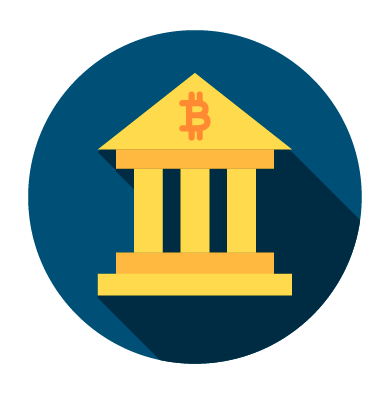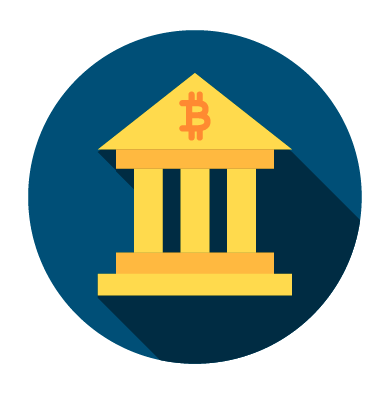 September 2017 marked a new milestone for the real estate industry: the first single-family home purchased with bitcoin.
Since a home buyer in the tech industry bought the newly built home in Austin, Texas, for an undisclosed sum, other bitcoin-friendly listings have begun cropping up, from California lake homes to Miami condos.
Cryptocurrencies are exploding in value this year, minting a wave of new millionaires from early adopters of the virtual currency trend. One of the first things these investors want to do with their windfall is buy a home, experts say. A growing number of home buyers are asking if they can pay in bitcoin, which is now accepted by more than 100,000 merchants worldwide.
"They're millennials who started in bitcoin in the very early years," says Austin-based agent Sheryl Lowe, who facilitated the Austin home sale and has served as the buyer's agent in three more bitcoin sales since. Most of her clients are looking to convert their cryptocurrency wealth into less-volatile real estate investments.
For home builders, accepting cryptocurrency payments might be the best way to attract these wealthy buyers. Although the U.S. real estate market has been slow to join the bitcoin exchange, more and more sellers, from builders to private homeowners, are closing on cryptocurrency sales.
At the time the Austin home's custom builder closed the sale, a single bitcoin equaled $3,429. Since then, its value has quadrupled to more than $14,600. Although the builder opted to convert the bitcoin into cash, some developers who are open to accepting the virtual currency plan on holding onto it in the hopes of making even more money.

How bitcoin home sales work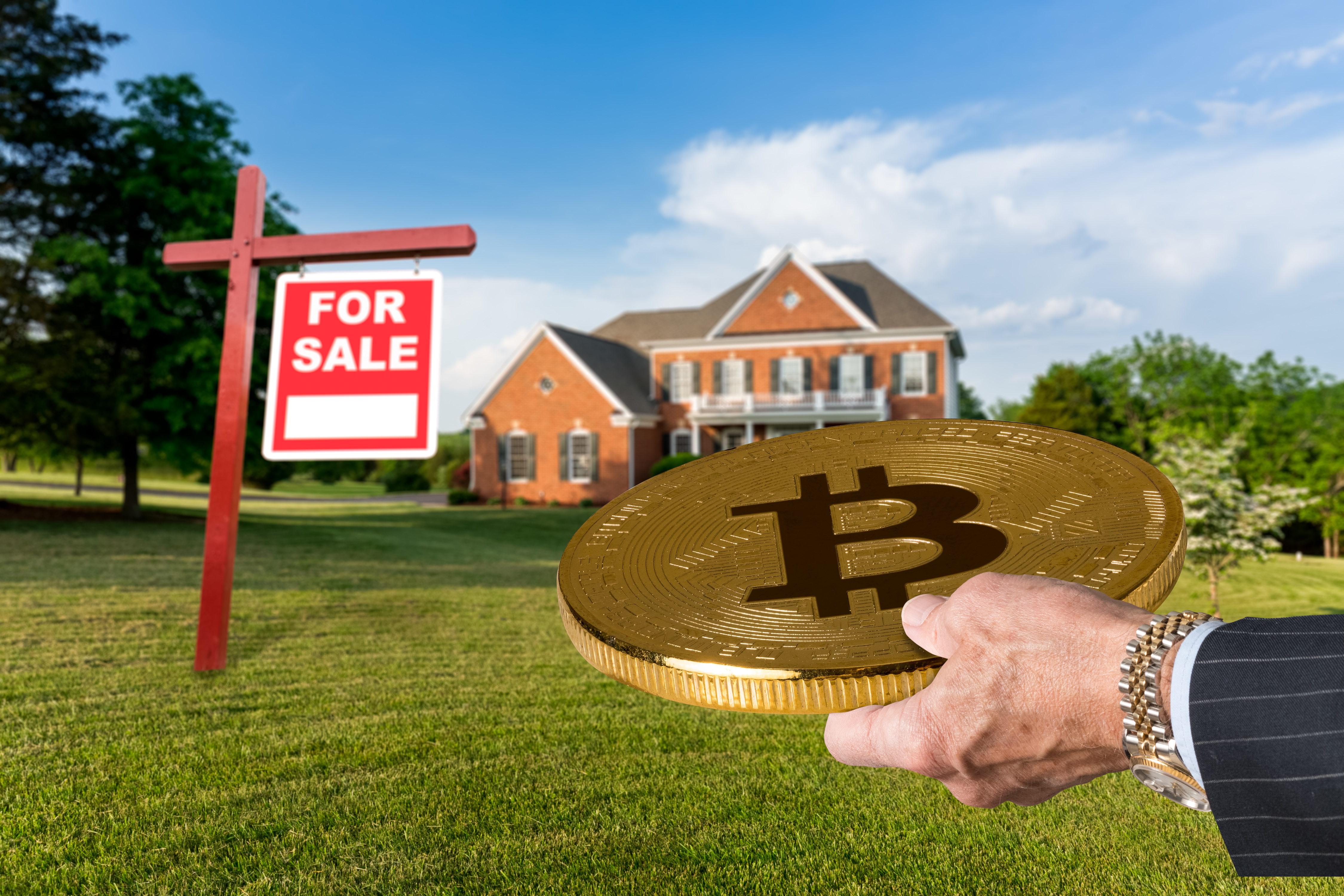 When first approached to broker the Austin bitcoin sale, luxury brokerage firm Sotheby's International Realty wasn't sure how to do it.
"It was a quick challenge and scramble to figure out all the moving parts, but we were instantly excited about the opportunity to figure that out," says J Kuper at Sotheby's International Realty.
The firm used the global bitcoin payment service provider BitPay to convert the virtual currency into dollars. By agreeing to a fixed sale price in dollars, the builder was able to avoid taking on any risk associated with the cryptocurrency's constantly changing value.
Another option is to conduct a bitcoin-to-bitcoin sale, which leaves the builder holding virtual currency that could multiply in value. That's the plan for the developer of a Manhattan condo development, who hopes bitcoin sales will give him an edge in a saturated market.
"Our buyer has evolved, they've moved from mom and pops to young people who want to pay with various forms of payment," says Ben Shaoul, president of Magnum Real Estate Group. "Cryptocurrency is something that has been asked of us—'Can you take cryptocurrency? Can we pay that way?'—and of course when somebody wants to pay you with a different form of payment, you're going to try to work with them and give them what they want, especially in a very busy real estate market."
Builders who want to hang onto their bitcoin proceeds can hedge against future devaluation by adding a cryptocurrency premium to the asking price. Once a seller accepts a bitcoin offer, the transaction works much like a cash sale, except the funds transferred between digital wallets rather than bank accounts.
Such transactions aren't always simple, however. Bitcoin values can change quickly, and at least one cryptocurrency home sale has fallen through because the buyer wasn't able to sell their bitcoin fast enough. And many other stakeholders in the home buying process—from title insurance and escrow companies to real estate lawyers—still aren't comfortable handling virtual currency transactions.
But it's still early. As sites like Open Listings make it easier for buyers to find properties available for purchase with bitcoin, cryptocurrency transactions are likely to become more widely accepted.

How bitcoins and builder warranties may work hand in hand
Bitcoin sales are just one way for home builders to attract tech-savvy millennial home buyers entering the market—not to mention wealthy international buyers, many of whom are also interested in using bitcoin to pay for real estate, says CNBC.
Including a home builder's warranty from a reputed provider, for example, helps validate for buyers that they're getting true value in exchange for their virtual dollars. Given bitcoin's potential for sudden leaps in value, cryptocurrency holders who cash in their shares want to know they're getting a valuable investment in return; a builder who has been vetted by a trusted third party is a much safer bet than one who hasn't.
For millennials with bitcoin wealth, who may be nervous making their first-ever home purchase, builder home warranties offer assurance that they're making a sound investment decision. For foreign buyers, who may not be able to physically inspect the property, a structural home warranty signals that the home is as well built as it looks in the photos.
Pairing cryptocurrency acceptance with top-notch home builder warranty services could provide a unique marketing angle for builders, demonstrating that they understand what millennial buyers want and are willing to deliver it. As the bitcoin explosion sends more newly minted millionaires into the real estate market, it's also a way of tapping into the massive stream of wealth virtual currency has created.