How are New Home Builders Navigating 2018's Lending Market?
June 7, 2018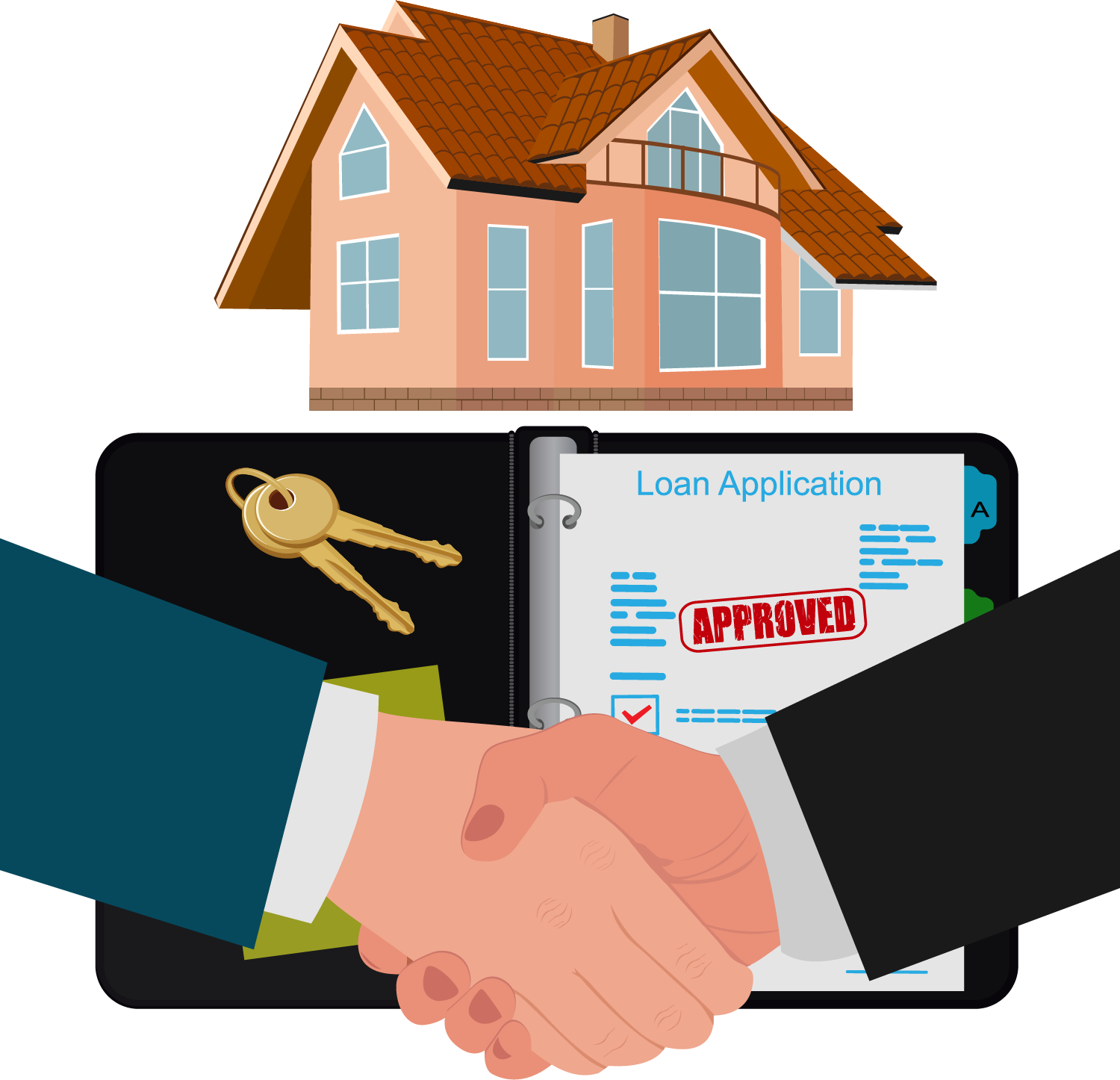 We're just a few months in, and it's already been a roller coaster of a year for home builders.
Demand for new housing has reached sky-high levels—along with home prices—and robust sales bolstered builder confidence heading into 2018. But the new tax laws, stock market volatility and tariffs on lumber, steel and aluminum have injected an element of uncertainty into the real estate market. As prices across the board continue to escalate, many analysts have started speculating whether another housing bubble is getting ready to burst.
All of these factors have placed additional pressure on home builders, who are already struggling to meet the demand for affordable housing in the face of shrinking profit margins. Now, at a time when land supplies are pinched and buildable lots are selling at a premium, builders are facing pressure from another direction: the tightening of lending for acquisition, development and construction (AD&C).
With the effects of the recession still fresh in their minds, lenders have become more selective about the types of construction projects they'll finance, making it difficult for many builders to secure funding for upcoming projects. Although construction and development lending increased 10 percent overall last year, smaller banks saw only 5 percent growth—and those are the banks builders and developers rely on most.
"If you're a developer coming out of the ground and looking for construction financing, the traditional bank options are fewer today than they were just two or three years ago," says Jordan Metzger, a partner at law firm Cole Schotz in New York that advises on development deals. "It's not that it doesn't exist, but there's less of it."
After a dramatic slowdown of growth in overall construction lending during the first half of 2017, builders are growing increasingly worried about their ability to finance new projects. Last year's BUILDER 100 survey suggests AD&C financing is a top concern in 2018.
Here's what home builders need to know to successfully navigate the construction lending market this year.
Challenges in construction lending
The housing recovery has been humming along for several years now, causing underwriters to generally loosen their criteria and credit availability to grow. But local community banks, to whom builders often turn for loans, remain wary—especially when it comes to single-family homes.
Part of this wariness is a holdover from the recession, when many smaller banks got burned by construction lending.
"Acquisition, development, and construction lending was a significant factor in the failure of a number of banks following the last financial crisis," says Bert Ely, a banking and monetary policy consultant in Alexandria, Va. "Lenders had to foreclose on half-built homes, and on development projects that never got built. There were significant losses that really burned a lot of banks."
Although the economy is performing well and real estate capital markets remain robust, several factors have impeded builders' borrowing power, including:
Rising interest rates.

While last year's interest rate increases had little effect on real estate investment, some analysts predict higher rates in 2018 could negatively affect property acquisition costs and development financing.

Tighter regulation.

Bank regulators are looking more closely at banks' capitalization ratios, forcing lenders to become more selective about the types of projects they finance. As a result, borrowers have had to deal with lower loan-to-cost ratios and heavier due diligence.

Maturing housing cycle.

As the housing recovery moves into its ninth year, industry experts are starting to wonder when housing bubbles will start popping. Since more contractors tend to default on construction projects

during the economic recovery phase

, many lenders are looking to mitigate these risks.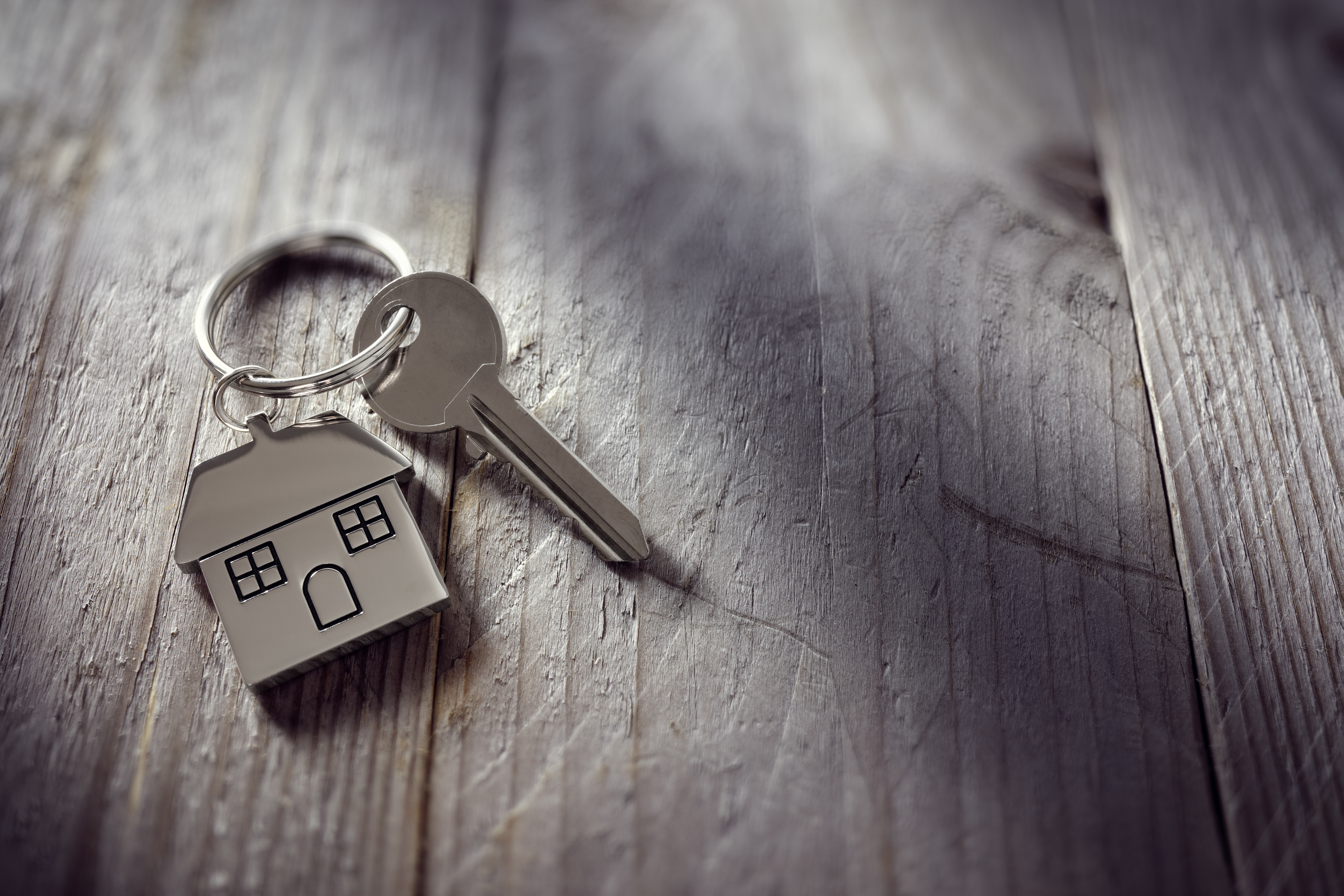 The rise of private lending
Despite the constricted AD&C lending, builders still have options. Some have begun turning to bridge loans from private lenders to help fund their acquisitions.
Thanks to an emerging cottage industry of private lenders, many home builders have been able to obtain short-term, higher-rate loans for land purchases.
"Traditional lenders tightening their belts has been an unexpected benefit for borrowers," says Kelly McDonald, vice president of sales at San Francisco–based RealtyShares, an online marketplace for real estate investing. "There is still a very strong appetite for these loans from private lenders who are competing for market share from the receding banks."
Once they've acquired the land and pulled permits for their new projects, builders typically have an easier time qualifying for lower-rate loans from local banks, which often feel more confident about financing a project that's build-ready. Using a combination of bank and private loans, builders can secure the funding they need to get their projects off the ground.
Whether the financing comes from banks or private lenders, however, one thing is clear: A solid reputation and strong community relationships are just as important for acquiring land as they are for selling houses. When banks do issue AC&D loans, it's often to builders with whom they've already established a positive relationship. And while private lenders don't have as much red tape to cut through, they still want to know builders are doing everything they can to lower their risks.
In today's construction lending climate, earning a seal of approval from a respected third party such as an independent home builder's warranty provider can add to a builder's reputational cache. By partnering with a trusted home warranty company to offer a builder's warranty on new homes, builders demonstrate confidence in the quality of their work and signal to lenders that they're committed to improving the communities in which they build. Plus, insurance-backed structural home warranties and those integrated with a builder's general liability insurance policy help minimize financial risks such as the potential for costly rebuilds, making builders a safer bet for banks and private lenders alike.
Acquiring and financing land can be tricky these days, but home builders are becoming increasingly adept at finding alternative financing for their projects. It may require thinking outside the box, but the good news is that many builders are making it work.