A Big Job Ahead: Putting Our Best Foot Forward in the Challenging Housing Market
January 19, 2016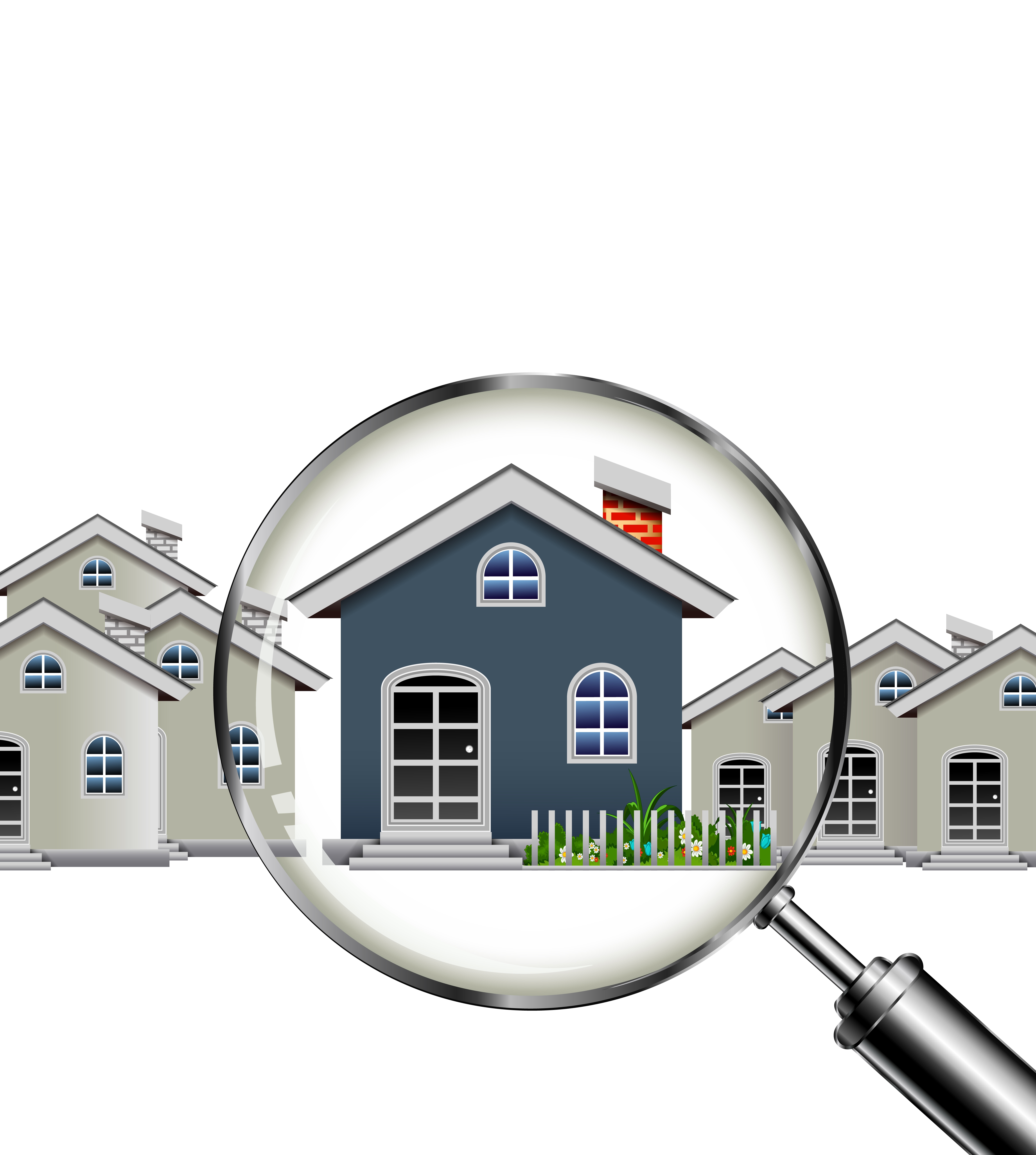 As we wrap up 2015 and look back at what happened in the housing market, what can we say about how the year went? The new homes market did increase over 2014 but probably not at a pace that anyone wanted or hoped for. We will most likely end the year at somewhere close to 500,000 new homes sold. Improvement over 2014 but below what some economists and industry experts predicted. The National Association of Home Builders had predicted over 560,000 new home sales for 2015. Home prices continued to increase and inventories are low. Interest rates remained at historical lows and were below 4% for a 30-year fixed mortgage the entire year. The jobs market added 2.65 million new jobs and the unemployment rate dropped to 5%. But behind the jobs numbers were some worrisome data. The participation rate remains very low at 62.5% and wages rose only 2.5% over the last twelve months.
Everyone has an opinion as to why the housing market continues to struggle:
Is it the "millennials" issue?
Could it be the tight and/or cumbersome credit market?
Are rising home prices a contributing factor?
Is over regulation causing setbacks?
Is slow wage growth the problem?
Is it the lack of starter homes being built?
Is it student loan and other debt?
Does consumer confidence pose challenges?
Does the lack of a consistent immigration policy exacerbate the issue?
How much does increased partisanship in Congress play into it?
Or is it all of the above? Take your pick. They all have some effect but understanding that effect and trying to predict what is going to happen in the future for housing is next to impossible.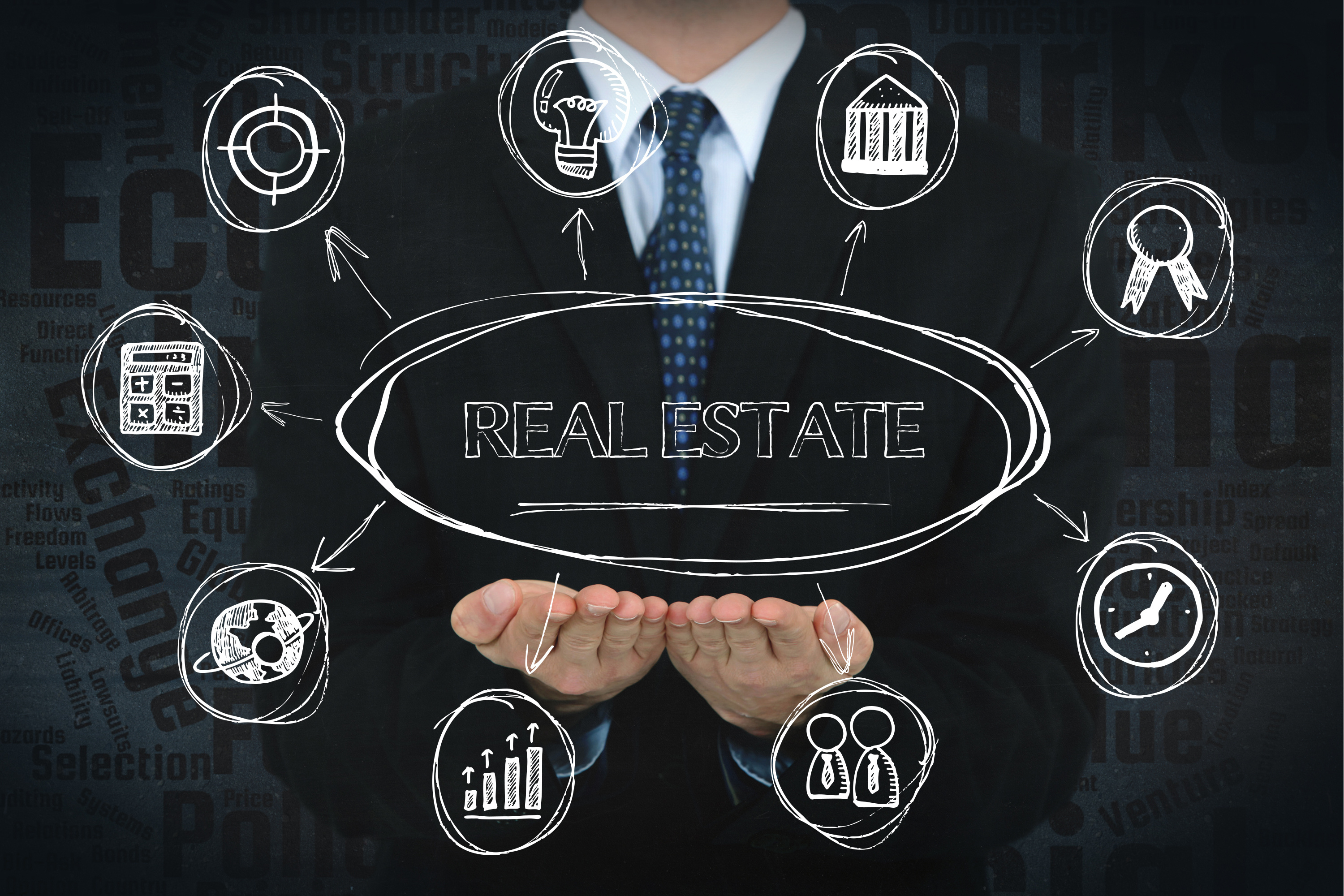 With the lack of significant growth in the housing market and with the operating margins of builders relatively thin, it is critical for builders to have a risk management program in place that helps protect these margins. One of the risk management tools that builders should consider is the use of a 10-year warranty. A well written warranty is a contract between the builder and a homeowner that can help set expectations and responsibilities, provide clear definitions and performance standards, potentially give a builder the flexibility in determining and correcting defects, demonstrate to homeowners that you "do things the right way", and provide an alternative dispute resolution process that can substantially reduce or eliminate the exposure to litigation and the costs associated with it. Disputes between builders and homeowners will occur. How these are resolved will go a long way in not only controlling a builder's potential financial risk but also in reducing their exposure to reputational risk and protecting their brand.
Regardless of the approach you use to develop, issue, and administer your warranty, it is critical this service be performed in the most expeditious and cost effective manner possible. To ensure the best outcome for both the builder and its home buyers, it requires consideration (and mitigation) of several risk factors – besides cost – when evaluating warranty administration models including: (1) reputational risk; (2) litigation and regulatory risk; (3) personnel and management risk; and (4) technology and infrastructure risk.
We believe the best path to an efficient and effective warranty program that truly serves as a risk management tool is through an outsourced model, as it preserves third-party servicing and reputational credibility, does not require additional staff and infrastructure investment, and allows builders to focus on their core competencies. In our experience, a more long-term focus is necessary – not just in dollars expended but in reducing or eliminating business consequences that can negatively impact a builder's overall strategy, market position and product sales. The PWSC warranty and administration programs are the most powerful risk management tools in the residential industry today.
By Gale Sommers, President & Chief Executive Officer