A Higher Standard of Work Ethics and Professionalism
January 26, 2016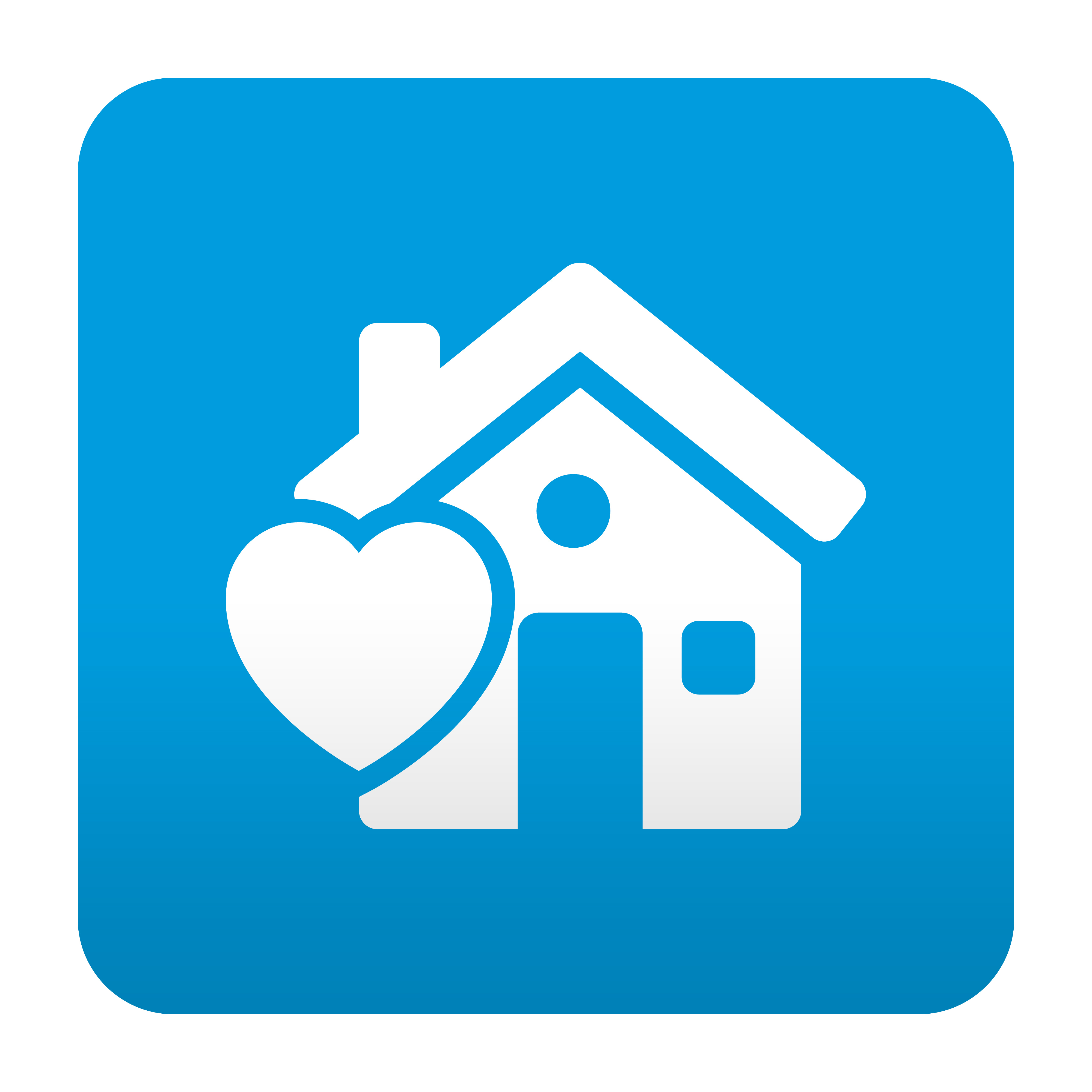 One of our goals at PWSC is to provide our clients and homeowners with confidence in the home building process and in homeownership.  We love hearing from happy builders and homeowners!  With over 20 years in the industry, we pride ourselves in the fact that we have team members who are truly experts in the field and always go above and beyond for our customers and our customers' customers.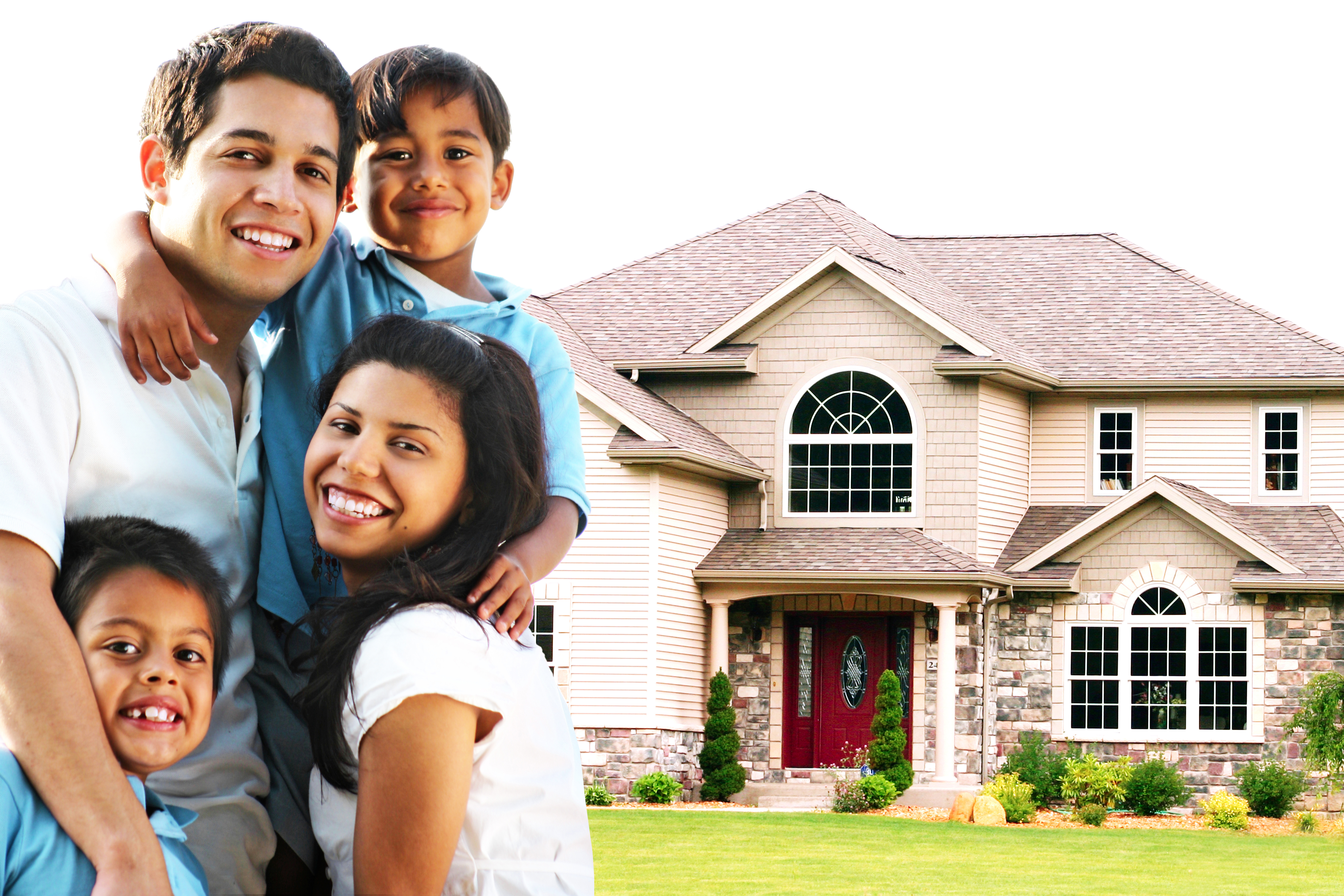 I find that often, while we are busy in our lives, we forget to thank and acknowledge individuals who are not only doing an outstanding job but exceeding expectation.

I did not want this opportunity to pass by and write to you at once.

Richard Wood exceeded my expectation of outstanding service experience. When my records were not found in the system, it would have been very simple to say, sorry we do not have you in our system, you may contact the builder, move on!!!! Richard clearly has much higher standard of work ethics and professionalism. He was not only prompt, he followed through and promised to continue to follow through, ie. end to end process and assured me that he will ensure the appropriate records were found and stored for the future.

What else can I ask for or say about Richard, except that I am sure you agree that Richard is a dedicated professional member of your team, someone to be proud of. Thank you for all you do and continue to do as an organization. With individuals like Richard the future is only bright.

Thank you once again.

Dipak M, PWSC Homeowner
Learn more about our Signature Warranty, HomePRO System & Appliance Warranty or our other Home Builder Warranty Services at www.PWSC.com.  Need to get in touch with PWSC?  Reach out to any of our teams with feedback, testimonials or concerns.