Adding Home Warranties to Your Menu of Services
May 19, 2017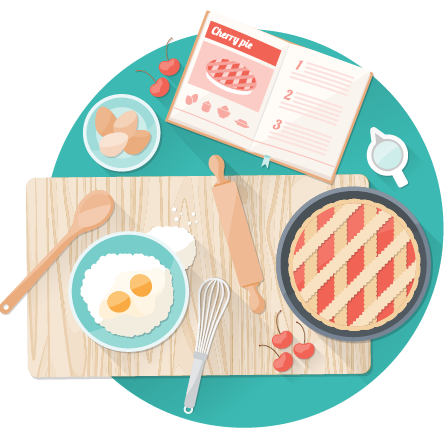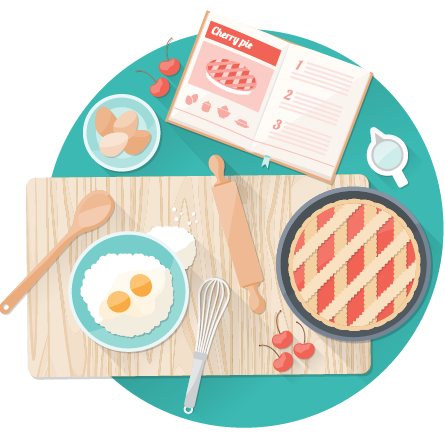 I have to admit that I have recently been binge watching a competitive baking show on Netflix.  Each of the contestants strive to produce the most amazing final product when given the task of competing for first place. Using the freshest ingredients, a flare for creativity and being put to the test on culinary knowledge, they have only one opportunity to do their best.  Minus the homemade tarts, cakes and cookies, this baking competition is not much different from the home building industry.  
In today's new construction real estate market it is important to offer cutting edge components to attract the best customers in a rather competitive environment.  As a newcomer to the industry or a seasoned home builder, your job is to create the most compelling new home experience for your consumer.  Educating yourself and using your knowledge on all aspects of the industry is critical and can save you time and money with the end product.
As we have discussed in past articles, one of the major ingredients to a successful home building business is risk management.  Like most recipes, it is important to add the right ingredient at the right time.  So let's discuss how to incorporate an essential tool of risk management: the home warranty.  
As consumers shop for their builder, studies by the NAHB and PWSC's recent homeowner survey show that in addition to size of home along with floor plan, consideration of quality, new features, reputation and home warranties are important to the buyer.  When evaluating and pricing your new build, contractors bid on your homes and you inspect the quality of the materials that are used.  Likewise, it is important to compare companies that you would trust to handle your after-sale home warranty needs.  
What does the warranty do for your company?  It offers a written explanation to your home buyers as to the responsibilities of all parties after the purchase.  It also handles disputes, should one arise due to a failure of a component.  Your home warranty partner increases the protection for the builder on the state mandated warranty.  It also offers a marketing tool that is used to benefit the builder by showing that their company is part of an elite group that has been screened and approved to join a home warranty program.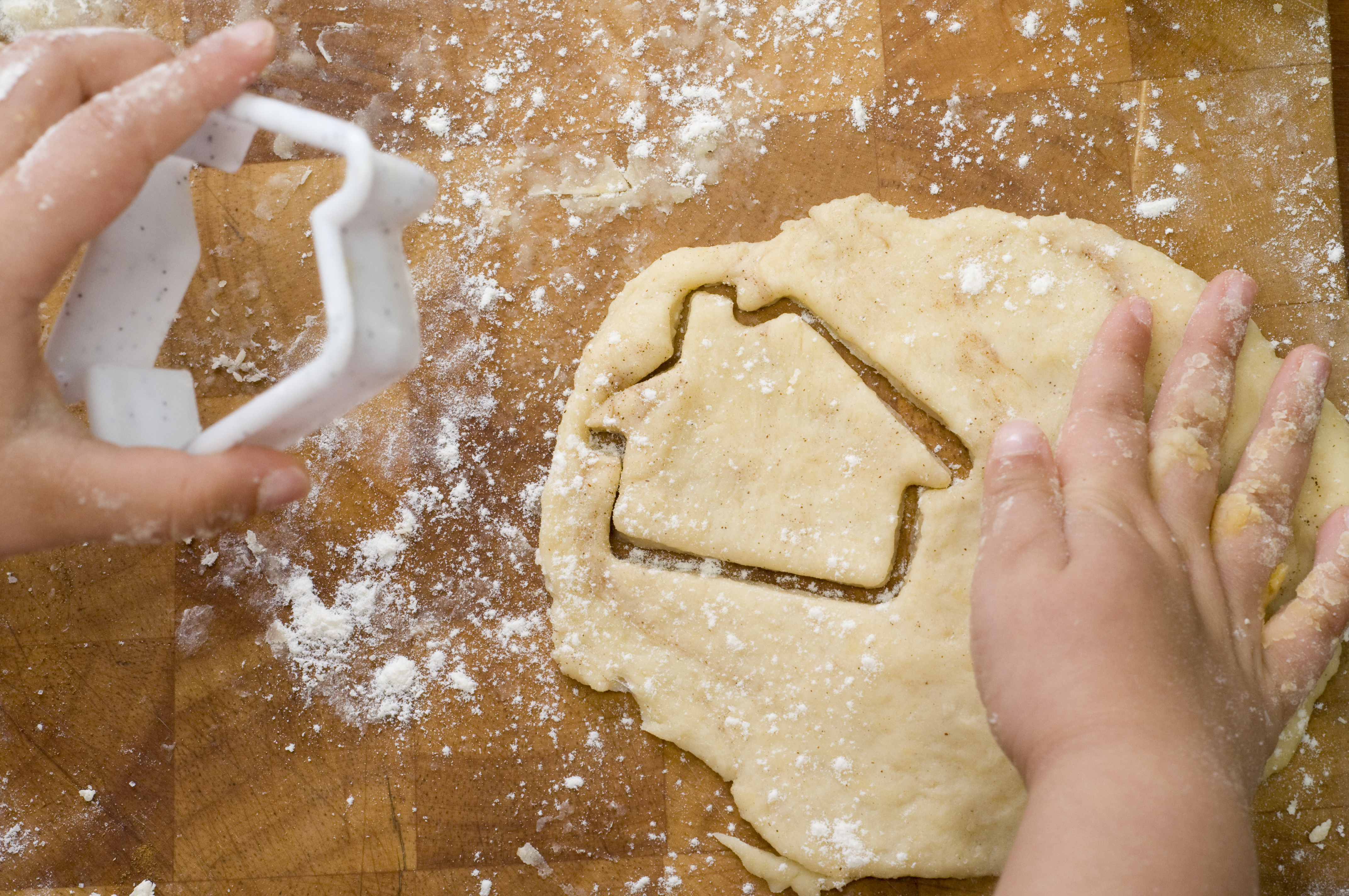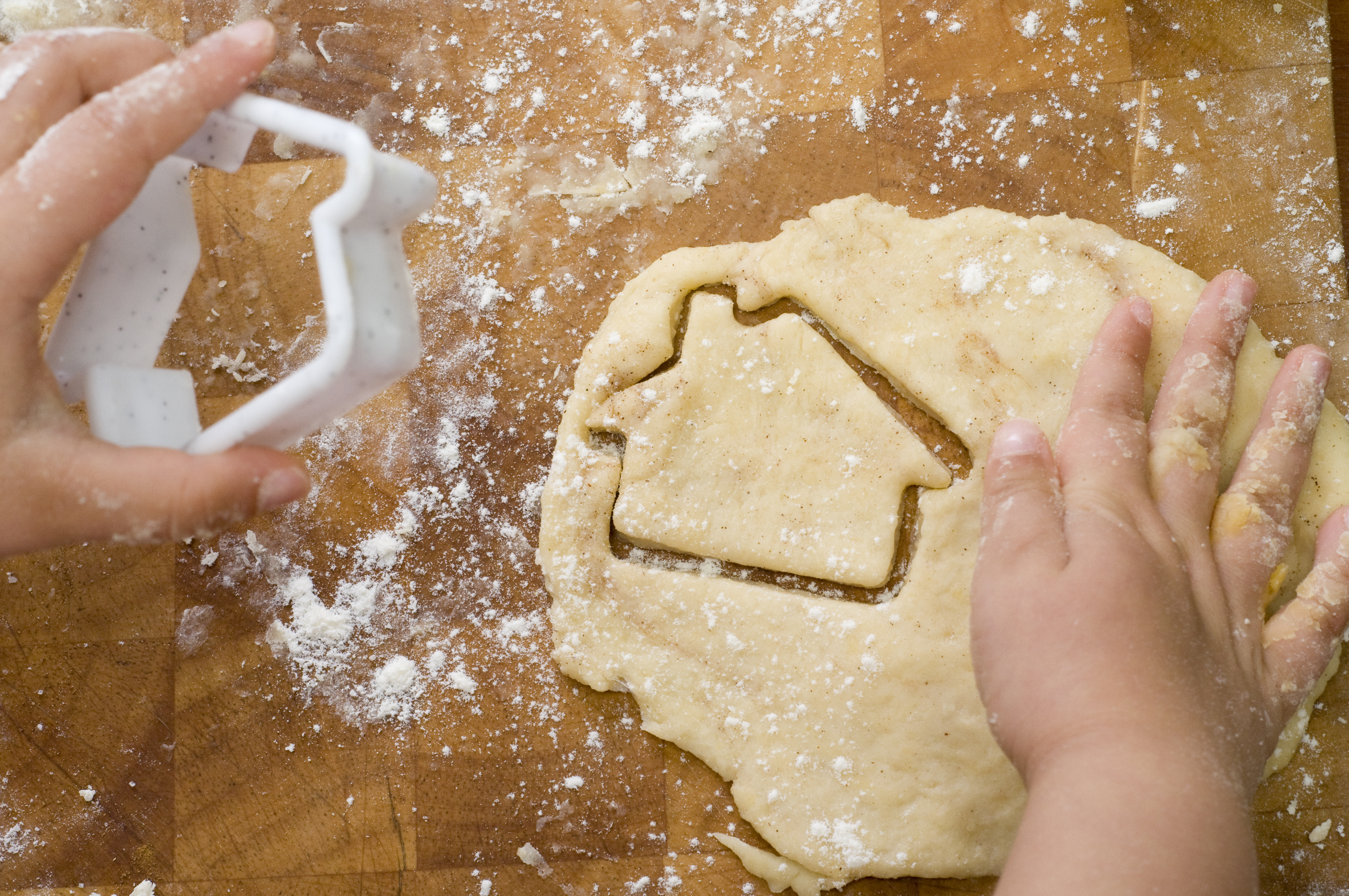 To begin the application process for a home warranty program you will want to discuss your company's current needs with one or more home warranty providers.  It is important to find a company that is the best fit.  Once they have answered your questions, educated you on their specific warranty program and you make your choice, there is an application process that takes place.  This process is an important tool for you to advertise to your consumers, as it shows that not just everyone is accepted into a warranty program.  With this the screening process for each company may vary, and the time that it takes to get approved may vary as well.  It is also important to note that not all warranties are alike in this regard and provide different levels of coverage, greater risk management and are better skilled to address issues that may arise between you, as a builder and a homeowner. If you are offering a warranty in a purchase sales contract, make sure that you have already started the process of applying to become a member of a warranty program. 
Once you have become a member of a home warranty program there are several things you need to do next:
Advertise it!

 The tools that are provided to you after approval are valuable marketing pieces for your business.  Warranty brochures, signage, blog posts and educational topics will show your clients the benefit of building a home with you.

Educate!

 Educating your entire team once you have been accepted into the warranty program is another key to the success.  Once your team

understands

the benefits that the warranty offers (coverage, state requirements vs the warranty coverage, how to handle concerns) paired with the other ingredients that you have in place to build their home, they are ready to spread the word and educate new, potential homeowners.  Knowledge is power and can help increase your credibility

and value

!  

Include it!

You are part of the warranty program now, so it is important to include coverage on all of the properties you are selling.  

Ask about other ingredients!

Home Warranty companies like PWSC have many other tools to help you succeed, including a

HomeOwner Platform (HOP)

and a

HomePRO

Systems & Appliance Warranty.

  
It may seem a little far fetched to compare home building to a reality baking show, but just like the show, you always have the opportunity to win.  Are you going to use your talent, tools and available ingredients to produce the best home for your customer?  If you are ready to add home warranty coverage to your menu of services, contact your PWSC Regional Sales Director today?