Americans are Leaving High-Priced Housing Markets – What Should Builders Know?
August 9, 2018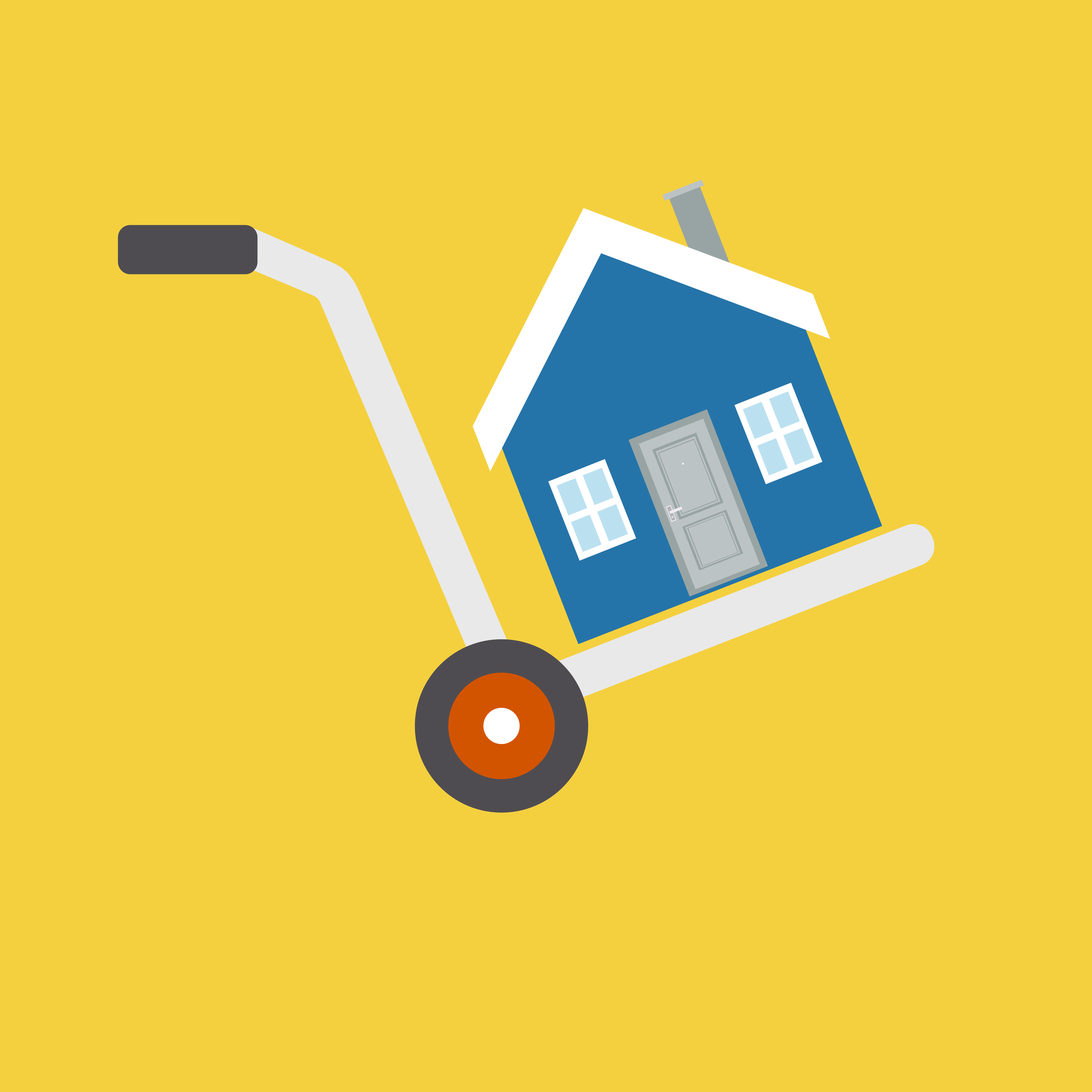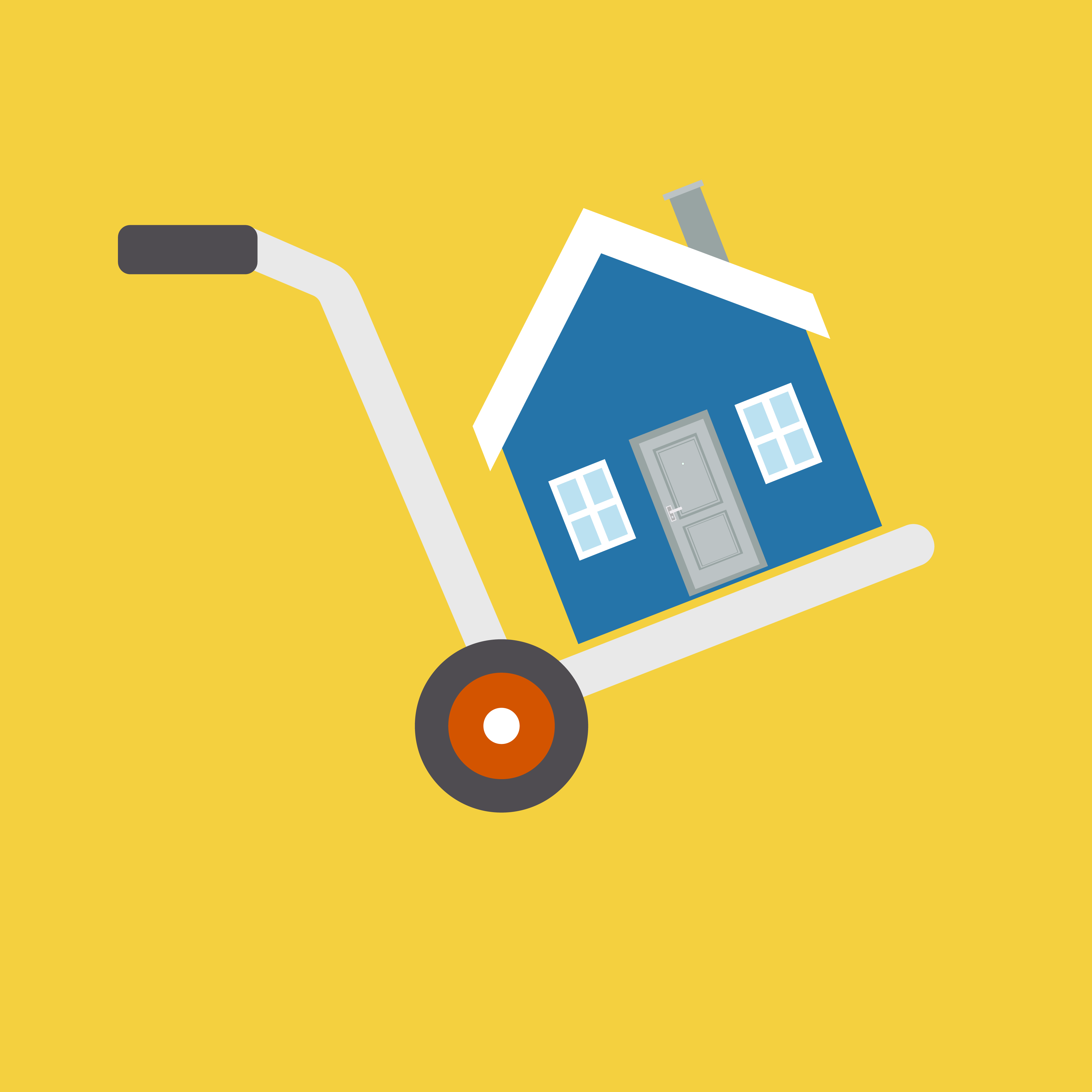 With a median home price of $1.25 million, Bay Area home buyers grapple with some of the steepest sale prices in the nation. For many, it's just too much. Four in 10 of the region's residents say they want out, and they're looking toward cities with more affordable housing.
San Francisco's impending mass exodus is part of a larger trend as a growing number of buyers flee the sizzling housing markets in coastal cities for friendlier conditions farther inland. As constricted housing inventories continue to fuel skyrocketing home prices and intense competition, many wage-earning households can no longer afford to buy in their own hometowns.
"Fast-growing coastal cities may be generating the high-paying jobs, but they haven't created enough budget-friendly housing to keep pace. The price of real estate and desire for homeownership is compelling many to uproot and seek housing in more affordable communities," says Redfin chief economist Nela Richardson. "Even a Bay Area family with two solid incomes can struggle to afford a modest home. For many, the only path to homeownership is to pack up and move out."
Where are they going? Primarily to cities that have built more housing stock per capita—and are enjoying more affordable prices as a result. Here's what builders need to know about the housing-driven population shift.
Home affordability is plummeting in most areas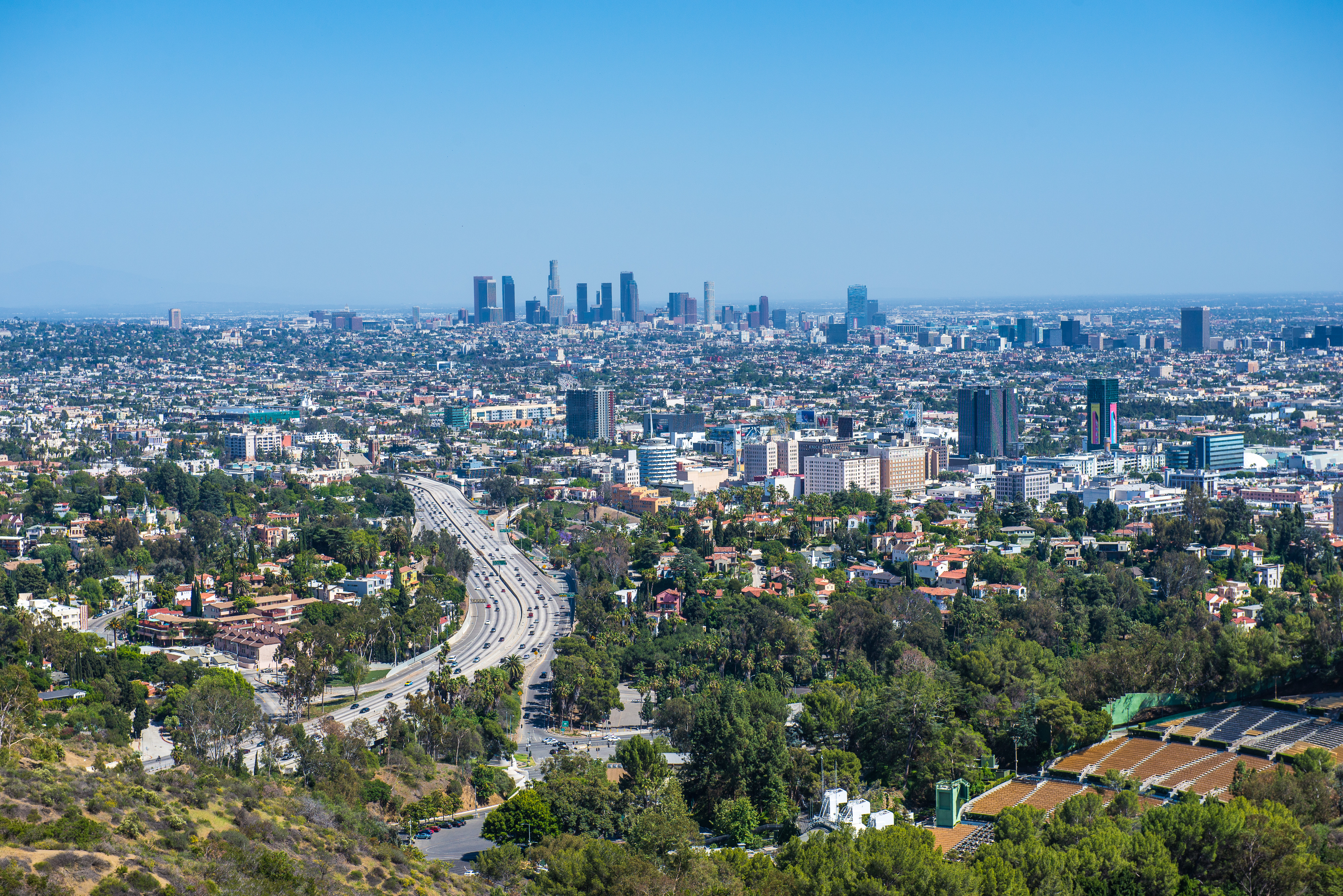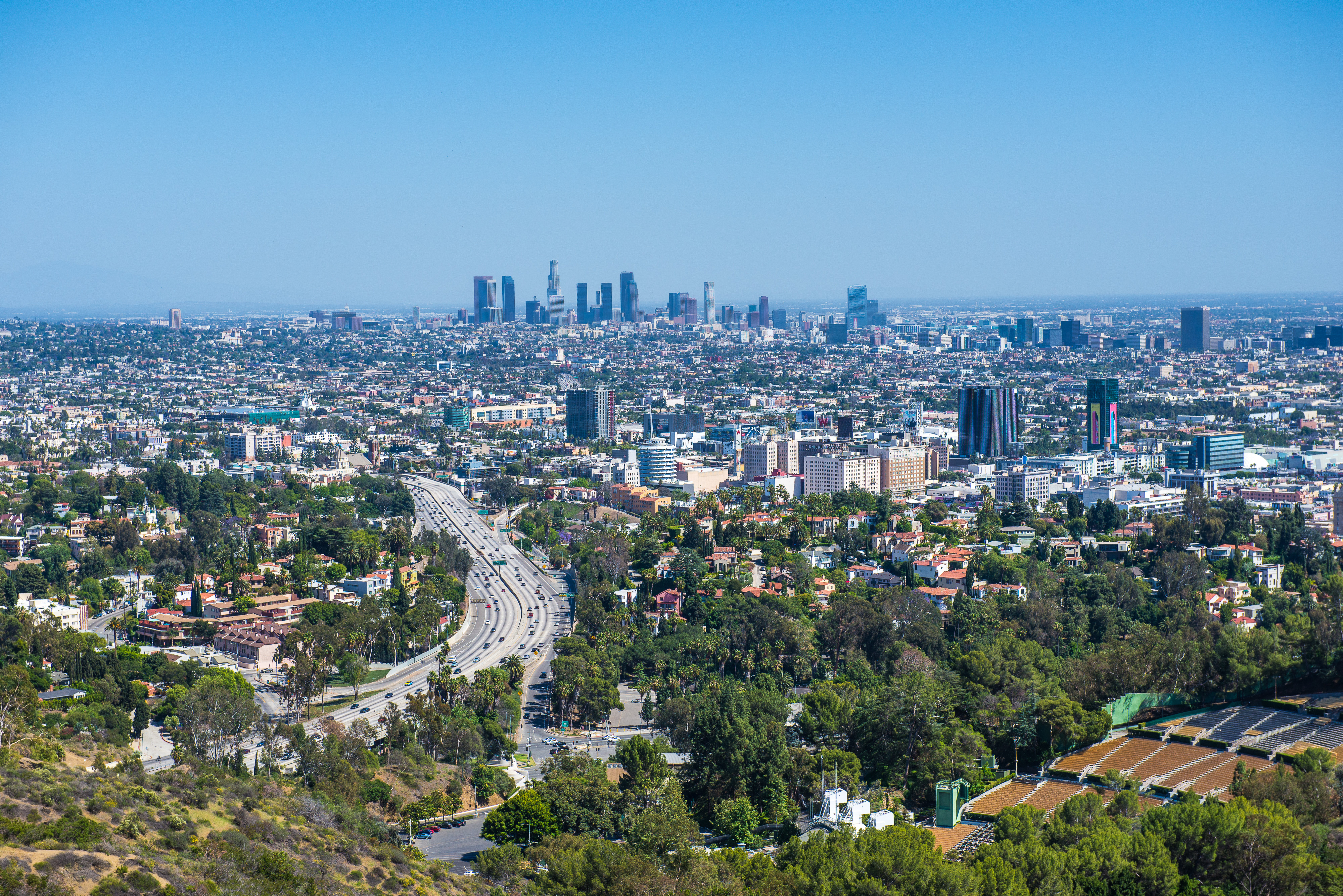 More than seven in 10 housing markets have become less affordable in the past year, and analysts predict the problem will only grow worse as housing prices increase at twice the speed of inflation and pay, climbing an anticipated 4.3 percent in 2019 and 3.6 percent in 2020. Median-priced homes are already beyond the reach of average wage earners in 68 percent of housing markets, including:
Los Angeles County, CA

Maricopa County (Phoenix), AZ

San Diego County, CA

Orange County, CA

Miami-Dade County, FL
Buyers are fleeing high-priced markets
As escalating prices continue to squeeze buyers out of hot markets across the nation, many are hightailing it for up-and-coming cities where housing costs are still reasonable. Of the 10 U.S. counties with the highest median home prices, eight are experiencing negative net migration, including:
Kings County (Brooklyn), NY—25,484 net migration decrease

Santa Clara County (San Jose), CA—5,559 net migration decrease

New York County (Manhattan), NY—3,762 net migration decrease

Orange County, CA—3,750 net migration decrease
They're headed for cities with homes under $360,000
Counties with homes in the $197,000 to $360,000 price range are seeing the biggest increases in net migration, but their prices may not stay that low for long. The housing-driven population shift is putting pressure on many lower-priced markets, where an influx of buyers from overpriced coastal cities has tightened home supplies and begun driving up prices.
"Coastal markets are the epicenter of the U.S. home affordability crisis, but affordability aftershocks are now being felt further inland as housing refugees migrate from the high-cost coastal markets to lower-priced markets in the middle of the country where good jobs are available," says Daren Blomquist, senior vice president with ATTOM Data Solutions. "That in turn is pushing home prices above historically normal affordability limits in those middle-America markets."
Counties seeing the biggest increases in net migration include:
Maricopa County (Phoenix), AZ—49,770 net migration increase

Clark County (Las Vegas), NV—36,635 net migration increase

Riverside County, CA—23,397 net migration increase

Denton County (Dallas), TX—21,333 net migration increase

Hillsborough County (Tampa), FL—20,603 net migration increase
Making the most of the population shift
With housing affordability fueling all this migration, the best way for builders to cash in on the trend is to tailor their products toward buyers looking for affordable homes. That could mean building smaller homes, focusing on areas with lower land costs, or devising an innovative business model for delivering lower-cost homes to buyers.
Since many buyers perceive newly built homes as more expensive than existing ones, builders also need to present their homes as an affordable option in today's market. While a new home might have a higher sale price, for example, its builder's warranty covering structural elements can help offset the cost. Older homes may appear more affordable on paper, but they also come with the risk of major repairs or defects that can add thousands of dollars to the lifetime cost of the home. With a home builder's warranty, however, buyers can feel confident that they're buying a home without any major problems or with coverage should something unforeseen occur.
Not only does a new home builder's warranty assure the quality of the home, but it protects homeowners in case there's a defect that needs repair. That's why eight in 10 buyers say they prefer a warranted home, and two in three are willing to pay more for a warranty providing structural coverage.
As more people flee the high-priced markets in coastal cities, builders who can present affordable alternatives have the best chance of tapping into this hungry and frustrated market segment.