5 Apps for Homebuilders that Save Time & Money
September 8, 2016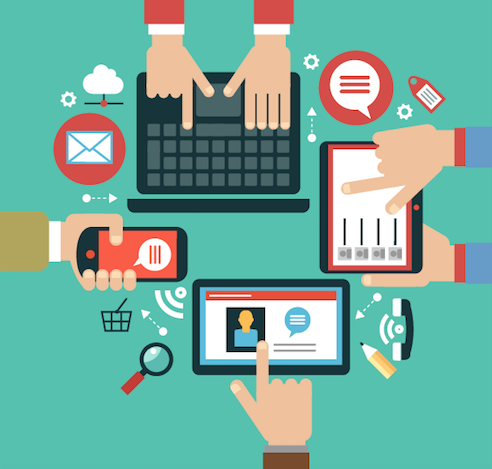 Demand for new housing is on the rise, and new-home sales are heating up. But even as the housing market continues to recover from its slump, many home builders are struggling to meet the demand for cost-effective new construction.
During the housing boom of the early 2000s, housing prices rose faster than costs, allowing builders to make comfortable margins on all of their projects—even entry-level homes. But conditions have changed, says Clark Ellis, a management consulting expert in the home building industry.
"In today's market, these factors are not present: there is cost pressure on most trade categories, land prices continue upward, builders are in the habit of allowing significant customer choice, production cycle times are too long and there is too much waste in processes and procedures," he says.
To top it off, labor shortages have driven building costs up while making it difficult to meet construction timelines. Home sales rose more than 21 percent last year, propelling U.S. residential construction spending to $36 billion last summer—the highest since 2007. But with 676,500 fewer workers available, getting the job done has become a challenge. Many builders have faced up to two-month slowdowns while waiting on specialists such as foundation pourers and drywall installers. Some companies report taking up to 40 days longer to build homes than in the past.
To keep projects on time and on budget—and to continue making acceptable profits in the current market—home builders have been forced to seek new strategies for efficient home building. Saving time and money on the job has become of paramount importance.
As a result, many builders are turning to apps that can help them run their businesses more efficiently.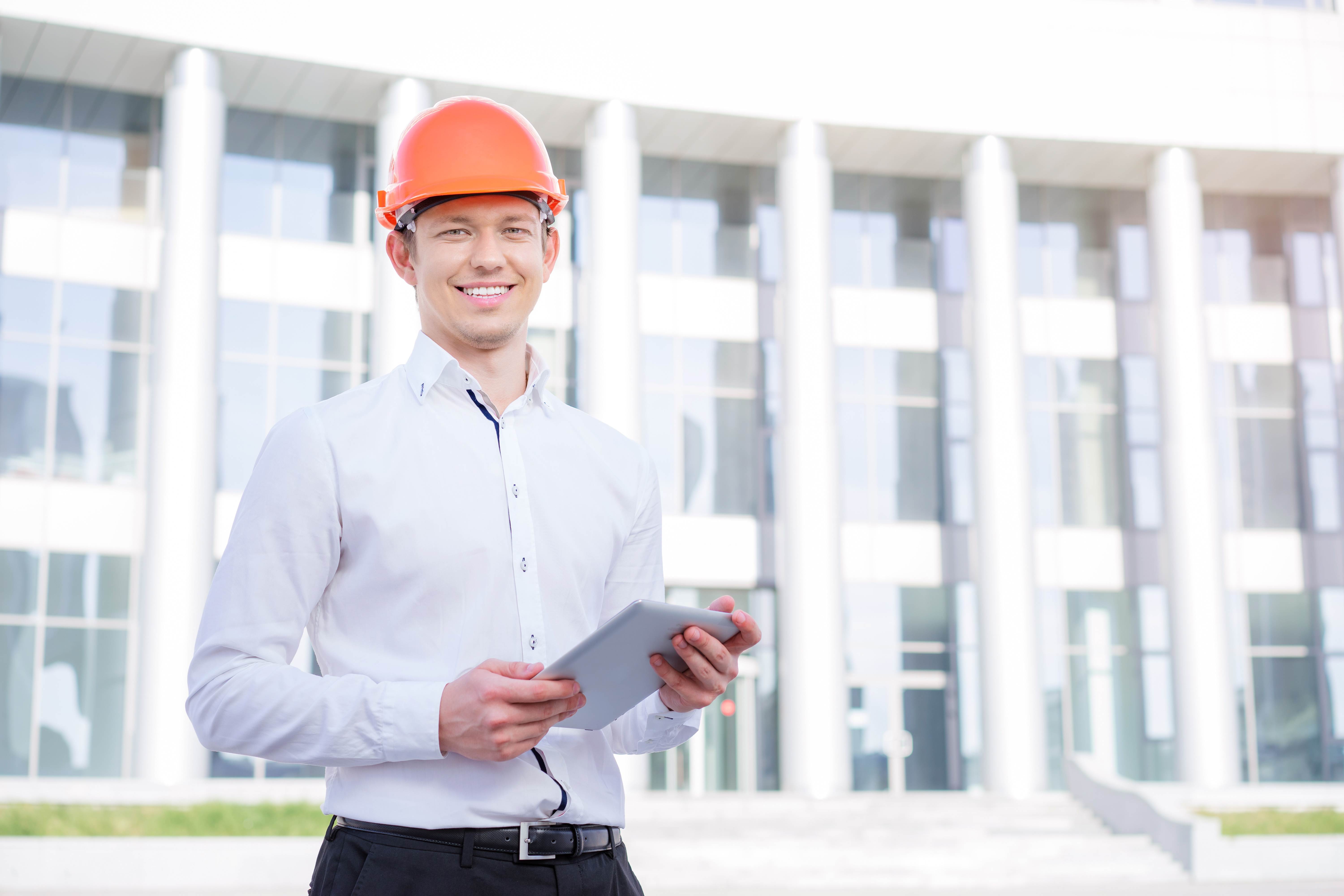 From surveying potential building sites to managing structural home warranties for new homeowners, today's builders are able to choose from a wide range of apps that make their lives easier (and their businesses more profitable). Below are five helpful apps home builders may use to save time and money at each stage of the construction process.
Scouting: Gaia GPS
Surveying potential construction sites can be a huge time sink for contractors. Dense vegetation and limited street views, at times, make it difficult to assess a site's elevation and determine whether the location is worth pursuing.
Developed by hikers, Gaia GPS and similar apps serve as powerful tools for builders and developers. With topographic mapping capabilities, they let home builders plot potential building sites on a map and see elevation changes at a glance and identify problematic features such as ravines.
Planning: BuildCalc
The more accurate a builder's material estimates are, the better the chances of finishing the project on budget. An advanced building calculator takes the guesswork out of the process by calculating the materials needed for footings, masonry, roofing and more.
Consistently rated one of the top construction apps available, BuildCalc calculates for a wide range of construction materials while also converting distance, area, volume, weight and angles. It also allows builders to save, recall and share analysis results.
Collaborating: PlanGrid
Building a home is not a one-person job, says home builder and author, Bob Hoebeke. Throughout the process, project plans and other documents must be shared between contractors, architects and other key stakeholders.
"It requires a team of highly skilled professionals who can design, build, decorate and landscape to each customer's satisfaction," he said. "Successful team building saves customers enormous amounts of time and money, because every detail gets planned and coordinated."
PlanGrid makes collaboration easy by allowing builders and architects to easily upload and sync project plans, specs and photos. More than 42,000 contractors, owners and architects use the app to keep their entire team in the loop and ensure projects continue moving forward.
Building: BuilderTREND
A comprehensive construction management app is a must for busy builders. The ability to keep track of schedules, subcontractors, and change orders while out in the field saves time and helps projects run smoothly.
BuilderTREND offers features for both internal management and customer interaction, allowing builders to manage the entire process from top to bottom in a single app. It also relieves one of their biggest pain points—change order management—by allowing homeowners to sign off on change orders right from their phone.
Client Communication: PWSC's HomeOwner Platform (HOP)
Once the home is built and occupied, the structural warranty kicks in. If problems in the new home emerge, managing warranty information and answering homeowners' questions can be a headache for builders. Many builders need help educating their clients on what are legitimate callback type items versus regular homeowner maintenance and repair.
Developed by design, construction, and service-minded professionals with feedback from builders and structural and home warranty experts, the HomeOwner Platform or HOP helps builders turn their home buyers into homeowners by providing online access to important home maintenance reminders, recommended service team members and essential construction documentation. HOP is a fast and paperless way to transfer all of the necessary closing and structural home warranty information to your customers online—no more thumbing through a giant three-ring binder whenever a warranty question arises. With the ability to create builder-branded accounts for each new home, home builders save time and avoid the hassle of juggling paper copies.
These are just a few of the construction apps available to make builders' lives easier. To discover more time- and money-saving tools, check out our infographic: 20 Top Apps & Online Platforms For Builders and Realtors.