How Do Builders Prevent New Home Construction Problems?
June 1, 2017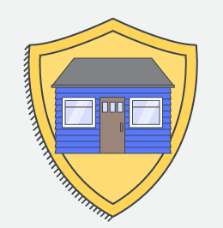 There are many benefits to purchasing a new construction home.  But building a new home involves a lot of people – and a lot of moving parts.  Unfortunately, structural issues can arise.  Builders can do many things to make homeowners feel confident in their purchase and to prevent bumps in the road, one being the inclusion of a structural home warranty.
Learn more about how home builders protect their homeowners from the most common construction issues with the latest PWSC Infographic below!