Trending Legal News: Courts Favor Arbitration
August 16, 2016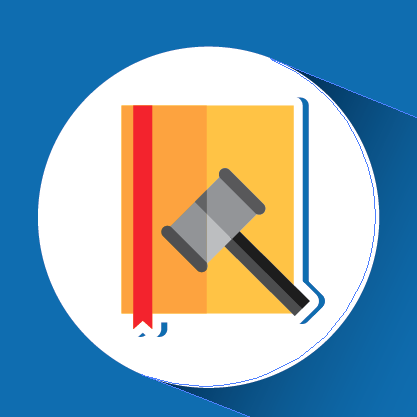 As PWSC Program builders know, a significant feature of their Builder's Limited Warranty ("BLW") is the warranty dispute resolution process which requires that disputes relating to or arising from the BLW be resolved through binding arbitration and not through costly and protracted litigation. As noted in the following report by the Florida office of the law firm Carlton Fields, two Florida appeals court decisions have rejected attempts by homeowners' associations and by subsequent home buyers (those who purchased their homes from a previous owner and not directly from the home builder) to evade the BLW's arbitration requirement.
In the first case, Florida's 2nd Ct. of Appeals rejected the argument by a HOA that the warranty's arbitration requirement did not apply to an action based on a statutory violation (allegations that the builder violated state building code requirements) and where the HOA did not frame their action as a breach of warranty claim. The court held that the warranty's arbitration provision compelled the HOA to arbitrate claims against the builder for building code violations despite the HOA's decision not to sue for breach of warranty. Significantly, the court also held that the subsequent purchasers were bound by the original home buyer's arbitration agreement because "the subsequent purchasers are permitted to assume [the warranty] in favor of the initial purchasers," and are therefore third-party beneficiaries to the warranty who can be compelled to arbitrate. See, Pulte Home Corp. V. Bay at Cypress Creek Homeowners' Association, Inc., 118 So. 3d (Fla. 2d DCA 2013).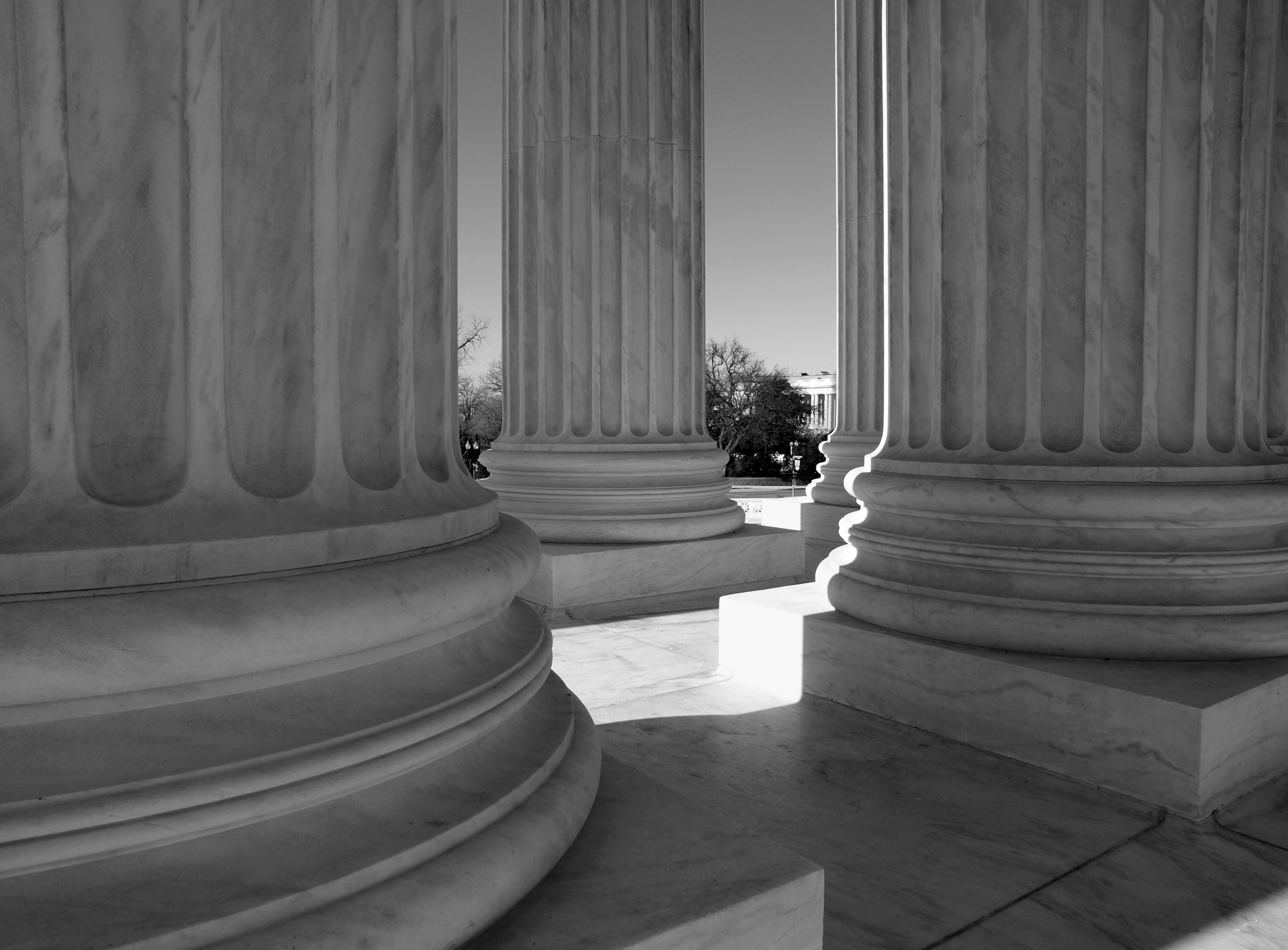 In the second case, the same Florida appeals court held that where a plaintiff homeowners association makes a common elements claim on behalf of its individual homeowner members, it is bound to the same arbitration agreement as stated in the BLW issued to each homeowner because the association's rights are not superior to those of the individual homeowners. See, Pulte Home Corp. v. Vermillion Homeowners Association, Inc., 109 So. 3d 233 (Fla. 2d DCA 2013).
By Terence Cooke, PWSC Sr. VP & Counsel