Happy St. Patrick's Day from PWSC!
March 17, 2016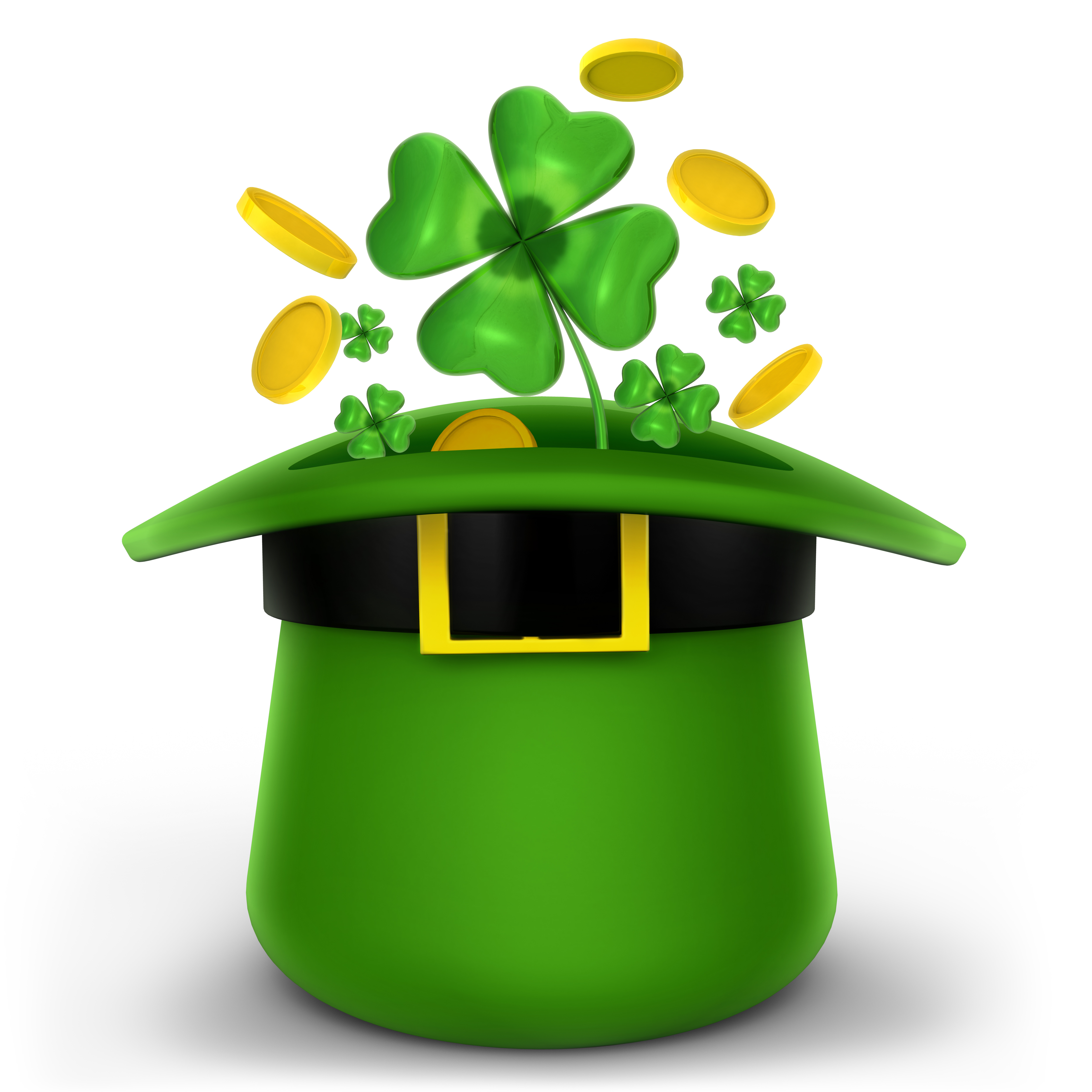 Happy St. Patrick's Day!
May your day be touched by a bit of Irish luck, brightened by a song in your heart, and warmed by the smiles of the people you love.  — Old Irish Toast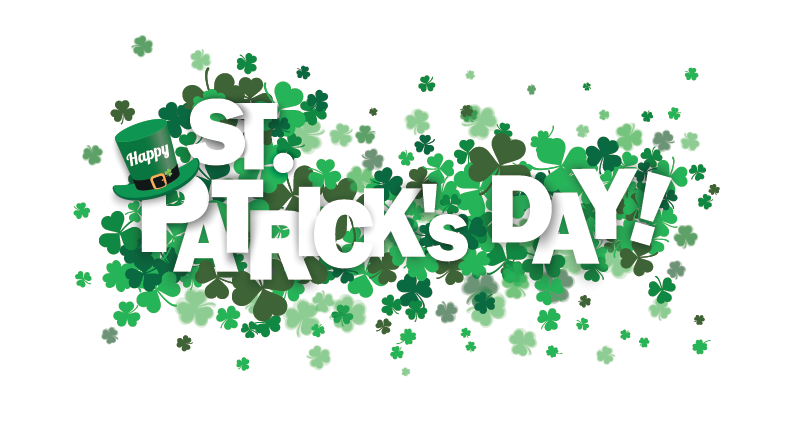 We are lucky to have you as part of the PWSC Family!  Thank you for your business and support. If you would like more information on Professional Warranty Service Corporation and how our home warranties and menu of integrated services will make you and your clients smile (on St. Paddy's Day and all year long!) please contact your Regional Sales Director.
Cheers!