How Can Home Builders Navigate 2018 Housing Regulations?
July 5, 2018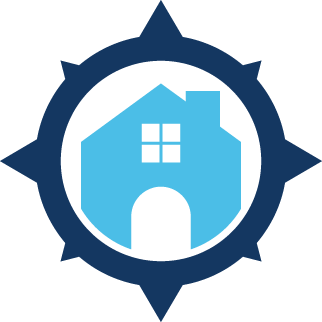 Buyers across the nation are clamoring for new homes, and builders would love nothing more than to satisfy their demand.
Yet the National Association of Home Builders anticipates fewer than 900,000 new home starts this year—significantly less than the 1.3 million homes needed to keep up with population growth. Overall, home inventories hit record lows at the end of 2017; according to Trulia, new-home construction remains below normal levels in 69 major metro areas.
So what's holding builders back?
When it comes to building affordable, entry-level homes, soaring building costs remain the biggest obstacle, driving up home prices to unsustainable levels. Land and construction costs have roughly doubled in the past decade—fueled in large part by an increase in government regulation. In a survey of home building execs, 40 percent expressed surprise at how much their costs increased last year.
Analysts blame the mounting costs on regulatory overreach, which has imposed layer upon layer of red tape on builders. From local permit and impact fees to statewide building codes to federal safety and environmental laws, builders must increasingly navigate a minefield of regulations for each home they build.
"The single greatest cause of rising housing prices is excessive regulations that increase the time and cost of building new homes," says Granger MacDonald, immediate past chairman of the NAHB Board. "Government regulations limit the supply and drive up the costs of land. They increase the costs of construction. In some places, out-of-control impact fees drive new home costs beyond the reach of the typical household."
The rising cost of regulation
Regulatory costs have skyrocketed more than 30 percent in the past seven years. According to a 2016 estimate, the myriad of local, state and federal regulations now add nearly $85,000 to the cost of building a $350,000 home. All told, these costs account for nearly 25 percent of the cost to build a new single-family home.
And these are just national averages. In more heavily regulated areas, the costs can climb much higher. Critics have called out coastal cities such as L.A., San Francisco, Boston and New York for their restrictive building codes, which impede home builders from keeping up with population growth.
"In some locations, burdensome regulations and steep impact fees sometimes make it infeasible to build a new home at all," MacDonald says.
In California, the nation's most heavily regulated state, local impact fees alone can exceed $77,000 in some areas; the same house costs $500,000 more to build in California than Texas.
Navigating the regulatory minefield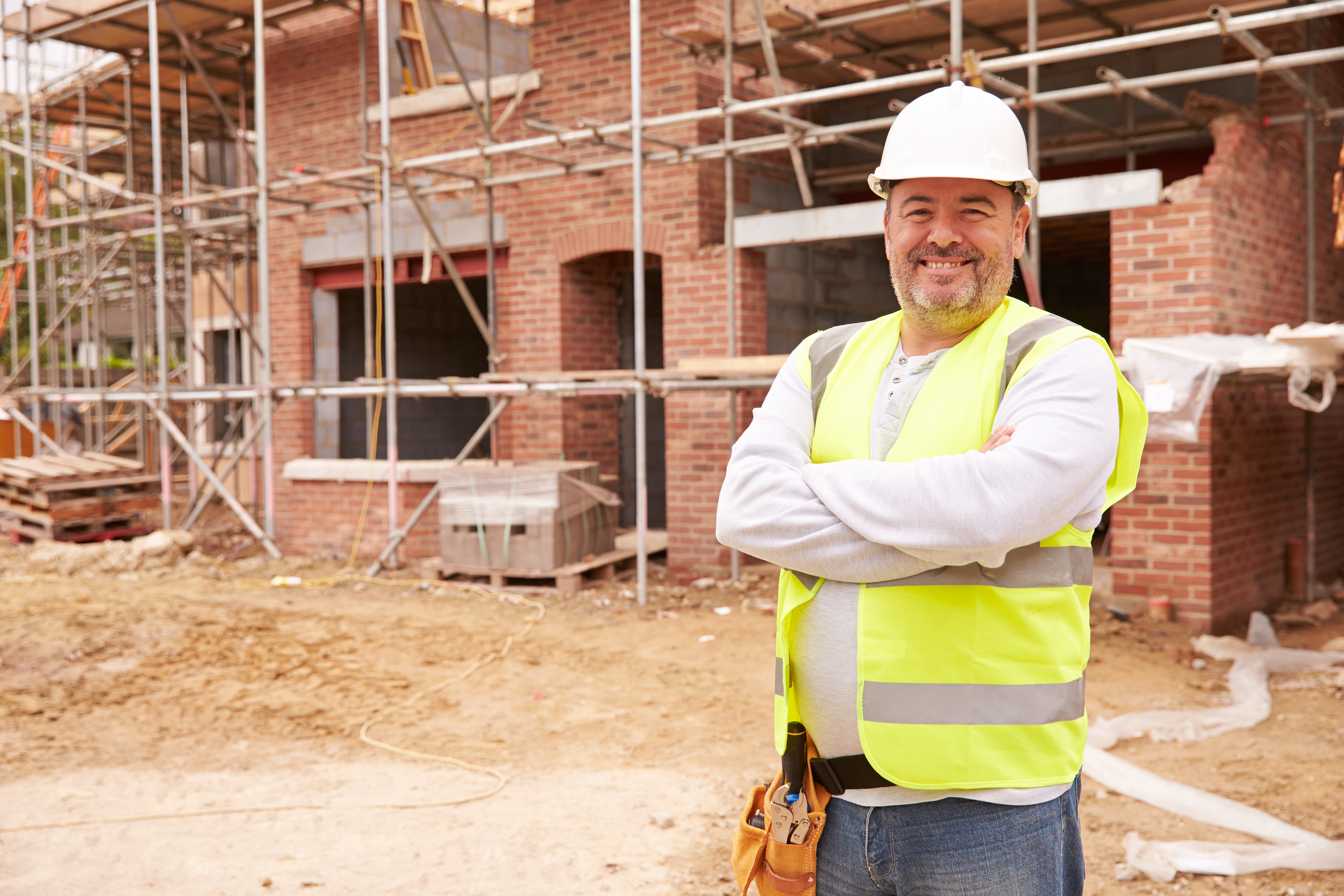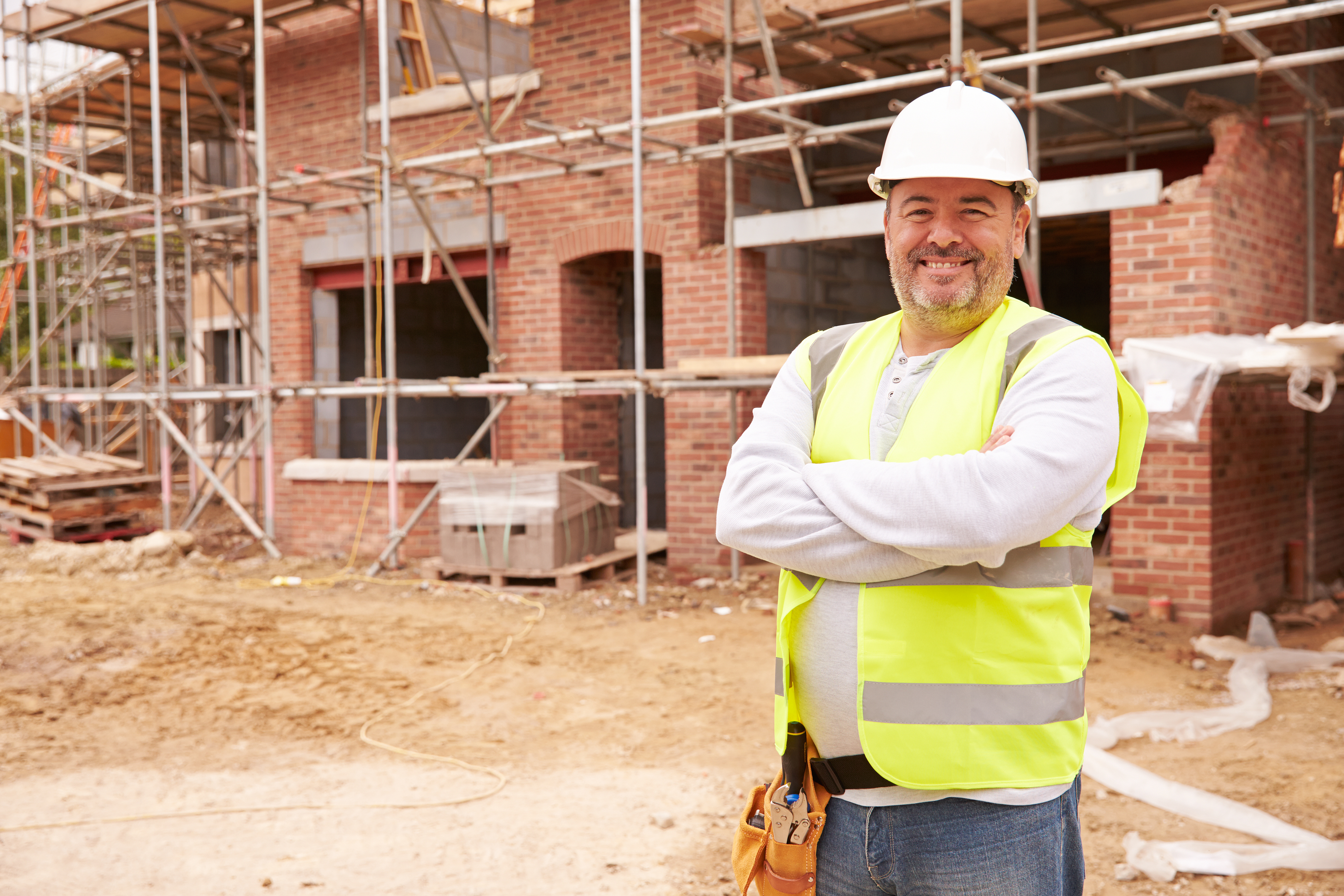 Building regulations tend to accumulate over time as each level of government adds its own requirements to the home building process. The result is that a single lot, regardless of where it's located, is typically bound by layers of state, local and federal codes and regulations.
"Each piece of dirt comes to its owner(s) with its own set of special instructions, ranging from physical and environmental conditions to abstract legal ones that reflect the wishes and policies and literal laws of the land," says John McManus, editorial and digital content director for the Residential Group at Hanley Wood in Washington, DC.
Recent regulatory rollbacks have relieved some of the burden on home builders, but they represent the mere tip of the iceberg. Just a few of the regulatory hurdles builders face in 2018 include:
EPA's Chesapeake Bay Cleanup Plan, which has not only driven up development costs in affected areas, but may become a template for establishing similar standards in other parts of the country.

OSHA's new

silica compliance regulations

, which impose time-consuming record keeping burdens on builders.

Endangered Species Act regulations, which enable government agencies to assert authority over large swathes of land and impose unwieldy consultation requirements on home builders.

OSHA's multi-employer policy, which holds builders responsible for safety violations created by subcontractors.
While federal building regulations have begun to ease somewhat, builders can expect to see regulatory costs continue to increase over the next several years—as evidenced by the growing number of proposals for higher development fees that pass through the NAHB's Land Development Department for review.
How a new home builder's warranty can help
While increased building costs are unavoidable in today's construction landscape, one regulation that Professional Warranty Service Corporation (PWSC) can help builders meet is the requirement to provide a builder's warranty on new homes.
Many states have statutes on the books that require builders to offer a structural home warranty on all new homes, and most have case law that protects home buyers from faulty workmanship. Whether the need for a builder's home warranty is statutory or implied through legal precedent, PWSC relieves builders from the expense and risk of administering their own warranties.
Whether it is a builder's warranty integrated with a residential building company's general liability policy or an insurance-backed home builder's warranty administered by PWSC, builders can minimize operational risks while complying with their state's warranty requirements. Our expert team takes care of the time-consuming administrative work and claims processing, allowing builders to focus on meeting the mounting demand for new homes.  To learn more about your state's warranty requirements, contact your PWSC Regional Sales Director today!