Builder Structural Warranty Pros Examine 2018's Hottest Housing Markets
June 21, 2018

Growth in home prices might be cooling, but the U.S. housing market remains hot. Even with an average expected price increase of just 3.2 percent this year, more than half of all homes nationwide are worth as much or more as they were in 2007, at the peak of the housing boom.
But that's nothing compared to some cities, where markets are downright boiling. In communities where job and income growth have raced ahead of housing inventories, price gains can more than double the national average. These areas could represent ripe opportunities for builders looking to capitalize on high prices, low inventories and hungry demand.
Here's a look at the nation's 10 hottest housing markets:
1. San Jose, CA
In what some call the capital of Silicon Valley, high-paying tech employers like Adobe, PayPal and Cisco have helped keep unemployment low, job opportunities abundant and household incomes above $100,000. With a median home value surpassing $1 million, prices are expected to swell by nearly 9 percent this year. While that's significantly less than the 17.4 percent growth this tech hub saw last year, it's still triple the national average.
"The tech industry continues to roar, attracting thousands of new residents per year to tech-dominant markets like Seattle, Denver and the Bay Area," says Zillow senior economist Aaron Terrazas. "The higher cost of living in these areas is offset to a large degree by well-paying tech jobs."
2. Raleigh, NC
Raleigh's reputation for affordable housing, strong job growth and a slightly lower-than-average cost of living have proven irresistible to millennials, who comprise around 60 percent of the city's home buyers. Thanks to a 2.3 percent population spike—one of the largest among the nation's top markets—Zillow predicts home prices will climb 6.7 percent this year.
"Growing cities in the Sun Belt, places like Raleigh, Charlotte and Nashville, offer plenty of opportunities in health care and finance, while providing a less expensive, but still convenient alternative to the larger and pricier markets in the Northeast," Terrazas says.
3. Seattle, WA
An average of 57 new residents per day flooded into Seattle in 2015, marking it out as one of America's fastest-growing cities. Rising rents, expected to climb 3.5 percent this year, have placed added pressure on an already tight housing market. After leading the nation in price gains for at least 15 months in a row, the city could see a 5.4 percent hike in prices this year.
"Seattle, in particular, continues to be a popular choice for residents coming from more expensive markets in California," says Windermere Real Estate economist Matthew Gardner. " I don't expect much to change in 2018; competition for homes will remain strong, resulting in strong sales and rising home prices."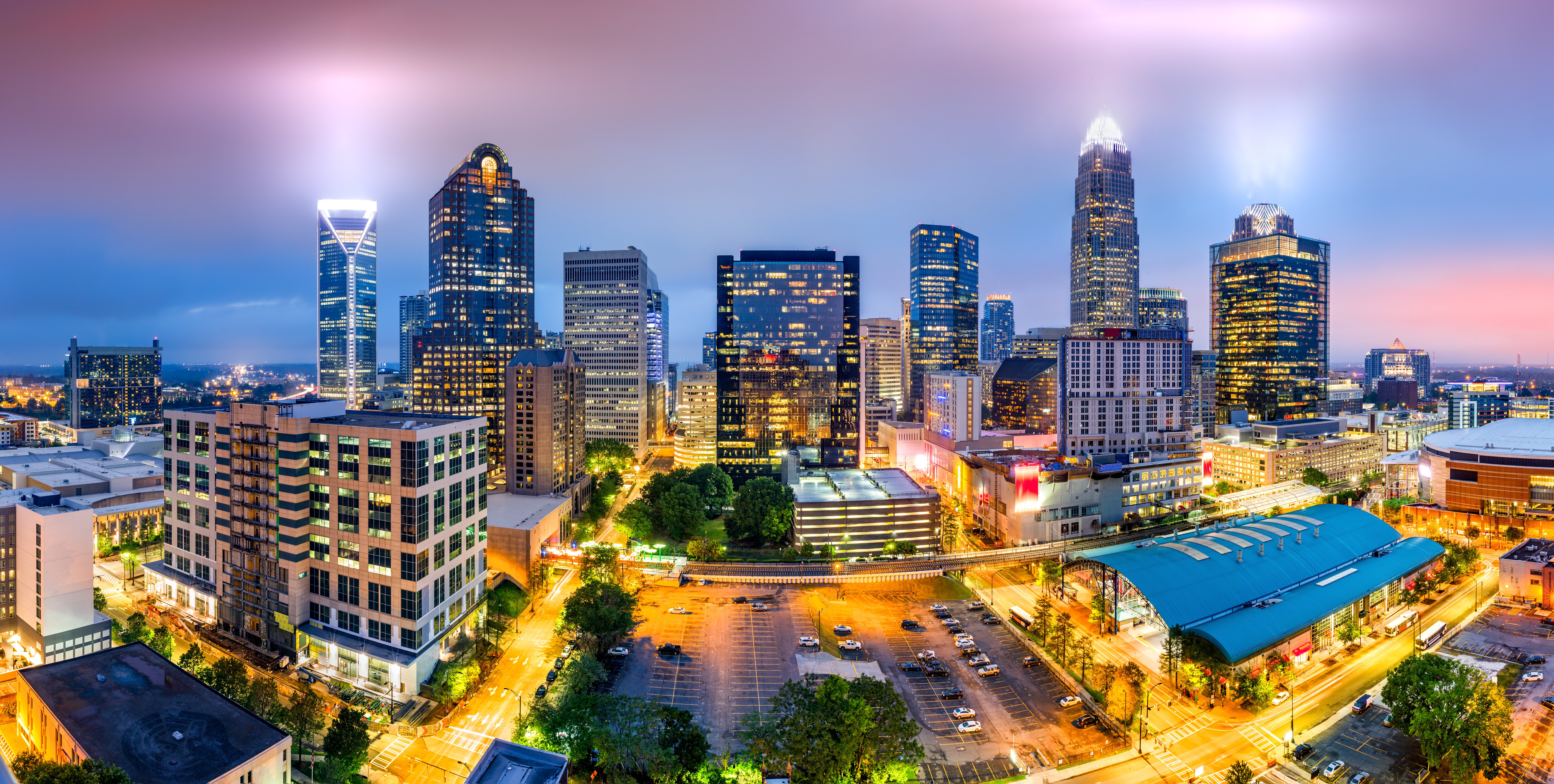 4. Charlotte, NC 
Despite a recent influx of luxury uptown apartments, home inventories in this fast-growing Southern town have reached an all-time low. Even as entry-level professional jobs lure post-college millennial newcomers in droves, long-time homeowners are refusing to budge, resulting in fewer homes on the market. This could lead to home price gains of 4 percent in 2018.
5. San Francisco, CA
Condos may be relatively abundant in this perennially hot market, but houses are what buyers covet. With just 2 percent of homeowners willing to sell each year, the city has only a two months' supply of homes under $3 million—the most highly sought after price range. That supply will likely tighten further as home prices tick up 3.8 percent this year.
6. Austin, TX
With more than 47,000 new jobs expected to materialize next year—plus a growing reputation for its thriving cultural scene—Austin's population surged by nearly 3 percent in 2016. With a relatively low cost of living, the city has become a draw for buyers fleeing crowded markets like Portland or Seattle contributing to a predicted price hike of 3.3 percent.
7. Denver, CO
A strong economy and record-low inventories drove home appreciation rates up to triple the national average. In February, the average selling price of a single-family home passed the half-million-dollar mark. Analysts predict the market will start to cool this year, however, with prices rising just 3 percent as the city hits its tipping point in terms of affordability.
8. Nashville, TN
Ranked third nationwide for job growth last year, and with the lowest unemployment rate of the top 10 markets at just 2.2 percent, Music City has become a draw for young home buyers seeking to escape overinflated markets. After achieving the nation's third-highest home price appreciation last year, Nashville anticipates 3.8 percent price growth in 2018.
9. Portland, OR
Tight lot availability plus an influx of young professionals have created a housing shortage in Portland. The city reported less than a two-month supply last year, with homes spending an average of 38 days on the market, which has driven up prices and fueled intense buyer competition. Analysts expect price appreciation to level out a bit to 3.7 percent in the coming months.
10. Dallas, TX
Known as the best city in which to find work, with more than 140,000 job opportunities, Dallas received a flood of nearly 800,000 new residents in less than a decade, leading the nation in population growth in 2016. The resulting demand for homes has boosted home prices, which are expected to grow 4.7 percent.
As homes in these cities fly off the market, builders can capitalize on high prices while helping to relieve inventory shortages. One way to make the most of these competitive housing markets is to sweeten the deal and instill confidence with a home builder's warranty. For buyers who already have to contend with higher-than-comfortable sale prices, a home builder's warranty can provide financial relief by protecting them from major expenses should failures arise. Home warranties providing structural coverage boost home buyer confidence, offsetting some of the expense of buying a new home while boosting the resale price if they decide to sell down the road.
With the right product, backed by a new home builder's warranty, builders can tap into the intense demand for homes in the nation's hottest housing markets.