Is Investment Property a Smart Choice for You?
April 26, 2018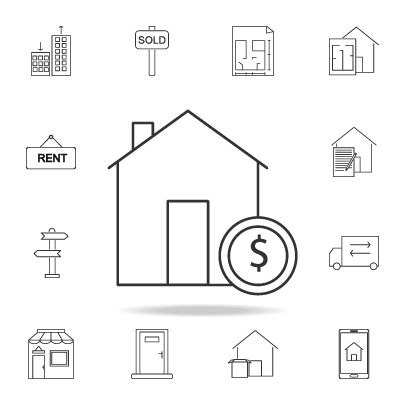 Looking back at the last few years in the housing industry, we have experienced an influx of extraordinary market values and minimal return on our dollars across the entire country.  Is real estate an avenue in which you are considering investing for long term growth?  If it is, there are several things to consider when diving into the market. Everyone wants to earn the most return with minimal effort, but a real estate purchase should be critically analyzed prior to jumping into the pool as an investor.
Deciding how you will purchase your investment properties is one of the first steps in becoming an investor.  There are many important elements to consider prior to investing in real estate:
Will you set up an LLC or will you handle your properties as an individual?  

Will you need someone to handle the management?  

What rate of return are your hoping to achieve?  

What are the upfront expenses to purchase a rental property?  

Are you moving monies from one asset to another or financing?  

What repair expenses should one expect to incur?  
All of questions need to be answered and methodologies put into place prior to moving forward into the investment world.  This may require research, as well as the knowledge of accountants, attorneys and vendors who can help you evaluate the entire investment process.  Once ready, it would also benefit to have a professional and knowledgeable Realtor who can assist in locating properties that meet your portfolio needs.
As we have seen, real estate values have been volatile recently: up, down and then back up again!  The market has shown that real estate investing can be a risky, yet a profitable move if made at the right time and place.  Searching for investment properties that are "fixer uppers" has become an outlet for many investors. "Flipping" and then keeping the properties as rentals is a real possibility if you have the cash flow to invest.  In the case of a "flip", you can recuperate the financial outlay in the increased value of the property and the continual rental income.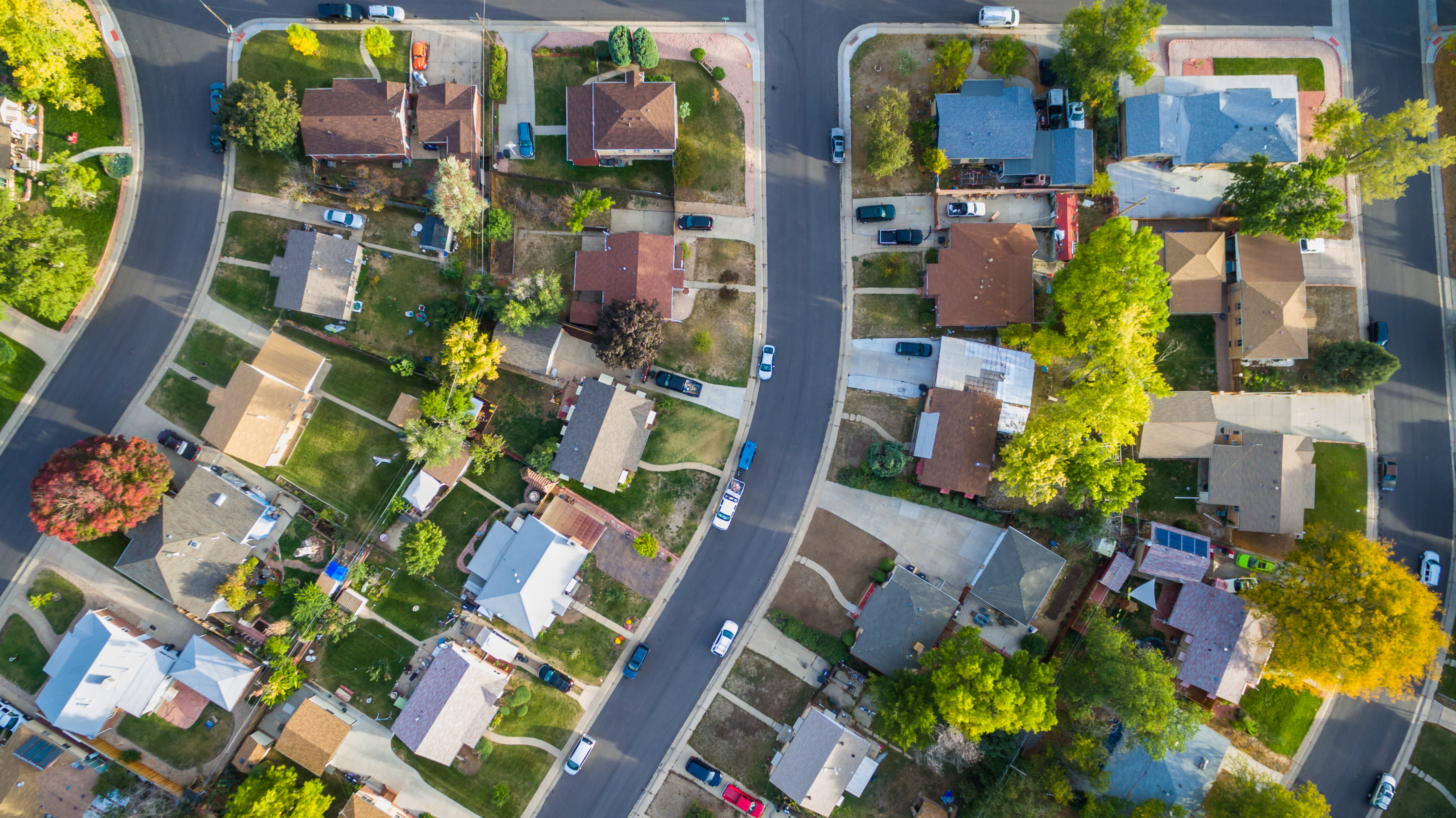 When investing, especially when flipping homes as an investment, one should always be aware of location, location, location!  You may find a fixer upper that is a sweet deal but if the location is in a less desirable neighborhood than others, your possibility of a tenant or a purchaser may decrease while your value has increased due to the renovations.  A market evaluation will show values of properties in the area so that you can compare and be sure that you are looking into a solid investment.
On the other hand, there are a lot of properties on the market that are ready to be purchased and turned into rental property portfolio immediately. Just as a new homeowner would require a home inspection to verify integrity of the home, you as an investor should do the same.  Request of the seller information concerning the systems of the home and a systems and appliance home warranty as part of the purchase. This will protect you, the owner/investor, on the systems of the home for the year or years to come.
Home warranties serve residential properties but not commercial.  They are available to relieve the owner of systems failures which may occur during the period of coverage.  Failures can be minimal expenses or larger "catastrophic" damages to your pocketbook. When a claim is made, a small deductible is paid at time of service while the bulk of the expense is absorbed by the warranty company.  Just like other forms of insurance, this is another way to protect your asset.
Before purchasing an investment property, you have a lot to consider.  Remember to review all expenses that you will incur and compare those to the income that you will receive.  In a market with interest rates rising, rental properties will typically grow in demand.  Increase in interest rates can create steady rental income and sometimes can increase rental value. What percentage of return are you expecting to attain?  Hire professionals to help you evaluate and work within a budget and comfortable level of risk.  If the numbers work, real estate can be a very wise investment.