Loan Limit Increases a Potential Boost for New Home Builders
March 8, 2018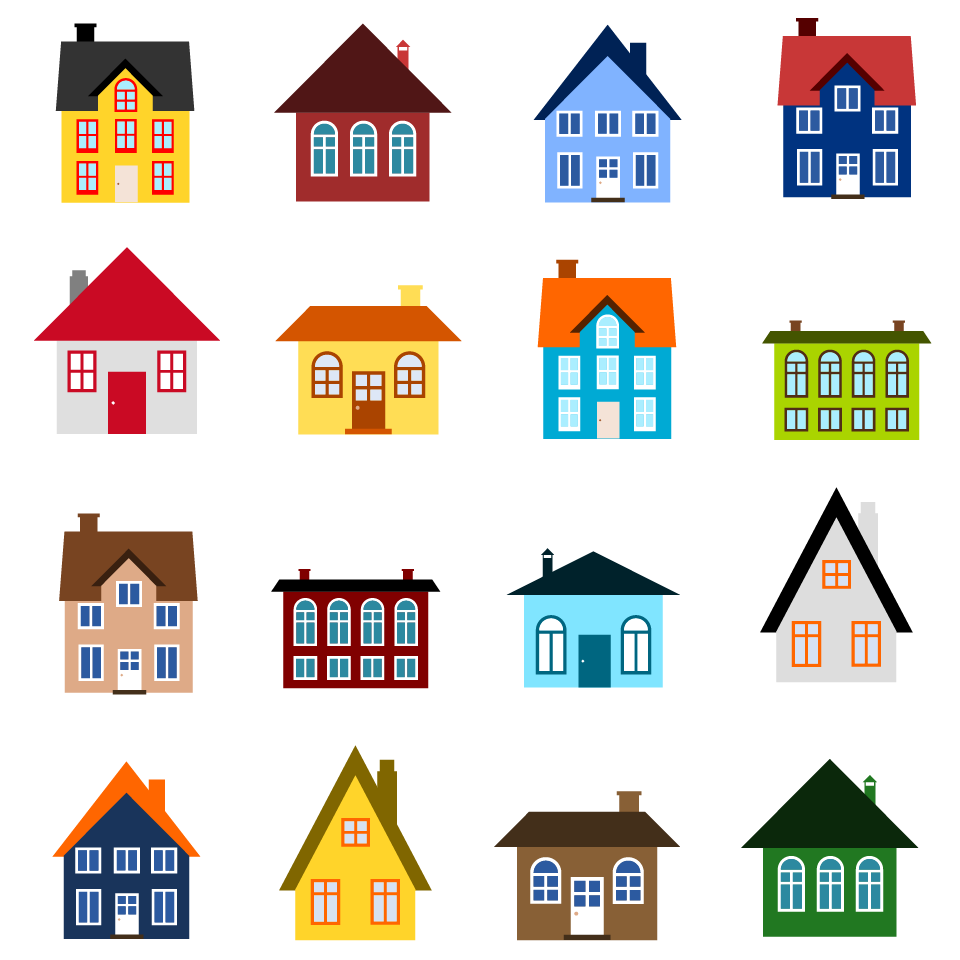 Good news for builders: Buying a home just got easier for thousands of home buyers.
To keep up with soaring home prices, limits on home loans rose by 6.8 percent across most of the nation this year. Standard mortgage limits increased to $453,100 in most parts of the country, while FHA Conforming Mortgage Loan Limits now have a $294,515 maximum for single-family homes. It's the first significant increase since 2005, signaling mounting confidence in the housing market.
The increase in loan limits means nearly 3 million homes no longer require a stricter and more expensive jumbo loan—including tens of thousands of homes in some of the nation's hottest housing markets, such as New York, L.A. and Seattle. It also means more first-time buyers will be able to purchase homes with as little as 3.5 percent down.
"These loan limit increases can help buyers save money when getting a mortgage, especially in high cost areas improving the opportunity for everyone, especially first-time home buyers, to get into that new home," says Forbes contributor Christina Boyle, senior vice president and head of Single-Family Sales and Relationship Management for Freddie Mac.
For home builders in both the luxury and starter home markets, the hike in loan limits opens up a wider potential customer base as more prospective buyers are able to qualify for affordable loans. Builders can benefit from buyers' ability to:
Purchase more expensive homes
The new lending limits give qualifying buyers up to $30,000 worth of extra breathing room as they compete for homes. As a result, buyers may be able to purchase larger homes in more expensive neighborhoods they may not have been able to afford otherwise. This could make new home construction an option for more buyers.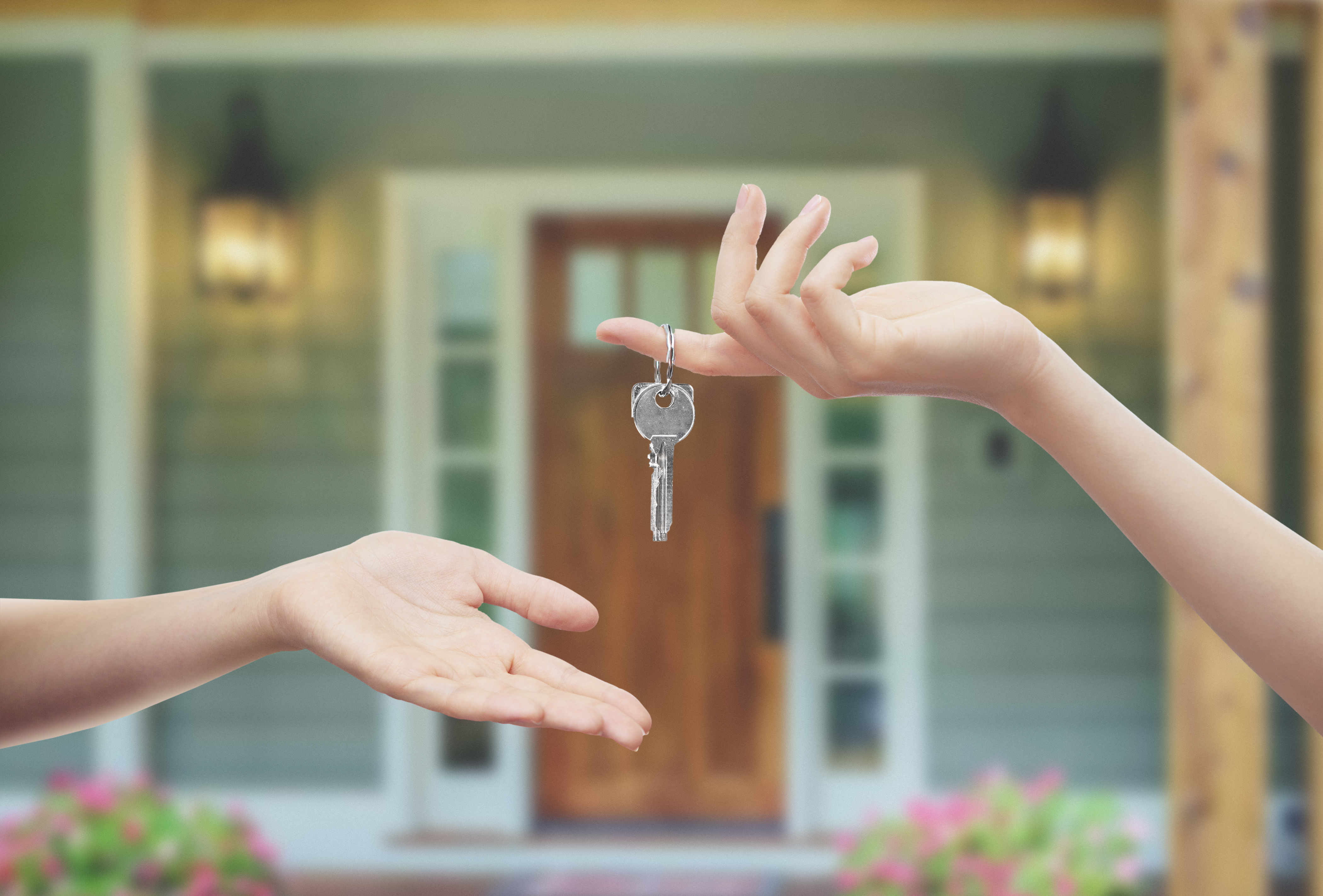 Save thousands of dollars
Jumbo loans often have higher interest rates and closing costs than traditional mortgages, making them more costly for buyers. The ability to finance a higher-end home without a jumbo mortgage can save buyers thousands of dollars over the life of the loan, making luxury new homes more affordable for many buyers.
Qualify more easily
The higher mortgage limits will make it easier for thousands of buyers to qualify for a home loan. Compared to jumbo loans, a standard mortgage offers:
Less stringent credit requirements

Lower down payment options

Lower debt-to-income requirements
Put less money down
First-time buyers often rely on FHA loans to afford a home. The lower credit requirements and minimum down payment on these loans help remove some of the most common barriers to homeownership. In recent years, however, escalating home values have priced many first-time buyers out of the market. With higher loan limits, first-time buyers can buy pricier homes while still qualifying for an FHA loan.
Afford a newly built home
Whether builders focus on luxury houses or starter homes, the new lending limits are likely to entice more buyers to enter the market—and make newly built homes affordable for more people. Builders can capitalize on this boon by emphasizing the benefits of new construction over existing homes.
For buyers facing a sudden increase in purchasing power, a home builder warranty could be the factor that tips the scale in favor of a new home. Builder home warranties help mitigate the risks involved with buying a home by covering construction defects or structural failures that could crop up during the first several years of homeownership. With a home warranty providing structural coverage, buyers don't have to worry about purchasing a home that will cost a small fortune in repairs, which is why home buyers are typically willing to pay up to 3 percent more for a home with a warranty.
PWSC helps builders market their home builder warranty services to prospective buyers by promoting the advantages of a warranted home. With the right marketing strategy in place, builders can position themselves to tap into the influx of buyers who are getting ready to take advantage of the new home loan limits and provide the additional confidence needed to get them to the closing table.