Marketing your Home Warranty Program with PWSC in 2016! Make It Your Best Year Yet!
January 15, 2016
At Professional Warranty Service Corporation (PWSC), we are excited about kicking off a new year!  It is such a worthwhile endeavor to assess prior year's successes and re-evaluate and re-prioritize programs or initiatives that may not taken off like previously anticipated!  We know that home warranties may not be the most riveting of topics, but, at PWSC, we have figured out ways to make them meaningful and most importantly, we feel strongly that they are a critical piece to your risk management portfolio to protect you and your homeowners.  We are here to help!
From a Marketing perspective, it is really rejuvenating to come up with novel branding opportunities to strengthen our long-standing premier reputation, create promotional items that may be useful or fun, formulate content and articles that will be interesting and beneficial to our builder, realtor and homeowner audiences and to determine innovative ways to portray our value as a partner to our PWSC Clients who mean so much to us!
In 2016, be on the lookout for a variety of methods and platforms to engage with PWSC and learn more about the housing industry: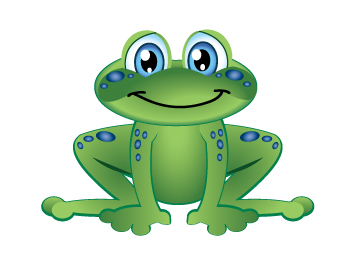 Collect your 2016 Aquamarine frog and snap pictures of him on your job site, with your clients, by your signage, in business meetings or just around your town!  Share these photos on the PWSC Facebook page, across any social media platform with the hashtag #PWSCfrog or by sending to marketing@pwsc.com.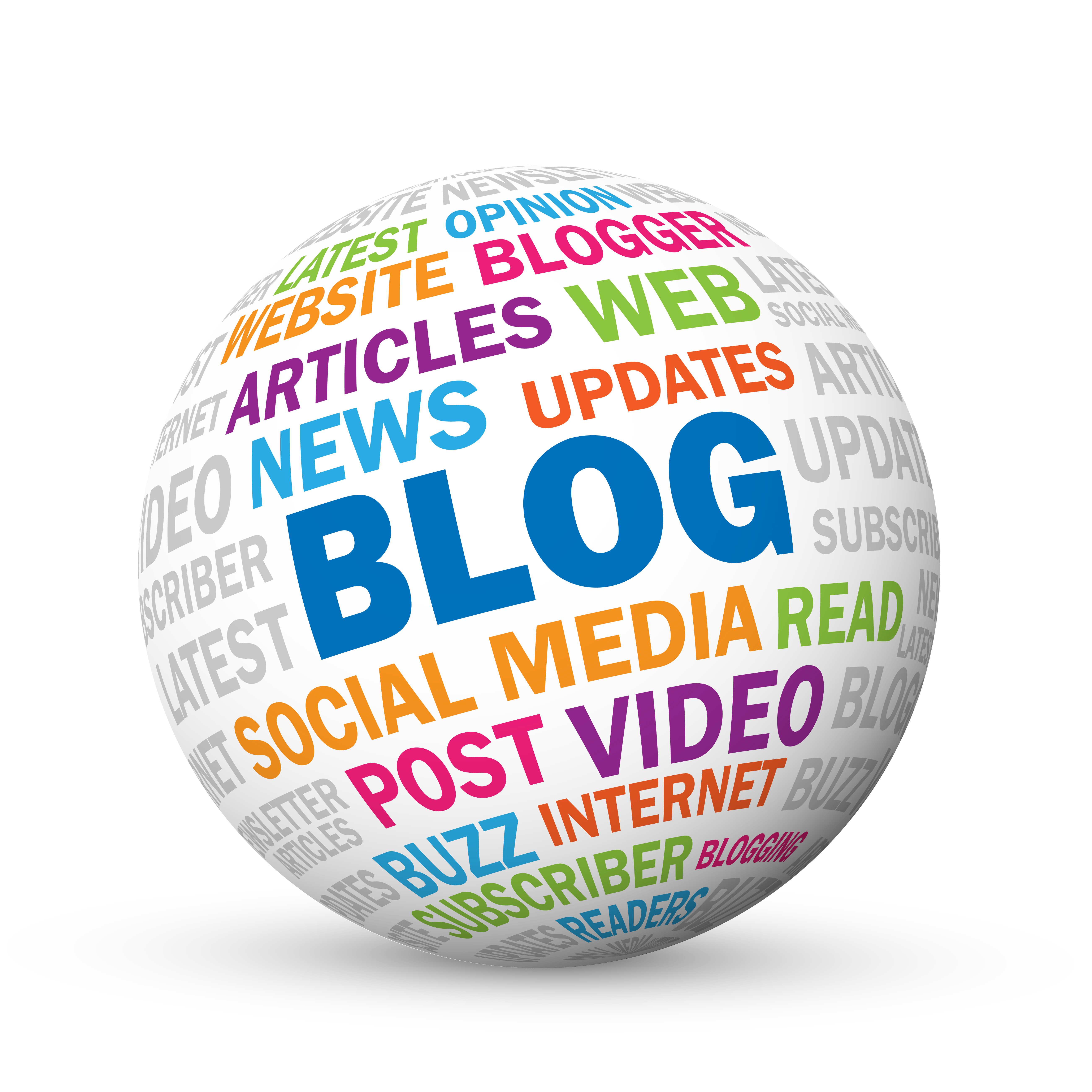 Follow the PWSC Blog –  We know there is a lot to read and so many platforms with which to keep up.  However, PWSC strives to post a good mix of helpful tips and best practices for builders, real estate professionals and homeowners as well as poignant, industry-related news and thought pieces to give you a different perspective on your business.
Sign up for our quarterly newsletter via our homepage to receive a good snapshot of trending topics, PWSC news, industry involvement and a recap of our best articles over the previous 3 months.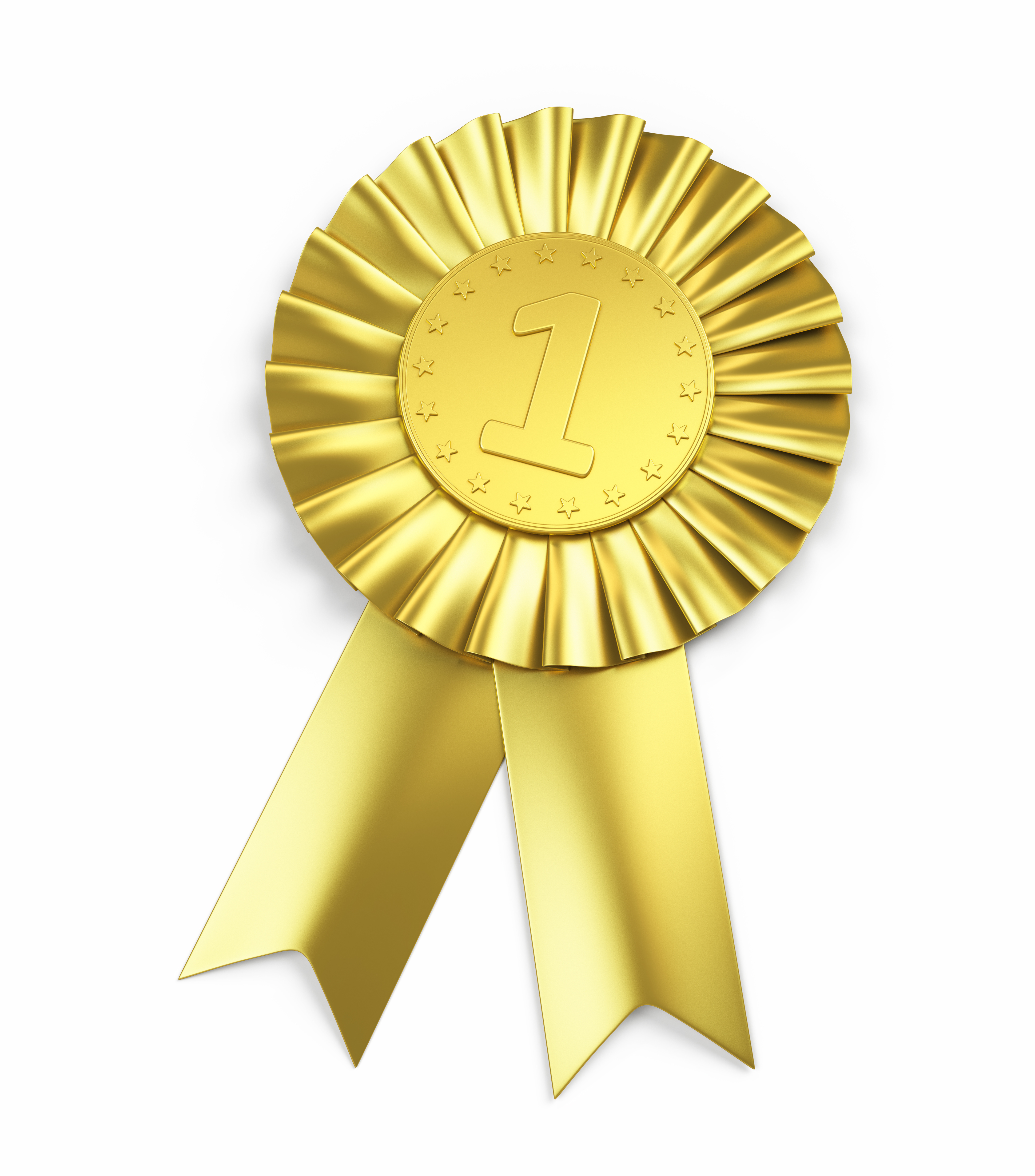 In Q1, we will be launching the PWSC Builder Recognition program for our existing Builder Clients.  We know you are focused on being the leaders in the building industry for high quality and customer satisfaction. We want you to know that we notice all of your hard work and considerable efforts!  Watch your mail for more details about the program.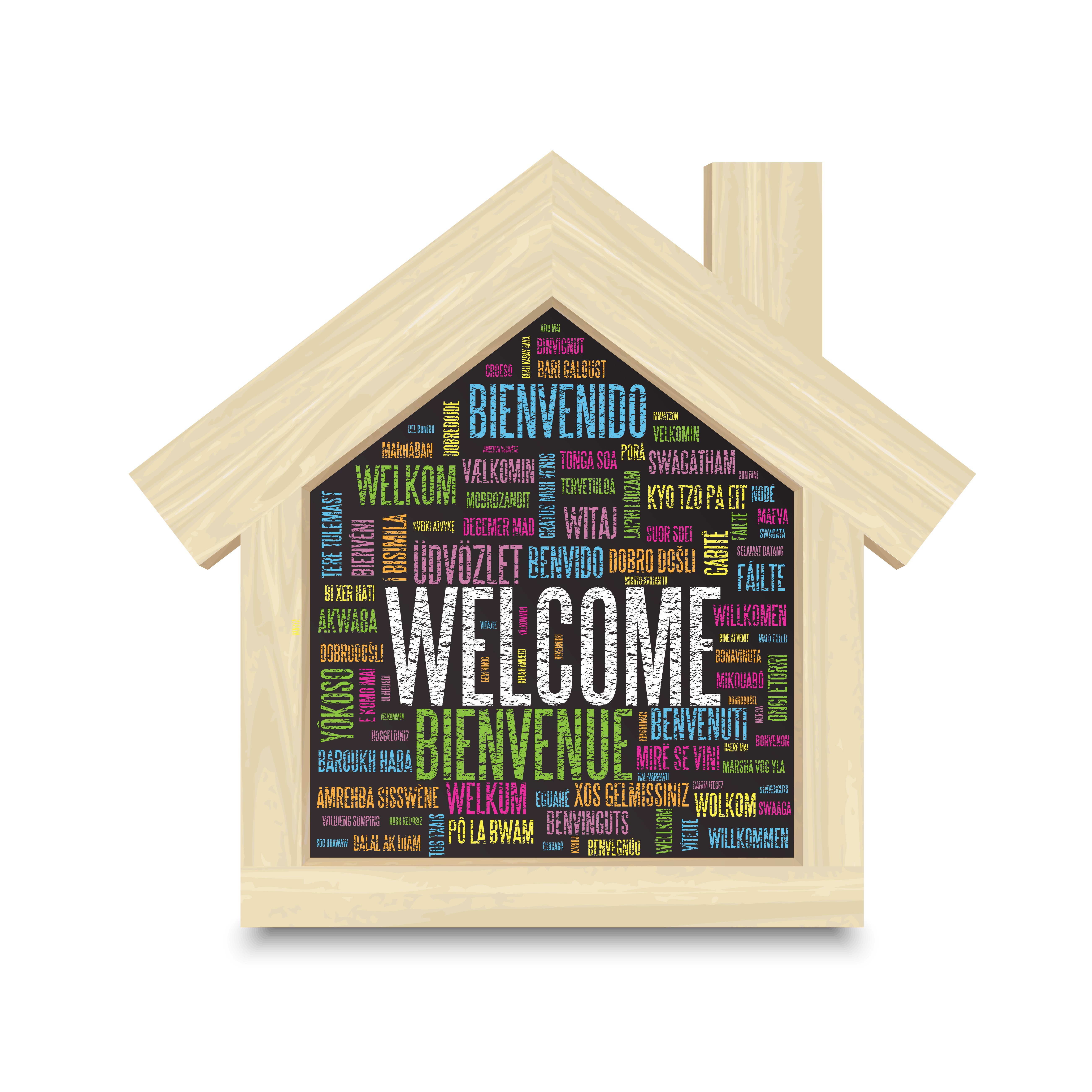 PWSC is here as a marketing resource and partner.  We have a variety of marketing products and pieces to help you promote your participation in the valuable 10-Year warranty programs to your home buyers.  In the next few months, we will be sending our existing PWSC Builders the newly revamped Welcome Box with all of the information you need to socialize the warranty – brochures, tabletop cards, sample warranty documents, our video!  AND, we want to hear back from you on additional ideas that you have for differentiating yourself in the marketplace!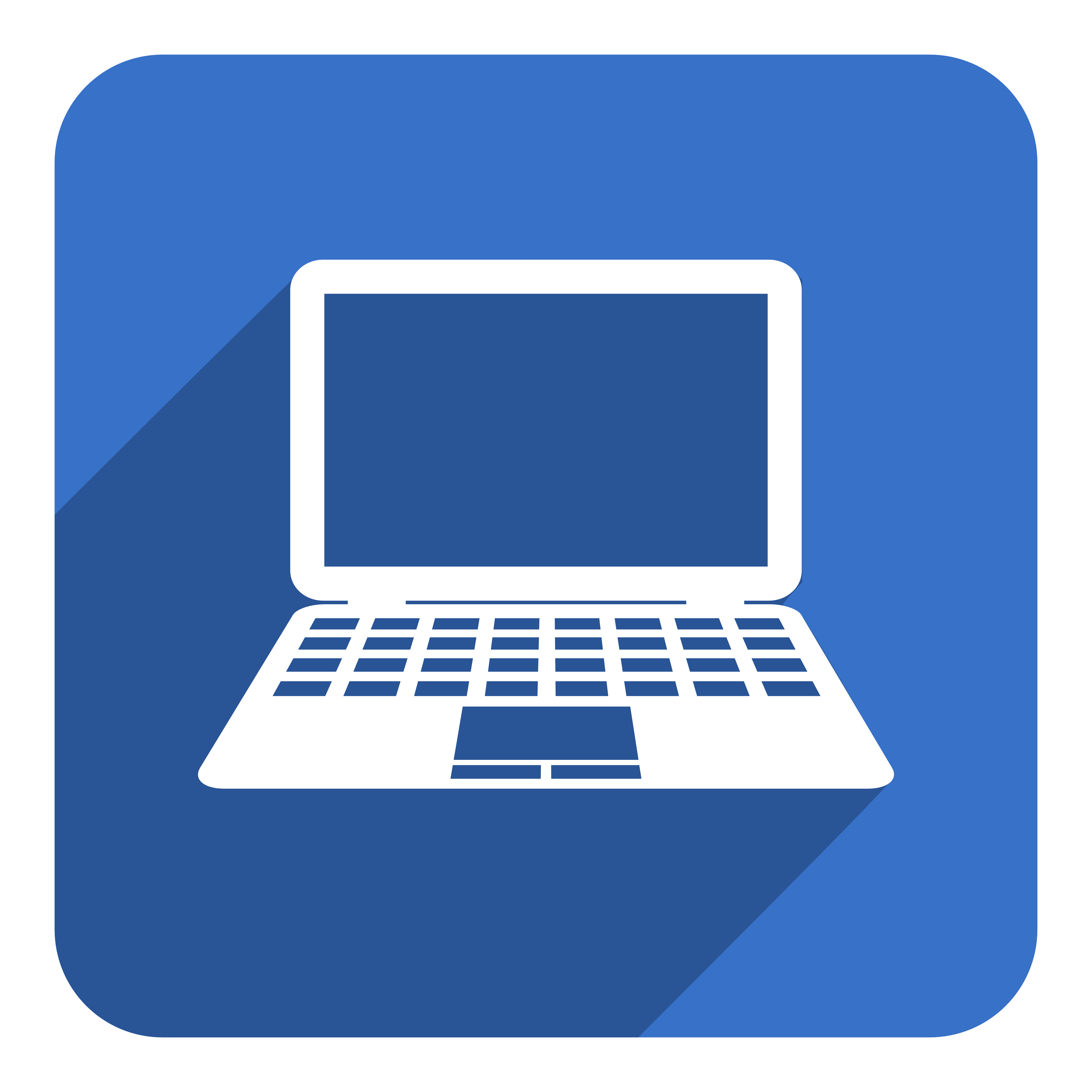 Ask about HOP or our HomeOwner Platform.  Time to say goodbye to that antiquated 3-ring binder and utilize an all-in-one online platform for housing your closing and warranty documentation, sending out maintenance reminders, promoting your go-to service providers and managing warranty and repair activity.  As you continue to show your value to your homeowners, they create a home history via this easy-to-use, intuitive online platform. You will be surprised how readily you turn your home buyers into homeowners!
Welcome to 2016 from all of us at PWSC!  We are thrilled to be a part of your business and we are looking forward to a fruitful year together!  Let's make it the best one yet!