Suburban Just Got Urban: Home Builders are Reshaping Neighborhoods
February 22, 2018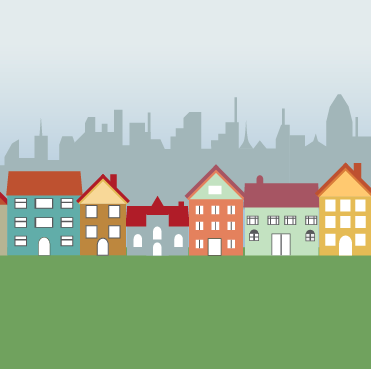 The suburbs are getting upcycled.
As more home buyers are forced out of cities toward the suburbs, they're taking their hunger for city living with them—and it's reshaping the way neighborhoods are designed. Sprawling acres of manicured lawns and strip malls are slowly giving way to mixed-use developments organized around walkable town centers where homeowners can socialize, grab a coffee, and enjoy great food.
The majority of today's homeowners live in the suburbs, a place 50 percent of buyers cite as their number-one preferred destination. Even younger home buyers, who represent 35 percent of the real estate market, are fleeing urban areas at a faster clip than usual. Just 17 percent of buyers under age 36 closed on urban homes in 2017, compared to 57 percent who bought homes in the suburbs.
But that doesn't mean the urban lifestyle is going out of style.
Home buyers who move to the suburbs "aren't going to want to give up their urban lifestyle completely," says William Fulton, director of the Kinder Institute for Urban Research at Rice University. "For those who have lived in hip city neighborhoods as young adults, walking and socializing in an urban neighborhood is baked into them very deeply. And for those who have spent their 20s living in their parents' extra bedroom, the suburbs have lost their allure."
Builders are responding with a new type of hybrid suburb that combines the best of both urban and suburban living. Known as the "urban burbs," these communities aim to offer everything home buyers love most about the city without the space constraints and skyrocketing prices of urban homes. Urban burbs will be a big part of the future, "where they have a walkable downtown, a pleasant place to take a stroll and bump into people, and where it's possible to live in closer proximity to the things you need to do everyday," says Leigh Gallagher of Fortune magazine and author of The End of the Suburbs: Where the American Dream Is Moving.
Millennials and the 'urban burbs'
Millennials are the driving force behind the suburban revitalization. Many opted to live in the city as renters, but as homeowners they're flocking to the suburbs. Nearly half of millennial homeowners live there now, while just one in three have remained in urban areas.
It's not a craving for the traditional suburban lifestyle that's luring them away, however. More millennials continue to identify themselves as city people than as suburbanites, and 62 percent still want to live in mixed-use communities where they can be close to shops, restaurants and offices.
But homeownership decisions among younger households are driven more by affordability than by location and lifestyle preference, a Harvard study found. Many suburban buyers would prefer a more urban lifestyle but are being driven out of the city by high prices and lack of available inventory.
"Even if an urban setting is where they'd like to buy their first home, the need for more space at an affordable price is for the most part pushing their search further out," says NAR chief economist Lawrence Yun. "Furthermore, limited inventory in millennials' price range, minimal entry-level condo construction and affordability pressures make buying in the city extremely difficult for most young households."
"As members of this huge generation start moving into the next stage of life, expect the homeownership rate to tick up and suburbs to change to suit their urban tastes," Jeremy Wacksman, Zillow Group chief marketing officer.
Capturing that urban flair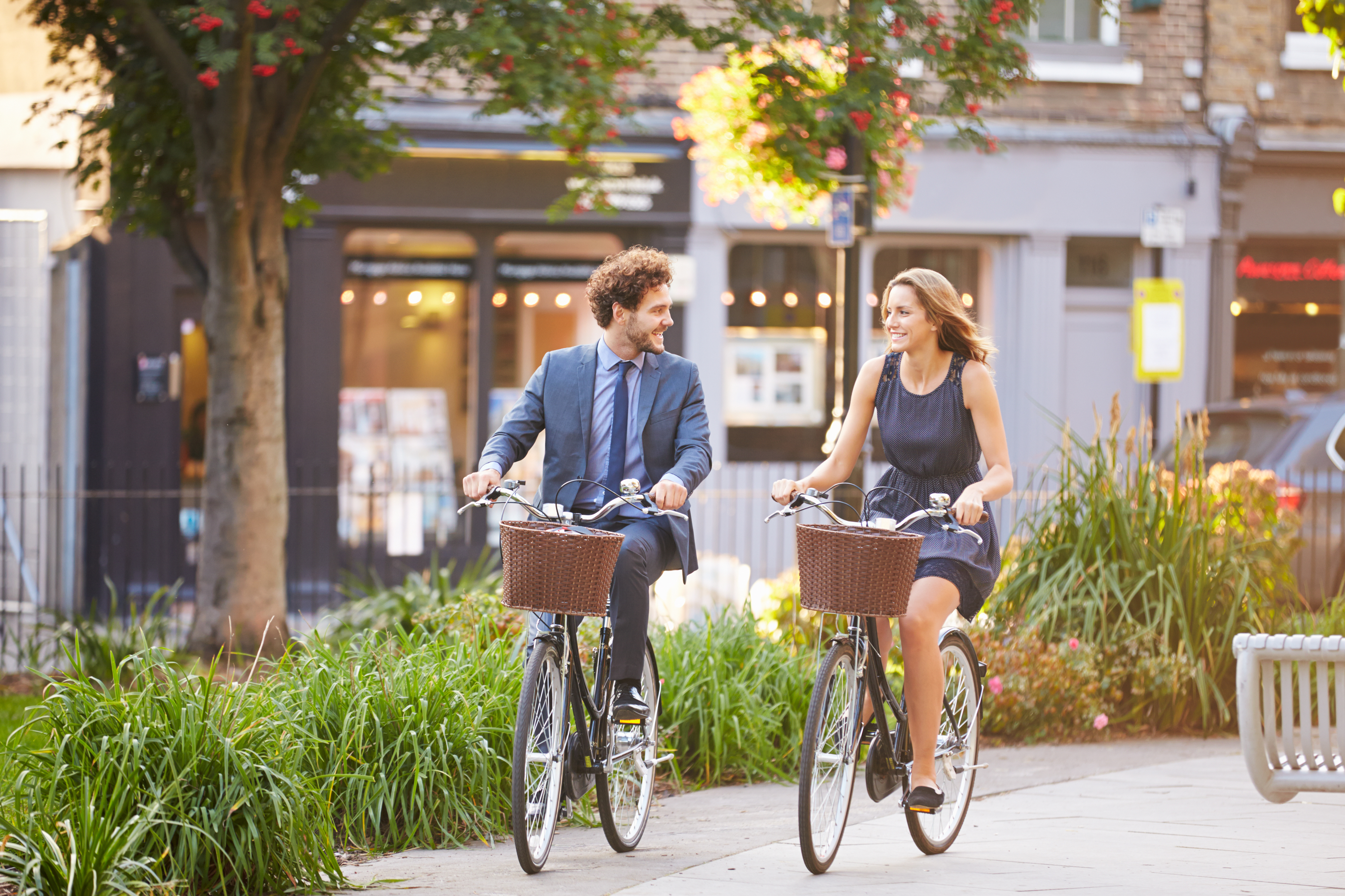 So far, not enough areas have embraced the idea of urban burbs to meet the demand for this type of housing. But enough buyers are interested that developers and home builders are starting to take notice.
Some low-density neighborhoods are even being retrofitted as higher-density suburbs with enhanced walkability and improved public transportation. Cities such as Miami, San Antonio, Memphis, Portland, and Jersey City, have adopted these types of elements to make their suburban areas more appealing to millennial buyers.
It's an area of opportunity for home builders, who can tap into this demand by building neighborhoods with an urban flair—ones that weave the appealing elements of urban living into a suburban context. These include:
Diverse housing types

Walkable and bikeable streets

Local retail and restaurants

Recreational spaces

Entertainment

Sense of community
Urbanized suburbs "can work in a lot of locations as long as there is energy present," says California-based architect John Thatch of Dahlin Group Architecture Planning. "Is there a university? Is there a historic core that has character? Is it located along a transit corridor? Is there an educated population? As a population grows, a small town with urban flair can grow into a city."
Builders can attract more home buyers by marketing these aspects of the urban burbs lifestyle. Drawing attention to nearby walkable centers, public transport lines and the community's sense of identity can help buyers envision the livability of their new neighborhood.
These important amenities should be partnered with valuable benefits of new construction.  Builders should be sure to point out included items, such as a new-home structural warranty, which protects homeowners from many the problems that often come with older urban homes or a systems and appliance warranty, like the HomePRO New Construction plan which extends coverage on these items for three more years past the typical one-year manufacturers' warranty.  Not only does PWSC offer some of the most trusted home warranty solutions, but it can serve as a marketing arm for builders to help promote their home builder warranty services within these new urban-style communities.
"Urbanism now sells, even in the suburbs," says William Fulton, the director of the Kinder Institute for Urban Research at Rice University. "It's time to recognize that urbanism in the 'burbs is no longer a cutesy niche, but rather a mainstream market phenomenon."