Michael Burns, Visionary Founder of Professional Warranty Service Corporation Passes Away
November 3, 2014
Chantilly, VA – November 1, 2014 – Inspired founder and CEO of Professional Warranty Service Corporation ("PWSC"), Michael Burns sadly passed away at the age of 63.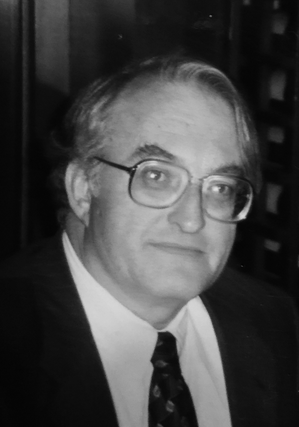 Building upon his many years' experience as Vice President – Actuarial Services with the former Home Owners Warranty Corporation, Mike Burns formed PWSC, based in Chantilly, Virginia in 1995. Working with valued industry partners, PWSC developed and introduced to America's finest home builders a unique liability insurance plan that, for the first time, included indemnity protection for new home warranty service costs. That program, along with PWSC's professionally administered insured home builder warranty plan, continue to benefit new home builders and more than 1.3 million of their home buyers across America. As the company's CEO since its inception, Mike worked tirelessly to set the benchmark for insured builder warranty plans. His capacity for imaginative and innovative approaches to the customer service needs of PWSC's builder clients were among Mike's many talents and will serve as inspiration to his management colleagues for years to come. He built an organization of experienced senior management that allowed him to step away from the day-to-day decisions over the last few years and he leaves behind a strong and vibrant company well-positioned to meet the needs of its many clients, old and new, as it continues to follow his vision.
Most importantly, Mike leaves behind his devoted wife, Suzanne and son, Chris.
Michael Burns was a brilliant, out-of-the-box thinker and enthusiastic leader who will be deeply missed by family, friends and colleagues.