Structural Home Warranties – A builder benefit that is an asset to your company!
July 26, 2016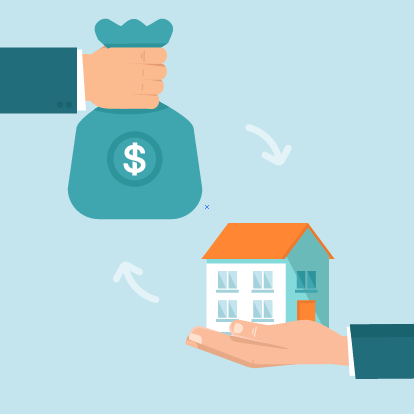 Insurance is an asset when it comes to protecting your company.  Often times, builders try to save on "frivolous expenses" and think that a structural warranty might be one of them.  That is far from the truth!  A structural home warranty can be a lifesaver and well worth the investment for all parties when builders include them in the price of their new home sales.  
In an industry that is overseen by local, state and national building codes, most builders have taken every precautionary measure possible to build the finest home.  Through inspections, licensing of professional affiliates and all means of trying to prevent catastrophic failures, we attempt to protect ourselves.  Unfortunately, soils conditions, building materials, poor designs and even poor workmanship are all unforeseen situations that may result in a structural failure. Studies have shown that a quarter of all new homes will experience structural distress, costing an average of $42,500 to repair.   Additionally, around 80% of all structural claims concern the foundation due to soil conditions.  Most structural failures will occur within 4 to 7 years of building the home.   When structural coverage is purchased, protection includes the workmanship and materials related to the integral component of repairing a home.*
A structural home warranty can only be purchased by the builder.   This warranty is typically an insurance backed document by a third party insurer.  At time of settlement the warranty document is given to the buyer.  It outlines, in detail and written definition, the standards of performance for all parties.   This document also explains any binding arbitration process, which prevents all parties from going to court in the event of a dispute over a failure. It also gives all parties a document of validity for a structural failure which can be passed on to the next buyer if the home is sold prior to the expiration date.  Having a clearly defined written warranty document reduces disputes that can occur when a structural warranty is not offered.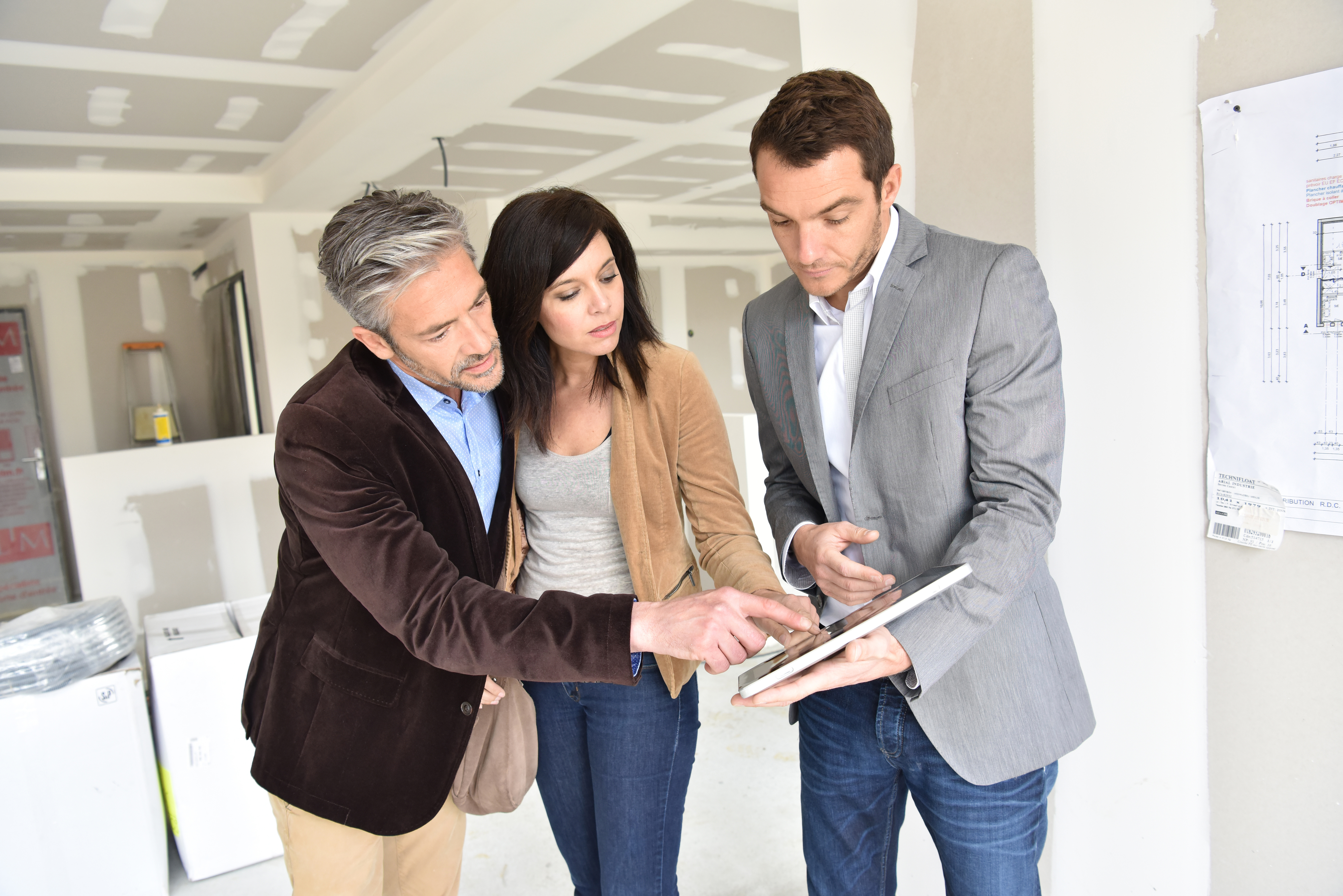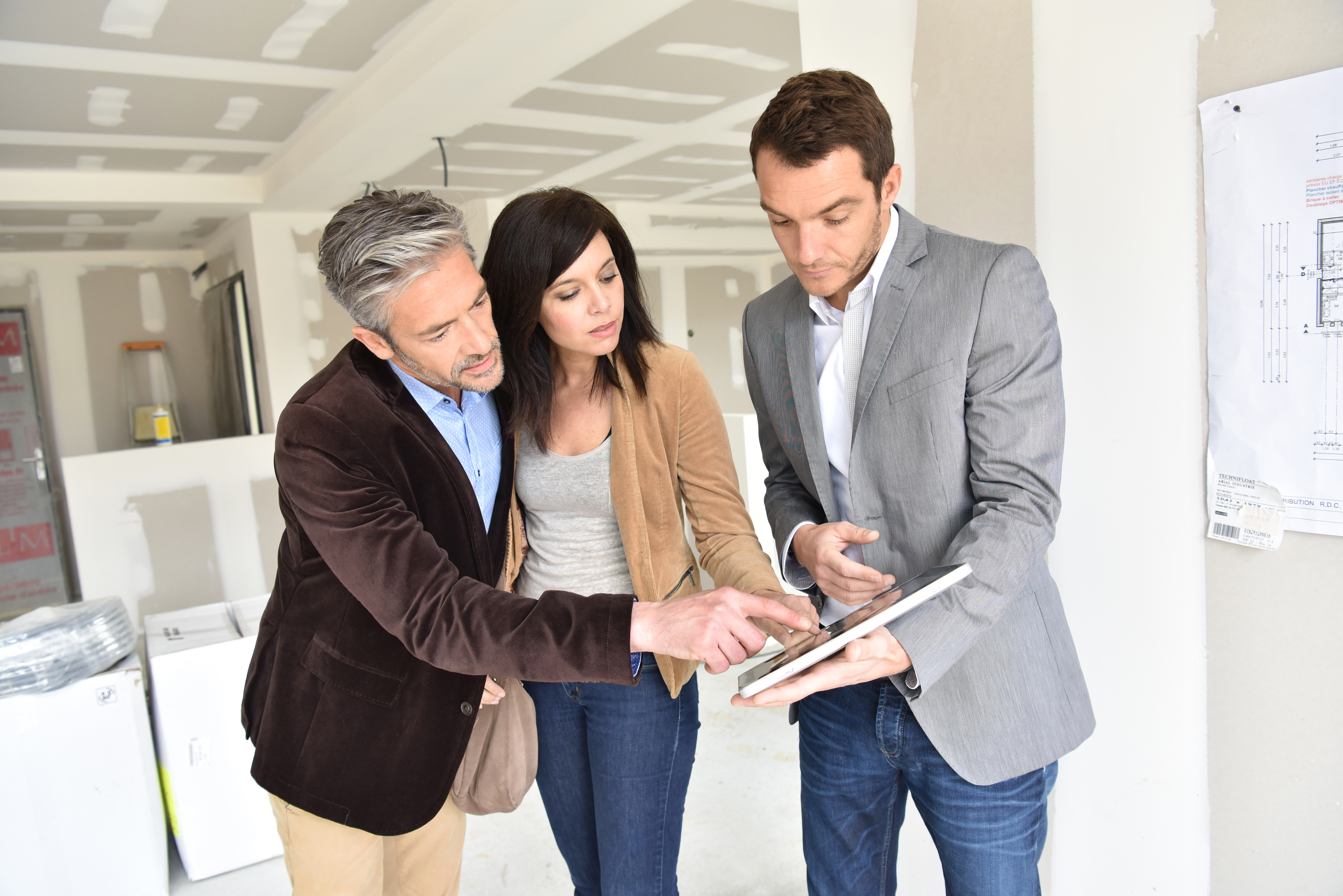 Consumer expectation is another great reason for including a structural warranty on every home you build.  Surveys have found that buying a home is more stressful than bankruptcy, divorce and even bereavement.  This is a huge investment.  When asked the importance of qualifying a builder, 77% chose their builder for quality and reputation.  Builders that include a written structural warranty on their homes to protect their buyers as well as themselves rank highly when considering a new home builder.  The warranty assures the new home buyer of the builders quality while maintaining a positive reputation in the community. The buyer is receiving a warranty on their home that, in most cases, is insured by third party reinsurance company.  Builders that have become PWSC Builders have gone through a thorough screening process prior to being included in this warranty program.  This is one more way to build confidence in home buyers' purchases.
In the current market, buyers are doing comprehensive comparisons of builders, homes and options prior to taking the leap with one particular builder.  When doing research for their new home, a structural warranty can be a big factor in choosing between new construction and resale homes.  Our warranty programs not only act as a marketing tool for builders, but they protect both builder and home buyer in the years to come.  This is not just a "frivolous expense".  Structural Warranties are an asset to both your company and your home buyers.
*Contact your local PWSC Regional Sales Director to learn more about how to and the benefits of incorporating structural warranties into all sales.