Upgrades That Will Help You Sell!
March 1, 2018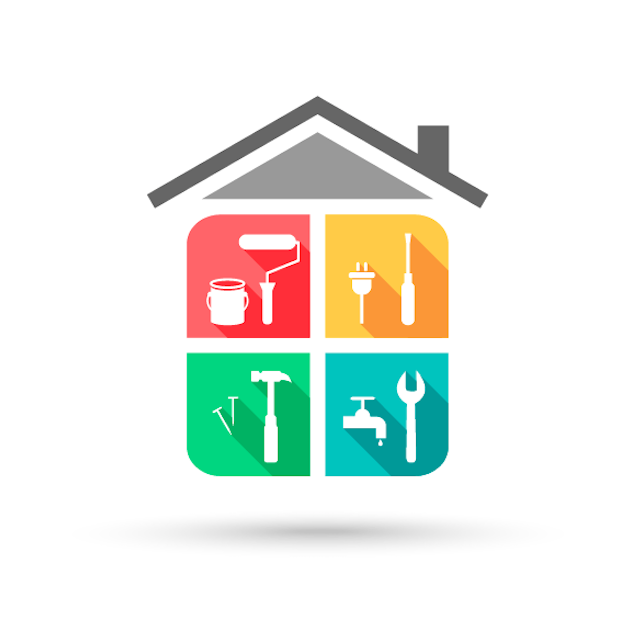 The spring market is quickly approaching and one question homeowners often ask before putting their homes on the market is "How do I get the most dollars out of my home?"  Studies show the average buyer stays in a home for 11-13 years.  In any 11 to 13 year timeframe, styles and expected standards will change, while the wear and tear on a home will reflect the need to update in order to bring in top dollar.  
The first step towards selling will be to have a Real Estate Agent preview and research your property to determine it's value and how updated (or outdated) the home actually is.  To increase the value in a home you must first complete a market analysis of the property and the surrounding area.  This would include home sales in the nearby neighborhoods.  In past years, home values have dropped due to the economy, so this may affect how much someone can afford to invest without resulting in a negative situation.
That being said, don't let the market value and conditions scare you.  There are always things you can do to improve your selling and earning potential.  Without investing a lot of extra money, minimal updates could affect the value, confidence and entire vision that prospective buyers see in your home.

Minimize and DeClutter.  If your home is overflowing with all of your possessions, remove the clutter.  Do some spring cleaning, ridding of clothes, furniture, toys, pots and pans, all of the things that you have barely used in the past year.  Offer items to someone who needs it!  Take them to a shelter, your local GoodWill or Salvation Army resale center.  Write off the donation on your taxes next year!
Clean Homes are Happy Homes.  Hire a cleaning service to do a "deep clean" of your home.  Yes, you keep a clean home, but after a service has come and cleaned the entire home in one day you will feel the difference and your home will sparkle like new.  If this is not in your budget, ask a friend to come help you.  Make a fun day out of a dreaded cleaning job and create that "Ahhh" moment for folks when they walk through the door.
What is in your kitchen?  Just about all homes today seem to have new granite countertops in the kitchen, possibly painted cabinets, and at a minimum, updated knobs on the cabinet doors.   Appliances are another feature that can make a kitchen look updated or antiquated.  Today the color is stainless steel, but who knows what tomorrow's preferred choice will be!  If your appliances are old, dirty, and nonfunctional, price out new ones.  Not all homes sell with a refrigerator, but they do stand out when people are looking at the overall home.  The kitchen can be a costly renovation if you opt for larger projects, but typically one that will help the house sell faster and will bring in a higher dollar amount than a home that has not had this update.
Light fixtures.  A fairly easy update for kitchen and bathrooms are your light fixtures.  Those old globes are yesterday's trend!  Shop the internet or your local contractor stores for lighting necessities.  Several stores come to mind when considering fair pricing for all budgets: Lowes, Home Depot and even Ikea!  Check out a local Habitat for Humanity ReStore location for surprisingly cost-effective, cool options.
Don't forget your bathrooms. Again, knobs on cabinets and doors can change the entire look of a bathroom as well.  Old ceramic tile?  Clean the grout, paint it or rip it out!  Putting down new flooring in a bathroom is a minimal update that can add value!  Scrub the shower and/or tub.  Does it need to be resurfaced or caulked?  Old homes with porcelain tubs can be reglazed at a moderate price.
Your paint colors matter!  Research the most recent colors that magazines, media and Pinterest are sharing.  A fresh coat of paint in a new, trendy color can make a room pop!  Make sure the colors are soothing to the eye and not a color that someone walks in and says "oh no, it will take some work to paint over that color!".  If repainting the entire house is not an option, even touching up your existing wall colors may make a difference!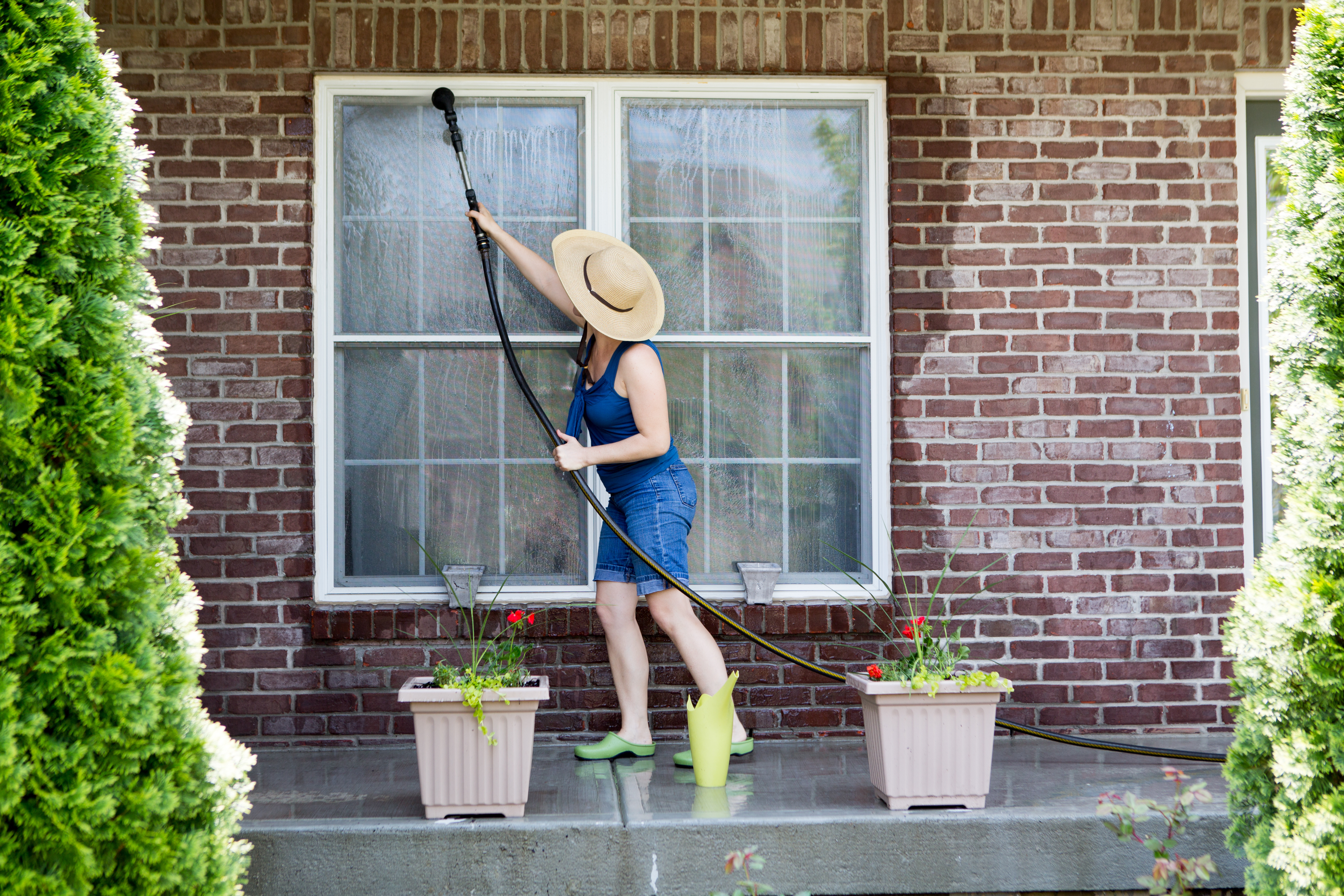 Don't forget about the outside of your house.  Take a walk around the exterior of your home.  Is the yard raked up after the fall and winter?  Are the gutters cleaned and still up?  Are windows caulked and in good condition?  Is the front door inviting, with a coat of fresh paint and a welcoming color?  Consider putting a seasonal wreath on the door that welcomes potential buyers.  Curb appeal is important and can portray the hospitable, warm feeling that a potential homeowner is looking for in their new home.
Consider your home's systems.  Is your heat/ac working properly and keeping the house comfortable?  Are there any leaks under the sink, stains on the ceilings, dirty air filters in the hvac?  These are all signs that concern a potential buyer.  Old leaks or stains that have been repaired still look broken to a potential investor.  Once your systems are in proper working order, consider including a home warranty not only to increase the value, but to instill confidence.  
Systems and appliance warranty coverage may be added during your listing period.  At time of sale, the home warranty  coverage continues for your buyer.  Resale warranties offer increased value to your buyer in the event of an unexpected system failure.  Water heaters, plumbing, electrical systems, appliances, heating and cooling systems, and more are covered when you offer your buyer a home warranty.  This is one of the lesser expensive upgrades that a seller can offer to increase the value of a property.
Generally, a clean home with a few fresh, new upgrades and the additional confidence that a home warranty provides will help your home sale move forward more quickly and for a higher price.  For further information about adding a home warranty, like PWSC's HomePRO Systems and Appliance Warranty to your home, contact your PWSC Regional Sales Director today!