Warranty Professionals Review 2015 Building Trends
December 22, 2015
2015 has proved to be yet another "interesting" year for residential real estate. Below we will review the most recent building and selling trends of 2015 as well as how these trends have contributed to the U.S. economy overall. This information will provide builders, realtors and homeowners with the knowledge of how to position themselves to take advantage of the current market going into 2016.
Let's start with a general overview of real estate trends for 2015.
2015 General Buyer and Seller Trends:
80% of homes purchased were detached single-family units with buyers being age 59 and younger
Gen Y comprised the largest share of homebuyers at 32%, as well as being the largest share of first-time buyers at 68%
Gen X and Y homeowners continued to buy fairly close to their previous residence, usually within 10 miles
13% of all buyers purchased a multi-generational home (in which the home consists of one or more children above age 18 and/or a grandparent)
Younger buyers are buying older homes due largely to more attractive sales prices and overall value
Younger buyers are taking more advantage of professional real estate services as well as placing a higher importance on commuting costs
88% of all buyers financed their home purchases, with younger buyers financing larger shares of the total sales price
Older buyers tend to use proceeds from a previous home sale for down payments while younger buyers rely more on savings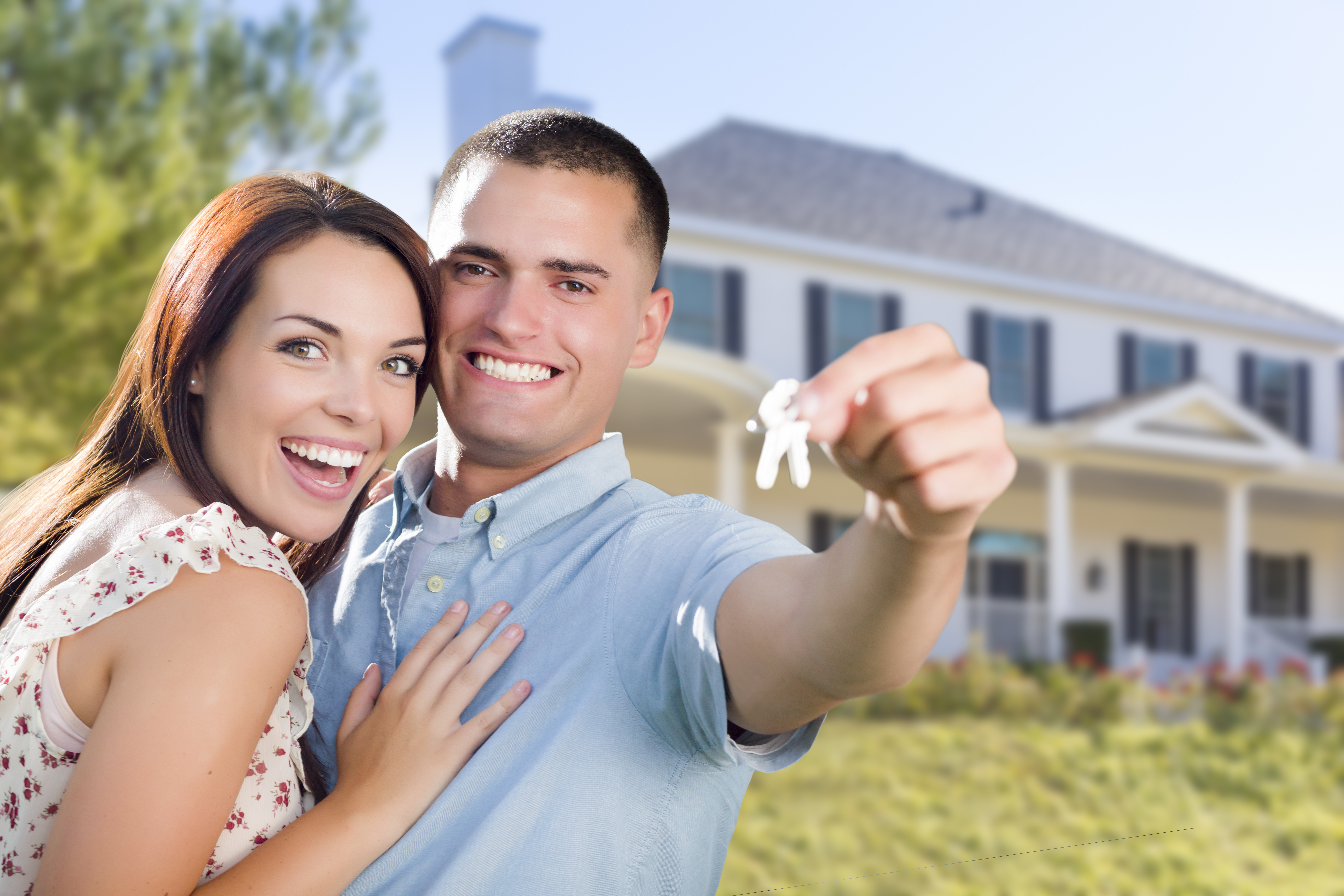 With millennials becoming an increasingly larger segment of total homebuyers, we can expect their approaches to buying and selling real estate to become more prevalent going forward. Trends such as engaging online listings, shorter commute times and a preference for multi-generational homes will become increasingly important as a result.
Now let's take a look at homes sales, prices, and inventory levels for 2015 and see how those trends relate to the generational home buying trends for the same period.
Home Sales, Prices, and Inventory (as of Oct. 2015):
Single-family homes sales are currently 4.75 million, a 4.6% increase from a year ago
The median single-family home price was $221,200, up 6.3% from a year ago
All cash sales are down to 24% from 27% only a year ago
Total inventory of properties for sale is now at its highest level since 2010, despite both median and average prices declining
There is currently a 5.5 month supply of homes on the market, down from 6 months only a month ago
Residential properties typically stayed on the market for 57 days, down from 63 days a year ago
Distressed sales (foreclosures and short sales) declined to 6% from 9% a year ago, to its lowest level since tracking began in Oct. 2008
There is concern that with the continued rise in home prices overall that we may be heading into another housing bubble. However, when adjusted for inflation, current home prices are still far below 2006 prices and aren't estimated to reach that level until 2023. In addition, inflation-adjusted numbers show that home prices are still high relative to wages, but they are not yet a bubble as they were a decade ago. In 2006, rising prices were driven by consumer demand while the current rise in prices is driven by a simple lack of supply.
With current homeownership being at its lowest rate in 50 years, large-scale investors have started buying thousands of discounted foreclosed properties and turning them into rentals. This development has caused home builders to begin offering discounts on bulk home sales in order to simply keep production levels up and grow their revenue, both of which have been significant struggles in recent years.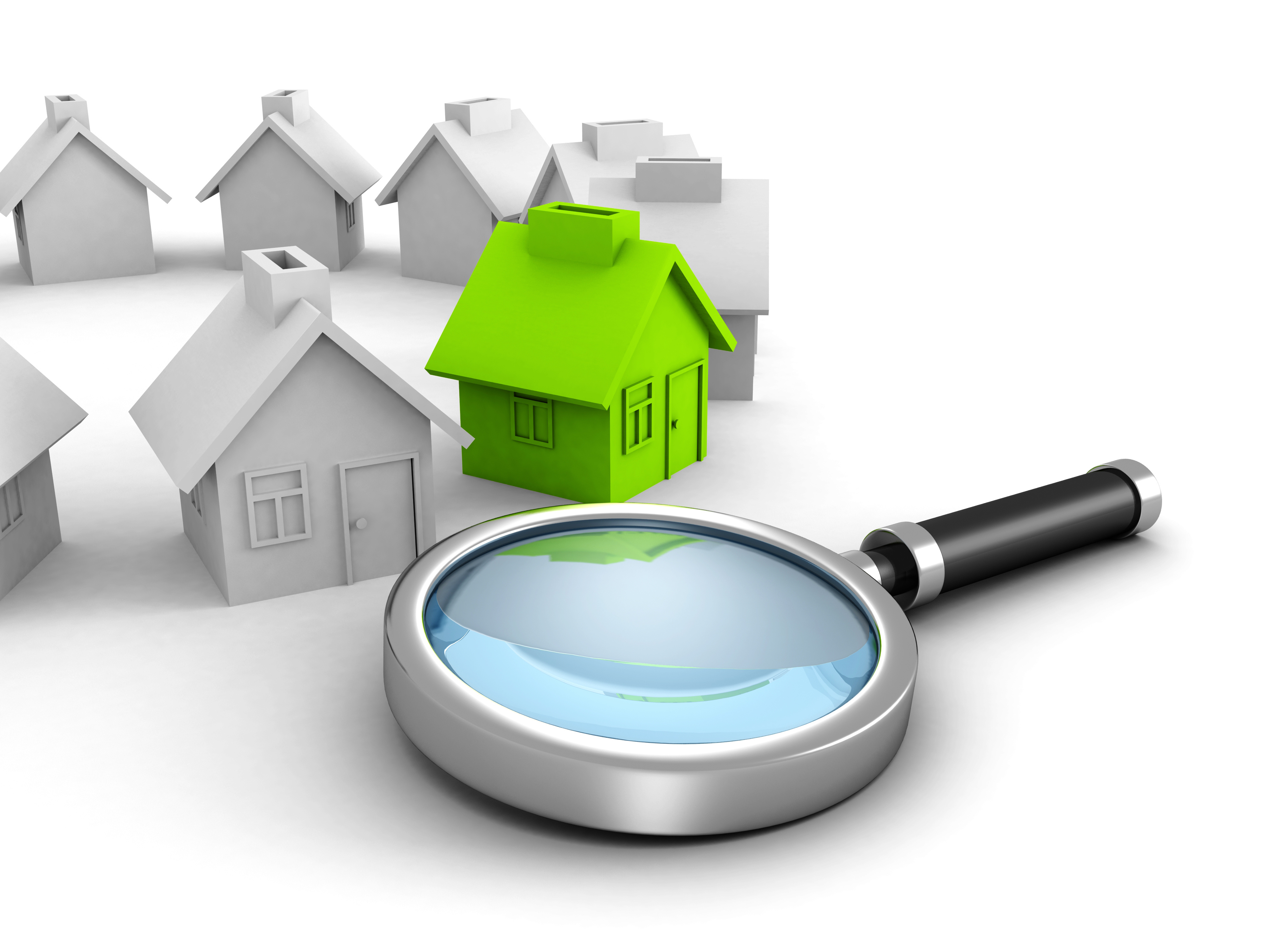 Another unique development for 2015 is the increasing number of green or energy efficient homes being built. Over half of the builders recently surveyed reported that 16% of the homes they're building are green, with that number expected to increase to 60% by 2020. Despite increased costs, it is clear that green homes will play an increasing role in home sales going forward.
2015 Housing Trends and GDP:
These housing trends are also important to view in relation to GDP (Gross Domestic Product). Housing-related activities contribute to GDP in two simple ways: RFI and Housing Services.
RFI (or Residential Fixed Investment) basically measures how much new home construction and development, remodeling, and brokers' fees contributed to overall GDP. RFI for Q2 totaled 3.2% of the economy.
Housing services includes rents and utility payments. For Q2 2015 housing services totaled 12.1% of the U.S. economy.
Added together, housing's share of GDP came to 15.3% in Q2 of 2015. Historically, RFI has averaged around 5% of GDP and housing services typically average around 12%-13% of GDP. This means that the current 15.3% share of GDP is below the historical 17% to 18% average.
Going into 2016, the continued upward trend in housing will depend largely on the job market. If people can continue to get good-paying jobs, they will continue to purchase homes. Factors such as continued economic growth, affordable home prices, and low mortgage rates will also aid in this trend.
We invite you to learn more about our builder warranty services and what PWSC can do to contribute to your business. Whether you're a builder, realtor, or homeowner, PWSC has you covered!
Sources include:  nahb.com, eyeonhousing.com, tradingeconomics.com, realtor.com, blogs.wsj.com, cnbc.com, theatlantic.com