Do You and Your Builder Have the Same Definition of "Custom Building"?
May 8, 2018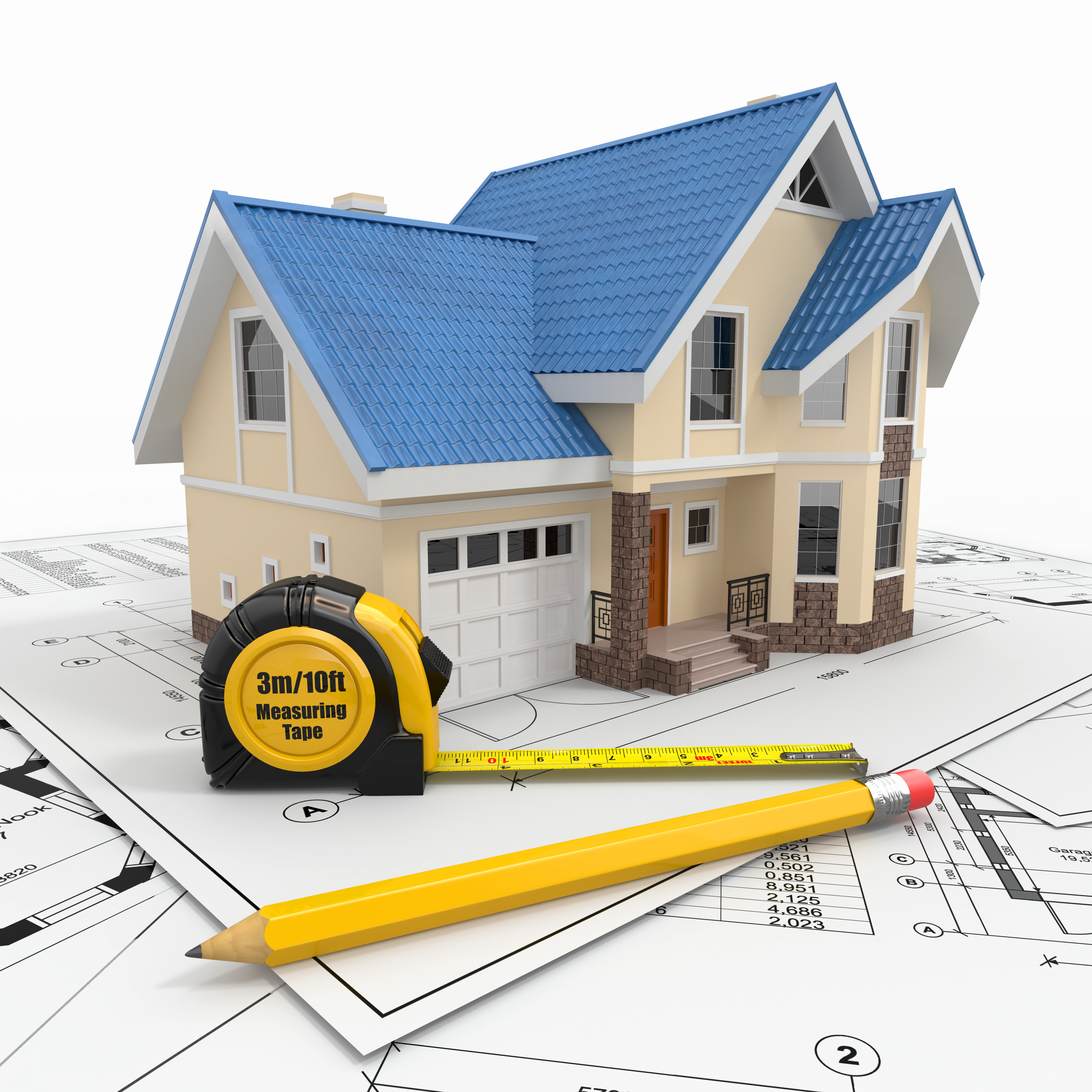 When I hear the word "custom", I think of an item that has been created or built specifically to my ideals.  A product created specifically for me, one I have put thought into and possibly helped design.  A custom suit, a custom piece of furniture and even a custom built home. Many builders today have overused the word "custom" in my opinion.  They are building a beautiful home, but if the home is already built and a buyer comes along, it was not built to that specific buyer's "custom" desires.  Should that home still be "custom" or should it be called a "spec custom home" or maybe even an "inventory home"?
When truly custom building a house, a buyer has the opportunity to find their own lot and builder to build their dream home.  They may also work with a builder in a neighborhood where he already owns or is able to purchase a lot to build that custom home.  Typically when someone is considering custom building, they already have an idea for a home plan.  
After a lot is chosen, it must be confirmed that the desired home plan can fit the lot. By this time, the following items have also been determined: the style, elevation, price point, features they must have, features they would like to have, and if they won the lottery or some discretionary budget… the features they would definitely add!  Buyers may help in the floor plan design and possibly meet with the design coordinator that the builder employs.  It may take a builder a couple of weeks (and sometimes longer) to price this custom home as it is much more complex than one of his spec homes.  The process of pricing a custom built project is much more involved for both buyer and builder, as details are critical in pricing and making the offer to purchase.  
Things to know prior to a custom build.
A builders contract to purchase a custom home may be much more specific in construction details and requirements than a contract for a spec home.  The builder may have certain companies and contractors he requires in the construction process.  He may have dollar limits that he has set while the buyer has the opportunity to "custom select" the details of the home.  This can all be a very demanding part of custom building for a consumer if they are not educated in the "freedoms" that come with custom building.  Understanding the limits and options available for things like cabinets, flooring, exterior siding, roofing, bricks, and paint colors is just a start.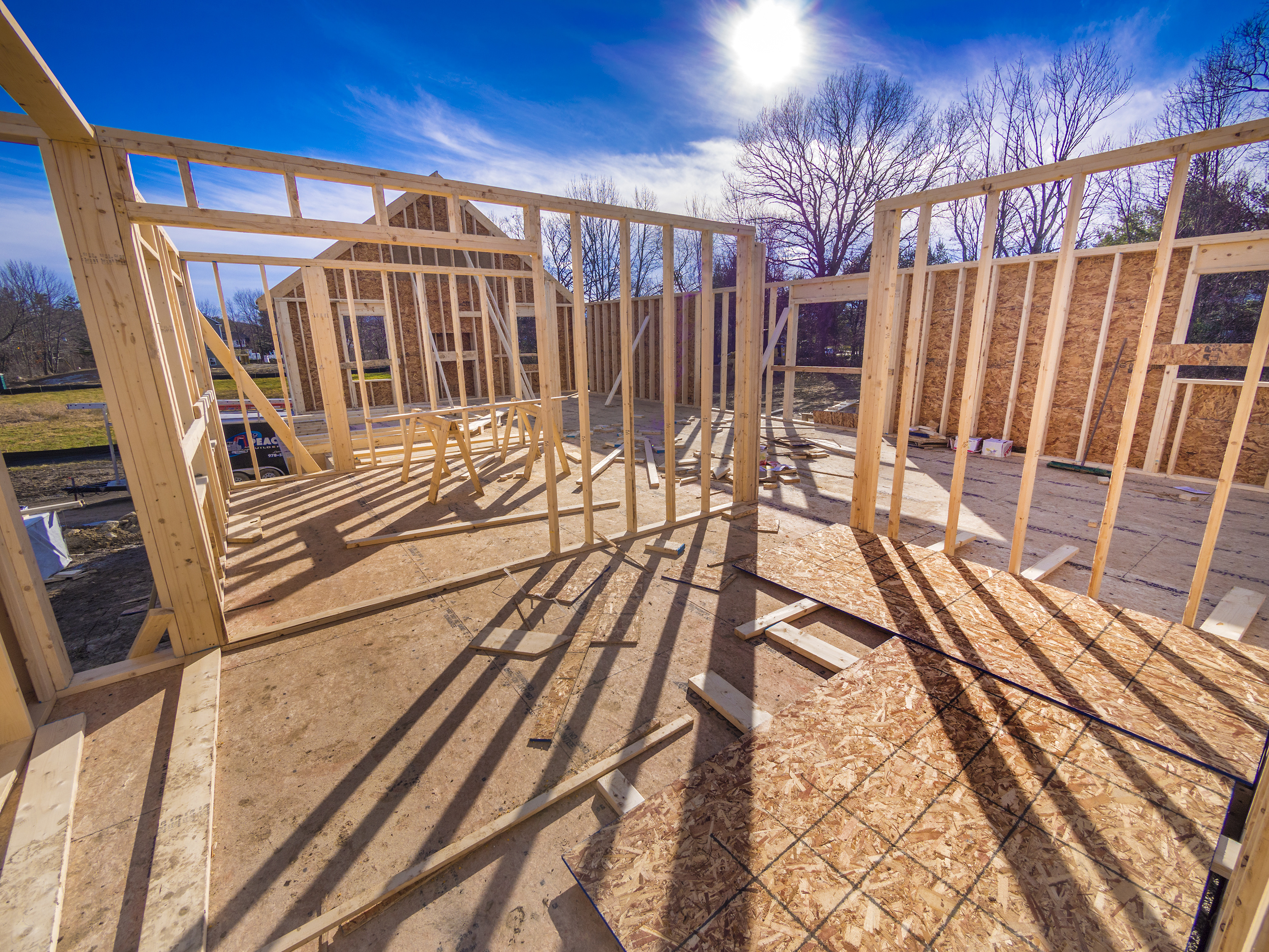 Also, buyers must keep in mind that the time frame for the discovery process, the drawing of plans, working with banks and obtaining permits for a single job can tie up the building process by weeks and sometimes months.  Items like custom built cabinets and special order items in addition to bad weather can also lengthen build time.  A customer needs to know all of these home building roadblocks prior to the start of construction or it can be a frustrating experience for all parties involved.
What about spec custom homes?
On the other hand, you have a subdivision of "luxury custom homes" that may be built to a certain specification, created by a custom designer for a particular builder.  There may be several models to choose from, that contain most of the outstanding features that would be included in a truly custom built home.  In this case, it is possible for a builder to have several "inventory" homes already built in his neighborhood.  This builder will probably have a more stringent timeline for choices, less options from which to choose, additional costs for any changes that are made after certain dates, a timeline for walk-through opportunities, and less one on one time for discussing the build process.  You will be given a "standard features sheet" and often, it is explained that any changes during construction will cost premium fees and may delay the closing date.
This in no way means that this home is of lesser quality as it may have many of the same features as a truly custom built home.  This builder builds so many of this home with all of its options, he knows the costs to the penny, every detail of the home unless changes are made at time of contract.  Plus, he/she is able to mitigate costs by producing several homes similar to yours utilizing a constant crew.  All of the above typically lends to a shorter time frame than a "from scratch" custom build.
What details do I need to know prior to making an offer?
Price point is key when purchasing a new home.  No matter who the builder is, they are striving to meet all the needs of the client while building the best home they can build, and of course ensuring a profit with the end product.  Choosing options in your price range is critical when putting a build package together, whether it is custom, spec custom or production building.  No matter which builder or build type a buyer moves forward with, they must not forget the details that must be included when making an offer to the builder.  
While reviewing all of the specs of the home, the discussion points should include limits for lighting, electrical, appliances, etc.  

Ask about closing costs and for specifics on who's paying what.  

Will you have to work with specific builde

r-a

pproved financial institutions?

Make sure your builder is including a

builder's home warranty covering structural defects and perhaps even an extended warranty the home's systems and appliances.

 
Structural home warranties are crucial in protecting the homebuyer and the home builder.  Ask which type of new home warranty is the builder offering to relieve the buyer of worry and himself of liability.  The state implied warranty is only an implied warranty, while a 3rd-party administered, written warranty describes the remedies of discrepancies or failures.  An insurance-backed 3rd-party administered, express builder's warranty is the most effective protection that you as a buyer can have with clear definitions and standards of performance incorporated into the documentation.
The time to ask questions and understand the specifics of your new home construction process is during the interview with the builder with details identified and written into your offer to purchase.   Understanding the particulars at the beginning will save time and money in the long run when building your dream home!