Homeowners Ask: Should I Buy Before I Sell? Sell Before I Buy?
August 9, 2016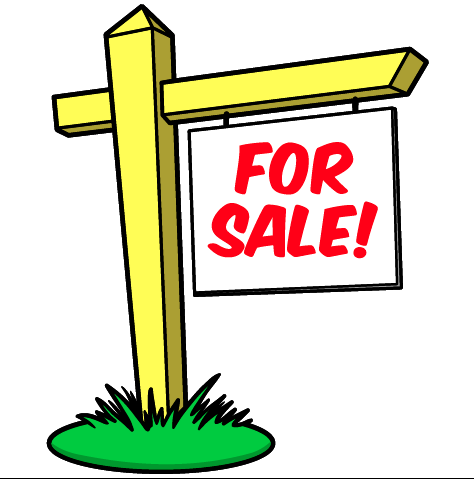 As the real estate market is constantly changing, we continue to hear more and more stories of homeowners who find themselves stuck in limbo between buying and selling. What is the best option for buyers and sellers in this market? Do you sell and hope to find something quickly or do you hang on to your house until you find or build your dream home?
When Tara-Nicholle Nelson's client put her home on the market, the homeowner thought she'd have plenty of time to hunt for her next home before it sold. But she got three offers within the first 10 days. Before she knew it, she had sold her home with nowhere to go.
It's a dilemma many homeowners are facing. The current housing market is predominantly a seller's market, "filled with increasing home prices, relatively low inventory and fierce competition between buyers," says Jonathan Smoke, chief economist for Realtor.com. Homeowners want to sell while the market is in their favor, but they can't find a home to buy. Fierce competition and low inventory have made home buying a nightmare in many cities.
"Buyers looking to close this year need to keep an open mind and be prepared to move quickly when they find a home that meets their needs," Smoke said. "For sellers, it's about understanding the ins and outs of their local market so they can optimize the price of their home and close quickly."
Homes are selling fast. In September 2015, sales of existing homes rose nearly 9 percent over the previous year. That's the second-fastest pace since early 2007. Economists attribute it to pent-up demand from homeowners who have enough equity to trade up but face a shortfall of available homes.
It's no wonder that listings have fallen 2.2 percent since last year. With housing prices outstripping wages—median home prices have risen 8.2 percent over last year—many homeowners can't afford to list their homes right now. And those who can are often stuck in a stalemate until they find a new home to buy.
To top it off, new home construction remains slow. Builders sold only 650,000 new single-family homes last year—the highest number since 2008, but still significantly below the historical average. Many home buyers are willing to pay a premium for new homes, but without inventory keeping up with demand, sometimes even a newly constructed home is not an option.
These are sweeping generalizations, of course. Markets vary wildly right now, particularly between the East and West coasts. Four out of five of the nation's strongest real estate markets (Portland, Seattle, Bend, OR and San Francisco) are on the West Coast, while the weakest markets are centered in the eastern U.S. (New Jersey, Connecticut, parts of New York, West Virginia, Alabama, and portions of Pennsylvania).
Although home values have risen in 236 out of 276 cities tracked by real estate experts, markets can vary wildly from city to city—and even from neighborhood to neighborhood. Many areas still haven't recovered from the housing bust. Before you decide whether to buy or sell first, it's important to know whether you're in a buyer's market or a seller's market, as this should be a key factor in determining your best move.
What if I want to sell but have nowhere to go?
Selling your home before you buy your next one puts you in an excellent bargaining position when you do find your dream home. On average, 52 percent of offers made must compete with other offers (but as stated above, it varies from market to market). With cash in hand from the sale of your home, you'll have a competitive advantage over buyers who do not.
In a seller's market, "it is smarter to be the type that has their house sold first," says real estate professional Anthony Vitale. "You're in a better negotiating position if you don't have a house to sell."
But figuring out where to live in the meantime can be a challenge. One option might be to negotiate a rent-back agreement that allows you to continue renting your old home for 60 to 90 days—often in exchange for rent payments or a reduced selling price.
"Not all buyers will accept such a deal," says U.S. News & World Report. "But investors and buyers who aren't in a hurry to move in might be willing, especially for a financial incentive or to be the ones whose offer is chosen among multiple offers for your home."
Whatever you do, don't put yourself in a position where you might feel pushed into buying a home in which you wouldn't normally be interested. Some real estate professionals recommend pre-emptively planning on a short-term rental to avoid making an unwise decision out of desperation.
Should I find my next home first?
Many homeowners prefer to find a new home before selling the old one. It can be risky, since you'll be banking on your ability to sell your home quickly. And in a seller's market, being saddled with your old home can put you at a competitive disadvantage when making an offer.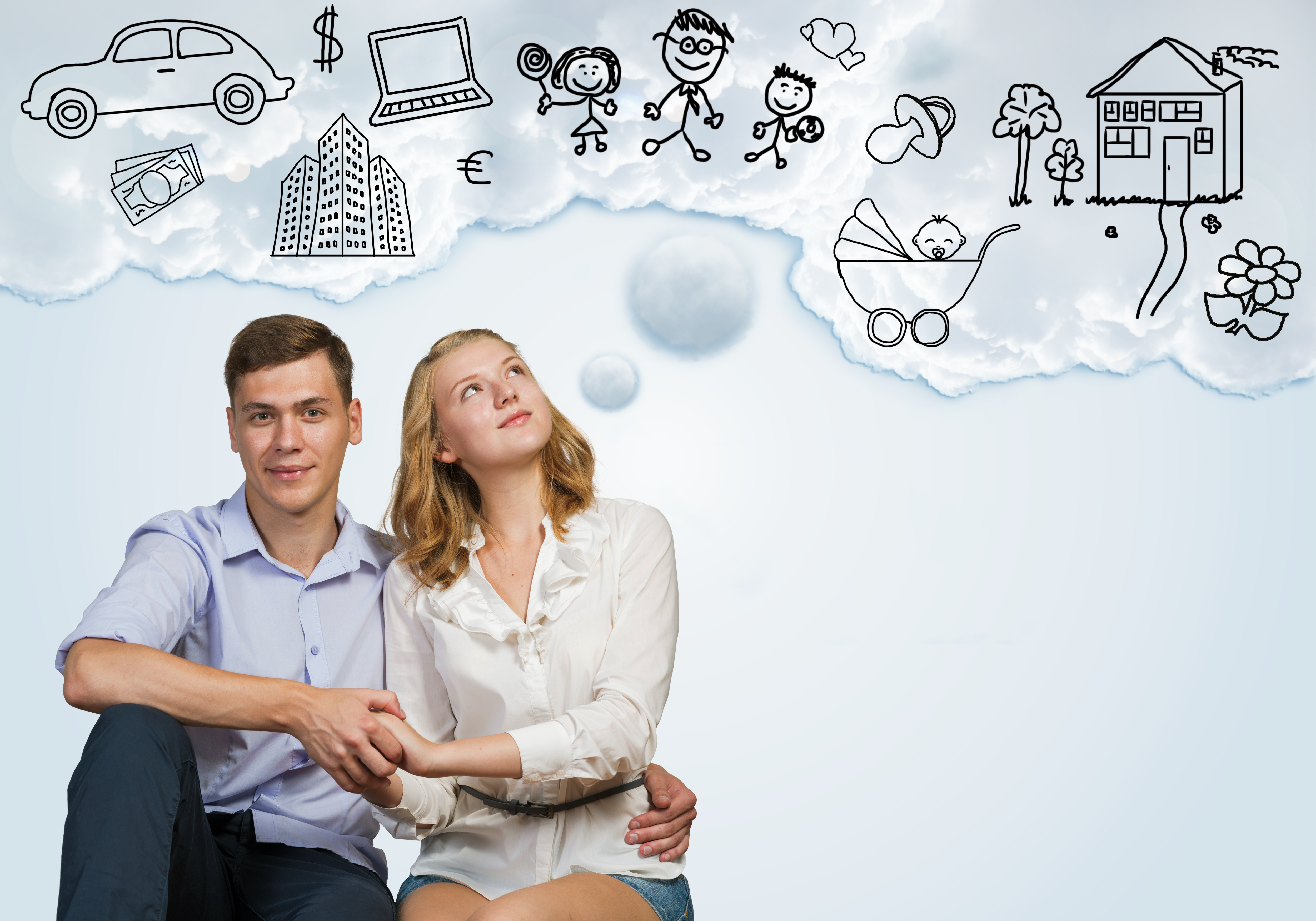 For example, real estate professional Drew Snyder has seen clients struggle to get sellers to take them seriously "unless the house was on the market or in escrow. As soon as we put it on the market, they were considered as serious buyers."
There's also no guarantee that your home will sell quickly—or that it will sell for its listing price. In a buyer's market, you might be able to make the offer on your new house contingent on the sale of your old one. "But in the seller's market that exists in many cities, those kinds of contingencies are unlikely to be accepted," says U.S. News & World Report.
It's important to consider the financial ramifications. If your house doesn't sell quickly, you might find yourself juggling two mortgages. If it sells for less than the listing price, you could end up short on cash for your next down payment.
"It's walking a tightrope," says real estate professional Gary DiMauro, so make sure you're prepared for either outcome.
If you decide to take the risk, consider joining more than a third of all sellers in offering some type of home warranty to help your home sell more quickly. For example, a system and appliance warranty can help your home sell 50 percent faster and for up to 3 percent more. This is also true for builders offering structural warranties for new construction homes.
If I wait, what does the future look like?
Because rising home prices and low supply have put many homes out of reach for prospective buyers, further gains in the housing market may not be sustainable.
"The real takeaway from the numbers is that despite demand being high, the future is looking somewhat muted for home buyers," says Trulia economist Ralph McLaughlin. Some markets, such as San Francisco and Boston, have started to level off.
On the plus side, "homeowners should enjoy another year of solid gains in house prices," says the Washington Post. "With a bit of luck, prices nationwide could reach close to the all-time peaks seen in the housing bubble a decade ago. This time, however, house prices are on very solid foundations; they are supported by homeowners' incomes."
Wage growth is picking up, the economy is on track to achieve full employment and fixed mortgage rates aren't likely to rise sharply. Some economists are optimistically predicting that the real estate market will continue to improve.
Whether you decide to sell now or wait until after you buy, make sure you have a clear understanding of you local market. And if you end up needing to sell your home quickly, home warranty professionals can help you incentivize prospective buyers. Contact PWSC today to learn more.