Why Do I Need A Home Warranty?
March 23, 2017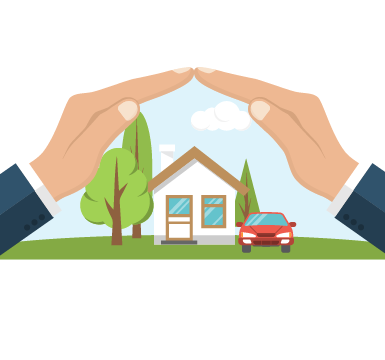 Congratulations!  You are buying a new home!  Whether it is a newly built home or a resale home, one of the first questions to come up is "Why do I need a home warranty?" Additionally, you may be wondering "When do I ask about a home warranty?"  It is important that you educate yourself prior to buying your home because a home warranty is one of the items that should be included in your written offer to purchase.   
Why do I need a home warranty?  Home warranties provide protection to all parties involved in the sale of a home.
When do I ask about a home warranty?  It is very important to ask about your warranty coverage prior to making an offer to buy your new home.
For a new construction home, warranty coverage begins at the time the home sale is recorded.  From the closing date, the home buyer has state implied (limited) home warranty coverage.  To receive full benefit of a third party, insured home warranty, buyers should request a structural home warranty from their builder.  A structural home warranty, such as PWSC's Signature 10-Year, Insured Warranty, protects buyers' systems for up to two years and structural coverage for up to ten years.  The home warranties that builders give to buyers may be purchased only by a builder. Builders that join home warranty programs have applied and with PWSC's program have been screened through a strict approval process so that they are able to offer structural home warranties to their buyers.   If a buyer fails to request a warranty and put it in writing prior to negotiating a contract, he may find that he has bought a home with only the state implied coverage.  
For a resale home, during a listing period many sellers opt to have "sellers home warranty coverage". This means they have limited coverage that protects their home during the listing period.  If they have selected to offer a home warranty on the sale of their home, this should be included in the purchase offer.  Resale home warranties, such as the HomePRO Systems and Appliance Warranty, can be a negotiating tool for buyers and sellers, as well as protective coverage for both.  It should be decided (and in writing) as to who will pay for the warranty.  If it is not discussed and not in a contract to purchase, it may be overlooked until the time comes when the buyer needs coverage.
Additionally, if the resale home is less than ten years old, a buyer may find that the home includes a structural warranty.  Any remaining coverage left in the warranty term stays with the home and may be an additional advantage to a particular property and should identified prior to close.  It may just be a matter of filling out a form for the warranty company to acknowledge the new owner of the home.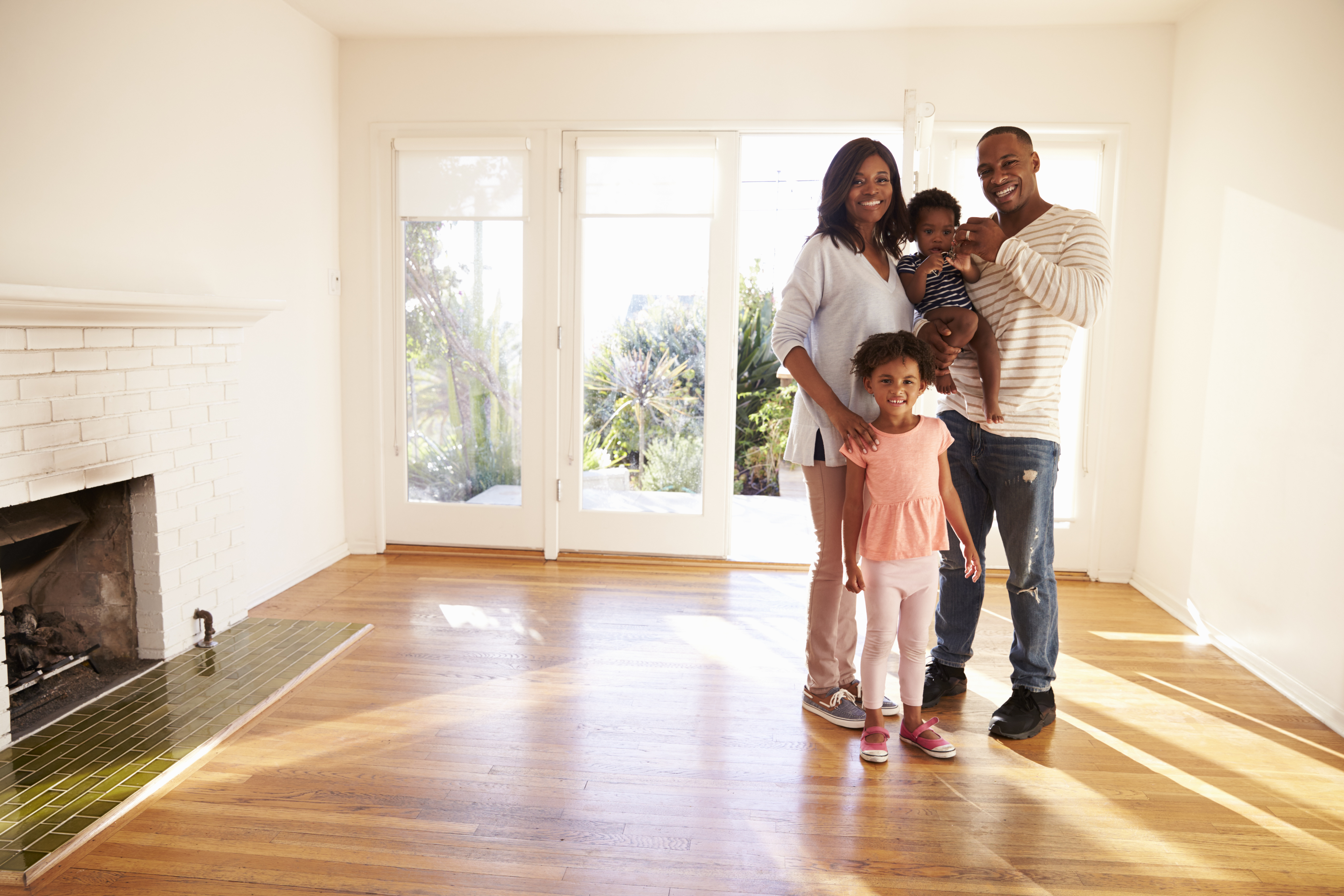 How does a warranty on my home protect me?

Systems warranties on resale homes are a tool to protect a buyer from unforeseen failures that occur after they have moved into their homes.  These occurrences are with systems that worked correctly at the time of closing, but have failed after the purchase of the home, due to normal use of the component.  They include a deductible or service fee that is paid at time of service, and cover the repair or replacement of the item that is broken.   A catastrophic failure on home systems could cost in the thousands if you don't have a warranty!  With a home warranty, you simply pay the deductible, and the warranty company sends their technician to take care of the problem.
A structural home warranty on a newly constructed home is a bit different from resale, in that your first contact in the event of a concern or failure is with your builder.   If the builder is unable to handle your request, you have the assurance and insurance with your home warranty administrator.  This third party warranty company will then assist in making sure that, within the written limits of coverage, your concerns are addressed and compliant with the warranty.  Should a dispute occur between a builder and a homeowner, there is a third party negotiator to handle the concern. When this occurs, structural coverage issues are directly channeled through the home warranty company until a mutually beneficial solution is reached.  
To learn more about home warranty solutions, please contact your PWSC Regional Sales Director!  If you have questions on how to be sure a warranty is included in the purchase of your home, our team is available to talk directly with your builder or real estate agent.
Bonus Question:  What is the difference between Homeowners' Insurance and a Home Warranty?  Both are critical components to keeping your home running smoothly!  You can read more about the differences between the two in one of our past PWSC blog posts.