Working Together to Grow Our Business
December 17, 2015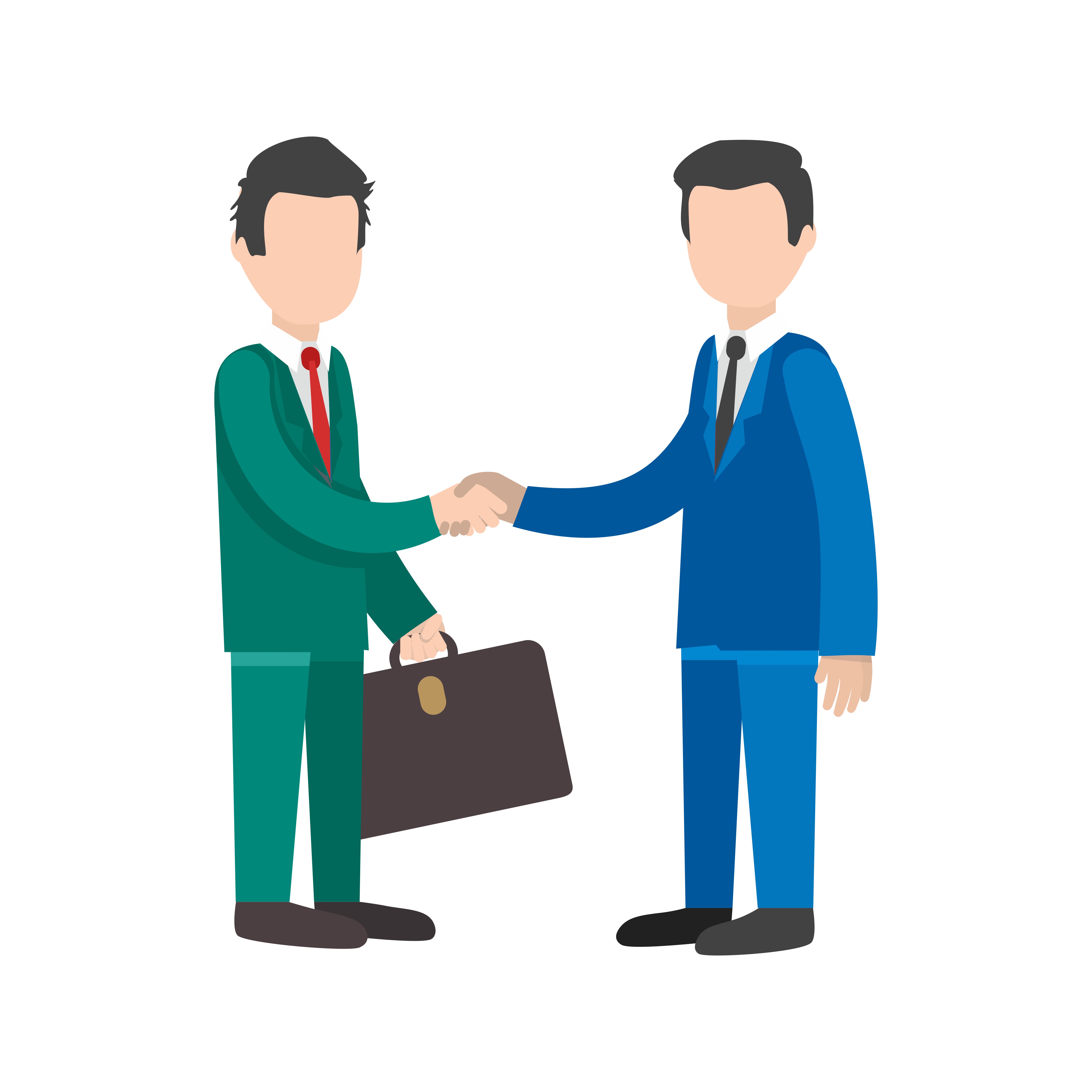 In an industry where each of us strive to "lead generate" and market ourselves in the most positive and profitable ways, sometimes we miss some obvious key opportunities.  Surprisingly, while the relationship between Realtors and Builders is minimized by many, it can actually be one of the most advantageous partnerships, benefiting all parties involved.  
Often times Realtors are less educated in the new home process and unfamiliar with the steps taken to put their clients in a brand new home.  With this lack of knowledge many may influence their buyers to purchase resale properties.  In the same respect, many Builders do not realize the key role that Realtors have when assisting buyers in one of the largest purchases of their lives.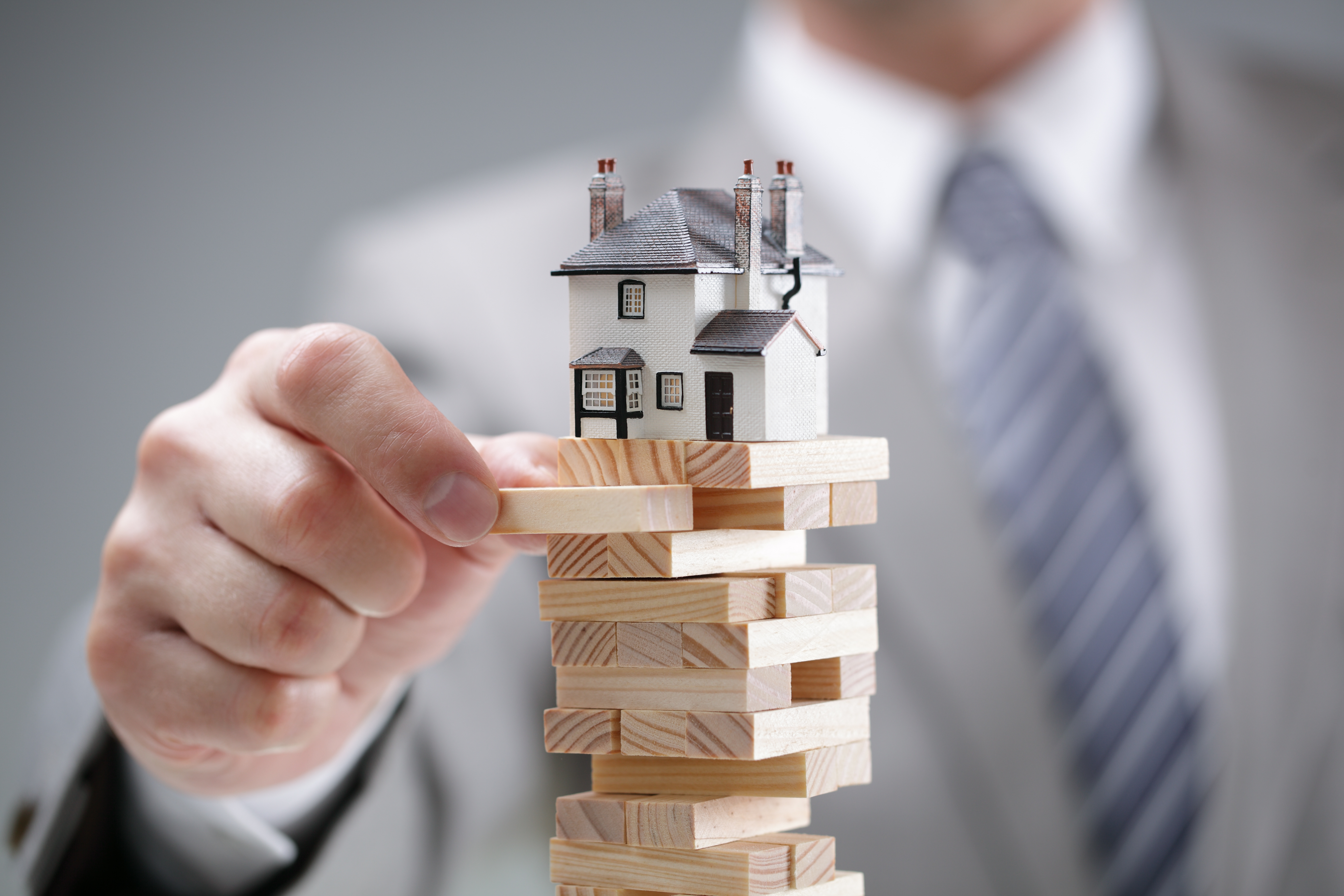 The perfect combination would be for each sales channel to work together in educating each other, while discovering ways to succeed together in marketing campaigns and tactical sales programs.  How can we change this intimidating relationship and build confidence for both parties?  Creativity, Education, Initiative and Shared Marketing Tools are vital!  
Realtors:  How Can you start to build YOUR builder base?
Land for sale?

 Call on some of the local builders and ask who is looking for new development opportunities.  Share marketing statistics for residential sales with them.  Many builders would appreciate the assistance!  This may afford you a new listing with the builder and the sale of the land.
Home Buyer Seminars!

 Invite a builder to come and talk about their latest subdivision and the process of new construction.  Your positive initiative may earn you a few more listings with the builder and additionally the sale of more homes when your home buyers are impressed by you, the seminar and builder.  Educating all parties in this process will minimize after-sale concerns.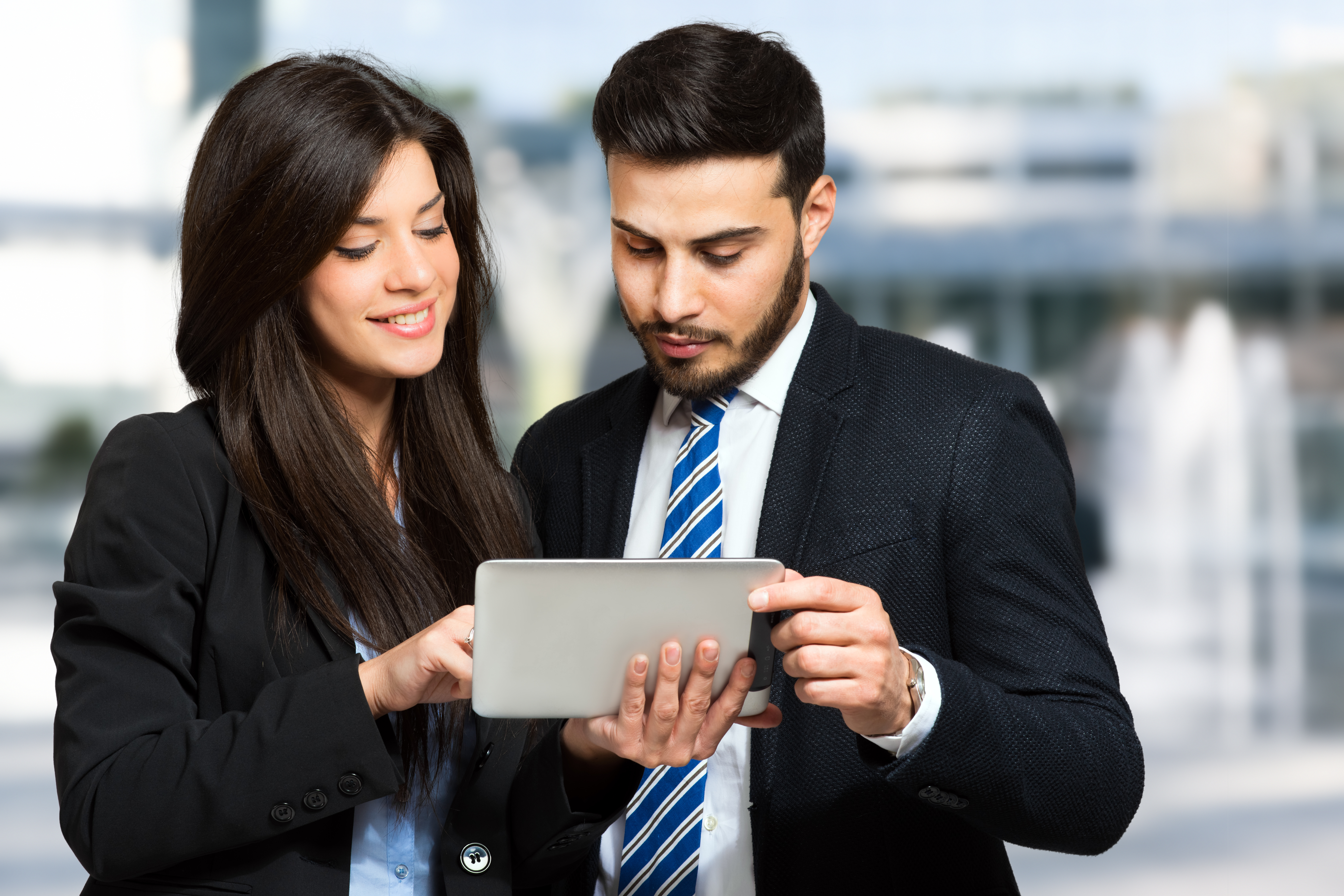 Educate with Tools for Success: Current Lender Programs, Updated Homebuyer Programs, Home Warranties for Risk Management.

  All of these sales tools assist consumers and builders in making homes more appealing to buyers, giving the builder a real advantage. Additionally, these are terrific marketing tools and will reduce your builder's liability.  Your PWSC Regional Sales Directors are happy to assist in Homebuilder or Home Buyer Training to share the benefits of home warranties in correlation to the new home sale and how this one step will increase marketing benefits while reducing risk management and protecting both builder and buyer.
Open Houses!

 Many builders try to FSBO (For Sale By Owner).  Realtors, offer to assist with marketing by bringing in a lender, creating a professional visual tour and sharing a recent market analysis.  This is all information that he may not have readily available without your effort.  Also, these contributions give you the opportunity to show your value in the overall picture.  Don't assume all other agents are doing these steps… make the effort, make an impact!
Offer a Resale Warranty on contingency contracts for a Builder's purchaser.

"List with me and get a warranty free!"  Statistics show that a contingency sale for a new home buyer, who needs to sell their current home, will be under-contract faster with a resale warranty in place.  Offer this as a marketing tool to help their home sell and your builder will be able to close on his home faster.  A simple resale home warranty can make you become the Hero Realtor for all parties!   
Home Builders: How Can a Realtor help me SELL MORE HOMES?
Get Involved in the local Realtors Associations

.  Offering to share your knowledge with a group of Realtors in a seminar on homebuilding gives you great exposure to the industry, educates Realtors on new home selling and helps you become more involved with the industry that sells most of the homes in the country.
Host Open Houses and Socials!

 Invite local Realtors to come out and tour, critique and give input on your latest subdivision or new home project.  A simple wine and cheese gathering or an elaborate grand opening with prizes are easy ways to gain exposure and meet with Realtors to share your knowledge and show off your craftsmanship.  You will then be top of mind when they have buyers looking for a new home in your area!
Attend Sales Meeting in Realtor Offices.

 Let agents know that you are open to conversation with them!  Many agents feel apprehensive about new construction because of their lack of experience.  

Call up local offices, offer breakfast and talk to the Realtors for a few minutes of face time. Remind them that selling new construction is not much different from selling a resale home and that their buyers will be thrilled to get into an amazing new home with the assistance of professionals.
Reach out to professional Realtors

for their advice, expertise and consider them as part of your cost of doing business.  They can be a terrific asset to your team!