Trusted Resource
New home confidence from our team to yours

NEW! Quality Construction Pledge (QCP)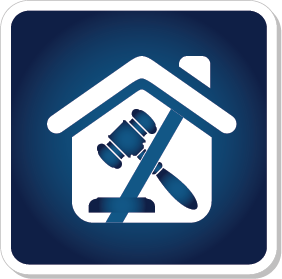 Avoid Bogus Claims
PWSC is transforming the building industry by providing solutions to problems that have plagued builders for decades.  With our new Quality Construction Pledge (QCP), we bring to market a re-envisioned risk management program that incorporates strong legal protection in an easy-to-read format with an enhanced and very specific claims resolution process.  This is no longer just a warranty, but a true litigation avoidance strategy.
The goal of the Builder-Buyer pledge is to solve problems in everyone's best interest, avoiding lawsuits altogether.  If a builder has exhausted all normal customer service avenues, PWSC is ready to jump in with a clear path to dispute resolution.
The first step in the QCP Claims process is the QCP Claim Form, submitted either online or by email.  All questions on the form and a photo must be completed for each perceived construction defect in order to initiate the official QCP Claims protocol, therefore, filtering out and avoiding bogus claims.
If an agreement cannot be reached through PWSC's exhaustive phone mediation process, an on-site expert may be assigned to meet in the home to further facilitate resolution with all parties involved.
As a final step, if needed, a simplified binding arbitration process with vetted professionals is available.
By partnering with PWSC and incorporating the QCP, builders gain a resource to shepherd both sides through tough claims to a fair resolution, avoid precious time and money spent on illegitimate claims, and get back to their mission… selling new homes!