Insurance-Backed
Structural Warranties
Benefit from multiple years of added financial protection against major structural defects backed by an "A" rated insurance carrier.
Builder-Backed
Structural Warranties
Streamline defect claims management through expert third-party support that manages and mediates customer expectations.
System & Appliance Warranties
Complement a standard builder warranty with extended system and appliance coverage as a value-add for happy homeowners.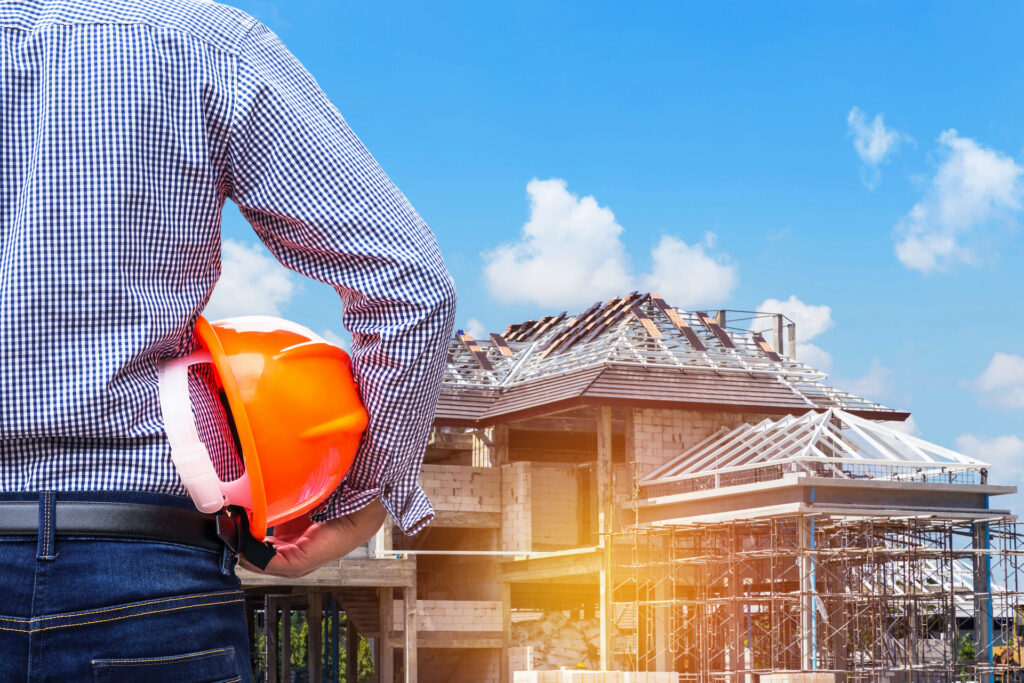 Tailored Solutions With Your Budget In Mind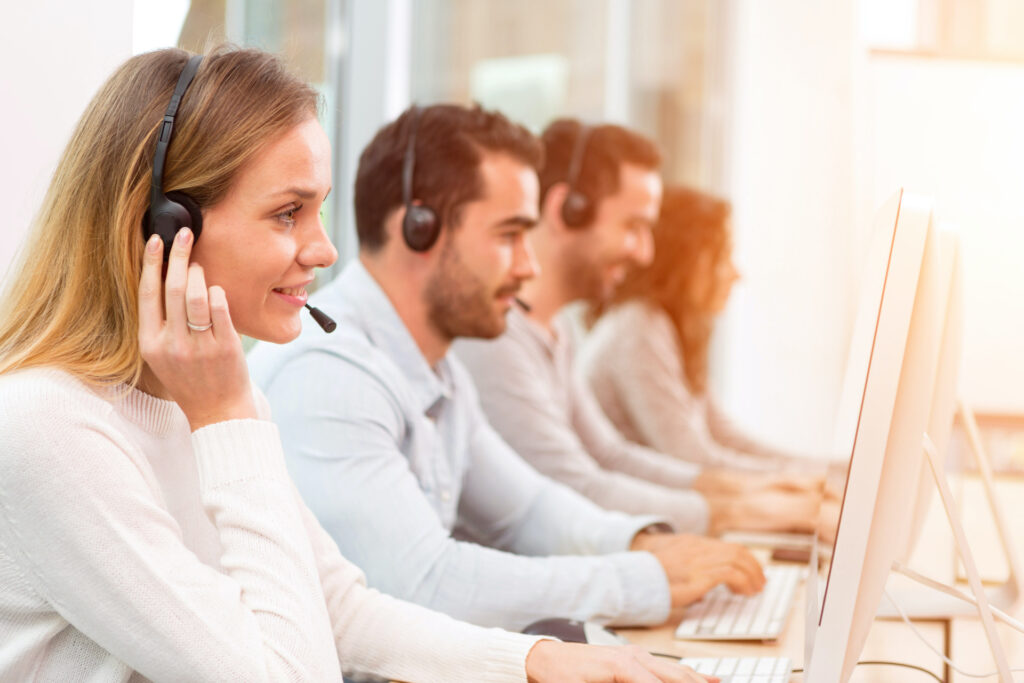 Say "goodbye" to the hassles of first and second-year claims calls. Offer real-time, white-glove concierge care for addressing homebuyer questions, concerns, and issues. PWSC offers two levels of FirstLink service. Through our partnership with BBSG, we can go beyond call handling to coordinate subcontractor response. Get in touch to learn more.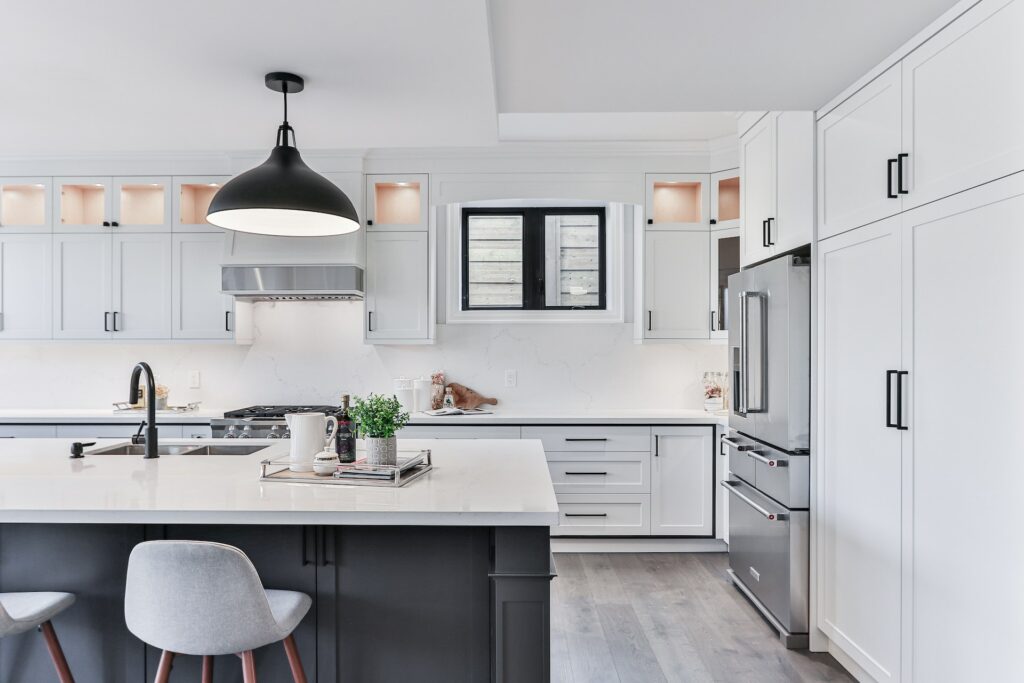 System & Appliance Warranties
There is no one-size-fits-all.
Whether you are a builder, property manager, insurance agent, or homeowner, our team of home experts is available to discuss your needs, your wants, and your challenges to get to the right home warranty solution.