System & Appliance Warranties
Raise customer satisfaction. Lower operating costs. A HomePRO extended systems and appliance warranty complements manufacturer and builder coverages as a safeguard against unexpected, expensive repairs. HomePRO keeps nearly everything under the roof running so homeowners—and builders—can relax.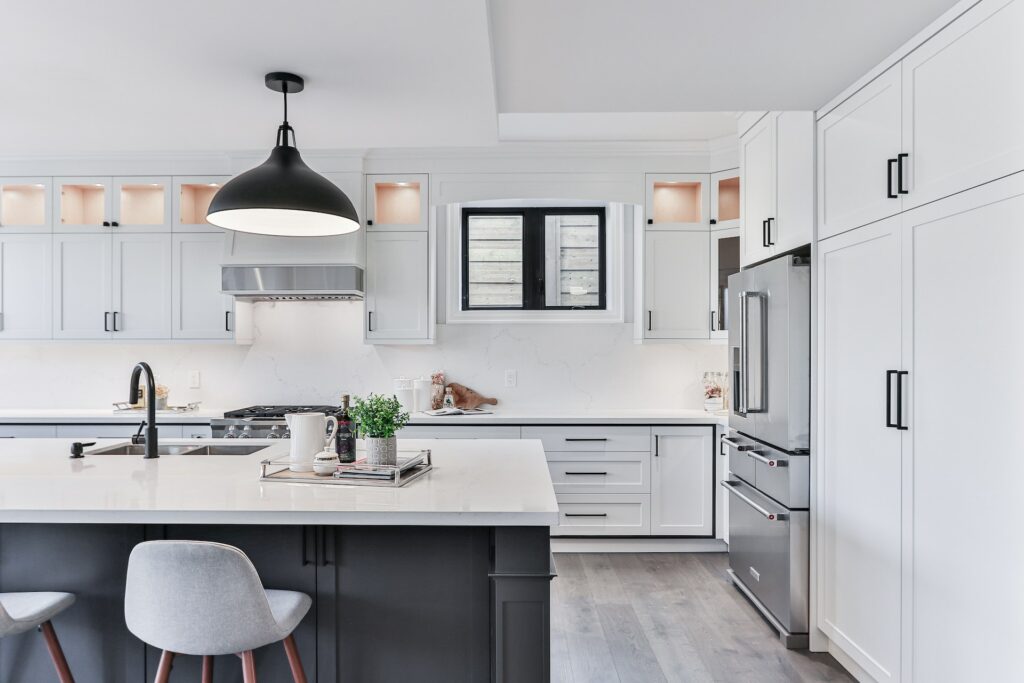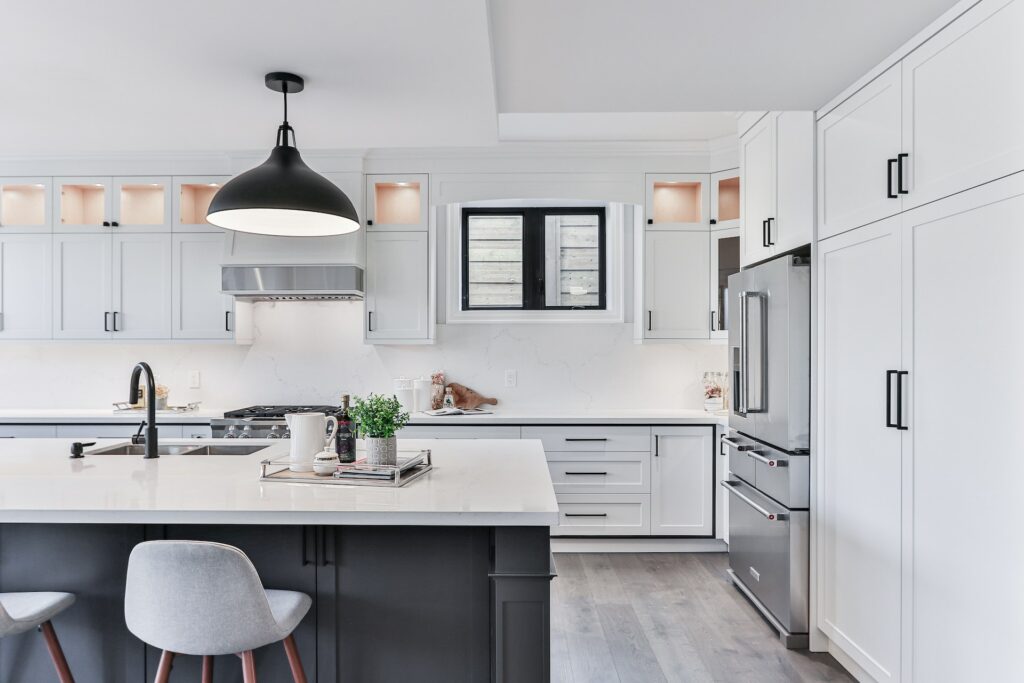 SYSTEM & APPLIANCE WARRANTIES
Options Available At No Cost To Builder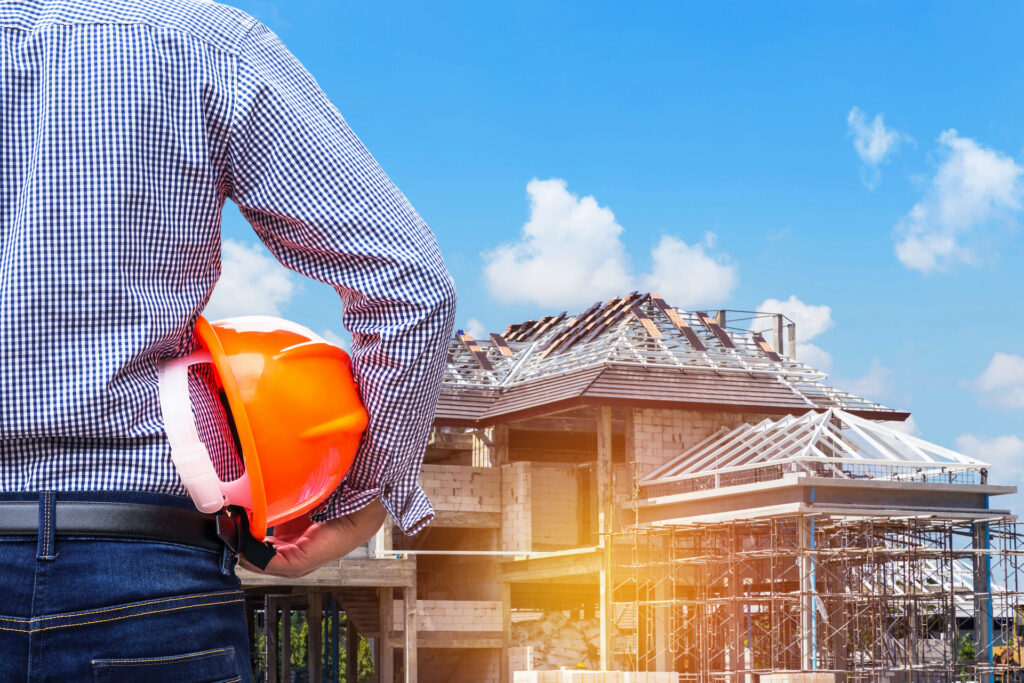 Tailored Solutions With Your Budget In Mind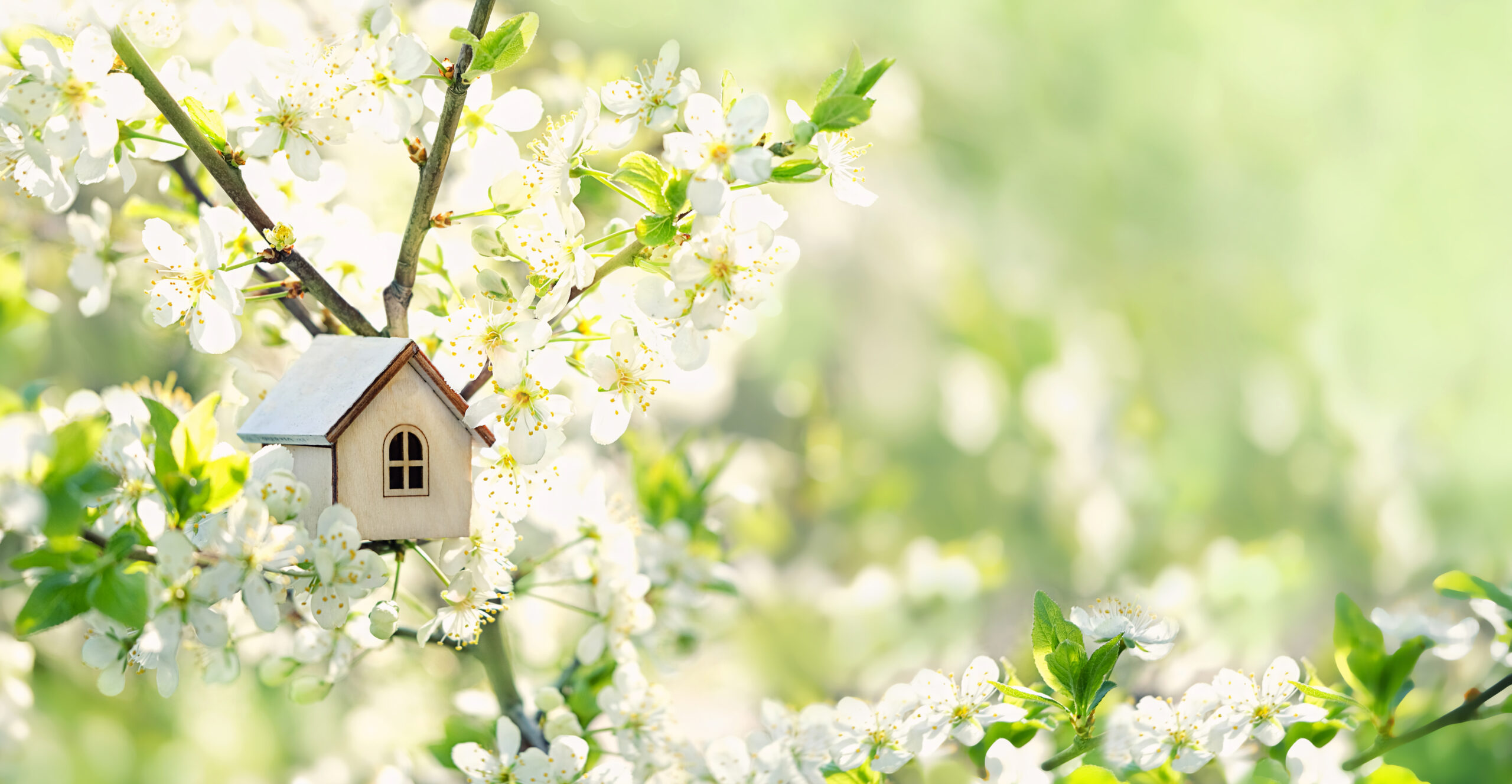 Spring is primetime for new homeowners to call builders requesting repairs. People emerge from a season indoors to find winter left its mark on their
Read More
There is no one-size-fits-all.
Whether you are a builder, property manager, insurance agent, or homeowner, our team of home experts is available to discuss your needs, your wants, and your challenges to get to the right home warranty solution.