System & Appliance Warranties
Raise customer satisfaction. Lower operating costs. A HomePRO extended systems and appliance warranty complements manufacturer and builder coverages as a safeguard against unexpected, expensive repairs. HomePRO keeps nearly everything under the roof running so homeowners—and builders—can relax.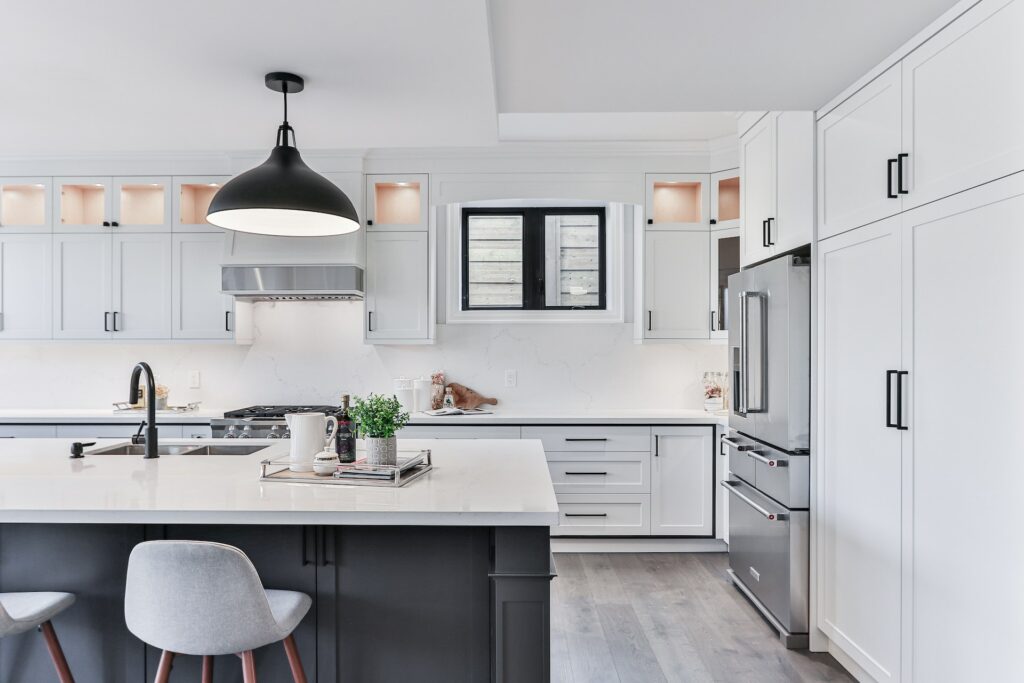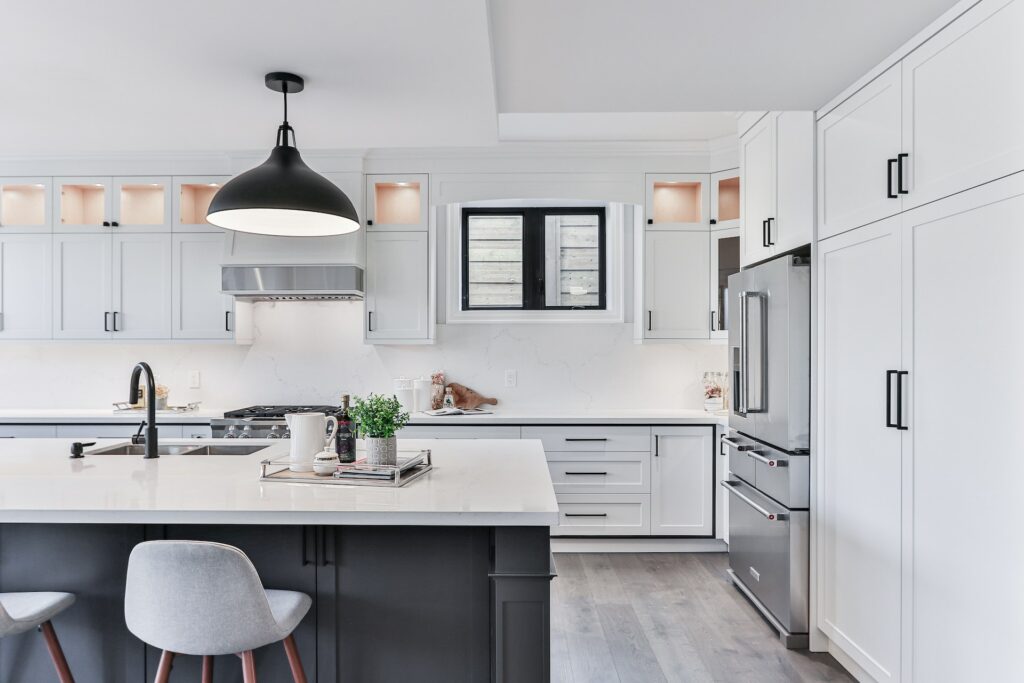 SYSTEM & APPLIANCE WARRANTIES
Options Available At No Cost To Builder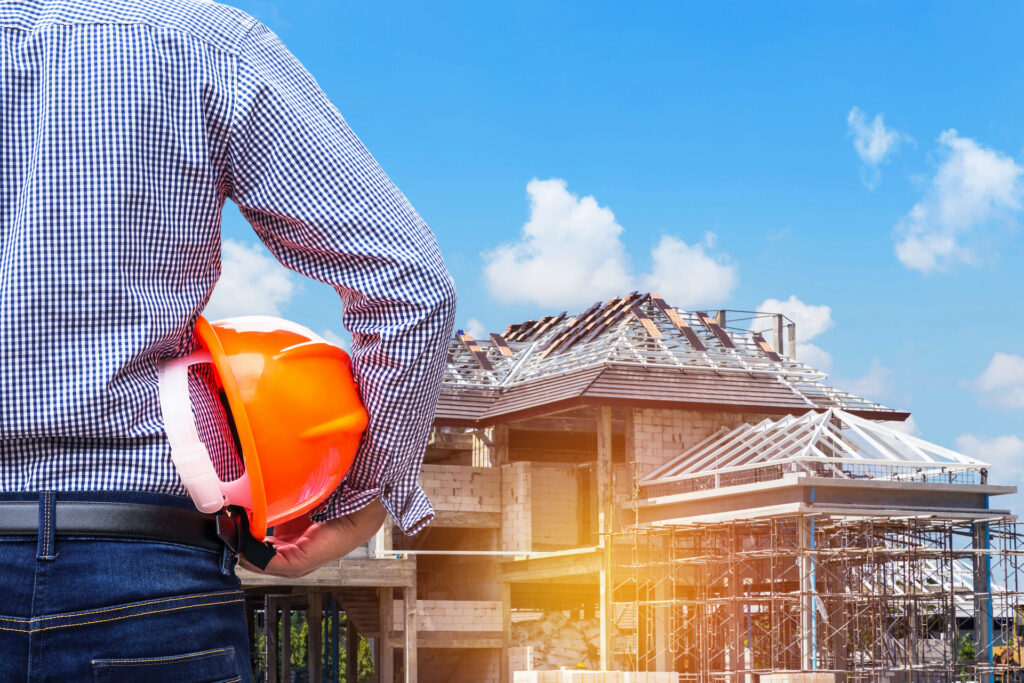 Tailored Solutions With Your Budget In Mind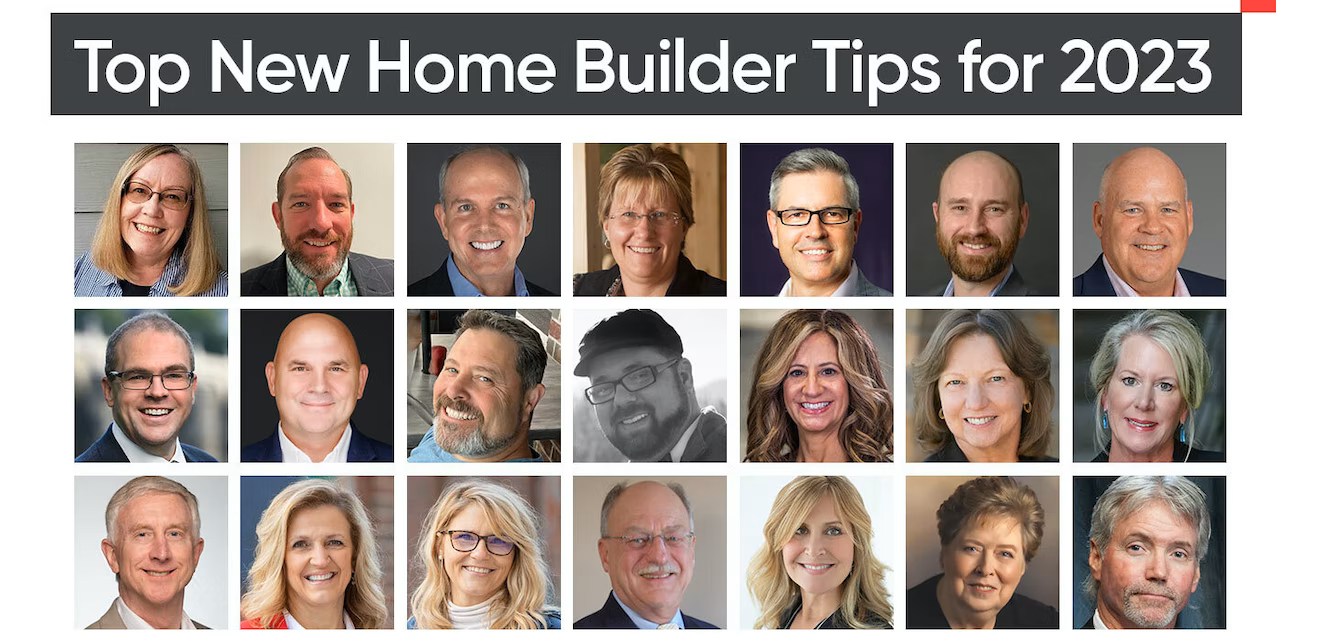 Every year, one of our favorite partners, ECI, gathers advice from some of the best in the industry. Check out the tips for 2023, including
Read More
There is no one-size-fits-all.
Whether you are a builder, property manager, insurance agent, or homeowner, our team of home experts is available to discuss your needs, your wants, and your challenges to get to the right home warranty solution.