Single-Family
Rental Warranties
Raise resident satisfaction and lower risk exposure with a system and appliance warranty made just for rental homes.
Streamline warranty program management with a single expert source for structural, system, and appliance coverage.
Tailored Solutions With Your Budget In Mind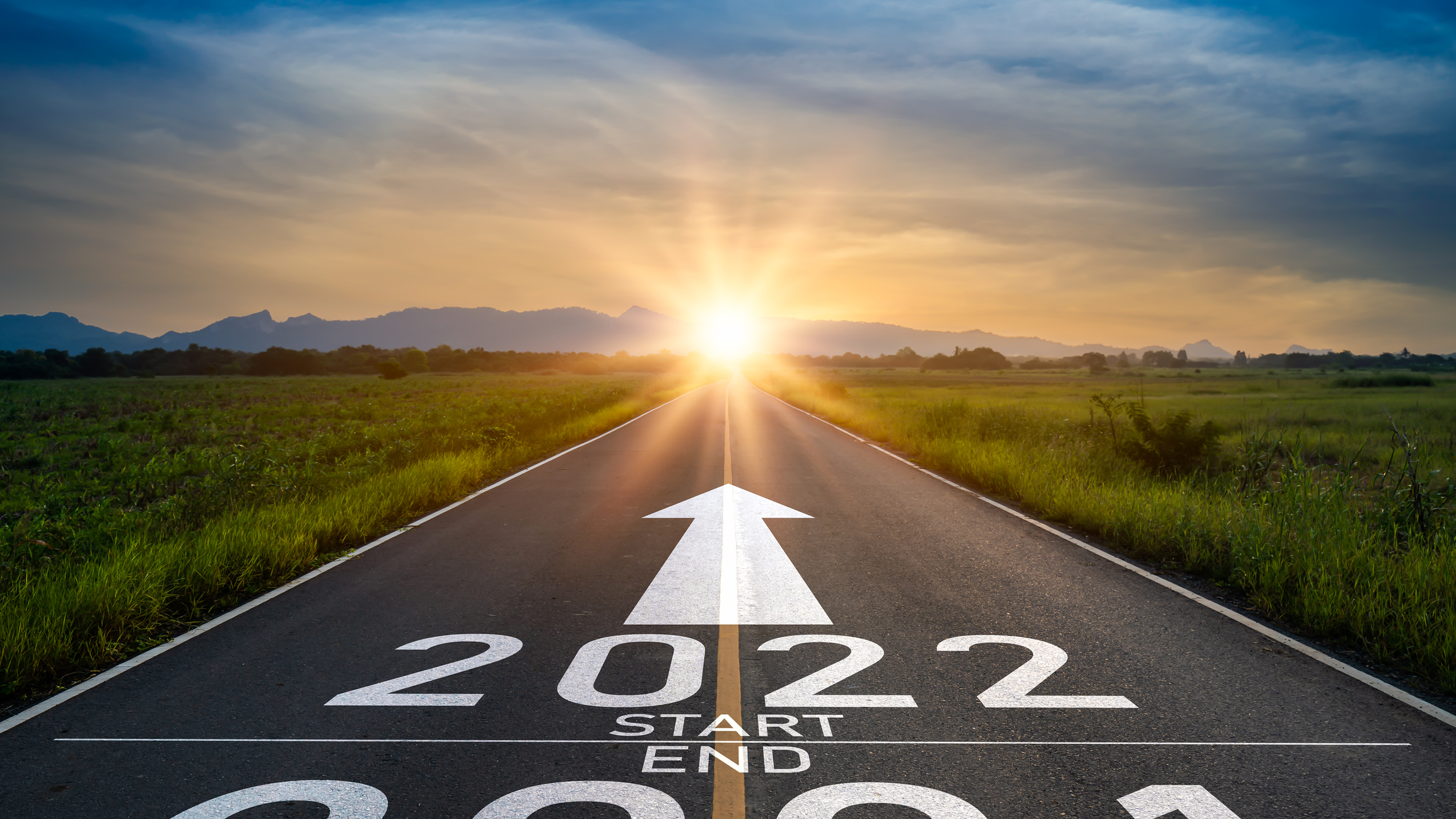 Following a wild 2021 in the home building and real estate markets, PWSC assembled "Five Residential Construction Trends for 2022" to kick off the new year. Now more than halfway to 2023, we thought this was a good time to revisit those predictions.
Read More
There is no one-size-fits-all.
Whether you are a builder, property manager, insurance agent, or homeowner, our team of home experts is available to discuss your needs, your wants, and your challenges to get to the right home warranty solution.