HomePRO Rental
Property Protection
Raise resident satisfaction. Lower operating costs. HomePRO Rental Property Protection safeguards against unplanned expenses and streamlines repairs for home systems and appliances so residents – and property managers – can relax.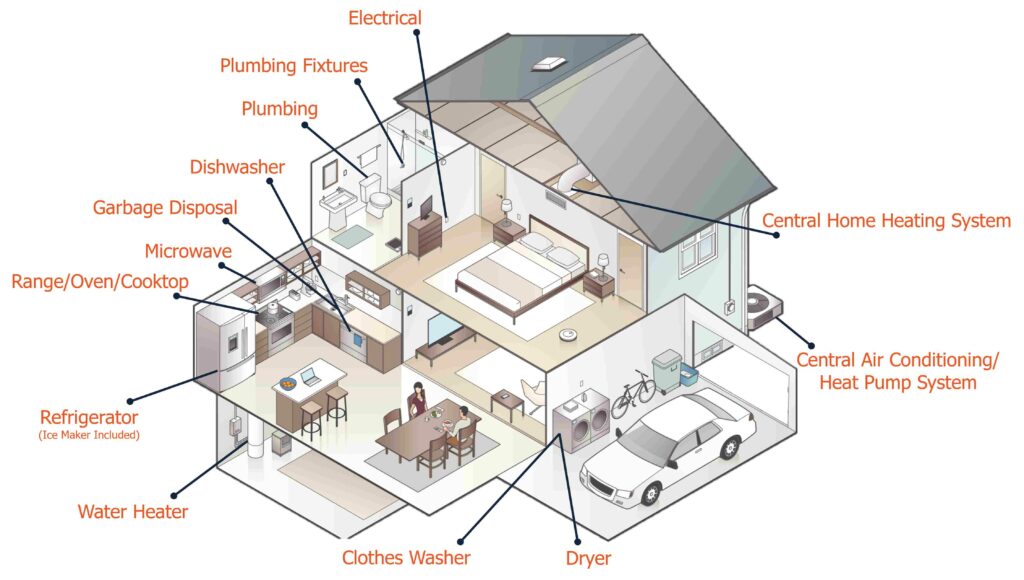 PWSC

The Rest

Coverage for Property Managers

PWSC offers the only warranty program designed specifically for property managers. Other programs exclude commercial applications, and some exclude rental homes entirely.

Seamless Repairs

Our program includes additional protocols if elements of a repair are not covered by the warranty, ensuring residents won't be left waiting for repair approval or another vendor appointment to get their system or appliance up and running again.

Vendor Customization

Our nationwide vendor network includes 25,000+ vetted, licensed and insured vendors. We can also add your own trusted vendors to our network, and call them first when your residents submit a request.

Workmanship Guarantees

Slow response times and poor workmanship cause major frustration for you and your residents. PWSC protects your reputation from these issues with response time and workmanship guarantees.

No Tricky Exclusions

Our coverage includes items that are commonly excluded from other programs (ex: ice makers and AC refrigerant).

No Deductible

PWSC empowers your residents to make direct requests and expedites repairs by eliminating the need to wait for approval. $0 deductible means no need to approve repairs and repair costs.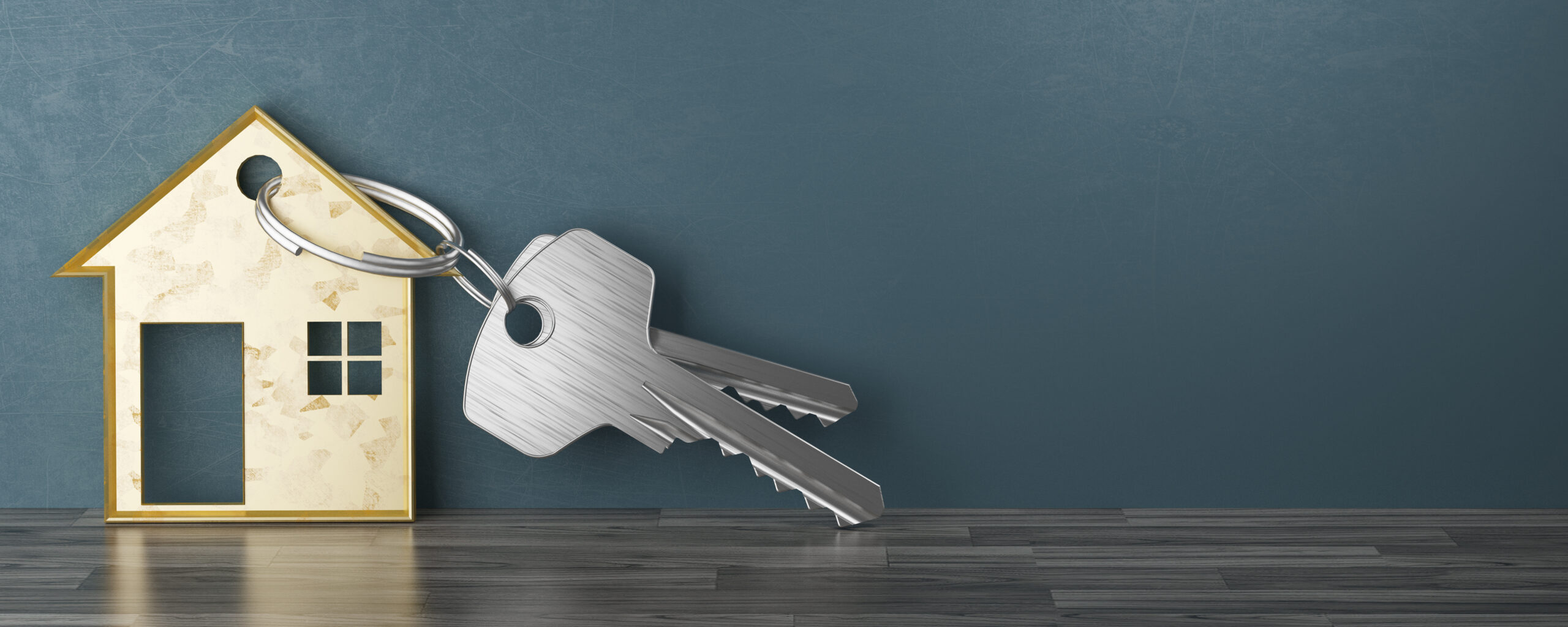 There is a buzz in the home construction industry and it isn't just the sound of power saws. One topic has everyone talking—build-to-rent (BTR) single-family
Read More
There is no one-size-fits-all.
Whether you are a builder, property manager, insurance agent, or homeowner, our team of home experts is available to discuss your needs, your wants, and your challenges to get to the right home warranty solution.