What does it mean to be a PWSC Partner?
Home builder's already look to you as their insurance expert, but they may be looking to others for remaining risk management needs. PWSC Partners provide more complete solutions and play a bigger role with their customers, making our partners better protectors and higher earners.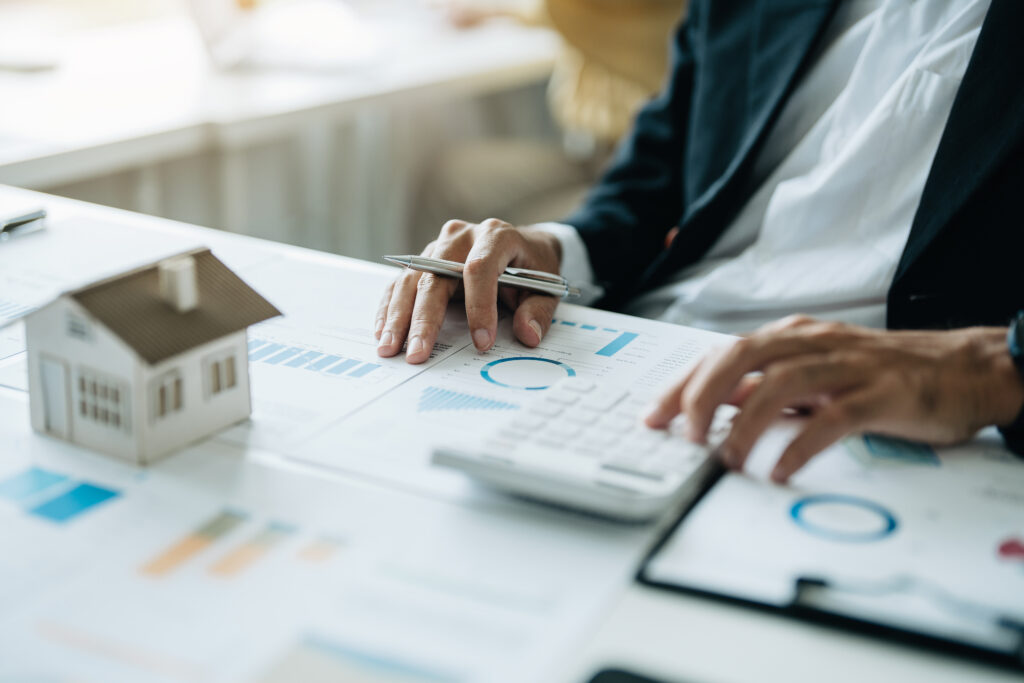 PWSC Partners increase revenue by leveraging their access to our programs in a few ways:
Stand out from the competition and win more business with a complete warranty and insurance solution.
Gain access to insurance products or rates that are off limits without a warranty.
And, of course, earn commissions!
PWSC Partners build stickier relationships with their insureds by meeting more than their insurance needs.
Retain existing business (and increase revenue on those accounts).
Shield other insurance policies from claims, keeping premiums low and customer satisfaction high.
Offer something the competition does not, even if your customers go looking!
The more you do for your customers, the harder it is for them to replace you.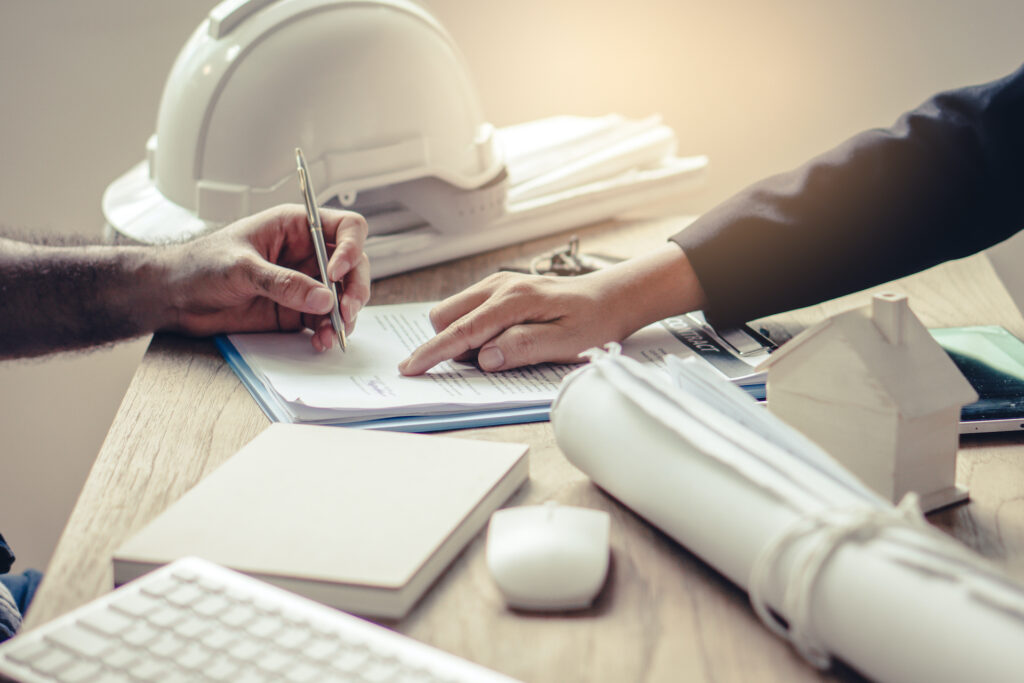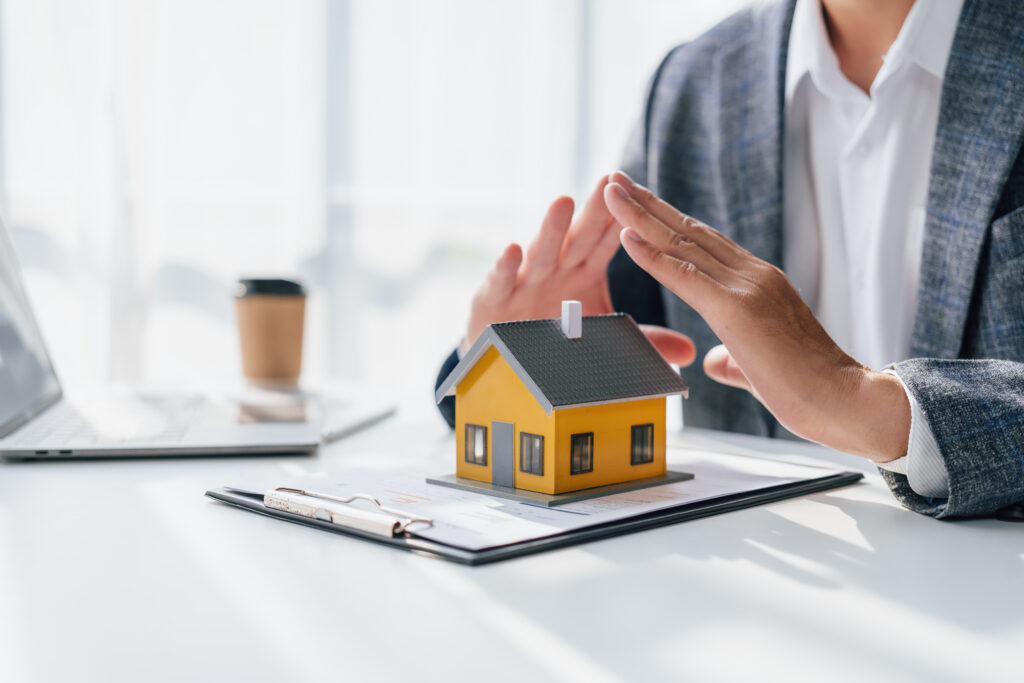 PWSC Partners simply protect their insureds from more risks than other insurance agents.
Cover a major exposure that is excluded from virtually every GL policy.
Protect the General Liability policy from BI/PD claims and defense costs that can result from unchecked warranty issues.
Pick-up where Builder's Risk leaves off to protect the home, the homeowner, and the builder for up to ten years.
There is no one-size-fits-all.
Whether you are a builder, property manager, insurance agent, or homeowner, our team of home experts is available to discuss your needs, your wants, and your challenges to get to the right home warranty solution.