Whether your business is insuring home builders, selling homes, or running a maintenance and repair network, you play a role in giving families confidence in their homes. Partnership with PWSC enhances that role by putting a comprehensive solution and even more expertise in your corner.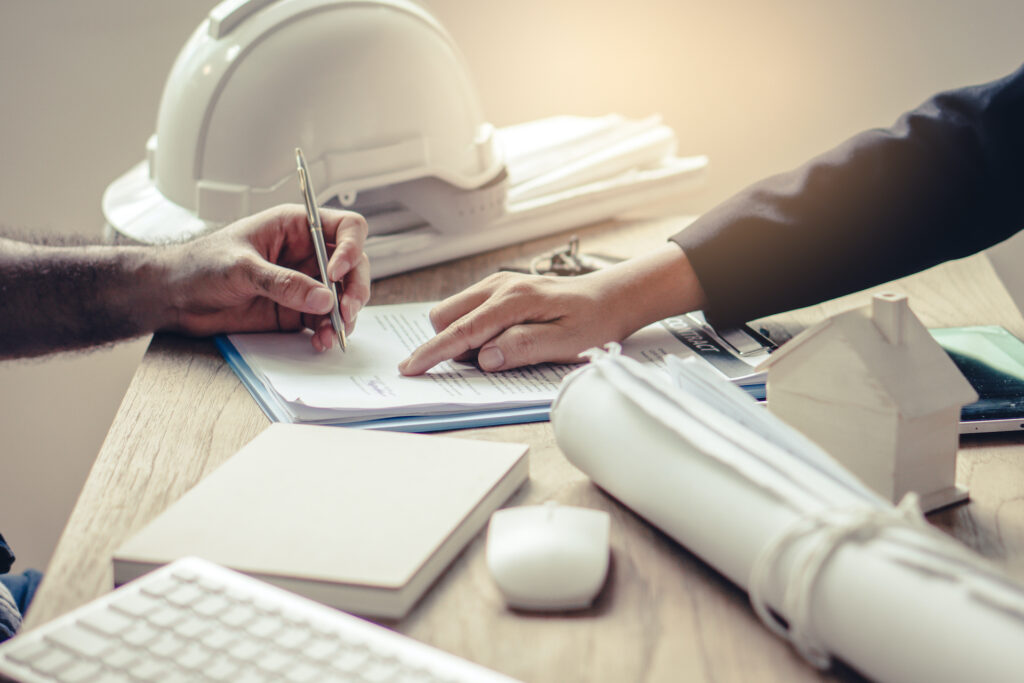 Managing risk takes hard work. Builders and homeowners increasingly look to insurance professionals for best practices in risk mitigation. Including home warranties builds a more comprehensive loss prevention strategy that protects pocketbooks, bank accounts and peace of mind.
Real Estate Professionals
Buying a home is a big decision. The confidence home warranty coverage brings can be the difference in making a sale or losing a buyer. Fixtures and upgrades are great but protecting a person's biggest investment offers a true point of differentiation.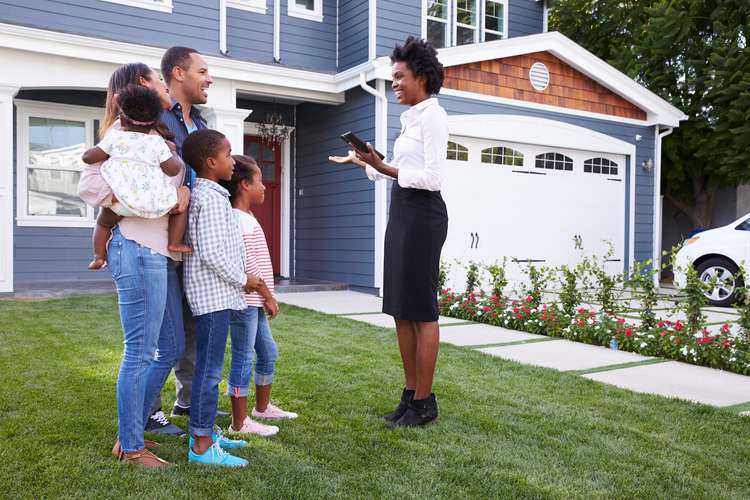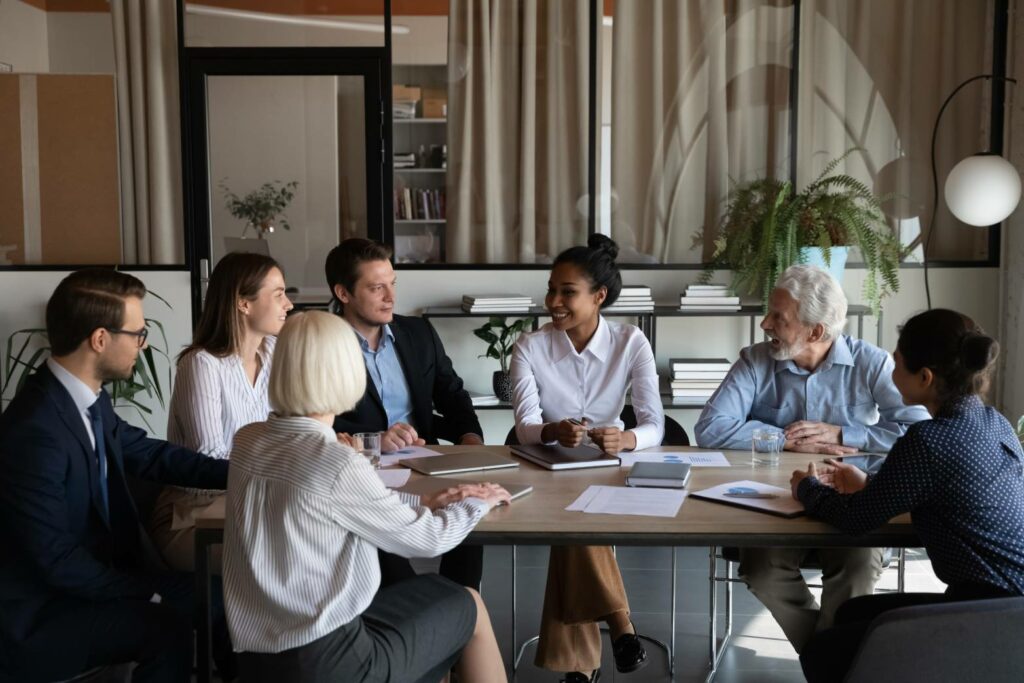 Warranties do more than safeguard homes from unexpected problems. They also protect professional work, important investments, and a company's most valuable resource—time. That is why home inspectors, financial institutions, maintenance networks, and more partner with PWSC. 
There is no one-size-fits-all.
Whether you are a builder, property manager, insurance agent, or homeowner, our team of home experts is available to discuss your needs, your wants, and your challenges to get to the right home warranty solution.