Streamline warranty program management with a single expert source for structural, system, and appliance coverage. PWSC offers property owners, managers, and builders a variety of options to insure major structural defects for up to 10 years along with systems and appliances, all with $0 deductible.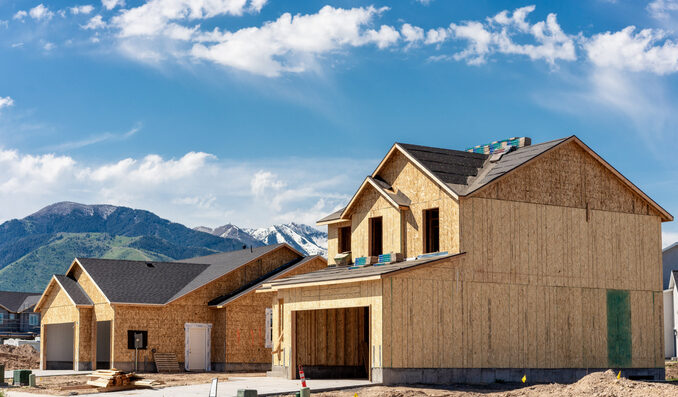 *See terms and conditions for details. **Structural coverage not available in all states.
Tailored Solutions With Your Budget In Mind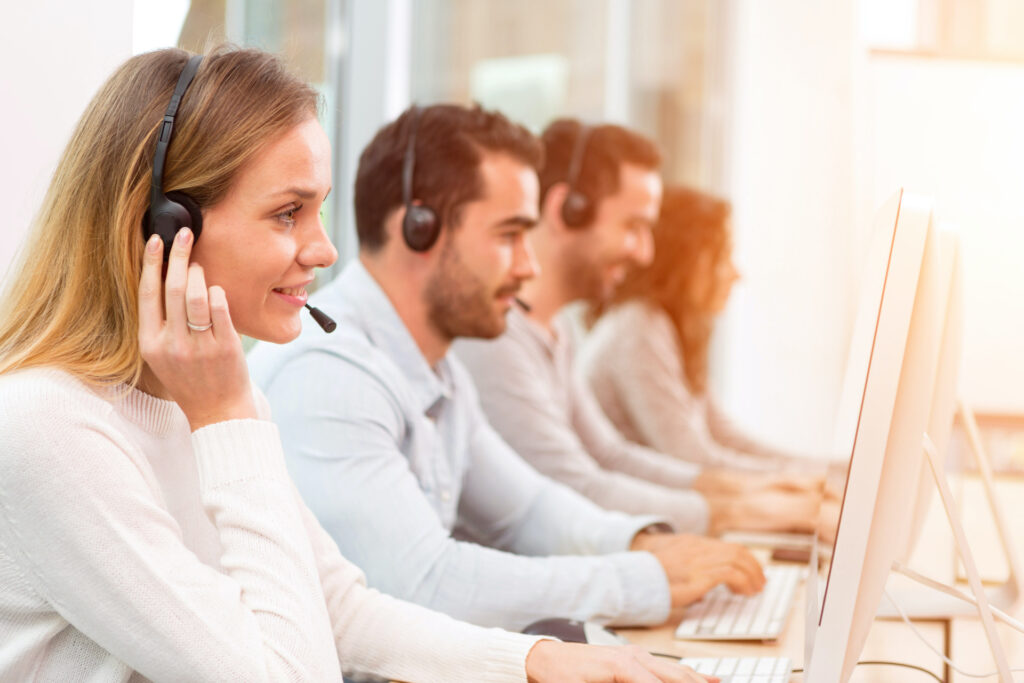 Say "goodbye" to the hassles of managing warranty requests and work orders with multiple construction partners. PWSC offers real-time, white-glove service for first year fit & finish warranty items.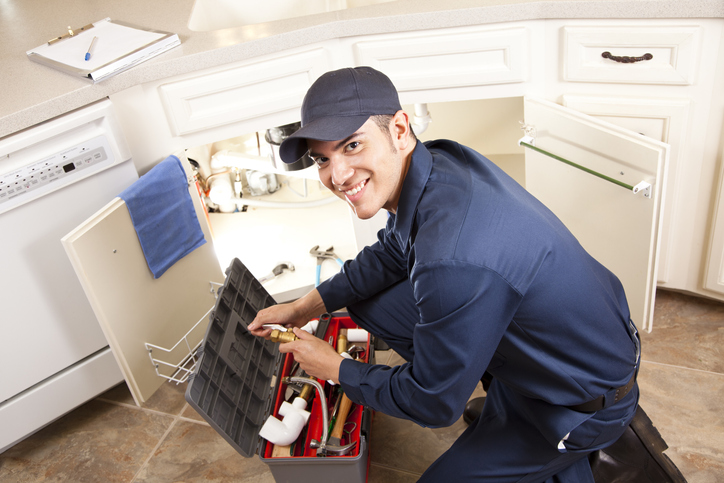 Even the broadest warranty coverage won't cover every circumstance a service provider encounters. With Fix It Funding, automatic approval and funding is established for non-covered items associated with covered claims, allowing service providers to complete repairs without delay.
PWSC

The Rest

First Party Coverage

PWSC's build-to-rent structural coverage is flexible and can be purchased by the builder or the property owner (or anyone else)!

Centralized Communication

PWSC offers optional features to help with related warranty challenges such as managing work orders with multiple construction partners.

Seamless Repairs

Our Fix-it Funding feature handles components that are not covered by the warranty, ensuring residents won't be left waiting for repair approval or another appointment to get their system or appliance up and running again.

Workmanship Guarantees

PWSC protects your reputation from slow response times and poor repair quality with detailed SLA's and workmanship guarantees.

Clearly Defined Coverage

Our coverage includes items that are commonly excluded from other programs, and we make it easy to understand what's covered and what's not.

No Deductible

Our $0 deductible plan means there is no need to wait for approval on repairs and repair costs.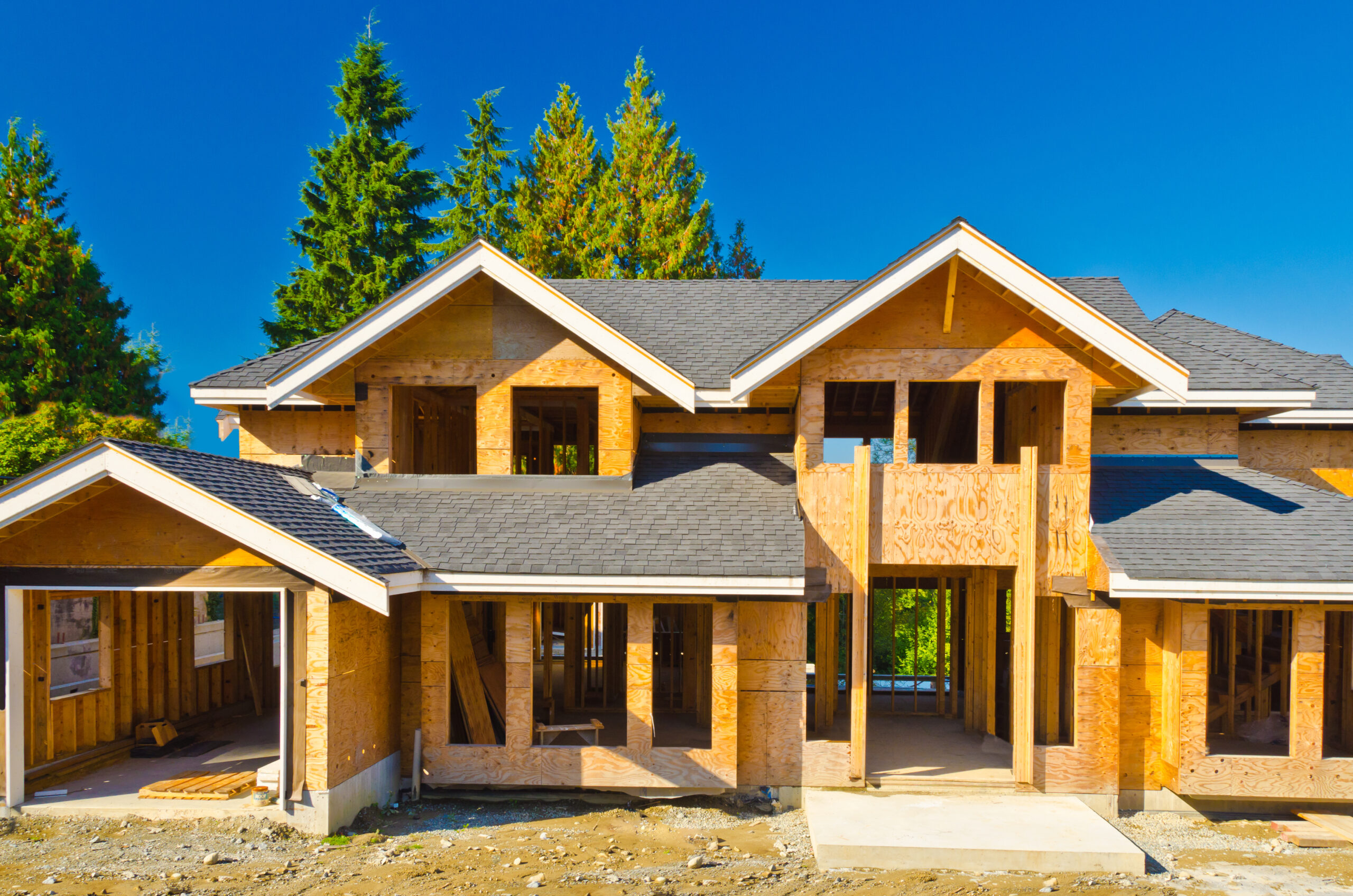 When asked about eating at a popular restaurant, baseball great Yogi Berra said, "Nobody goes there anymore. It's too crowded." Housing economist Brad Hunter used
Read More
There is no one-size-fits-all.
Whether you are a builder, property manager, insurance agent, or homeowner, our team of home experts is available to discuss your needs, your wants, and your challenges to get to the right home warranty solution.