Streamline warranty program management with a single expert source for system and appliance coverage. PWSC offers property owners, managers, and builders a variety of options to warranty BTR homes with $0 service fees and $0 deductible.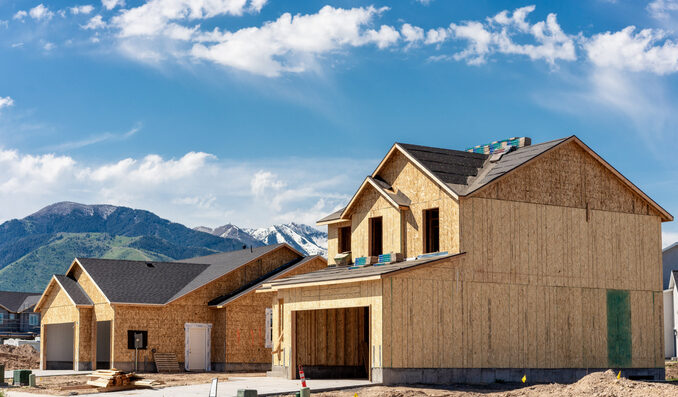 Tailored Solutions With Your Budget In Mind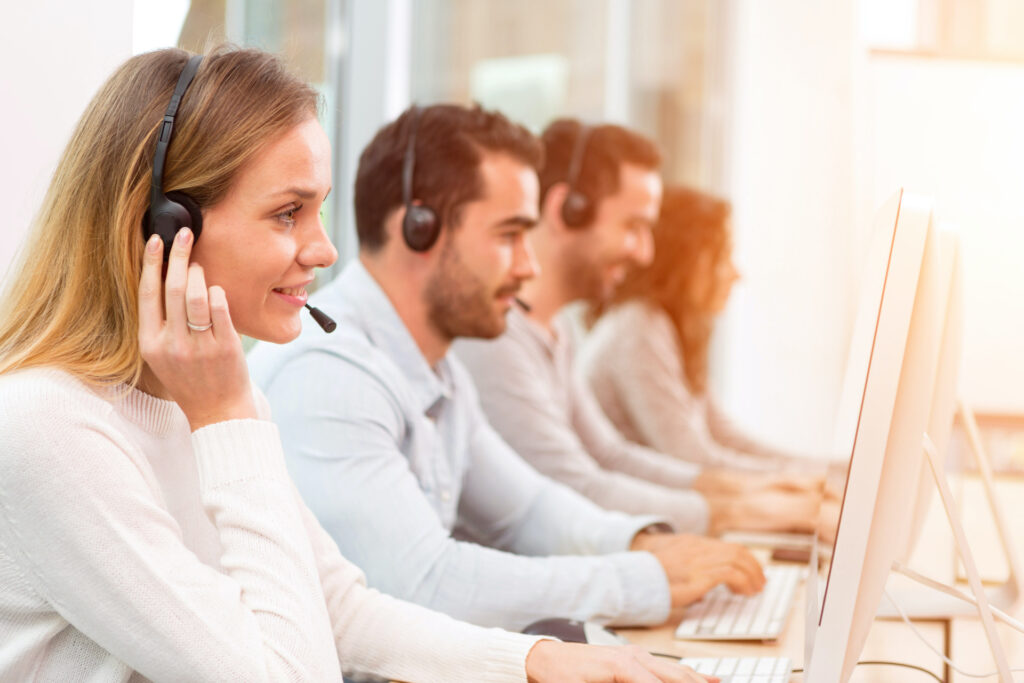 Say "goodbye" to the hassles of managing warranty requests and work orders with multiple construction partners. PWSC offers real-time, white-glove service for first year fit & finish warranty items.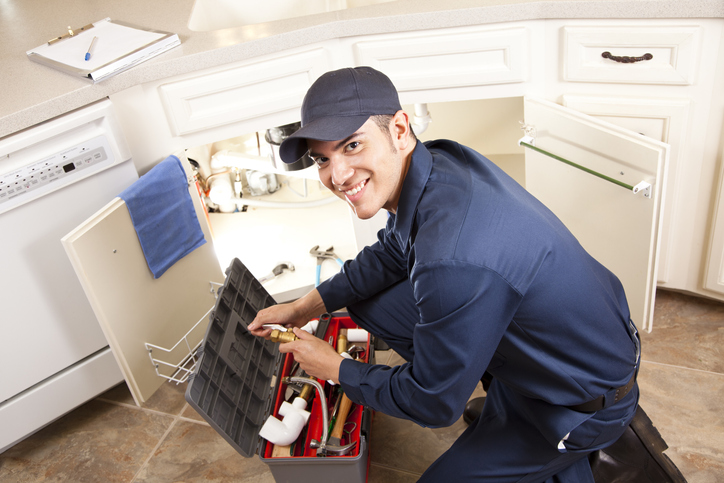 Even the broadest warranty coverage won't cover every circumstance a service provider encounters. With Fix It Funding, automatic approval and funding is established for non-covered items associated with covered claims, allowing service providers to complete repairs without delay.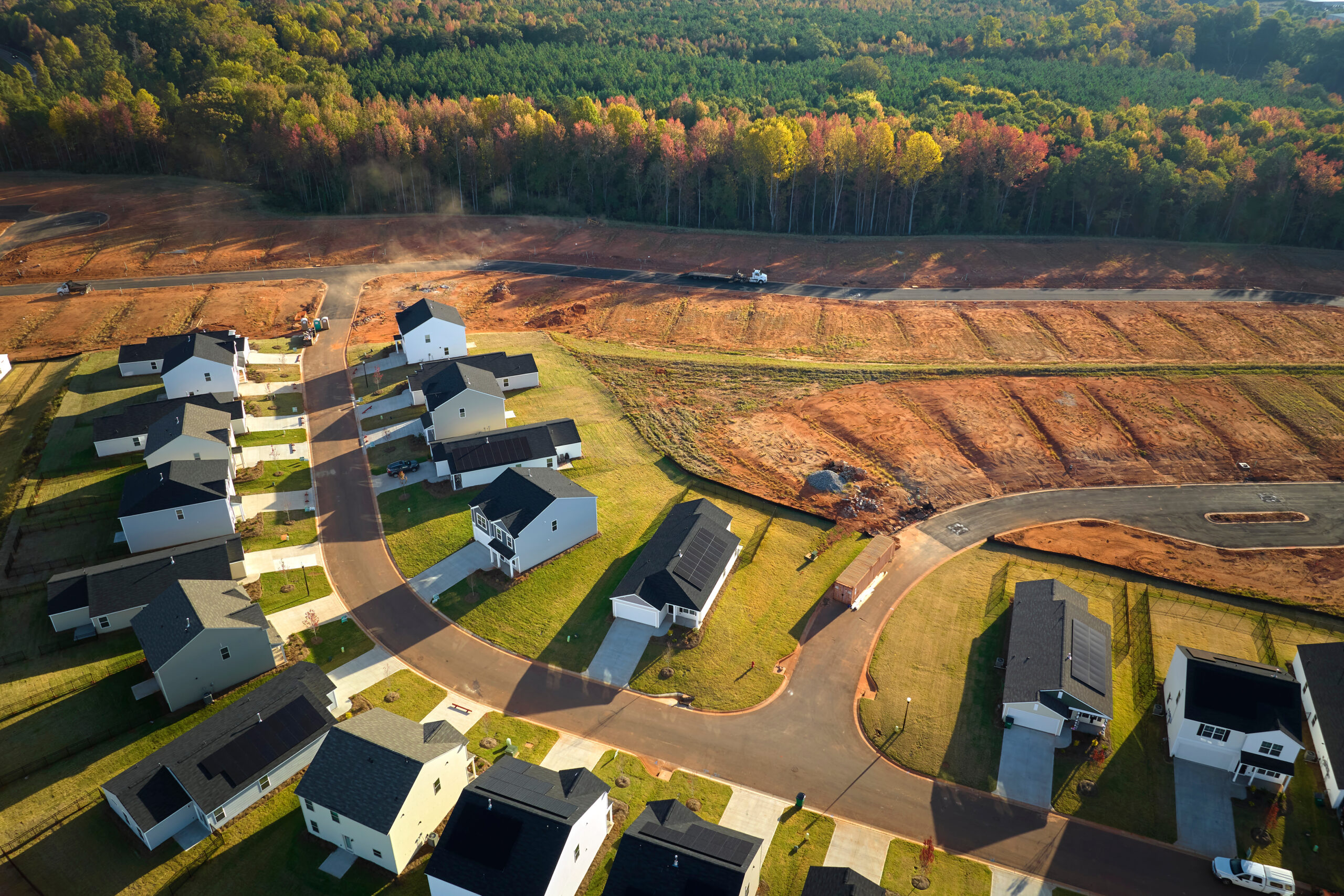 While the overall 2023 housing market has been a bit "blah," what's happening in the build-to-rent sector is anything but. Things slowed down slightly to
Read More
There is no one-size-fits-all.
Whether you are a builder, property manager, insurance agent, or homeowner, our team of home experts is available to discuss your needs, your wants, and your challenges to get to the right home warranty solution.