Insurance-Backed Warranties
Meet homeowner expectations and boost your reputation without breaking the bank. PWSC offers 10 years of financial security and protection against workmanship, materials, and structural defects with A-rated insurance coverage.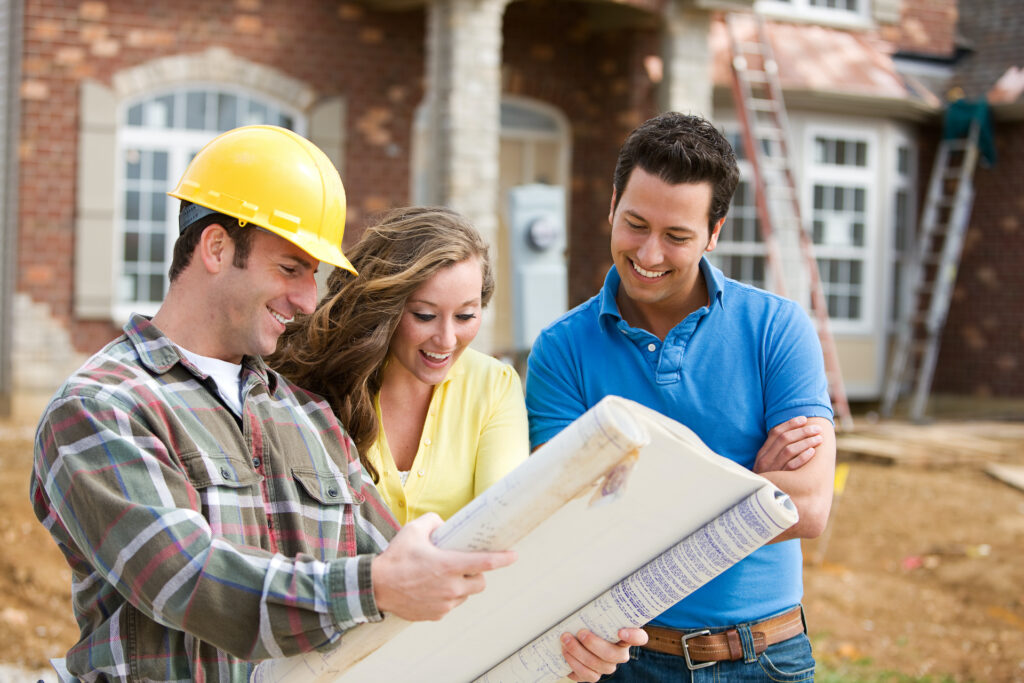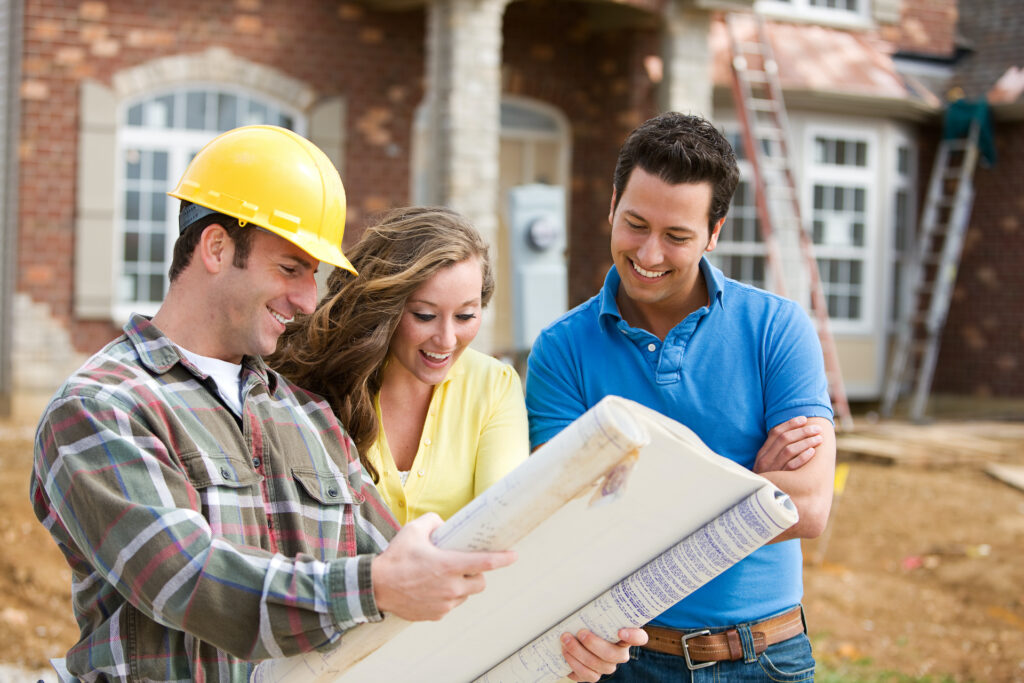 INSURANCE-BACKED WARRANTIES
Tailored Solutions With Your Budget In Mind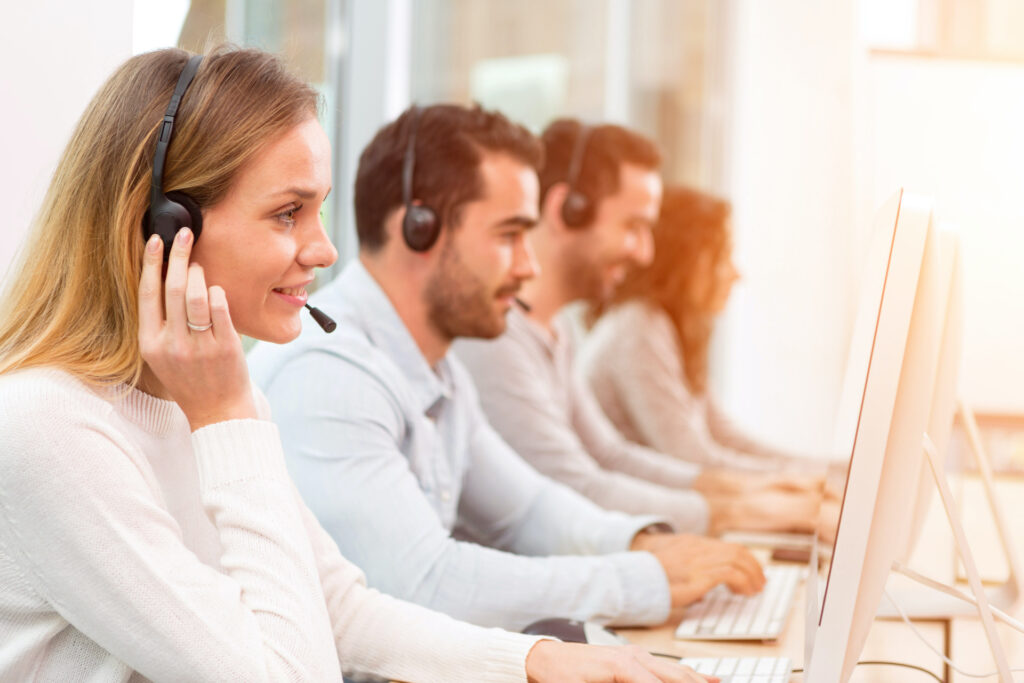 Say "goodbye" to the hassles of first and second-year claims calls. Offer real-time, white-glove concierge care for addressing homebuyer questions, concerns, and issues. PWSC offers two levels of FirstLink service. Through our partnership with BBSG, we can go beyond call handling to coordinate subcontractor response. Get in touch to learn more.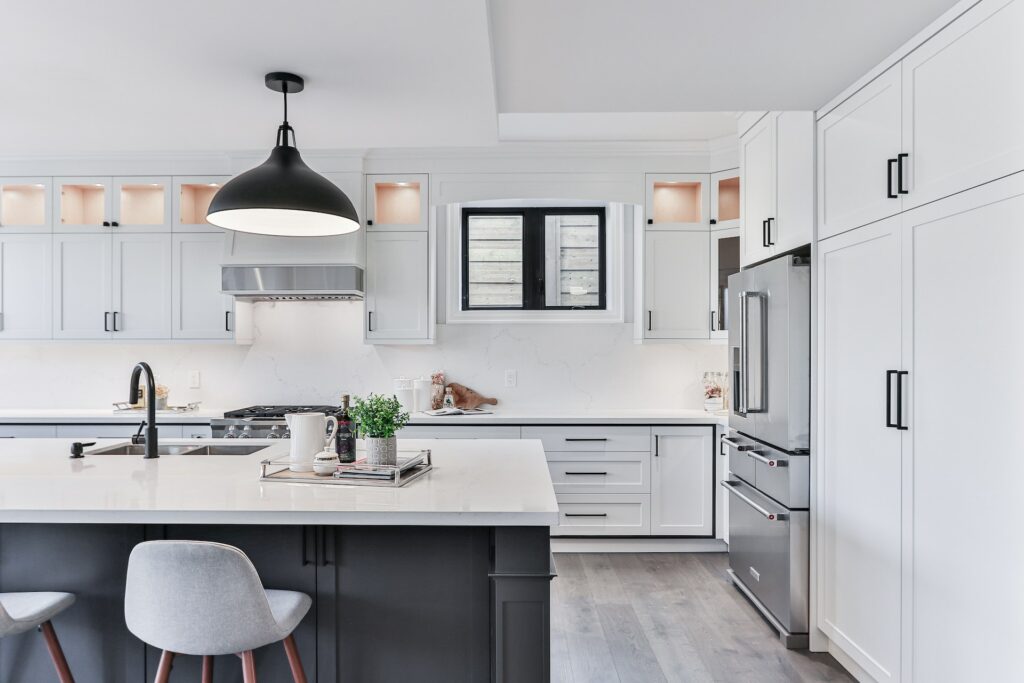 System & Appliance Warranties
PWSC

The Rest

A-Rated Insurance

PWSC's warranties include real, A-rated insurance policies from Zurich, naming the builder. Other programs are backed by risk retention groups.

Defense Coverage

Along with real insurance comes a duty to defend. PWSC policies include defense coverage that other programs cannot offer.

Clear Expectations

PWSC's warranty language includes clear and measurable standards that help builders and homeowners understand exactly what should be covered. Other programs use vague terms like "unsafe", "unsanitary", and "unlivable" to define covered structural failures, leaving room for interpretation.

Flat-Rate Arbitration

The only potential cost to a homeowner in PWSC's program is an $80 filing fee for arbitration. Other programs require arbitration fees and processing costs to be shared between both parties, resulting in an average expense of $750 for the homeowner.

No Homeowner Deductible

No PWSC program ever includes a deductible for homeowners. We believe this creates a barrier between builders and buyers that can delay or even prevent resolving a dispute. Other programs include a homeowner deductible or claims filing fee averaging about $300.