Builder-Backed Warranties
Add confidence to your construction. Professionally administered home builder warranties confirm work quality and protect profits. They offer the best way to balance construction standards with homeowner satisfaction.
This small investment yields big returns when it comes to outperforming competitors and impressing buyers.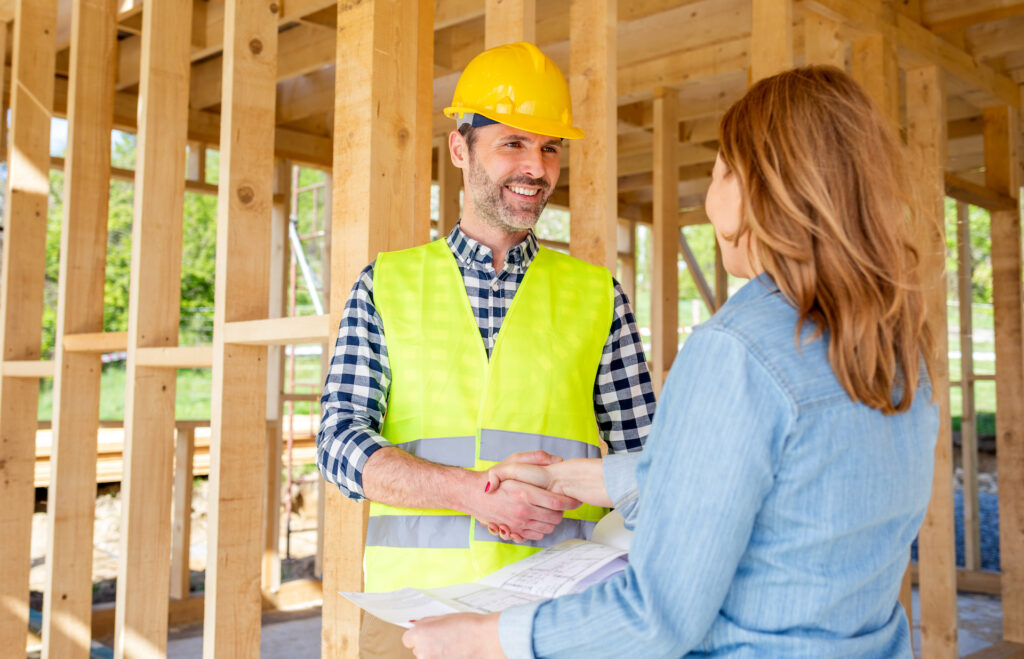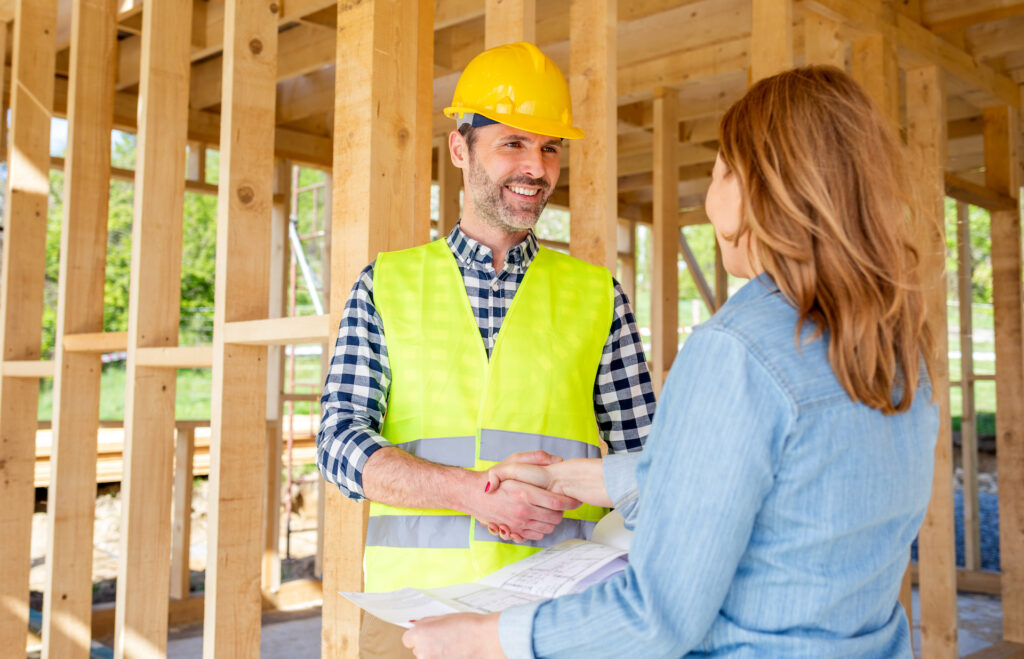 BUILDER BACKED WARRANTIES
Tailored Solutions With Your Budget In Mind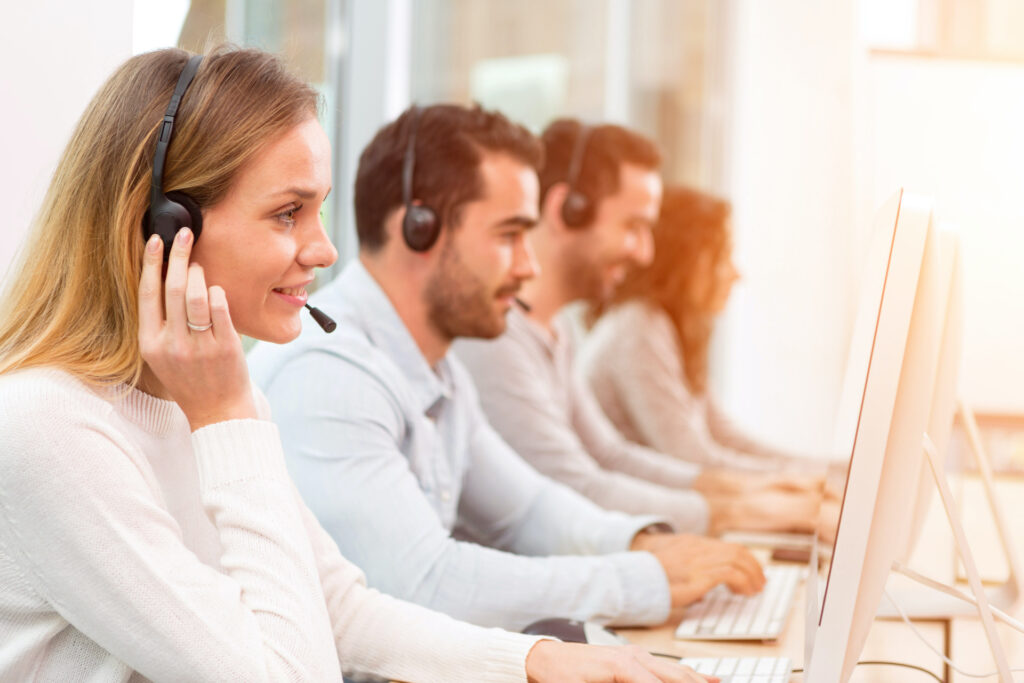 Say "goodbye" to the hassles of first and second-year claims calls. Offer real-time, white-glove concierge care for addressing homebuyer questions, concerns, and issues. PWSC offers two levels of FirstLink service. Through our partnership with BBSG, we can go beyond call handling to coordinate subcontractor response. Get in touch to learn more.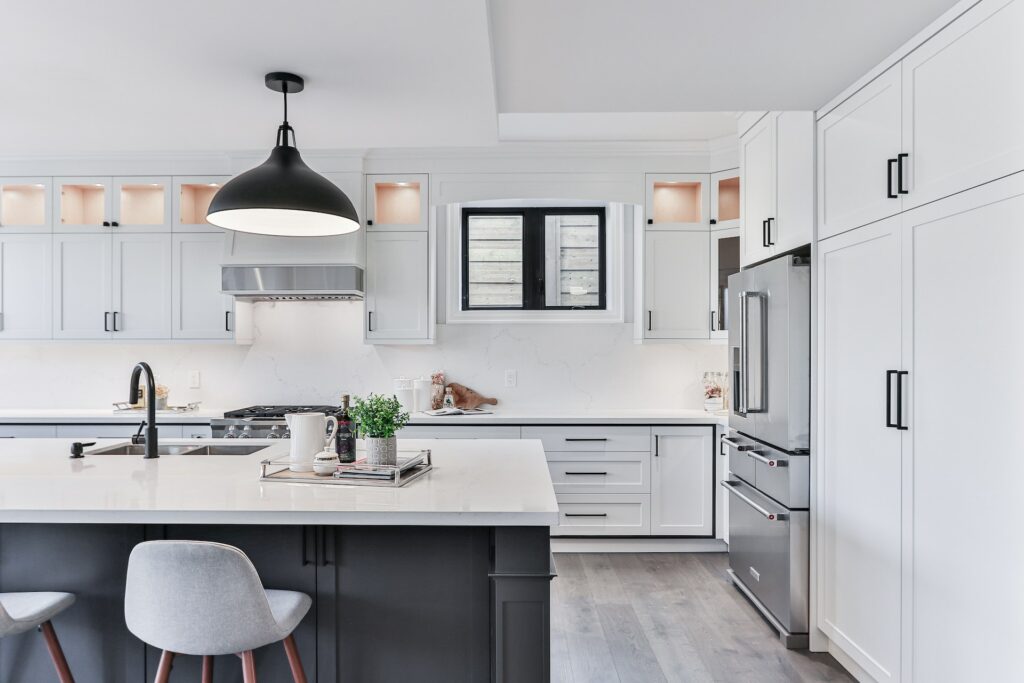 System & Appliance Warranties
PWSC

The Rest

Early Resolution

PWSC facilitates more opportunities for builders and buyers to resolve a dispute than any other program. With detailed claims intake protocols, multiple opportunities for mediation, and in-home evaluations, PWSC goes further to keep everyone out of the courtroom and away from the arbitration table.

On-Site Mediation & Arbitration

PWSC's mediations and arbitrations occur on-site, keeping everyone focused on resolving real defect issues. Other programs take arbitration off-site, where the settlement amount becomes the primary focus.

Expert Evaluations

PWSC's team of home experts bring neutral construction expertise to the dispute resolution process. Our team is full of experienced professionals with real experience building homes and running warranty programs for some of America's top home builders.

Clear Expectations

PWSC's warranty language includes clear and measurable standards that help builders and homeowners understand exactly what should be covered. Other programs use vague terms like "unsafe", "unsanitary", and "unlivable" to define covered structural failures, leaving room for interpretation.

Simple Language

Our warranty document is written at an 8th grade reading level. Other documents can be full of complicated legalese that may be deemed "incomprehensible" and therefore "unenforceable" in the courtroom.

Protection From Mass & Class Actions

While other programs only briefly acknowledge mass & class actions or ignore them altogether, PWSC disallows mass & class actions explicitly with language that has been proven effective in even the most litigious states.

Ability To Customize

Not all homes are the same, and not all warranties should be the same either. PWSC offers more flexibility than other programs with opportunities to customize warranty language, administration protocols, and claims data & reporting.

Tracking Of Subsequent Homeowners

PWSC's Property Title Tracking is the only program of its kind. With about half of all warranty claims coming from secondary homeowners, this program plays a critical role in keeping builders connected to whoever owns a home throughout its entire warranty period.