From major mechanical failures to minor appliance malfunctions, HomePRO has you covered. This warranty offers buyers of new homes the best protection against system breakdowns and appliance budget busters so these nightmares never ruin your dream home.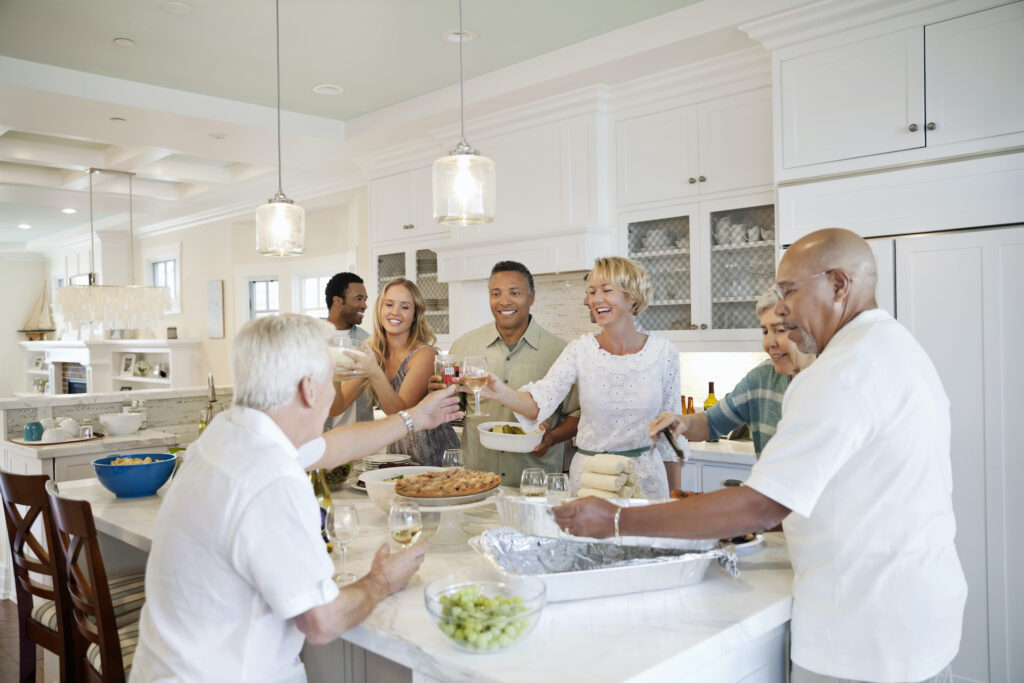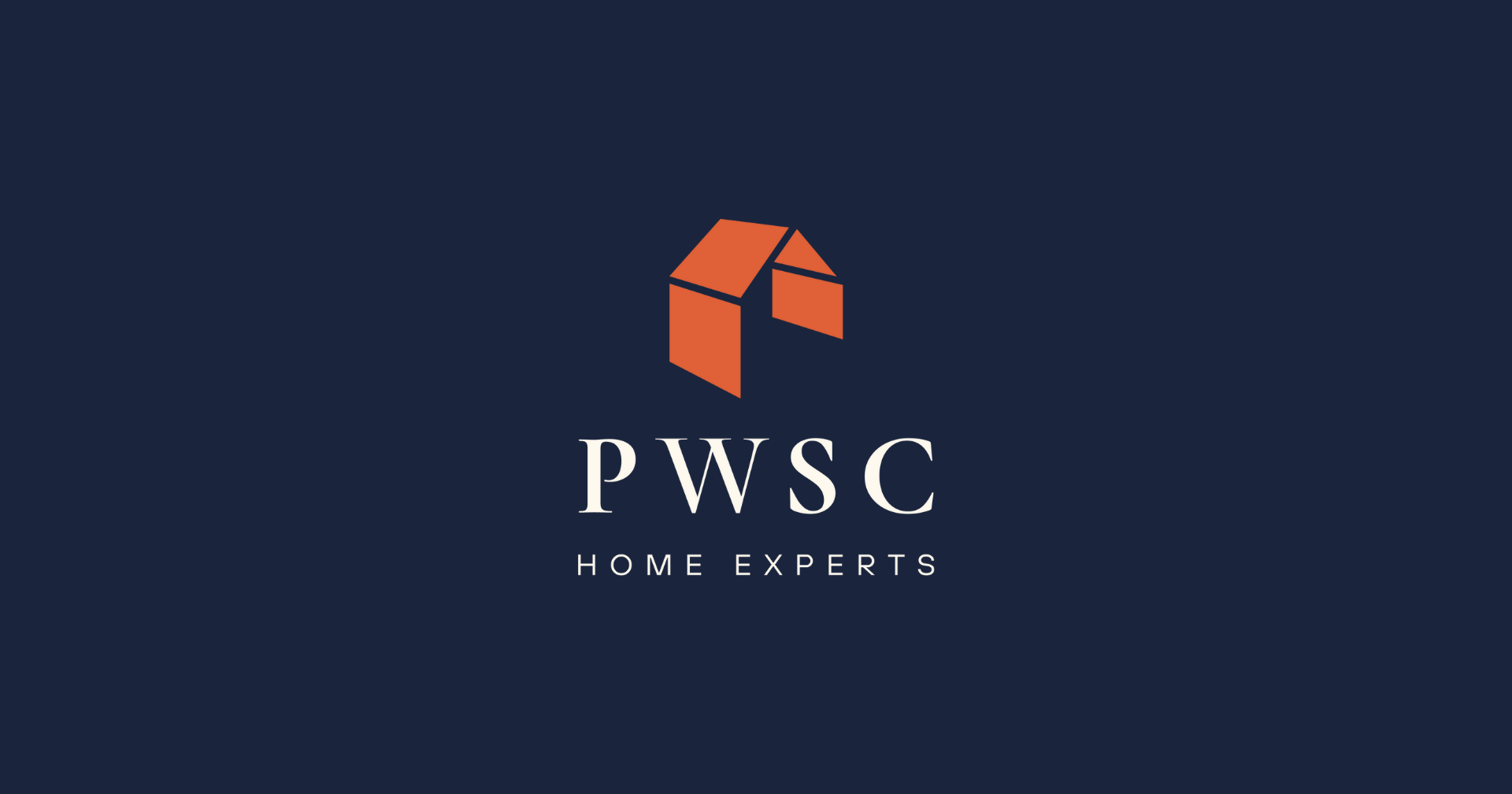 In a first for the warranty industry, PWSC recently launched a program specifically for build-to-rent homes. The program adds 10 years of structural protection to PWSC's industry leading system and appliance service contract…
Read More
There is no one-size-fits-all.
Whether you are a builder, property manager, insurance agent, or homeowner, our team of home experts is available to discuss your needs, your wants, and your challenges to get to the right home warranty solution.