From major mechanical failures to minor appliance malfunctions, HomePRO has you covered. This warranty offers buyers of new homes the best protection against system breakdowns and appliance budget busters so these nightmares never ruin your dream home.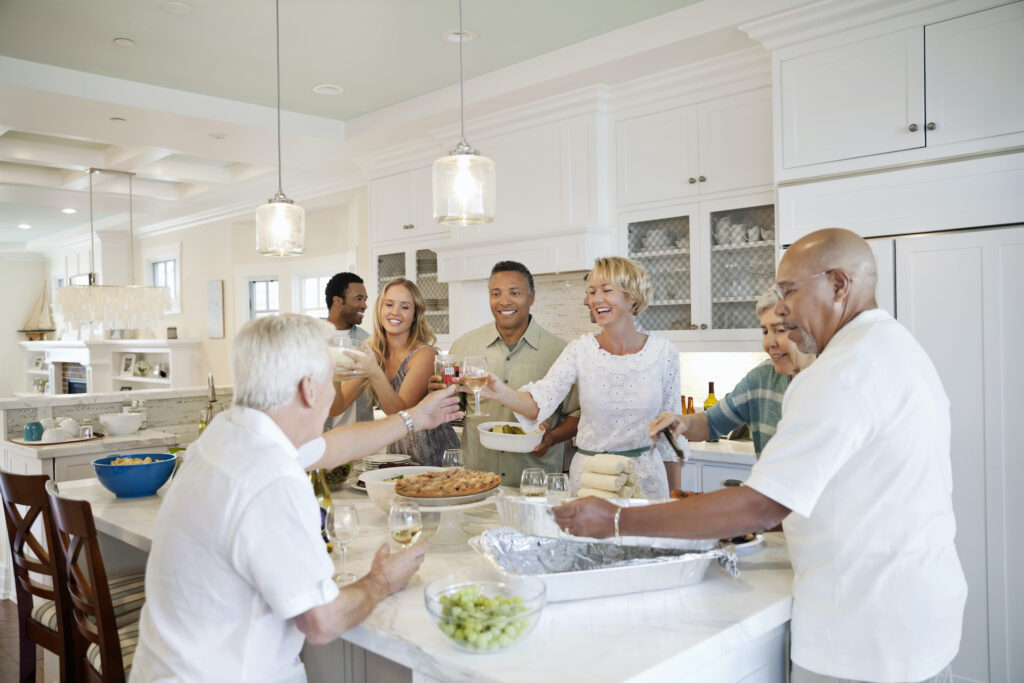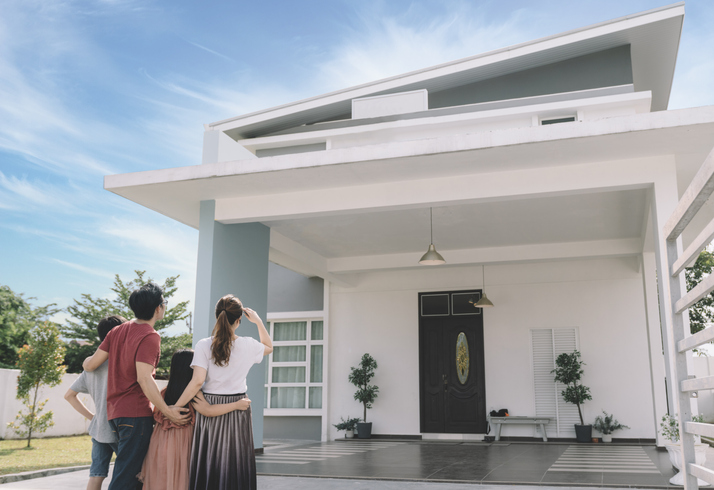 …Those willing and able to tailor their products and services can tap into a buyer pool vastly underserved in today's market.
The key is unlocking what today's buyers really want.
Read More
There is no one-size-fits-all.
Whether you are a builder, property manager, insurance agent, or homeowner, our team of home experts is available to discuss your needs, your wants, and your challenges to get to the right home warranty solution.