Single-Family Rental Warranties
Increase resident satisfaction and operational efficiency. Decrease risk exposure. HomePRO Rental Property Protection safeguards against unplanned expenses and streamlines repairs for home systems and appliances so residents – and property owners – can relax.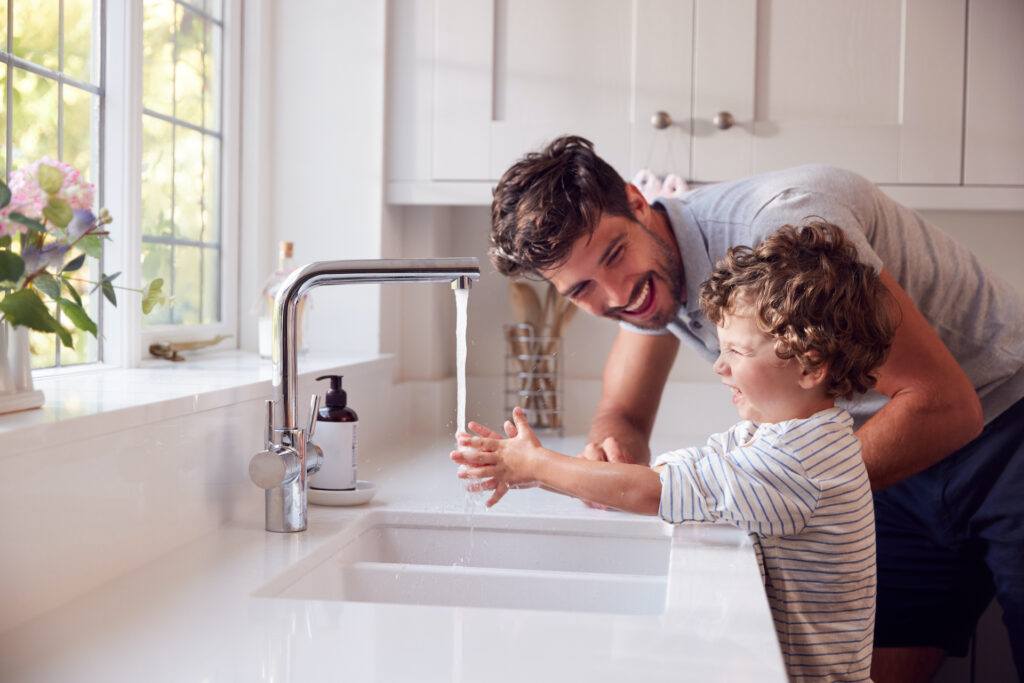 PWSC

The Rest

Coverage for Property Managers

PWSC offers the only warranty program designed specifically for property managers and institutional investors. Other programs exclude commercial applications, and some exclude rental homes entirely.

Seamless Repairs

Our Fix-it Funding feature handles components that are not covered by the warranty, ensuring residents won't be left waiting for repair approval or another appointment to get their system or appliance up and running again.

Vendor Customization

Our nationwide vendor network includes 25,000+ vetted, licensed and insured vendors. We can also add your own trusted vendors to our network, and call them first when your residents submit a request.

Workmanship Guarantees

PWSC protects your reputation from slow response times and poor repair quality with detailed SLA's and workmanship guarantees.

Clearly Defined Coverage

Our coverage includes items that are commonly excluded from other programs, and we make it easy to understand what's covered and what's not.

No Deductible

Our $0 deductible plan means there is no need to wait for approval on repairs and repair costs.
SINGLE-FAMILY RENTAL WARRANTIES
Tailored Solutions With Your Budget In Mind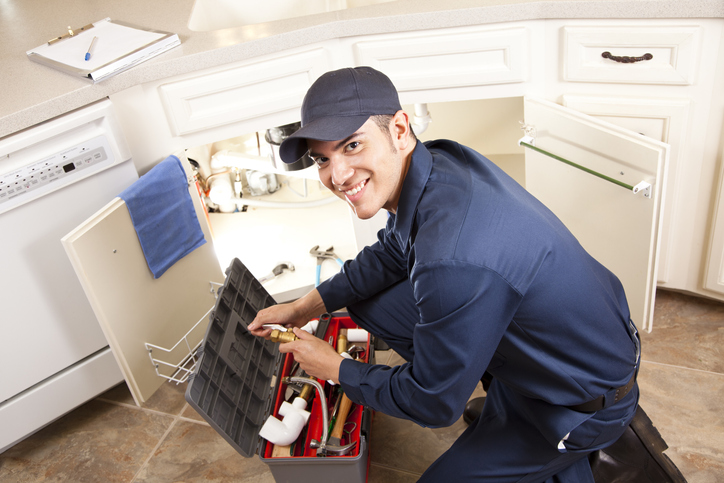 Even the broadest warranty coverage won't cover every circumstance a service provider encounters. With Fix It Funding, automatic approval and funding is established for non-covered items associated with covered claims, allowing service providers to complete repairs without delay.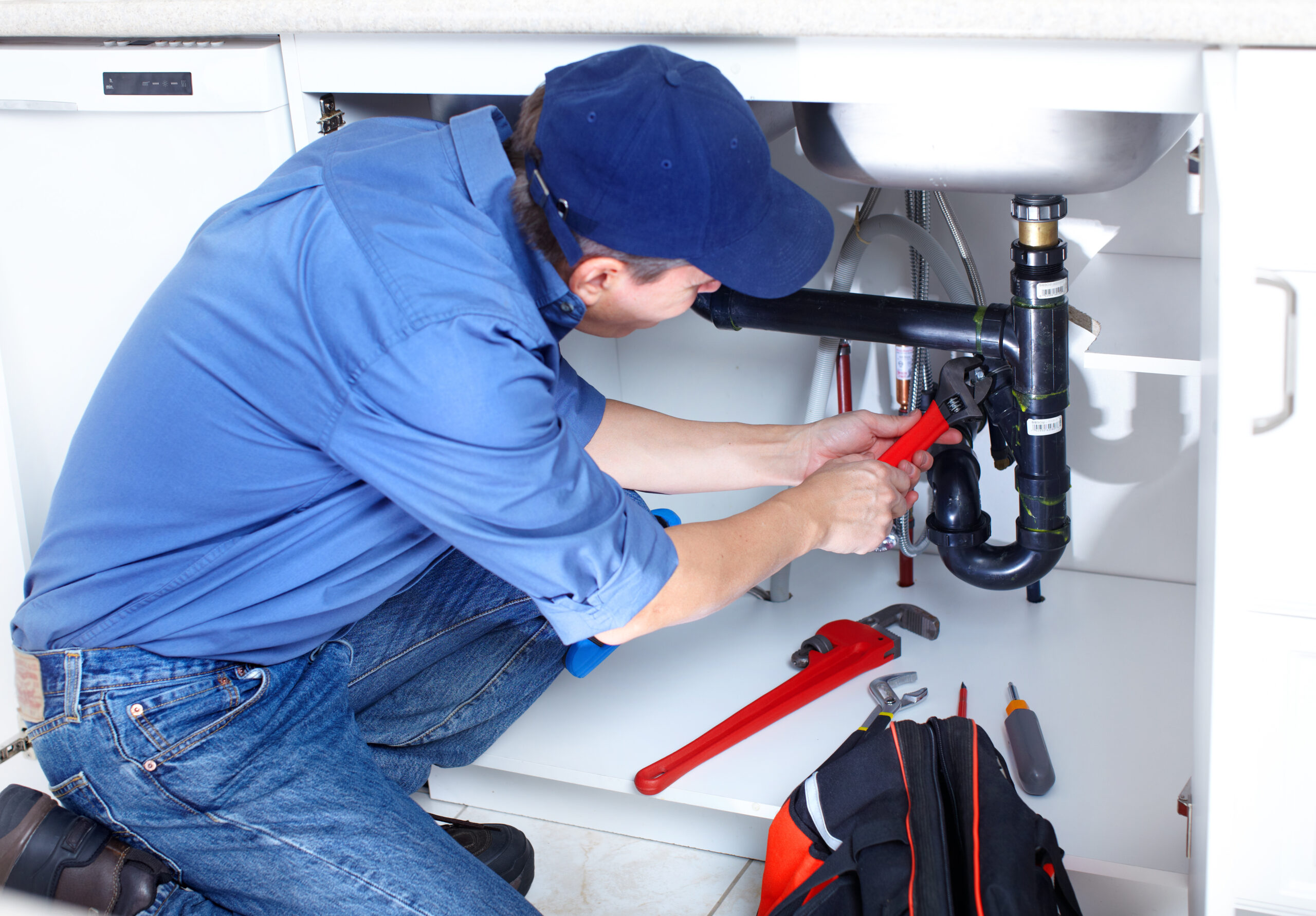 In the third of our three-part series on risk mitigation for property managers, we address strategies to prevent the use of third-party vendors from becoming
Read More
There is no one-size-fits-all.
Whether you are a builder, property manager, insurance agent, or homeowner, our team of home experts is available to discuss your needs, your wants, and your challenges to get to the right home warranty solution.