System & Appliance Warranties
(For homes less than 1 year old)
Even new homes can experience hitches. HomePRO begins where builders' warranties end, covering mechanical failures for most major appliances and systems.
Aftermarket Home Warranty
(For homes more than 1 year old)
New-to-you homes may have old problems lurking. Ward off wear and tear repair costs with a HomePRO warranty protection plan for appliances, systems, or both.
Requesting Service Is As Easy As... 1-2-3!
1. Simply pick up the phone to place a service request.
2. We'll dispatch a vetted, responsive repair professional.
3. Choose a repair date and time that fits your schedule.
Enroll in HomePRO and allow us to take care of your system and appliance repairs needs.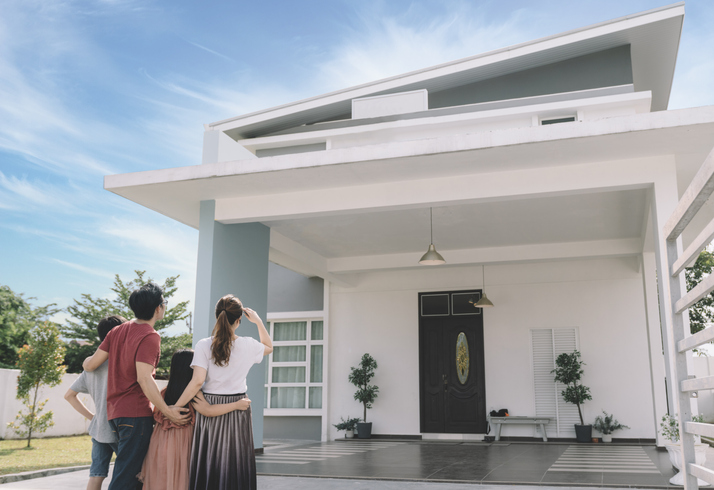 …Those willing and able to tailor their products and services can tap into a buyer pool vastly underserved in today's market.
The key is unlocking what today's buyers really want.
Read More
There is no one-size-fits-all.
Whether you are a builder, property manager, insurance agent, or homeowner, our team of home experts is available to discuss your needs, your wants, and your challenges to get to the right home warranty solution.