Your Rewarding Career Awaits At PWSC
Ask a PWSC employee why they love their job and they'll tell you:
"PWSC is a great place to work!"
"They take great care of their employees."
"Exceptional benefits."
"Friendly, relaxed atmosphere"
"Nice people!"
PWSC maintains a small-company environment where team work is encouraged and everyone pitches in to get the job done. You'll expand your professional horizons and learn additional job skills to handle new projects as they come along, and will build strong relationships along with way.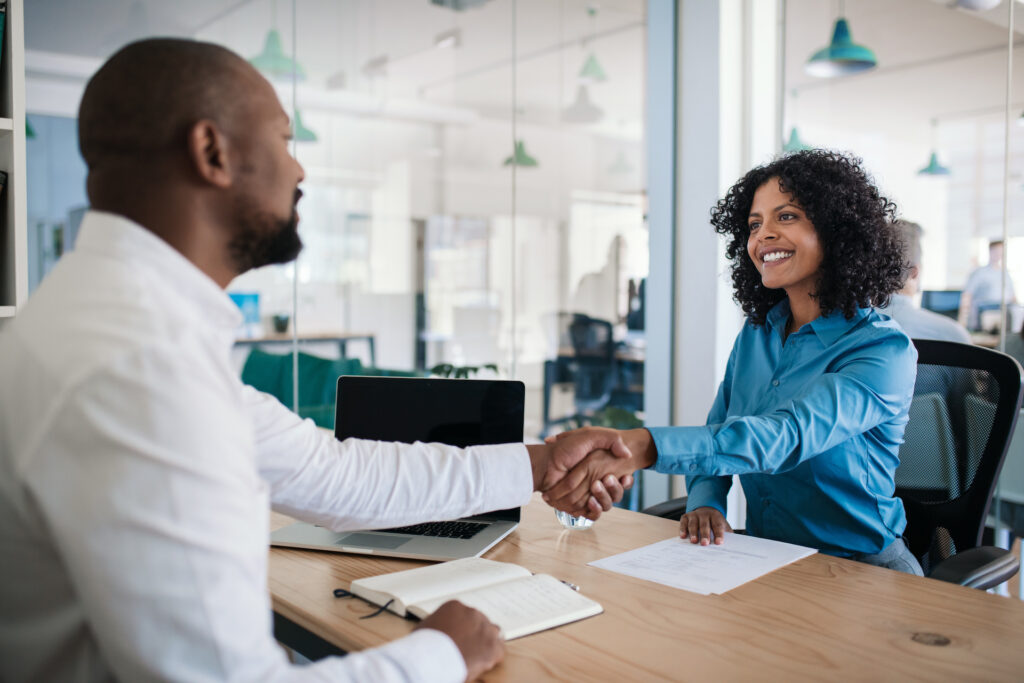 We actively encourage career development, and allow employees to take courses that are appropriate to the advancement of their careers. We cover membership costs for professional societies and groups such as home builder associations.
Giving back is important to us. PWSC employees get involved in causes that help children, like Mustard Seed Ranch and Toys for Tots.
We also know how to kick back. Our Fun Committee plans events and milestone parties as well as our annual holiday party for the entire office, so we get the opportunity to enjoy some down time together.
There are no open positions at the time.
To be considered for new opportunities with PWSC, please send your resume to humanresources@pwsc.com