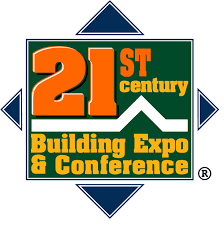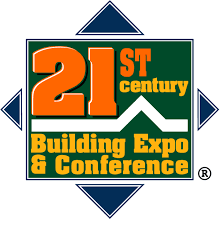 The 21st Century Building Expo & Conference is the premier networking and educational event for the home building industry in the Southeast! Builders, developers, remodelers, real estate agents, trade contractors and other industry professionals from North Carolina, South Carolina, Virginia, Georgia & Tennessee will converge in Charlotte for this annual event.
From September 10-12, 2019, the three-day educational conference offers NAHB Education courses, North Carolina Builder Institute courses and general session seminars to keep all industry professionals up-to-date on the latest trends, techniques and products for the building industry. The Expo Floor, open for two days, showcases the latest products and services from suppliers and manufacturers serving the home building industry. In addition, the invaluable networking at the STARS Awards Gala and Kick-Off Celebration will keep you coming back year after year!
PWSC Representatives, Roger Langford, Charlie Kesmodel & Carl Sohns will be there in Booth #400 and look forward to networking with you!
Click here for more information on this event.