A superior novelist can put himself in his reader's shoes. A good teacher can present information to cater to students' different learning styles… And an exceptional homebuilder is aware of what today's buyers are looking for in new homes. Have you researched what your target homebuyer is prioritizing in home buying? While most demographics are trending similarly, the younger generation is coming into their own, with their own set of expectations and preferences. Let's take a look at what homebuyers, including Millennials, seek in new homes.
Today's Home Buyers: Frequently Requested Home Upgrades and Customizations
• Indoor/Outdoor Living. The Recession inclined many toward "staycations," spurring the trend toward outdoor living. Modern buyers are looking for seamless transitions between indoor and outdoor spaces, often via sliding glass doors. Generous windows can create a continual connection to the outdoors, while covered patio spaces entice visitors and family members alike to enjoy outdoor features such as fireplaces, seating, water features and outdoor kitchens. The front porch is giving way to an extended backyard outdoor living area, where family members can relax in privacy.
• Energy Efficiency. Energy consumption is on the mind of all buyers, particularly Millennials. LED lighting, Energy Star appliances, smart thermometers, dimmer switches and LEED features are attractive to today's homebuyers.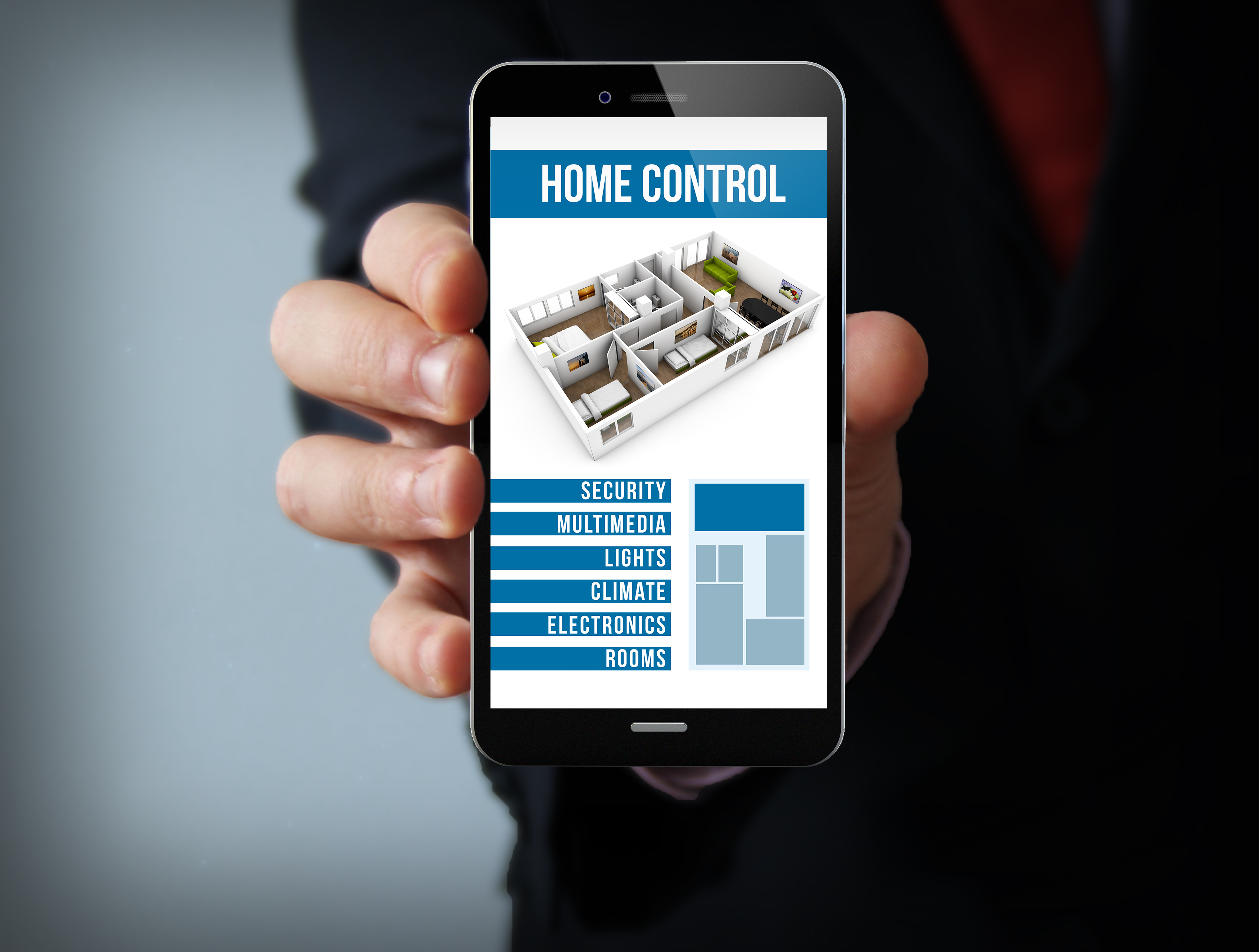 • Smart Home Technology. According to a recent Better Homes and Garden survey, those under 35 years of age want their homes to reflect their personalities. These younger homeowners see technology as a method of personalizing their homes. This year's survey revealed that 68% of respondents see smart home technology as a good investment. For builders, this means wiring in features such as Apple TV, remote HVAC control, appliance apps, automated lighting, wirelessly connected security systems, gadget charging stations, etc.
• Open, Flexible Floor Plans. Great rooms have taken the spot of yesteryear's separate living and dining rooms. Today's buyers want airy, open shared spaces where family and guests can relax. Sliding and pocket doors make it easy to change up usage, while flexible spaces may be used as bedrooms, offices, studies or formal dining rooms.
• Plenty of Storage. Walk-in closets are now the norm. Conveniently placed built-in storage allows residents to drop backpacks, keys, purses, coats and other outdoor items near entryways. Garages are also 10% larger than in years past, to create more room for homeowners' possessions. Designated spaces for bikes, golf carts and more are increasingly sought in garages.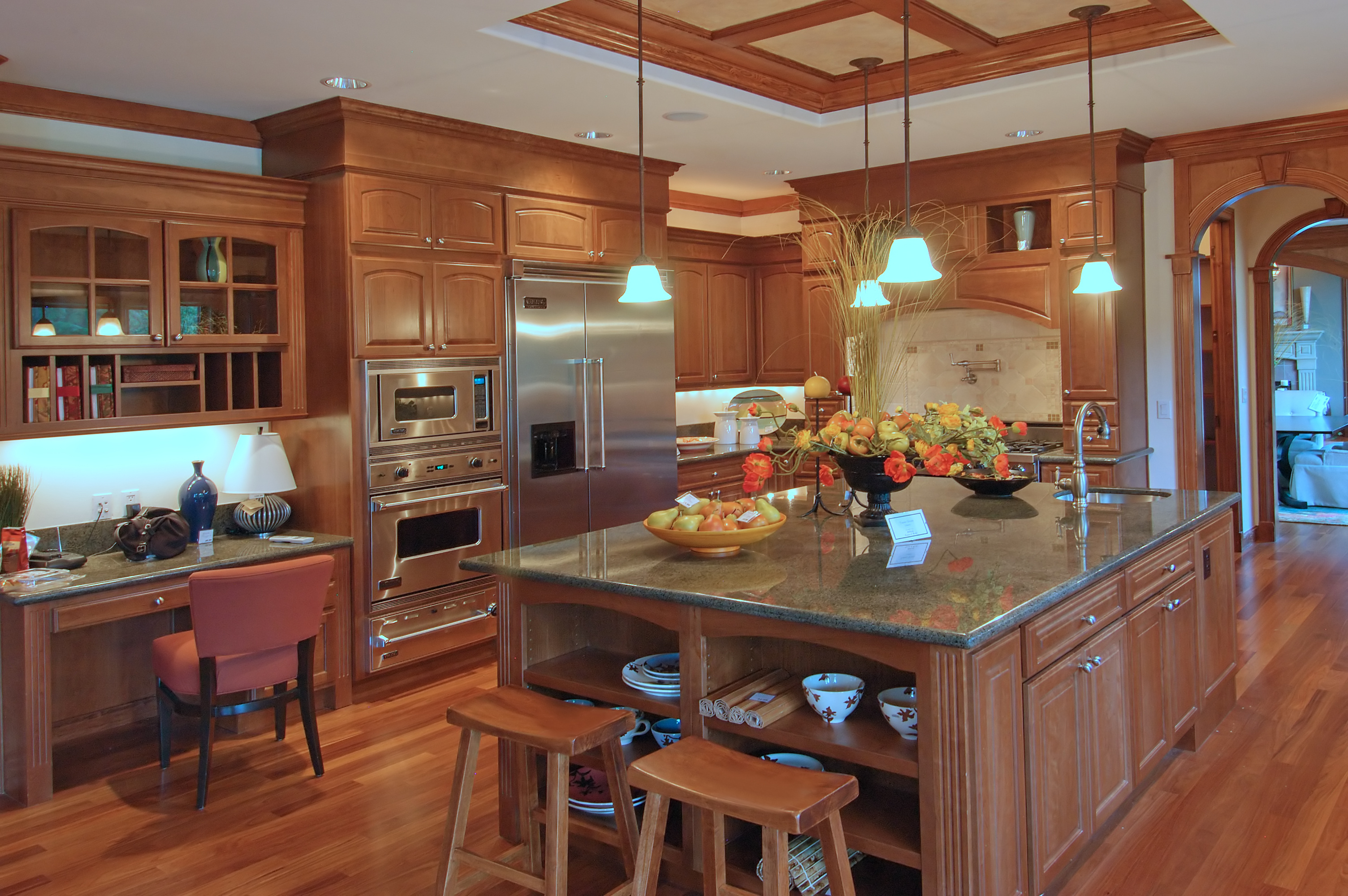 • Large, Designer Kitchens. Today's buyers want gracious kitchens, with luxurious finishes and stainless steel appliances. Modern kitchens are 30% larger and often feature large center islands with built-in seating. Granite and marble countertops still reign. The heart of the home is more elegant than ever before.
• Multiple Master Suites allow multiple family generations to comfortably co-exist. As many Millennials are living with their parents for longer periods, they are likely to value this feature when purchasing their own homes. Aging parents, boomerang children and out-of-town guests will all appreciate their own suite of rooms.
• A Structural Home Warranty protects buyers' finances by safeguarding against unforeseen expenses regarding workmanship and building materials as related to siding, windows, plumbing systems and more. This can definitely be a selling point that tips younger buyers toward a purchase. A warranty provides years of security, something modern buyers definitely value coming out of the Recession.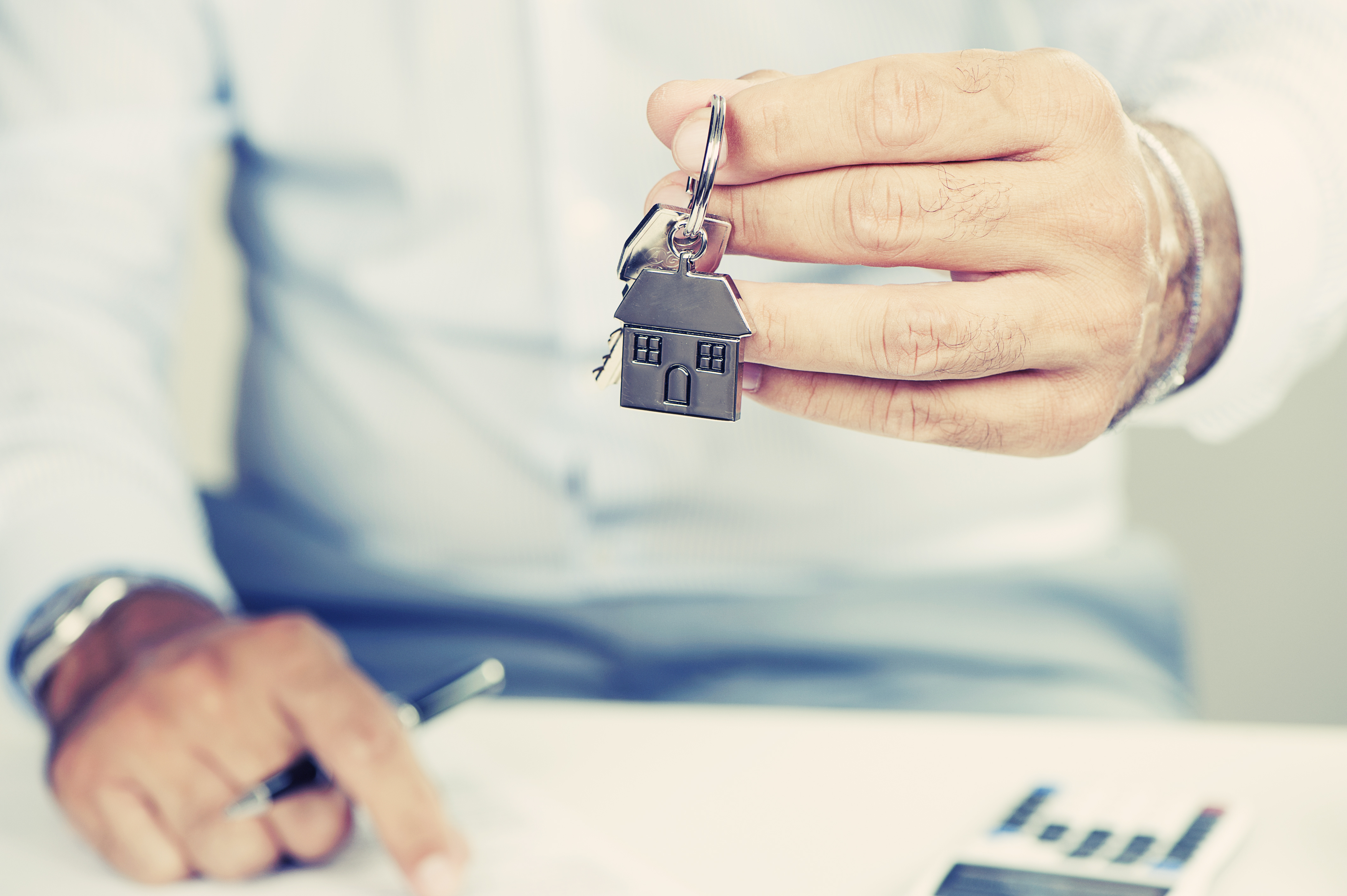 PWSC Services For Home Builders
Think of us as an extension of your team. When you sign on with Professional Warranty Service Corporation as your structural warranty provider, you receive much more than best-in-class home warranty plans. PWSC also helps with marketing through sales training and our Builder Portal, which is chock-full of marketing collateral for homes and sales offices. Your legal prowess gets a boost too, as our in-house experts constantly monitor the legal landscape for new regulations and legislation. Finally, our claims resolution specialists are neutral third parties, working to settle warranty disputes to avoid expensive lawsuits and blows to builder reputation. Our highly successful mediation process, paired with our easy-to-understand warranties, have resulted in the informal resolution of over 90% of the 12,000+ written complaints we have fielded over our twenty-one years in business.
Benefits of PWSC Structural Warranties for Builders
• Manage Risk. Dealing with unforeseen construction failures requires many hours of administrative labor, a deep bank account and limitless patience. Protect your business with the PWSC Signature Structural 10-Year insured Warranty for new homes, backed by the highest rated insurance companies or our Home Builder's Limited Warranty (HBLW) that integrates with your General Liability insurance.
• Sell More New Homes, Faster. Years of homeownership free from repair hassles! That's irresistible to most buyers, including Millennials, because a warrantied home better retains its value over time.
• Exceptional Customer Service. Our trained customer service representatives are able to resolve the vast majority of homeowner problems without the need for arbitration. However, should that need arise, we have a proven arbitration process available to manage disputes appropriately and professionally
• Competitive Edge. A PWSC warranty communicates your reliability as a builder, increasing buyer trust and distinguishing you in the marketplace.
• Reasonable Pricing for a Range of Warranty Plans. Our competitive pricing preserves your profit margin, while our complete menu of warranty plans and services allows you to choose the best fit for your company and your customers.
• Clear Language. Our warranty plans are written in plain language with specific details, allowing both builders and buyers to easily understand what constitutes a construction defect and what is covered.
Build what today's buyers want, whether you build homes that are open and flexible, energy efficient, technology driven or all of the above! As you select which new home trends to feature in your new construction, make sure a comprehensive PWSC Builder's Warranty is first on the list. A strong home warranty never goes out of style.