Tech Savvy Real Estate Agents take Marketing to a New Level
February 4, 2016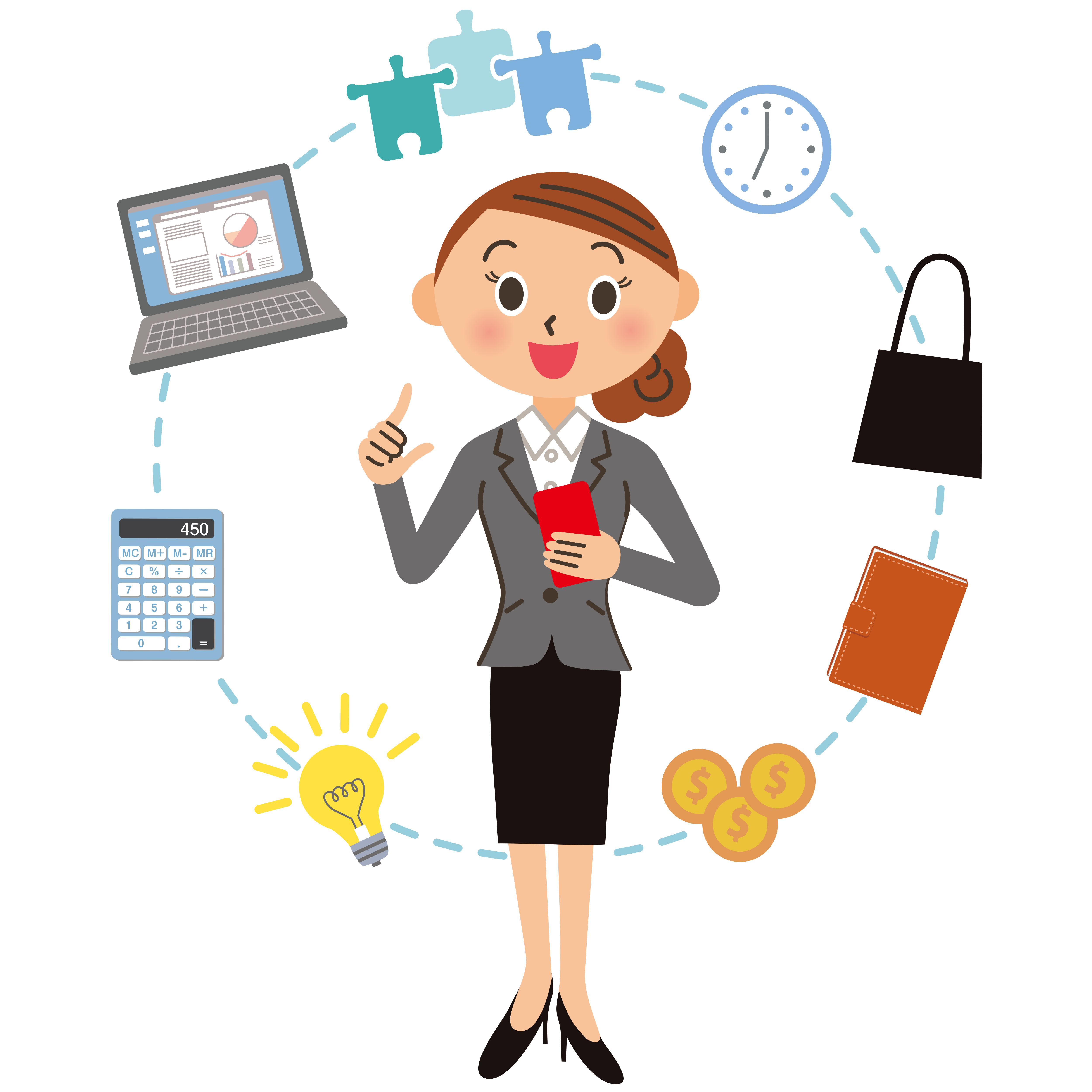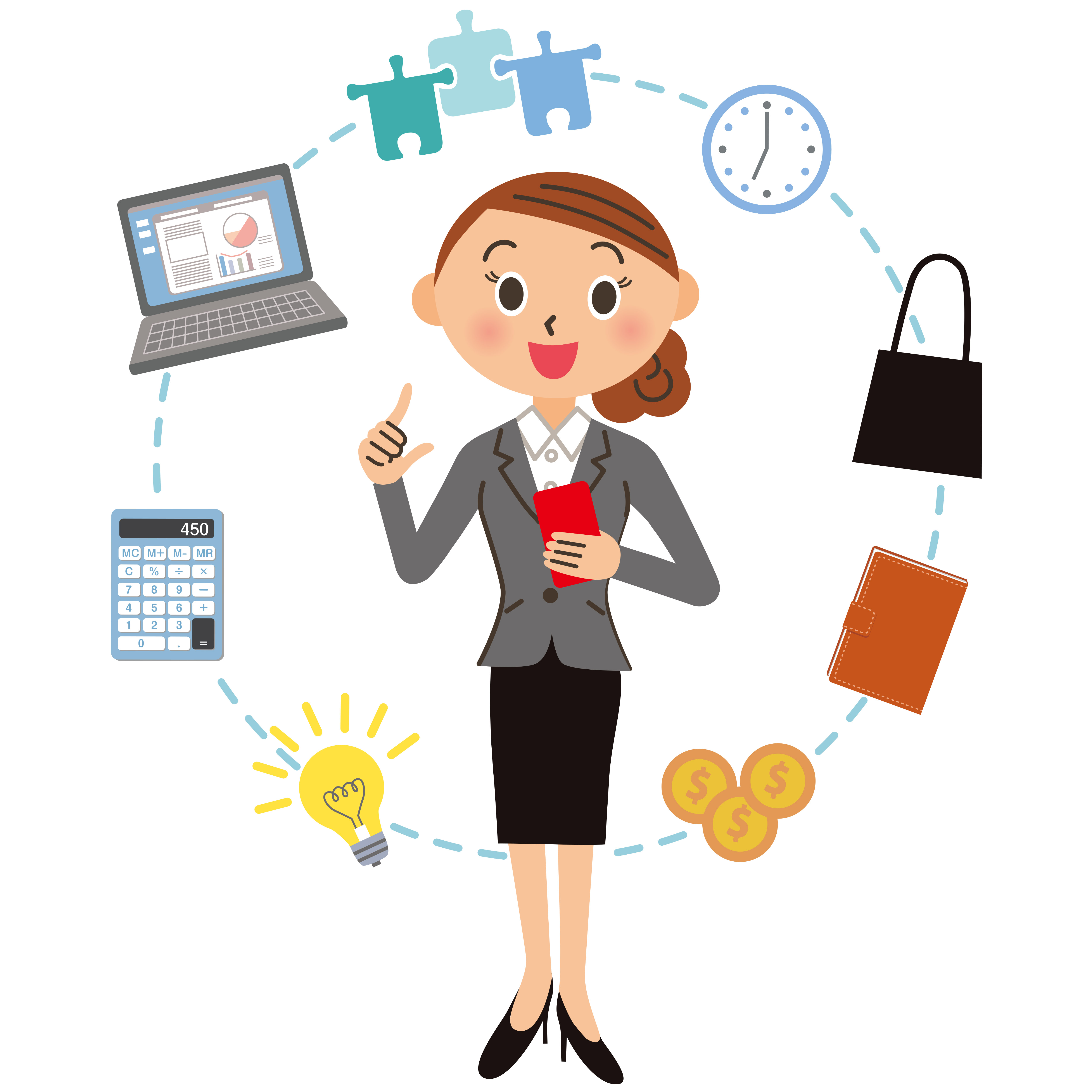 In order to capture new leads and increase sales, professional real estate agents can benefit from utilizing the latest technology. Research indicates that marketing strategies should focus on humanizing outreach as well as automate every marketing strategy that they can. This may seem counterintuitive, but recent technology has made it possible to combine the two. How is this done? By thinking outside the box!
For starters, proactive real estate agents should place emphasis on creating a responsive website, one that can be easily navigated from any device. The majority of young buyers use both smartphones and tablets as their main research tools for both agents and properties. Utilizing technology-friendly marketing with responsive design will be the fastest way to connect with potential customers. New home buyers want to connect with real estate agents who can meet them in their preferred space – online.
So you've made contact, now how do you keep in touch?
Staying in touch with prospects as well as past clients is crucial. One of the best ways to accomplish this is through the use of newsletters and an email marketing list. Having multiple email lists and newsletters for your spheres of influence would be an ideal solution. Consider one list for home builders and affiliate companies, then another list for past and present homebuyers!
According to a recent article, 75% of business comes from past clients and word of mouth and it costs real estate agents six to seven times more to acquire a new customer than it does to retain an existing one. Therefore, the focus should also include marketing to former clients.
Here are some marketing tips for the forward-thinking professional real estate agent:
Host a neighborhood Meetup in the property you're listing. This allows current community members to share their suggestions to improve the neighborhood. Make sure that neighbors and prominent community members are notified as well. If you fail to lock in at least 10 people for the event, then you can send out a newsletter or email asking current neighbors for improvement recommendations – of course, making sure that prospective home buyers are included in the discussion.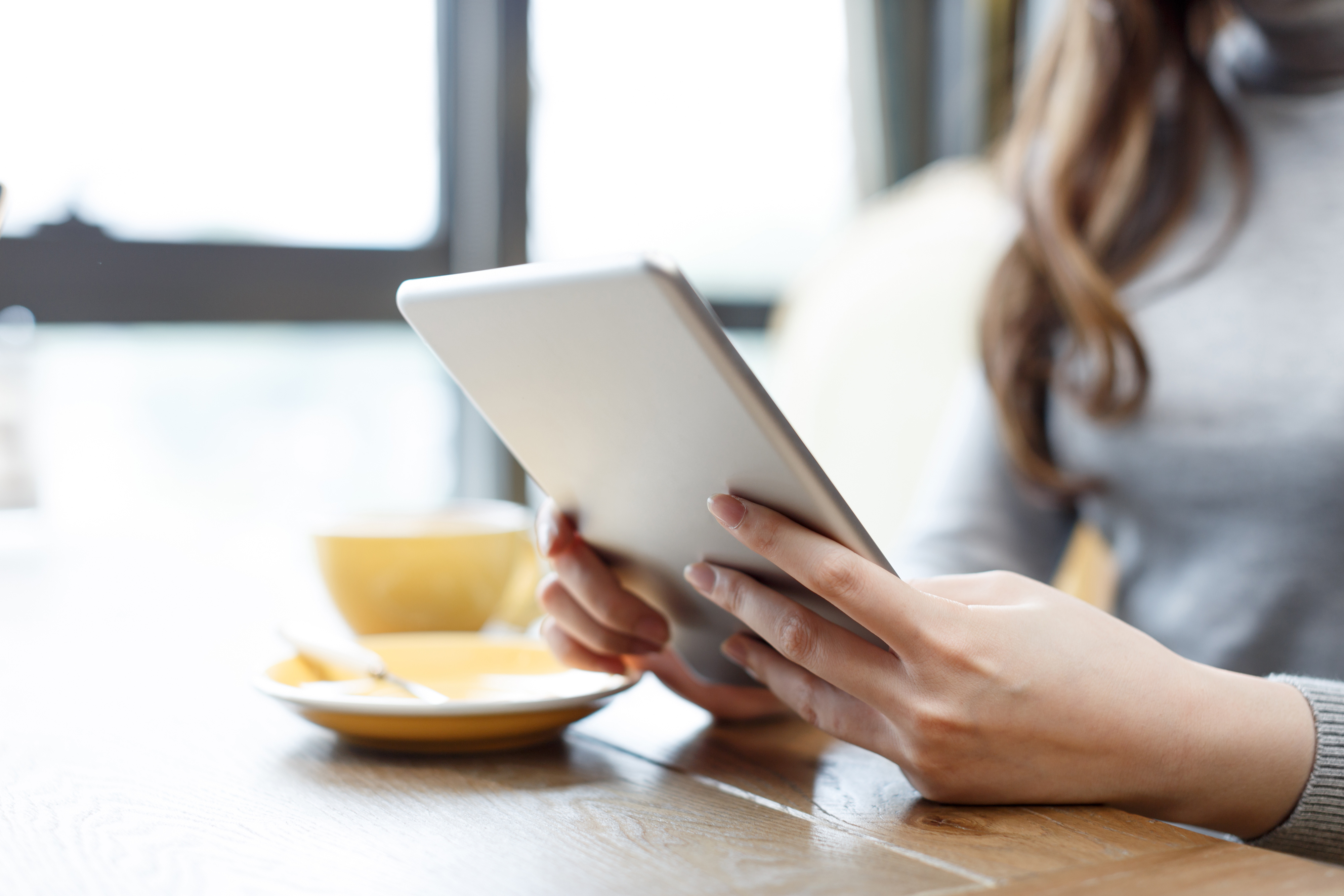 Be Mobile and Responsive. Again, this is the most important first step any realtor can make. Ensure that your website, online listings and emails are all designed for smartphones and tablets, since 66% of emails are now opened on smartphones and tablets and mobile traffic to websites now accounts for 30% of all visits. In short, being mobile-friendly ensures that whoever visits your site or opens your emails has a positive perception of your business – and can access the information you're providing!
Utilize Visuals and Video:
Video tour platforms: These include a fixed or flexible design format where you can insert real estate video shots. High-quality videos will give potential buyers a positive impression of your listings.
3-D Photos: These can be used to create an interactive floor plan which provide buyers will valuable information.
Host a Webinar: This can be a great way to gain exposure for your business and promote yourself as an expert in your area. Focus on a niche topic in the local market and then offer a Q&A section at the end. Afterward, you can upload the webinar to YouTube to expand your promotion even further.
Utilize the Top 3 Apps for Realtors:
Hyperlapse: This is Instagram's latest video editing app that you can use for quick home walk-throughs to show off a lot of space in a short period of time.
Homekeepr: This agent-branded app sends your past clients maintenance reminders for their home. It also allows you to set up a directory of preferred vendors for your clients.
Realtor.com Mortgage Tools: The ultimate, all-in-one calculator for all your real estate needs. Use this tool to help your clients understand their financial costs and options.
Virtual Staging:
Staging a home professionally can be very expensive, which is why some realtors are choosing to do it virtually. Today realtors can use technology to add furniture and other decor to the photos of their listings. Services like VirtualStagingSolutions.com offer users lifelike photos through a partnership with Ashely Furniture to create photos using actual furniture pictures which are stunningly realistic.
Virtual Reality Headsets and Drones:
There are now headsets that can transport you into a 3D world where you can view a home listing thousands of miles away. This could be the year that Facebook's Oculus Rift, Samsung's VR gear and HTC Vive change the concept of a home walk-through forever.
Some real estate agents have now obtained permission to use drones for their business. This allows them to offer aerial photographs of properties and to examine the surrounding neighborhood from a perspective like never before.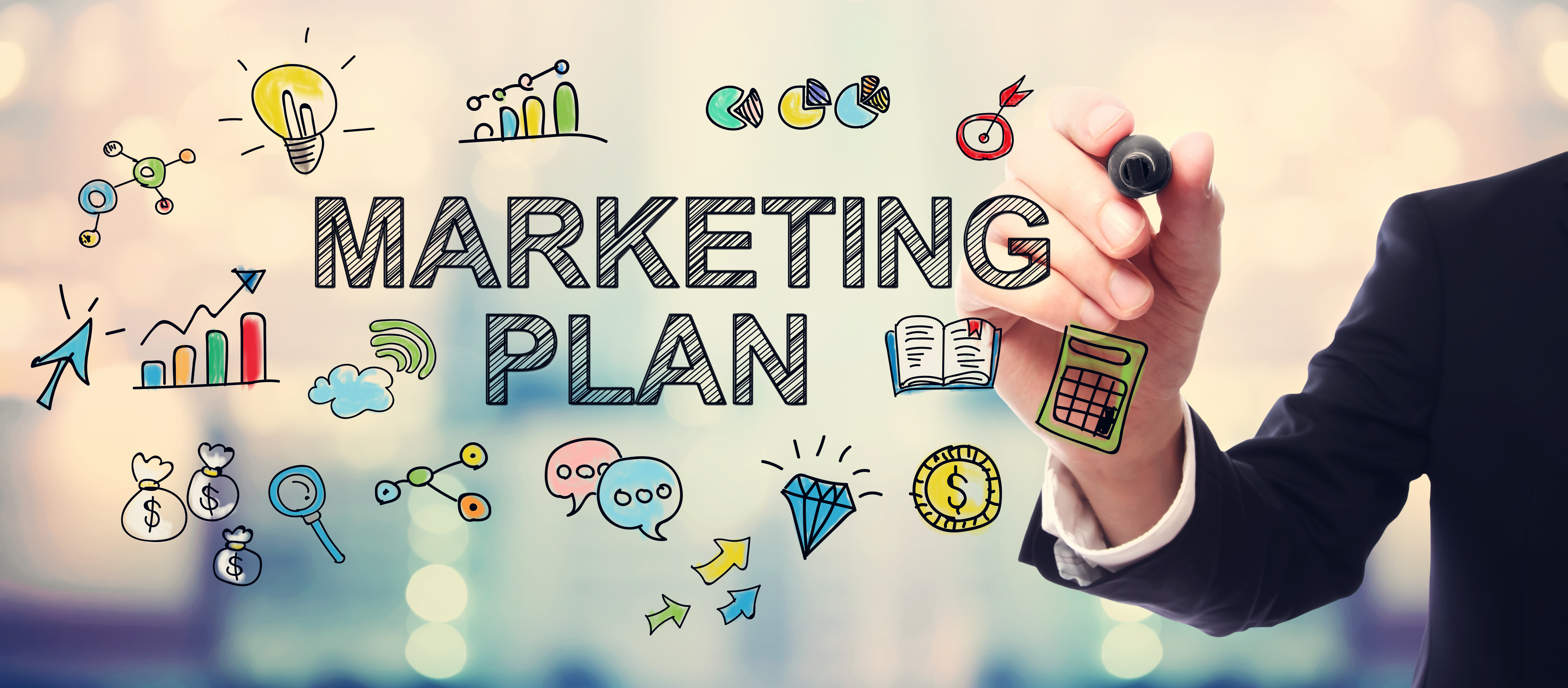 Utilize Browser Plugins:
Another invaluable tip is to automate your marketing activities and save you time, which is a must for any professional real estate agent on the go. For starters, check out the phone and tablet apps Zites and Flipboard. These apps capture stories from any relevant sites you feel are useful to keep up-to-date on news and so much more. For example, add the PWSC Blog to your Flipboard app to easily stay current on industry trends.
Following even a few of the above tips will help elevate you above your competitors. Buyers will appreciate your willingness to meet them in their preferred spaces of contact and will reward you accordingly with their business!