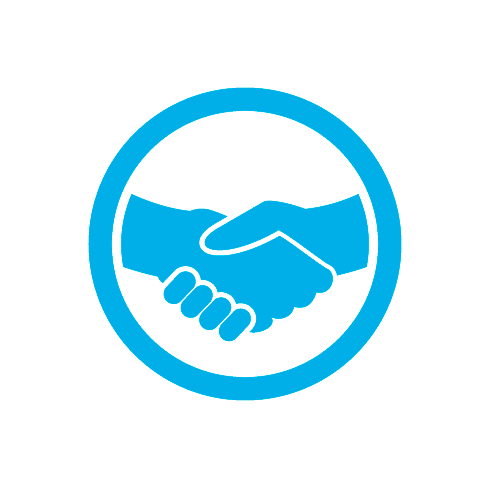 As a home builder, it is important to choose a home warranty company that will work well for your business.  Your home warranty provider should be more than just another vendor, but a true partner.  Partnering with a warranty company when selling new construction homes offers important opportunities for both you and your home buyers.  A home warranty partner is one of the most important tools available for your business, as they provide protection and risk management tools, and save you money and headaches if failures or discrepancies arise.  Additionally, you gain a strong marketing ally.   

Your home warranty partner provides protection.
Builders often confuse home warranties with other types of insurance coverage.  New construction home warranties are typically 3rd party administered warranties, some being insurance-backed, that offer the structural coverage which meets and exceeds most required state implied warranties.  A new construction home warranty, when purchased through a home warranty partner such as Professional Warranty Service Corporation, is a written express document that explains to all parties the responsibilities and remedies in the event of a failure to the home.  The home buyer has a document that clearly explains the responsibilities of the builder and the remedy of a failure that may occur which sets appropriate homeowner expectations upfront.  All home warranty companies offer different coverage, but they relieve the builder of the liability of structural repairs should a failure arise, all the while ensuring that the homeowner has a course of action to remedy such an issue.  
Additionally, the first years of systems coverage for the home are insured for a buyer.  Should a dispute with a buyer arise as to the limits of coverage on a failure, the home warranty company has a process to review the claim and  to remedy problems before they become disputes or move to arbitration.  Again, the written document spells out the limits of coverage, the deficiency, the remedy and the communication process that would be required so the builder and buyer have a clear understanding on the steps that may be taken.  A positive takeaway for the builder with a home warranty offering is that he has purchased a warranty that not only explains in writing what his responsibilities are, but each time the warranty is issued to a homeowner, the buyer agrees to the terms of this binding arbitration agreement.  

Your home warranty partner saves time and money if failures or disagreements arise.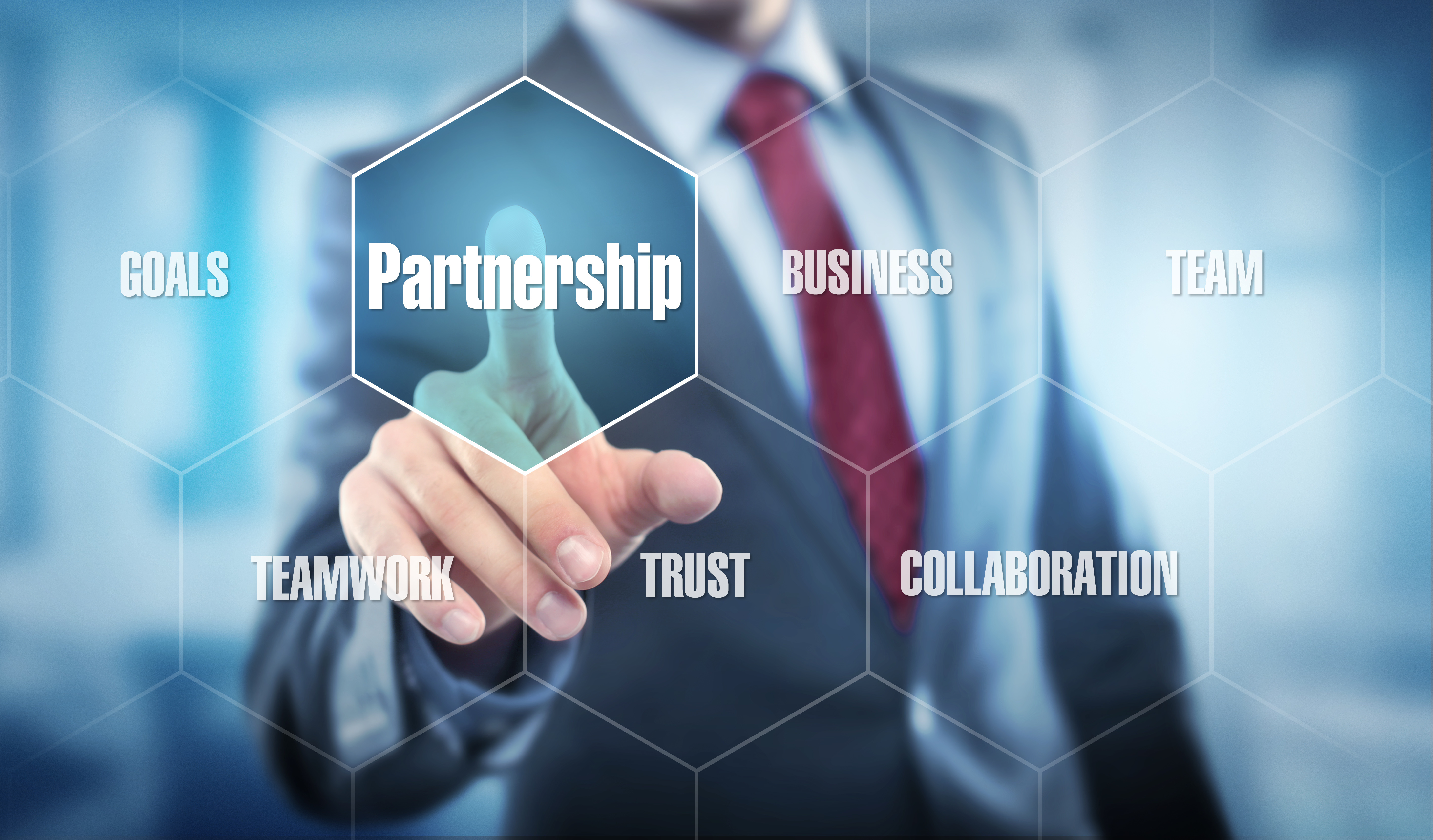 In the event that there is a challenge or dispute over a claim or failure, the home warranty partner provides professional, third party arbitrators that are available to both the builder or the buyer.  These arbitrators evaluate the failure that is in question.  They will come to a fair decision as to how to handle the failure or if the complaint is one that warrants correction.  This gives the builder the opportunity to avoid confrontation with a homeowner, unlike in the event that he did not have an express written warranty.  There should be no confusion as to the remedy, as the warranty partner is charged with collecting information from both parties and then communicating back their findings to both the builder and homeowner.  Having this independent party not only reduces confrontation or dispute between builder and buyer, but saves hours of frustration for all parties involved.  As we know, time is money.

Your home warranty partner works as a strong marketing ally.
A strong home warranty partner should have a set of marketing tools that become available to you when you work with them..  Warranty companies offer strategic marketing items to help advertise your prestigious partnership, allowing builders to stand out above their competition.  By displaying these brochures, print pieces and signage, in addition to digital marketing items via your website and drip marketing campaigns, home buyers should gain additional confidence in you, as their builder.  When  a builder offers a highly sought after home warranty, which meets or exceeds state implied warranty expectations, purchasers may feel assured of your high quality and service, knowing that their builder has been screened and approved by an industry leader.  Your warranty partner can also assist in training and educating your sales team so that they may incorporate the benefits of a 3rd party administered warranty into your sales process.  A home warranty partnership is a valuable relationship that increases builder credentials to consumers.
Another valuable marketing benefit of a structural home warranty is that they are transferable home warranties for buyers.  Should a homeowner decide to sell their home at a later date, a new purchaser would have the benefit of the remaining warranted years.  This can be a big selling point when the builder's sales team is making the initial sale.  Sales teams can also remind buyers of opportunities for extended service agreements on the systems and appliances in the home, which are typically available through their warranty partner.  By taking advantage of your home warranty company's marketing tools, home builders are promoting  quality, confidence and stability with their consumers.  
When partnering with a  new home structural warranty company, builders reduce their risk on the liability side of their home sales and gain an alley that gives them the opportunity to focus on what they do best – building homes!  Let your warranty partner assist with risk management protection, easing the stress of after sales warranty calls, disputes or arbitration and increasing your brand-building marketing tools.