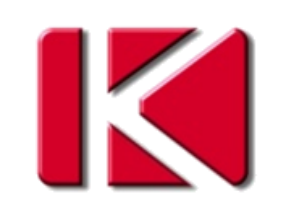 Professional Warranty Service Corporation's President, Gale F. Sommers, joined other Kingsway Financial Services Executives in ringing the Opening Bell at the New York Stock Exchange this morning!  PWSC was recently acquired by the Kingsway organization in October 2017 to continue rounding out its portfolio of warranty companies.
Kingsway is a holding company functioning as a merchant bank with a focus on long-term value-creation.  The Company owns or controls subsidiaries primarily in the insurance, extended warranty, asset management and real estate industries and pursues non-control investments and other opportunities acting as an advisor, an investor and a financier.  The common shares of Kingsway are listed on the Toronto Stock Exchange and the New York Stock Exchange under the trading symbol "KFS."

Watch live footage from 2.20.2017 above or by clicking here.