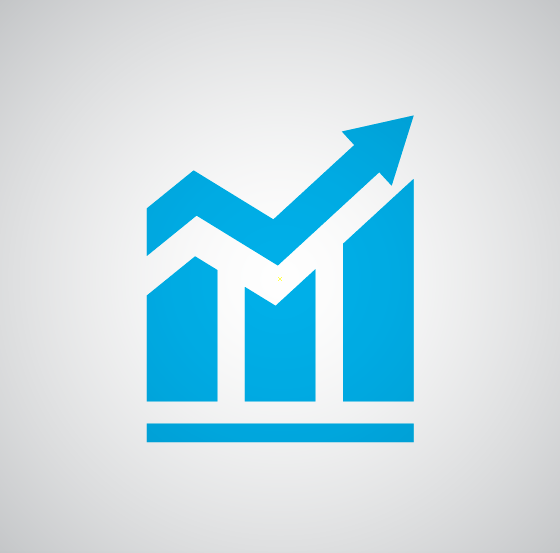 As we find ourselves half way through the second quarter, we are beginning to see last year's housing market explosion mellow into a more moderately-paced growth. Home buyers are facing a mixed bag in 2016.
On the plus side, 2016's continued growth in employment has boosted many people's purchasing power, leading a new generation of renters to consider buying a home for the first time. Millennials, whose coming of age in an economic slump prompted them to delay homeownership, now comprise one-third of homebuyers (and 68 percent of first-time buyers).
On the downside, a dearth of construction over the past several years has driven up home prices. Mortgage rates, too, are on the rise, which could discourage potential buyers from taking the plunge.
All in all, "the housing market may only squeak out 1 to 3 percent growth in sales" this year, says Lawrence Yun, chief economist for the National Association of Realtors. Many of the sales will involve first-time buyers who are more heavily dependent on financing than their predecessors, adds Jonathan Smoke, chief economist for Realtor.com.
To get the most out of this challenging market, real estate professionals must find ways to address Millennials' concerns about buying while helping them overcome the barriers to homeownership. Below are three critical trends that are shaping the housing market this year—and how experienced real estate agents can capitalize on them.
 1. Rising Rent
As rent continues to skyrocket across the nation, buying a home is starting to seem more attractive than renting for many people. In more than 85 percent of the nation's markets, rental costs exceed 30 percent of renters' household income.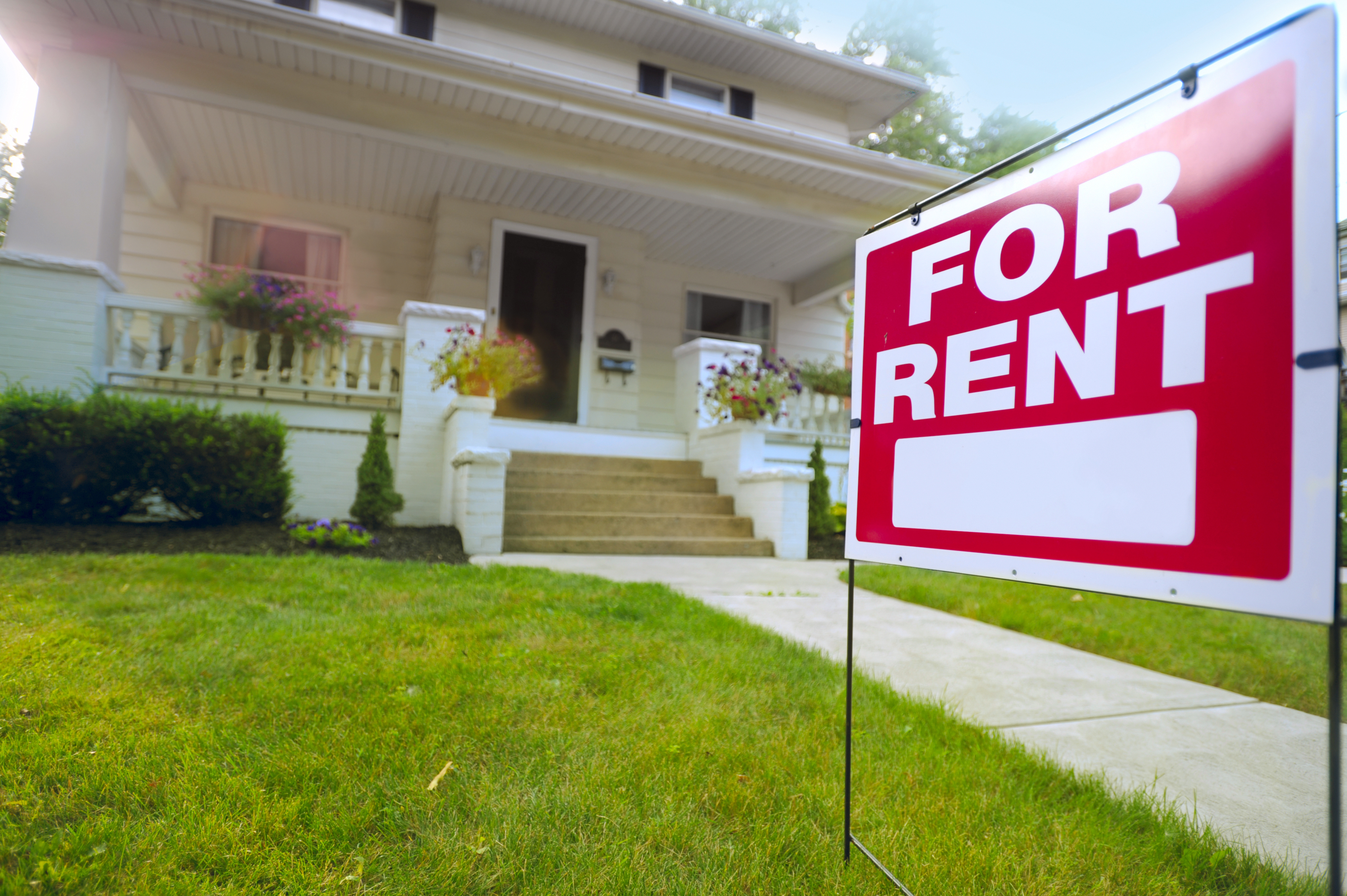 "Rents are accelerating at a more rapid pace than home prices, which are moderating," Smoke says. "Because of this, it is more affordable to buy in more than three-quarters of the U.S." As a result, many first-time homebuyers are expected to enter the market this year—most of them Millennials, a generation of previously committed urban renters.
Yet despite the rising affordability of homeownership, many young renters still balk at the idea of owning a home. Their main barrier? Maintenance costs. Homeowners can expect to spend between 1 and 4 percent of their home's value each year on maintenance and repairs (which only increase as the house ages).
It's the main reason 26-year-old Renee Senyk held out so long. "Worrying about broken pipes and backed-up toilets, the unsuspected things that would now be my responsibility—I can't just call a landlord," she said.
Real estate professionals can gain a competitive edge with younger buyers by throwing in a powerful incentive such as a home warranty. For example, a systems and appliance warranty that helps shield new buyers from back-breaking repair costs might be just the enticement needed to help Millennials overcome their fear of homeownership. Experienced agents are offering systems & appliance home warranties as part of their sales package or even as a closing gift to help ease concerns and seal the deal!
2. Higher Mortgage Rates
Economists predict volatile mortgage rates this year, especially now that the Federal Reserve has taken action to help drive them upward from the historical lows we've experienced during the past several years. This could pose another deterrent for first-time buyers as they weigh the benefits of renting versus owning.
"Higher rates will drive monthly payments higher, and, along with that, debt-to-income ratios will also go higher," Smoke says.
Fortunately, the rise in mortgage rates also coincides with a shifting in builder focus toward constructing more affordable homes that cater to entry-level buyers. Savvy real estate professionals can benefit from this trend by working with these builders to help mitigate the effect of rising mortgage rates on new buyers.
When selling new real estate, home warranty incentives can help persuade first-time buyers to consider a newly built home. A brand-new home with a top-notch structural warranty, for example, provides confidence for home buyers who want assurance that their builder is backing the quality of his work so that they won't have to deal with any major home repairs right away.
3. Millennials in the Suburbs
The urban lifestyle Millennials are known for enjoying goes hand-in-hand with the decision to delay having kids—something this generation has put off longer than previous generations. But studies suggest this will soon change.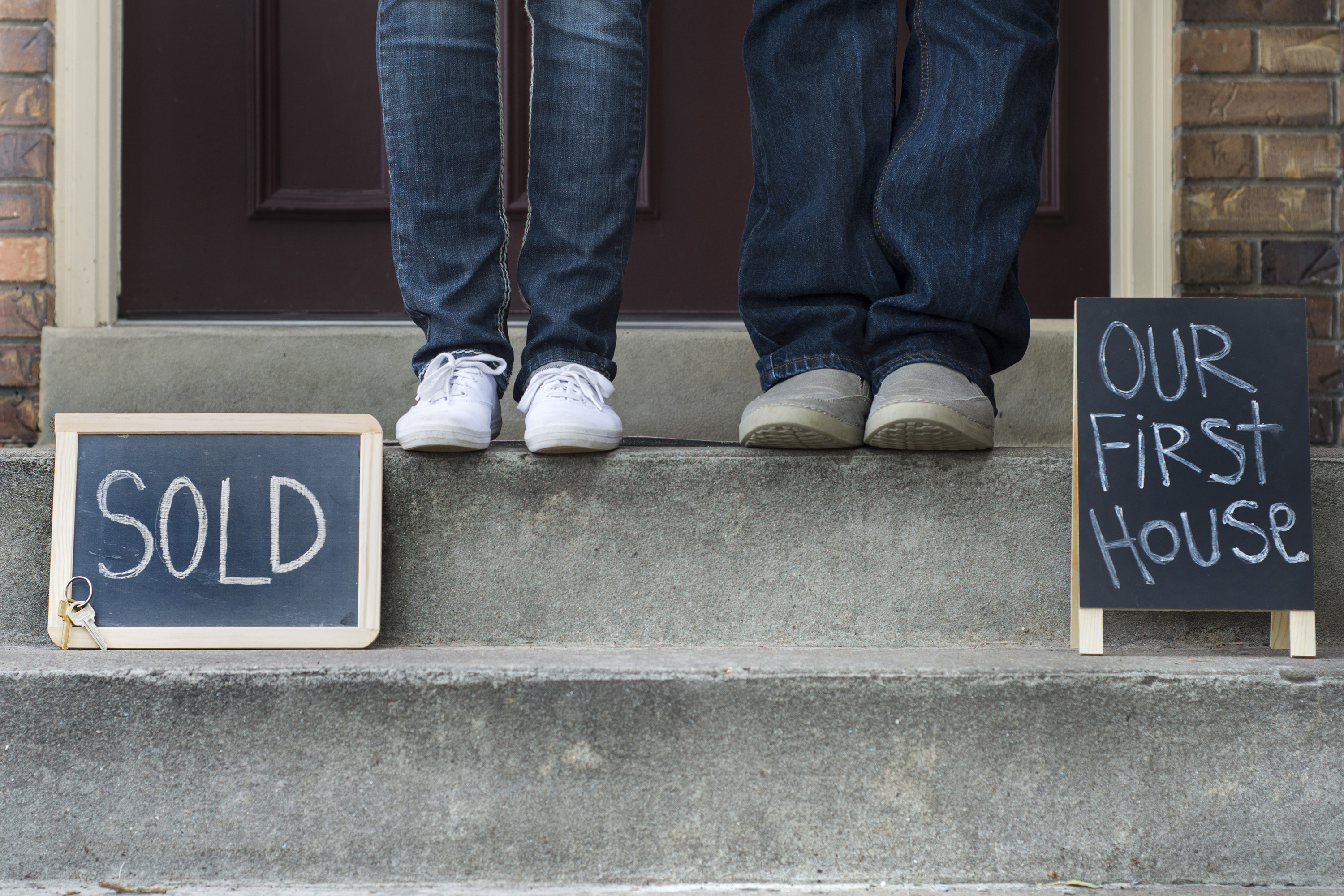 With a large chunk of Millennials preparing to become parents, economists are predicting a suburban boom as these fledgling families seek better homes and schools for their children. In one survey, six in 10 Gen-Y respondents said they expect to move into a detached single-family home within the next five years. Another survey found that that just under half of Millennials plan on buying their first home in the next couple of years.
Even in the suburbs, however, these urban dwellers want to live in walkable neighborhoods, which means their interest in homeownership is likely to fuel more transit-oriented development and Main Street-style living. As more builders start angling their efforts toward attracting these buyers, real estate professionals can help by directing Millennials toward new homes that are not only protected by a home warranty but offer the walkability they crave.
By understanding these trends (and how they're likely to affect home sales), real estate professionals can help prospective buyers overcome the obstacles that are holding them back from homeownership. In such a complex housing market, a structural warranty from a builder and/or systems & appliance home warranty from a builder or agent can be a creative sales tool and powerful factor in the decision to buy a home.