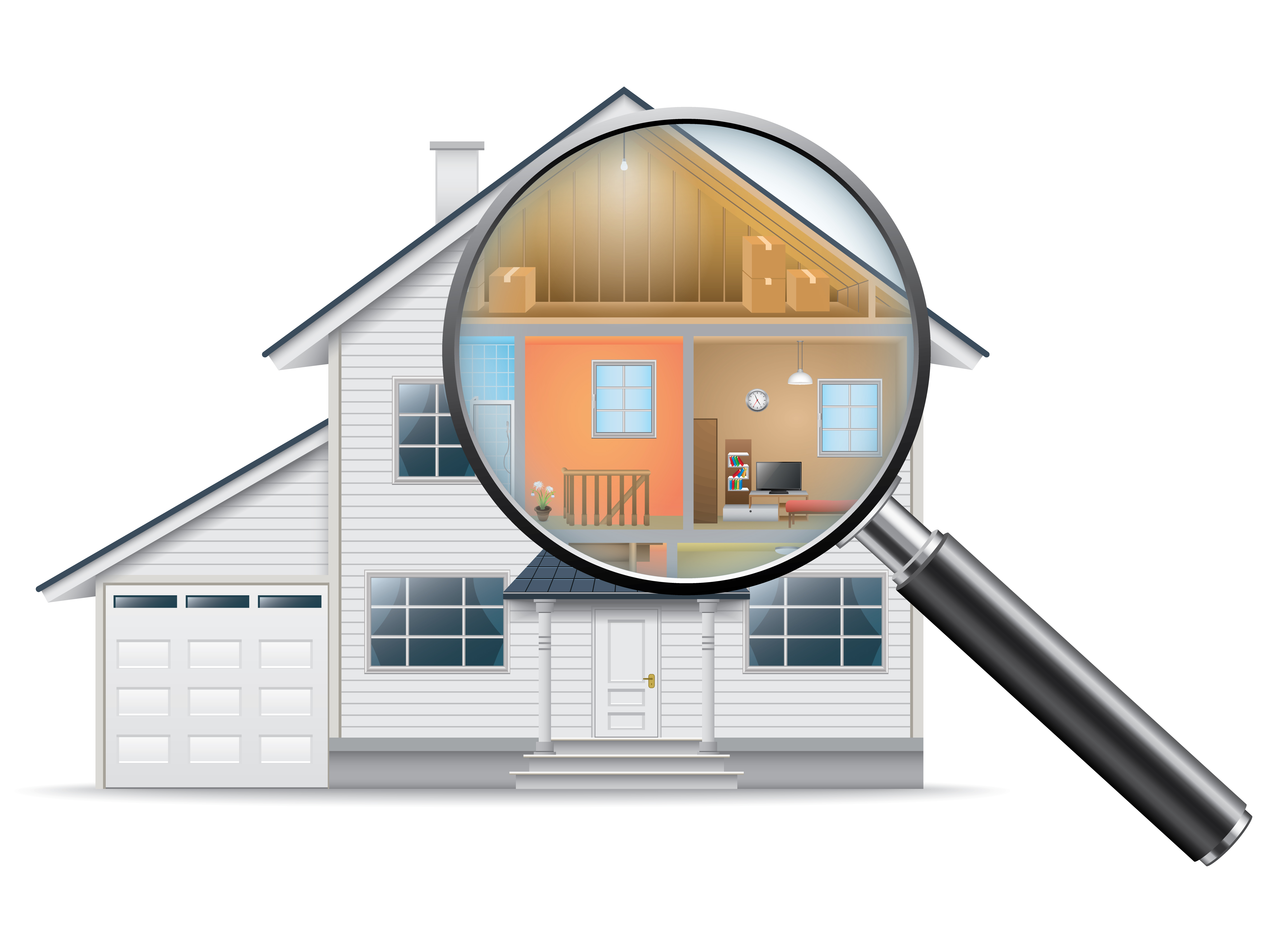 One of the most important items to look for when buying a newly constructed home is whether or not it comes with a builder's warranty or a structural warranty. A structural warranty is provided by the builder of the home and covers workmanship and building materials as related to windows, siding, plumbing systems, the home's foundation and more. This article will explain the importance of a builder's structural home warranty, but first let's begin with the clarification of some terms many homeowners may find confusing.
A structural warranty is not the same as homeowners insurance, nor is it a replacement for it. Homeowners insurance covers major perils such as fires, storm damage, property crimes, etc. You can learn more about the differences in homeowners insurance and home warranties by reading one of our earlier blog posts.
Returning to the discussion of structural warranties, many builders offer warranty coverage for major structural defects affecting the health or safety of their homes' occupants. Some builders, like PWSC Builders, provide coverage for up to 10 years for major structural elements, such as the foundation, ductwork, piping, roof joists, etc. Learn more about PWSC's structural warranty solutions and how builders' warranties can instill confidence in your new home investment.
Benefits of a PWSC structural warranty to homeowners include:
Budgeting confidence – homeowners will save money on unexpected costs should a structural defect be found or cause any issues in their new home. This is especially beneficial to the younger generation, like millennials, who may not have the financial flexibility to invest in repairs.
No need to vet contractors and risky, shoddy workmanship, should there be an issue, homeowners have a warranty to guide them through the clearly, defined terms and coverages and a dispute resolution process built in, if needed.
So what should you look for (and expect) when it comes to getting a structural warranty? You should expect it to be very detailed and presented in a way that's easy to reference.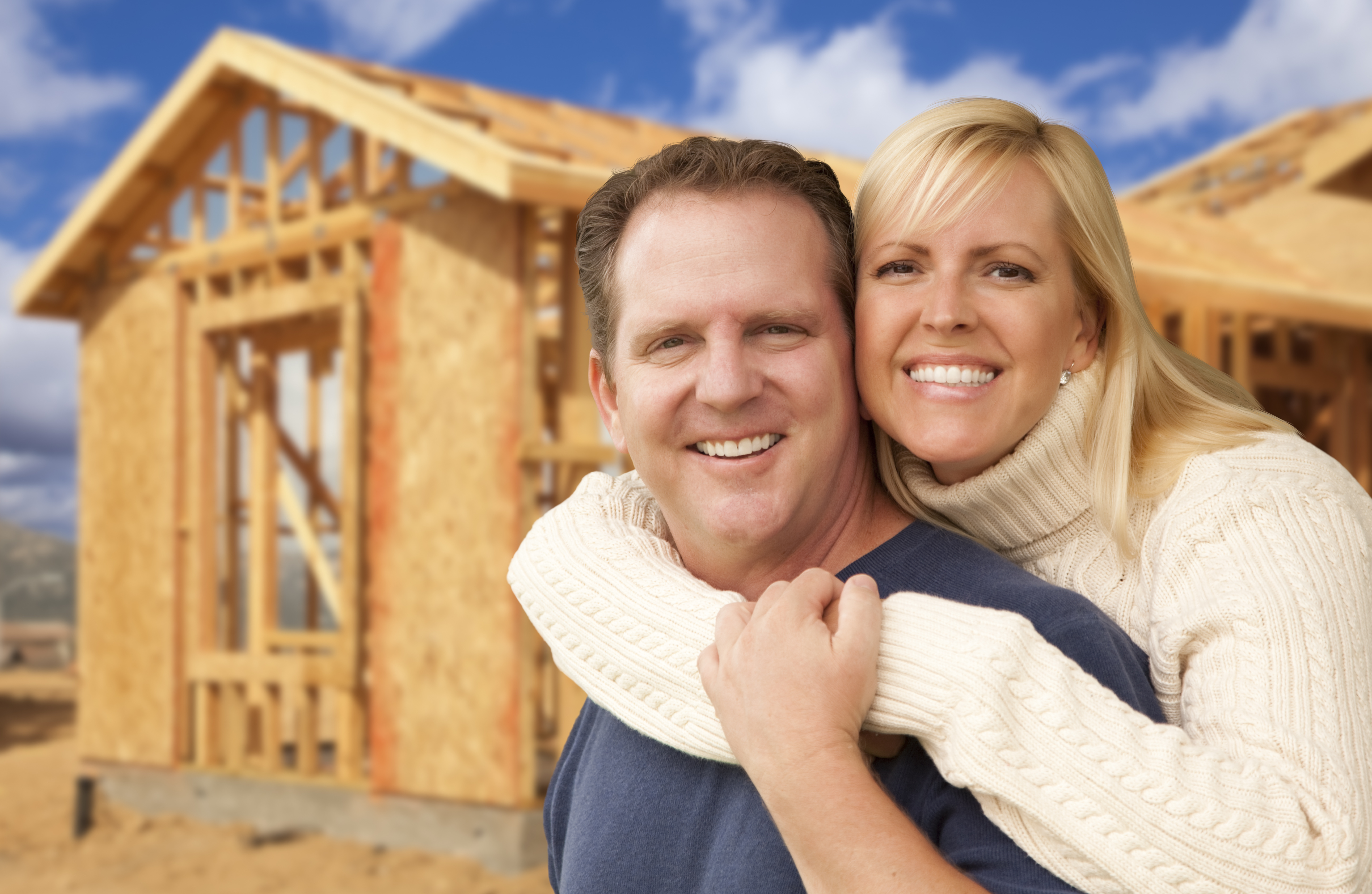 In short, below are some of the basic components it should include:
Warranty Coverage Limits & Term – this section should explain that construction defects are covered as well as the warranty period for the coverage
Warranty Coverage Obligation – should explain the obligations of the builder regarding the warranty coverage on different aspects of the new home throughout the different coverage terms,
Standards of Performance – defines the standards and tolerances for materials and workmanship that are used in warranty to determine the builder's responsibility for repair or replacement
Coverage Limitations – on different aspects of the home and the procedures for potential repairs or replacements
Exclusions – what areas the builder's warranty DOES NOT cover
Procedure to Request The Company to Perform Under the Warranty – the responsibilities of the homeowner should they discover a structural defect covered under the warranty
Binding Arbitration Procedure – explains how disputes will be handled after commencement of the warranty
General Conditions – includes additional information regarding the role of the warranty
Definitions – detailed explanations for the different terminology used within the warranty
Binding Arbitration Request Form – form that requires your signature for you to initiate the arbitration process
While these sections may not be easy or enjoyable to read, they should be as detailed as possible so that you understand exactly what is covered. The one thing you don't want in this type of warranty is vague language. This type of language leads to confusion and possible legal consequences if problems arise later. Avoid it early by asking for a sample of a structural warranty from your builder before you commit.
We thoroughly recommend that you read the entire structural warranty before you sign it. It should be very clear when the warranty goes into effect and what fees, if any, are required. If you have any questions, seek further professional advice so that you know exactly what you're signing and what is covered with your structural warranty.
PWSC is a trusted resource in the home building community, especially when it comes to structural warranties for new home construction. Here are some of the benefits of having a structural warranty from builders who utilize PWSC's structural warranties:
Easy to understand. Written in plain language, with specific details so homeowners know exactly what's covered and for how long.
If you sell your home during the terms of the warranty, transferring the remaining portion of the warranty to the new owner is easy.
Trained customer service agents. Our helpful service representatives mediate disputes, resolving over 90% of homeowners complaints without arbitration.
Instills confidence in your investment. Like all PWSC-administered warranty products, the structural warranty lets you enjoy your home, confident that you're protected against what tomorrow may bring.
Not all structural warranty programs are created equal. When it comes to evaluating a structural warranty for your new home, you want to make sure your coverage is both clear and comprehensive.