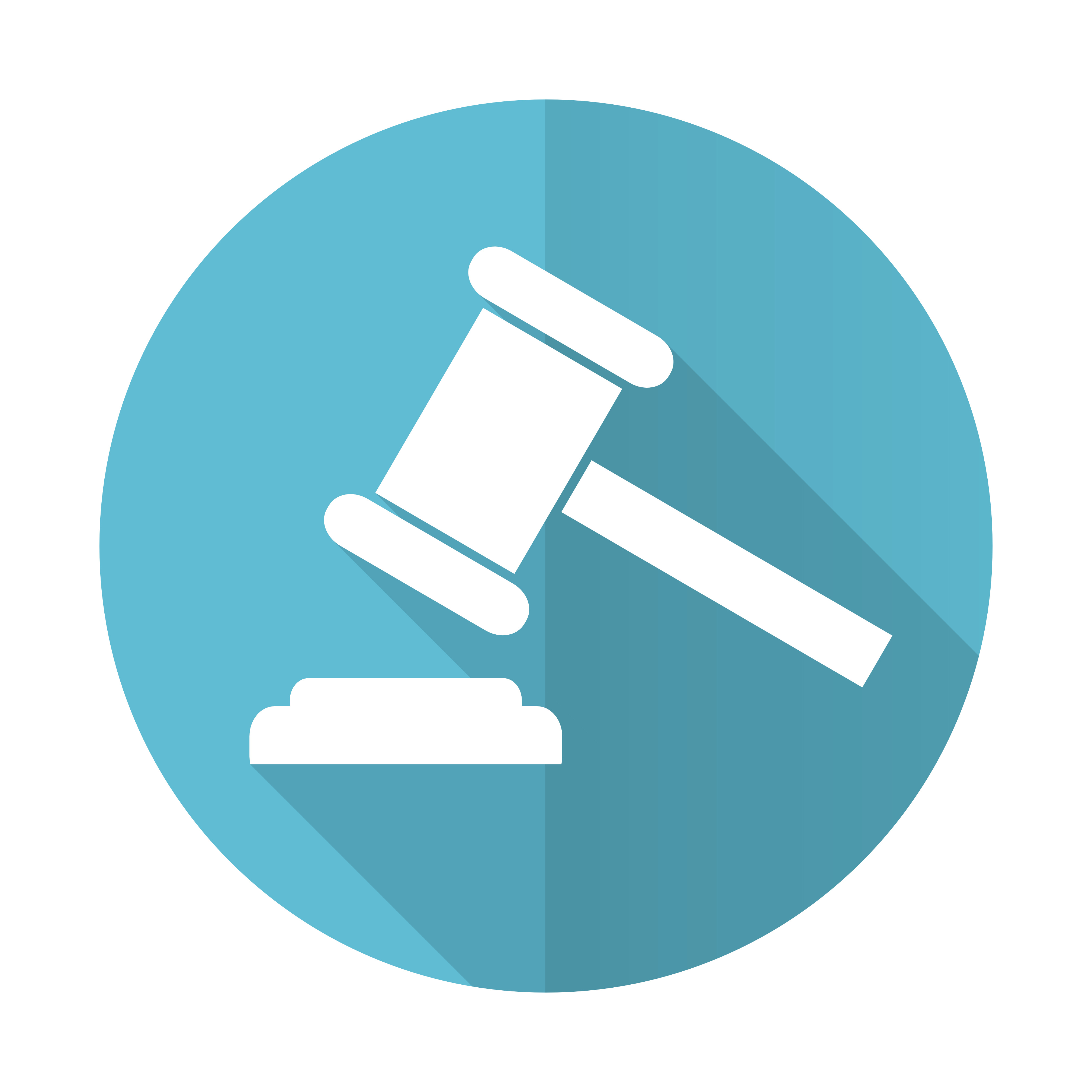 Earlier this month, Justice Kavanaugh's first Supreme Court opinion struck a blow at lawyers' attempts to avoid arbitration.  In a decision that should seem astonishingly obvious in the builder community, the Supreme Court decided that when parties agree the arbitrator will decide what should and should not be arbitrated, they must stay out of court and let the arbitrator exercise the authority granted by contract.  Contrary to a string of hostile lower court decisions, this applies even if a party or court believes it would be "wholly groundless" for the arbitrator to decide in favor of arbitration.
In the case, Schein v. Archer & White Sales, the Supreme Court decided once and for all that courts cannot hijack the process in this way.  Writing for the unanimous Court, Justice Kavanaugh explained:
We must interpret the [Federal Arbitration] Act as written, and the Act in turn requires that we interpret the contract as written. When the parties' contract delegates the arbitrability question to an arbitrator, a court may not override the contract. In those circumstances, a court possesses no power to decide the arbitrability issue. That is true even if the court thinks that the argument that the arbitration agreement applies to a particular dispute is wholly groundless.
The ruling provides further support for the strong arbitration provisions contained in the warranties issued by Professional Warranty Service Corporation on behalf of its builder clients.
By Paul Weckerly
PWSC Vice President and General Counsel