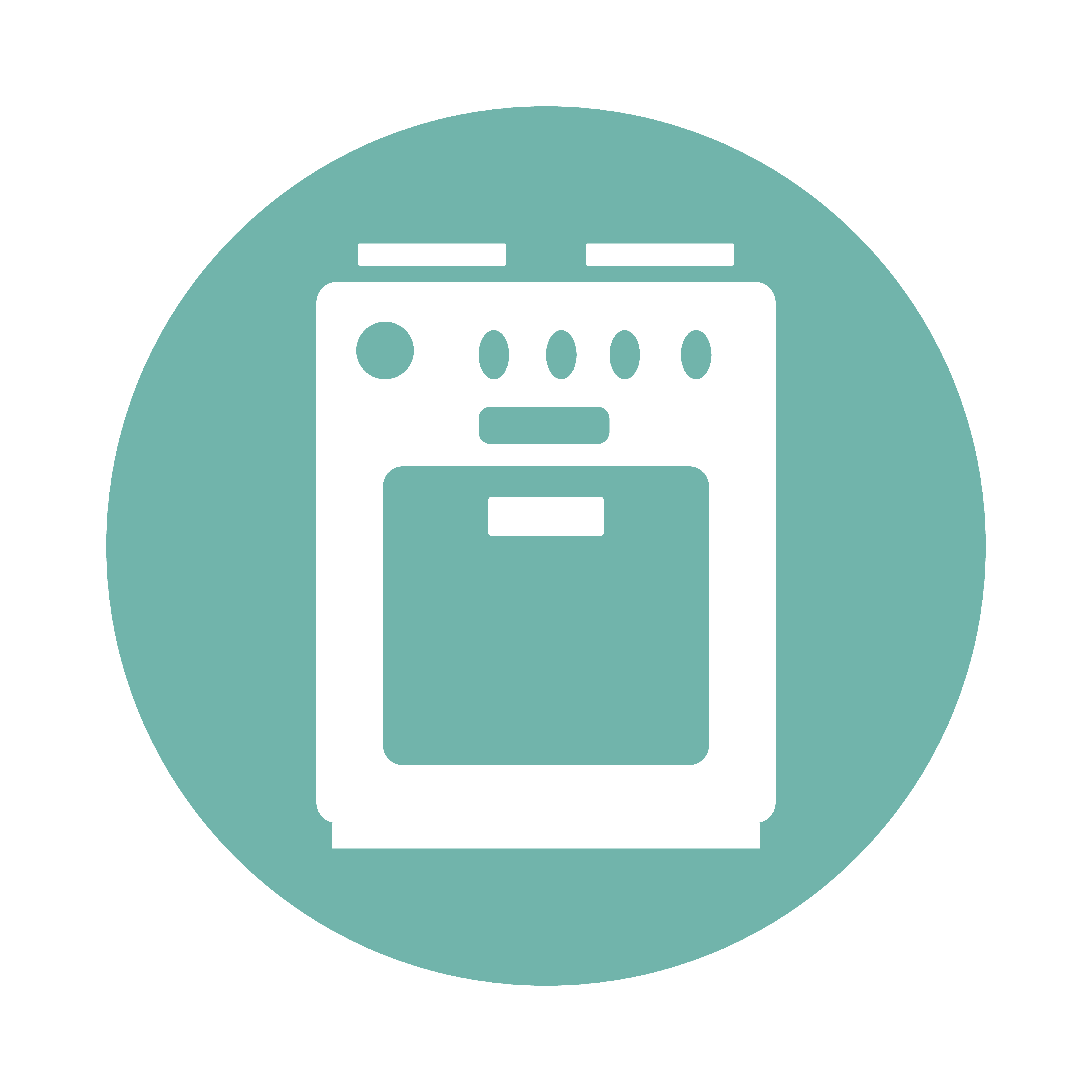 Tis the season!  It is the season of planning for the upcoming Thanksgiving and other holiday meals and making sure you are prepared for the celebratory guests.  Most of us create long to-do lists from the beginning of November through the new year – formulating plans to conquer our holiday decor, cook delicious meals and give thoughtful gifts.  One thing that many people oversee is the importance of adding our everyday home maintenance to our lists, as well as considering a home warranty.

Imagine this scenario: you have 15 guests coming for dinner and you need to bake the turkey, sweet potatoes and string bean casserole, in addition to the yeast biscuits.  You wake up the morning of Thanksgiving and the house feels like it is 40 degrees inside.  Oh no, the heat is not working!  Before you worry too much about the heat, you decide to prepare the turkey and throw it in the oven.  The oven hasn't been used much since last Thanksgiving (other than for some extra pots and pans that can never seem to find a cabinet).  You turn it on to preheat, and low and behold, the oven is not cranking up either!  While this scenario sounds like it is straight out of a crazy Christmas movie… in fact, it is unfortunately a typical scene in many households in the United States during the holidays.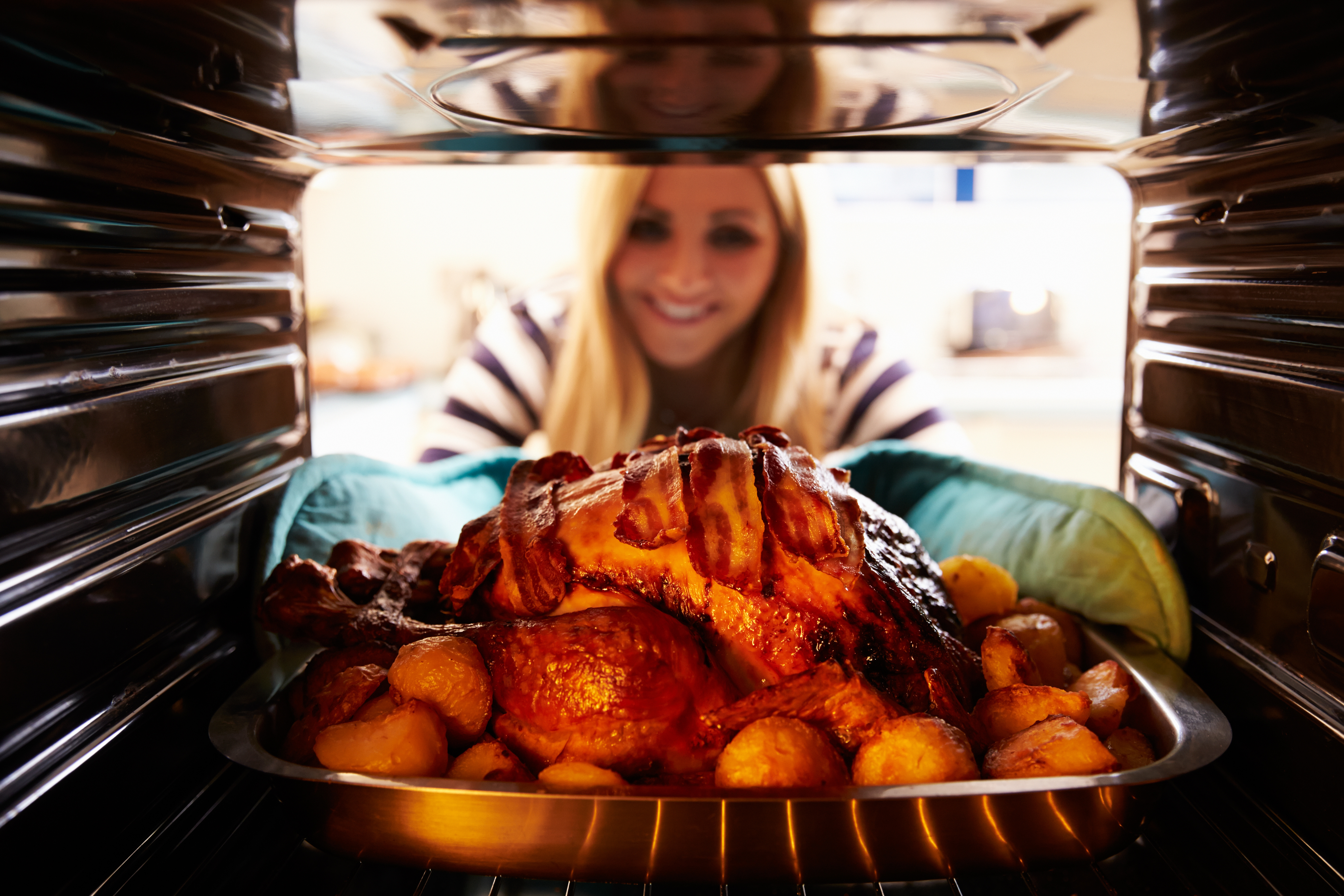 Our homes work hardest for us when we are engaging all systems and have a house full of guests.  Bathrooms, dishwashers, garbage disposals, heat sources, stoves and refrigerators are several of the systems that function daily in our homes. If any one of these appliances or systems fail during "peak company season" it can be disastrous. In a recent article, the Roto Rooter Company discussed Thanksgiving weekend and the toll it takes on the plumbing in our homes. They said "the day after Thanksgiving is the single busiest of the year for their  residential plumbers".*  In the home warranty business, during the week of Thanksgiving, one of the most prevalent failures is the oven!  How can you protect yourself from any of these incidents?   First, by following simple tips for preventing failures.  

Make sure that your oven and stove are clean of grease and debris before using it

Try all burners, check oven temperatures and make sure the broiler is working

Check to be sure you have no pots and pans stored in the oven to create a housefire

Test run that oven prior to Thanksgiving morning so that no one is disappointed that the bird can't be cooked

Do not throw grease, oil or unnecessary debris down your drain lines or garbage disposal

Clean your air filters for your HVAC on a regular basis and have a seasonal cleaning prior to the change in temperatures
Purchase a home warranty on your home annually.  Systems and appliance home warranties protect against system failures that occur in your home when unforeseen issues arise.  When a failure occurs, call customer care and resolve the issue quickly.  

Begin your holiday season without worry.  Call PWSC and ask a HomePRO Sales Director how you can save money and protect your home with a HomePRO warranty.  You will be thankful for your added confidence in knowing that you are covered by a home warranty should the craziness of a heat system or oven failure try to cancel your plans! Happy Thanksgiving!

*http://www.rotorooter.com/thanksgiving/