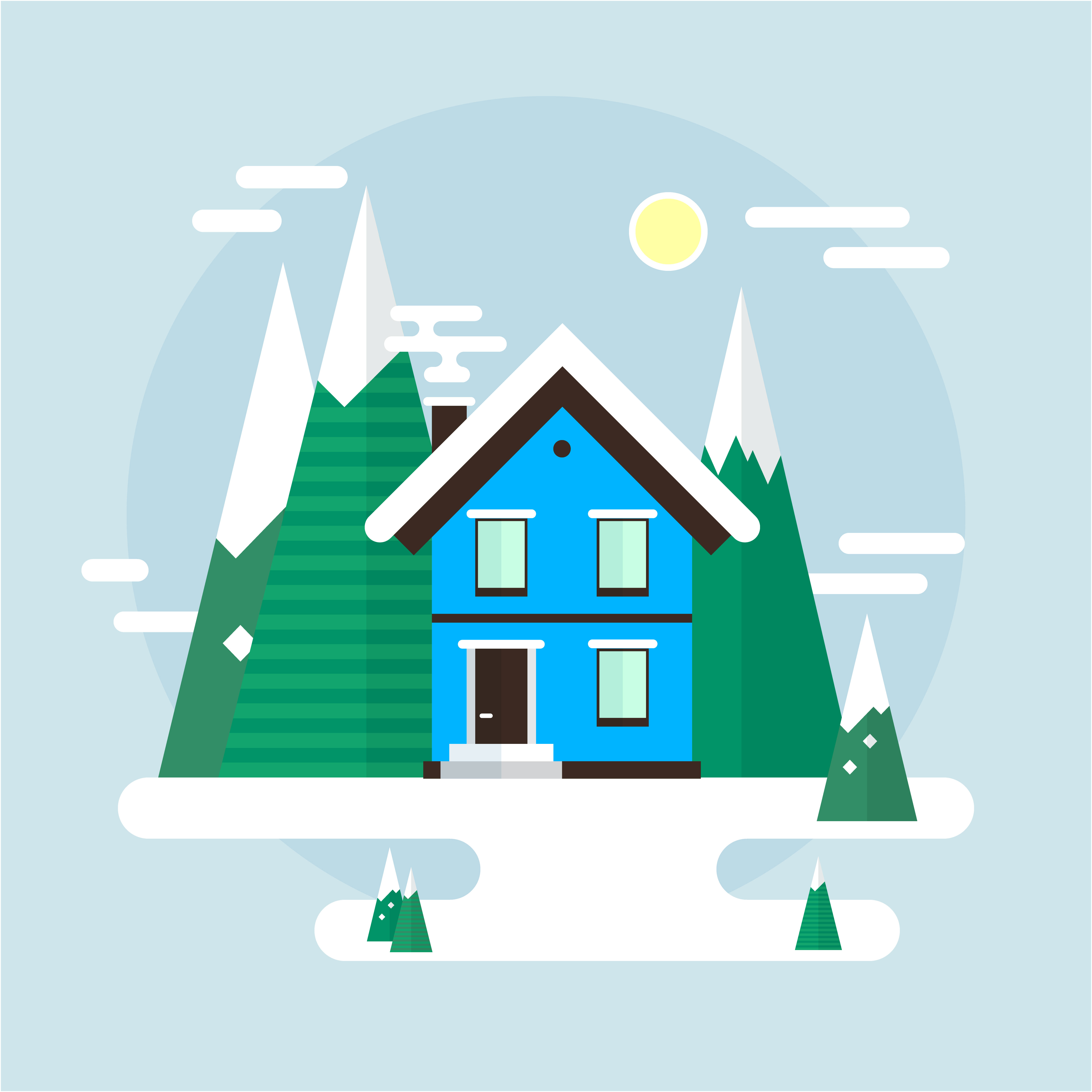 It's never a bad time of year to showcase a model home. In fact, Redfin reported that homes listed during the winter are more likely to sell by 9 percentage points, sell for 1.2 percentage points more, and are off the market one week faster. The advantages of stepping up your marketing efforts during the winter season include reaching homebuyers that are more serious about purchasing and encountering less competition from other builders. With the real estate market being fueled by tight supply and growing demand, and builder warranties making it even easier to market homes, winter is the ideal time to drive foot traffic to the door of a new model.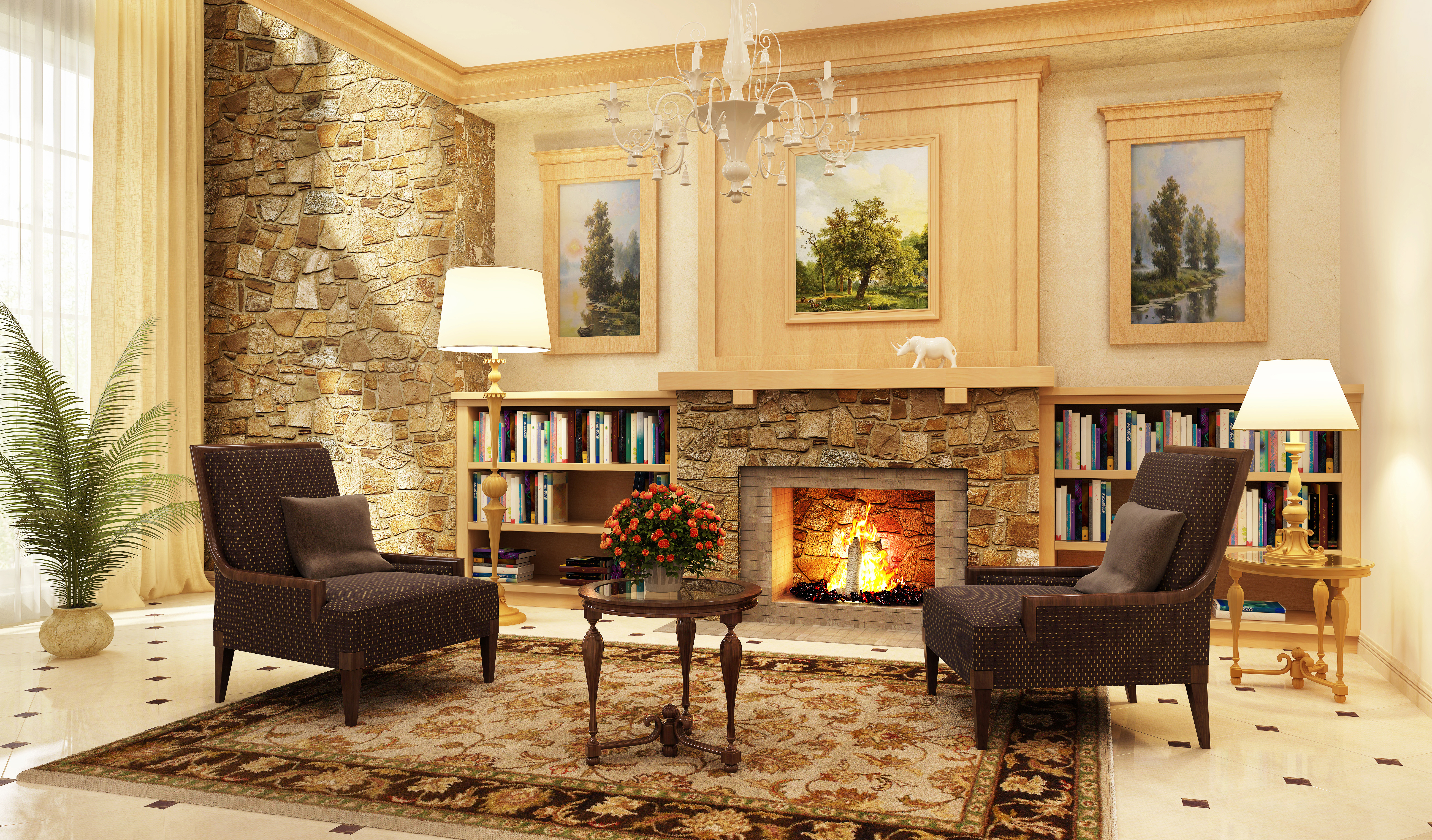 Increasing Model Home Traffic from the Inside Out
Take advantage of a sunny day: Make a good first impression to those who view the model home online by taking pictures of it on a clear, sunny day.
Keep up appearances: The way a homebuilder maintains a model home says a lot about the quality and workmanship that go into his properties. Remove fallen leaves and pine needles from the landscaping, driveway, gutters and walkways. If it snows, keep the driveway and walkways clear and ice-free.
Illuminate: No one wants to live in a dark house during the winter. Open the curtains and turn on all the lights during the day. When the days grow shorter, give the home a more welcoming feel by turning on the exterior lights.
Get cozy: When it's cold outside, homebuyers want to step into an environment that instantly feels, looks, sounds and smells welcoming. Have a fire going in the fireplace, set out a platter of cookies, have a pot of apple cider warming on the stove and play soft music in the background.
Deck the halls tastefully: Winter is all about holiday entertaining. Use classy, thoughtful décor to show prospective buyers how beautiful the home can look.
Dress up the front door: Curb appeal is everything. Make a good first impression before a prospective buyer knocks on the front door by dressing the area around it with potted evergreen plants or cold-hardy plants that do well in winter weather.
A consistently branded online presence (as well as branded, printed marketing collateral in the model or sales office) can build trust with potential homebuyers. Buyers appreciate a builder's transparency about the homes' amenities, features and construction elements. Being able to see this consistent message online and in print only reinforces this trust.
Instill Confidence in Buyers through Branding & Online Presence
Have a strong online presence: The first place that many homebuyers look for a home is on the web. Merely listing a home may not be enough to generate the leads you seek. Use your company's site and blog to show that you are a valuable resource to homebuyers and real estate agents. With the ever-increasing reliance on smartphones and tablets, ensure your site is responsive and looks great on every platform.
Be social: Leverage social media to drive traffic to your website and listings to reach a wider audience. With people "pinning" and sharing pictures of interior and holiday décor ideas, high-quality pictures of your model homes are sure to get attention.
Make a video: Offer video tours of your model homes and place them on your website, social media accounts and YouTube.
Be desirable: If you work with real estate agents to sell your homes, offer competitive commissions and faster payouts. Similarly, offer prospective buyers incentives to visit the model home, such as promoting your builder warranty program or offering visitors the chance to win tickets to a game or a weekend getaway. Consider using limited-time offers during the winter, too, such as prepaying insurance or taxes for a year or crediting part of the sales price toward the closing cost.
While some builders may reduce their marketing efforts when the weather is cold, industry best practices suggest taking advantage of the change in seasons. Whether you are a homebuilder with gorgeous new model homes to showcase or a realtor with a fantastic listing, you don't have to associate the winter months with slower foot traffic. By being creative and social, you'll keep prospective homebuyers knocking on the door.
We invite you to learn more about our builder warranty services and how PWSC can become an extension of your team!