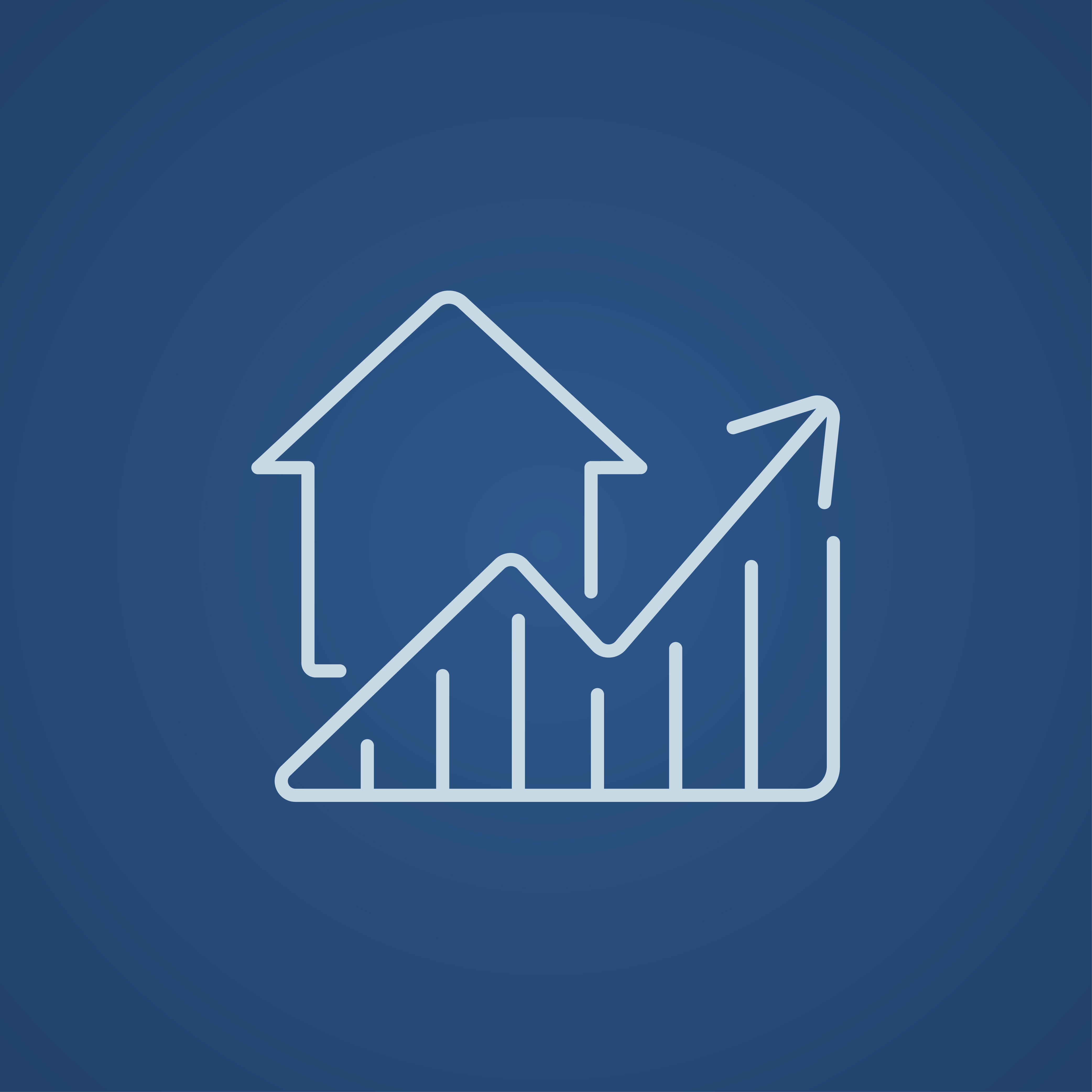 While last year showed positive improvement for the housing market in general, many are questioning whether or not this will continue in 2016. As usual, housing trends and conditions vary widely from one market to the next. This is why localized research will be very important going forward for both builders and realtors.
This article will examine some of the major housing market trends in the U.S. in order to keep home builders up-to-date so they may prepare accordingly.
Top five predictions from the Home Buying Institute (HBI) for the housing market in 2016:
Home prices will rise slowly in most U.S. cities
The biggest home price gains will continue to be in the West
Mortgage rates will rise in 2016
Job gains will bring more buyers into the housing market
Student loan debt will keep many millennials out of the housing market
The general consensus is that most housing markets will experience either slowed growth or none at all in 2016. According to Barron's, U.S. home prices rose 8% in 2012, 11% in 2013, 5% in 2014, and 8.2% through the second quarter of 2015. Smaller gains of around 2% to 4% are expected for 2016. Recent evidence predicts that home prices may begin to plateau in the near future, meaning that builders should plan ahead now for a softer market.
The New Home Construction Market
In 2016, new homes are expected to see gains, with starts expected to increase 12 percent year over year and sales to grow 16 percent year over year. Another prediction is that total sales for existing and new homes will reach 6 million for the first time since 2006. These predictions are based on a 2.5 gross domestic product increase and continued job creation. We invite you to learn more about the 2016 economic forecast as well home building trends and what to expect this year.
Multifamily Housing Shows Positive Growth
Another important area of the housing market is multifamily housing, which according to the National Association of Home Builders (NAHB) declined 11% in October 2015, due mostly to recent storms and flooding in parts of the South. However, building permits for these homes are still increasing which leaves most home builders confident that this area of housing will continue to increase moderately. Overall permit issuance for both single and multi-family homes combined rose 4.1% in October 2015. The positive growth in the multi-family area is also attributed to the strengthening labor market.
What Demographic is Struggling to Buy?
Despite this increase, overall homeownership rates have fallen from a peak of 69% in 2004 to 63.7% in 2015. According to a recent New York Times article, the flip side of this decline in homeownership is an increase in rentals and a significant rise in the cost of renting.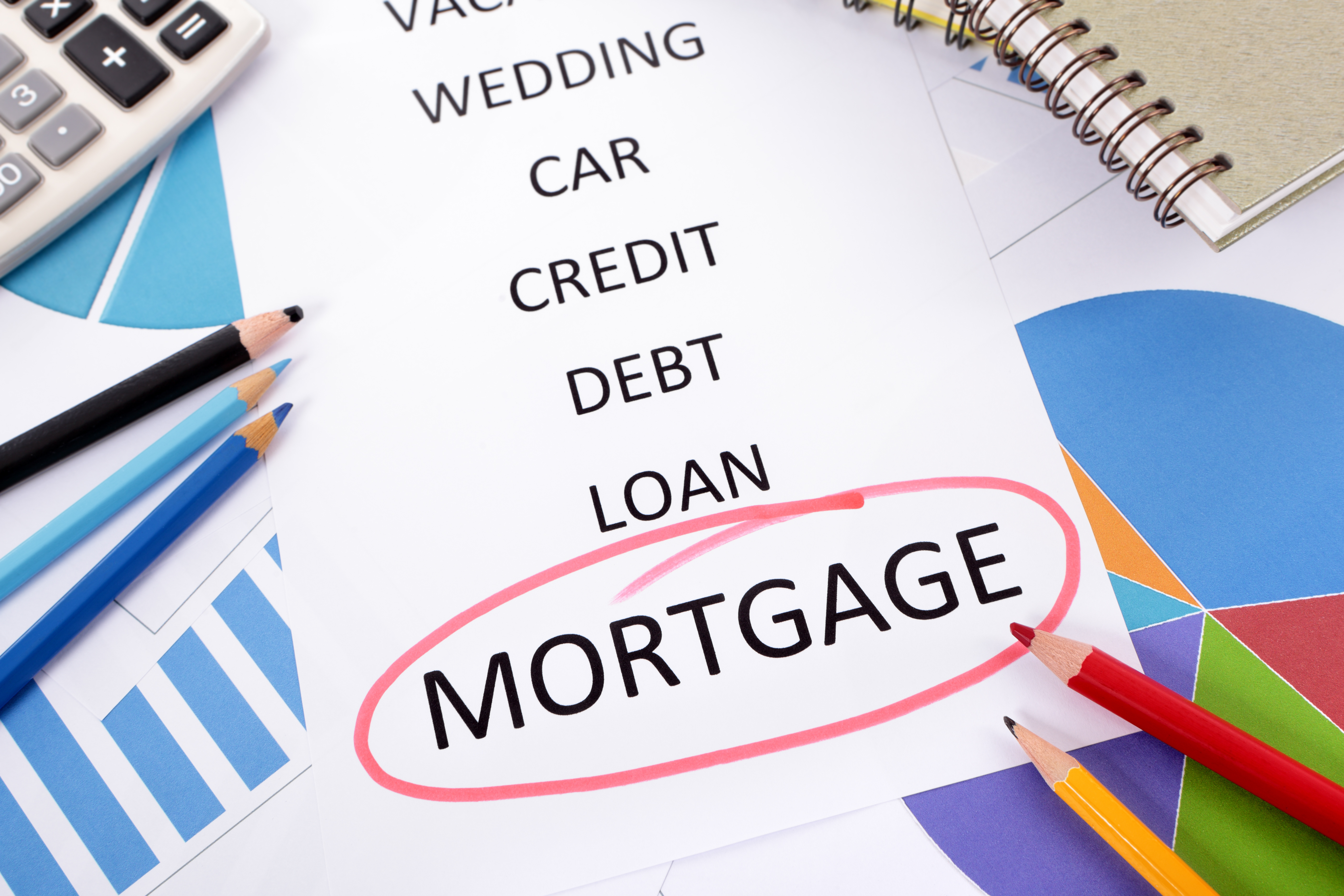 Millennials are now finding it increasingly difficult to secure higher-paying jobs and are putting off marriage and children—two of the most common catalysts for buying a home—as a result. Increased student loan debt is also preventing young people from qualifying for home mortgages now more than ever.
Older people are also finding it more difficult to own a home, due largely to the effects of the economic housing bubble and its fallout between 2007 and 2012, which left many with little or no equity. Even with interest rates at bargain levels, many are still finding it difficult to obtain mortgages.
In summary, most data points to a softening in the general housing market for 2016. While increasing employment will undoubtedly help more people become potential homeowners, other factors may minimize this effect. Builders should prepare by being proactive and staying current on local housing information.
PWSC is your trusted resource for builder home warranties and services. We invite you to contact us at any time for more information.