Rising property values give homeowners more equity at their disposal—plus the satisfaction of knowing they made a good investment. As you plan your financial goals for 2017, you may be wondering what the coming year will bring for your home's value.
It's hard to predict what property values will do. Every market is different, and many different factors can affect the price of your home (some within your control, and some not). By understanding how property values work and what affects them, however, you can make an educated guess.
After the 8 percent growth we saw last year, property appreciation is likely to level off as the national real estate market starts slowing down. In September the U.S. National Home Price Index rose 5.5 percent from the previous year, surpassing its previous peak from July 2006. Home prices nationwide are expected to increase 3 to 5 percent over the next year (more in some markets, less in others), which still potentially beats the pre-housing bubble's average annual appreciation rate of 3.6 percent.
"Based on current expectations for home value appreciation over the next five years, the panelists on average predicted that U.S. home values could approach new record highs by the end of 2017," says Zillow.
Nationally, home appreciation in the coming year will be largely driven by Millennials entering their prime home buying years, a surge in household formation and continued job gains, which are boosting the overall demand for homes. Pent-up demand is causing home prices to escalate in hot markets.
As more homeowners decide to list their homes and capitalize on the record property values, however, supply and demand will begin to even out, putting a damper on appreciation. Rising mortgage rates are also likely to slow down price growth in the coming months, impacting high-end homes more than affordable ones.
Cities likely to see the largest price increases include those with growing populations but constricted housing supply, such as Seattle, Denver, Boston, and Portland, Ore.

How Home Appreciation Works
People often talk about appreciating home values, but what does that really mean? To understand how home appreciation works, there are a couple of things to keep in mind.
Property vs. structure. When discussing home values, it's important to realize that it's the land beneath your home that appreciates. The physical structure actually depreciates over time as it can become outdated. But land is permanent and in limited supply, so its price increases unless outside factors limit demand. That doesn't mean that the appearance, functionality and condition of your home don't play a role in appreciation. They do add value to your property—just not as much as you might think.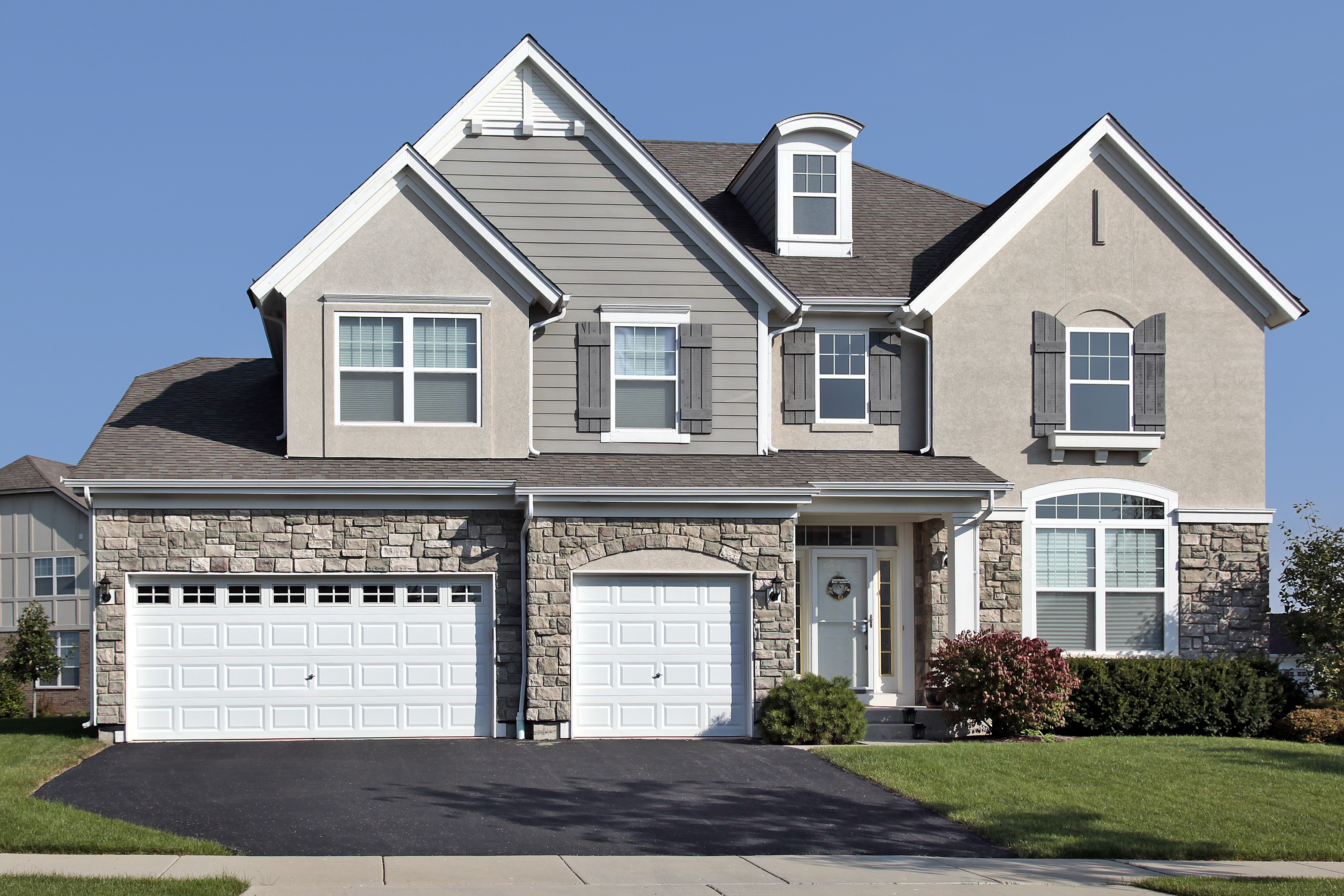 Appreciation vs. inflation. When your home's price does increase, is it appreciation or merely inflation? Home values often don't appreciate above the rate of inflation, so to get a truly accurate picture of what your property values are doing it's best to consult inflation-adjusted home value trends to ensure you're getting the most precise picture. Case in point: "On average, American home prices have recovered nearly all their losses from the 2006 crash, but when adjusted for inflation they are still 20 percent below the 2006 peak," says The Economist.
New vs. existing home. Newly built homes tend to sell for top dollar in the marketplace because they haven't had time to deteriorate. They also typically come with structural warranties, which are attractive to buyers and can increase a home's sale price by up to 3 percent. Structural warranties protect new homes against depreciation due to structural defects. On the other hand, the potential for appreciation is less with a new home than with a mild fixer-upper you can upgrade over the years.

Factors That Affect Home Appreciation
Ultimately, home values are determined by supply and demand. If supply tightens or demand increases, your home appreciates. If the opposite happens, your home depreciates.
Unexpected events that can boost demand for homes in your area include:
New school in the neighborhood
Local job growth
Road improvements
Increased household formation
Influx of new residents or investors
Gentrification
While you can't always see these changes coming, you can get a sense of how much your home is likely to appreciate based on certain factors that many home buyers overlook.
Relative home values. Houses within a neighborhood typically appreciate by about the same amount each year. So if an expensive house appreciates by 5 percent, it would amount to a 10 percent gain for a nearby home worth half the price. It generally doesn't pay to have the grandest home in the neighborhood, since your home's appreciation will take a hit while pulling surrounding property values up for your neighbors.
Location. Since home values are really based on the underlying land, location truly is everything—especially for today's buyers, who "increasingly value community in the community where they're buying," says Amy Anderson, an agent with Davidson Realty, Inc. in St. Augustine, Florida. People want good schools, walkable neighborhoods and safe communities. Where your home is situated within your neighborhood also makes a difference. A great view, waterfront property or cul-de-sac lot are points in your favor. Nearby highways or retail establishments can also affect property values.
Future development. Savvy investors always consider the prospects for future development before buying a property, and for good reason. Since supply directly affects appreciation, a lot of new home construction in an aging neighborhood could throw the balance off and cause home values to drop. Plus, "government plans concerning schools, hospitals, traffic patterns and other public infrastructure will have as much influence on land values as present and future development of commercial amenities in a particular locale," says Investopedia.
Upkeep and appearance. When your home is on the market, "first impressions are everything," says Yahoo! Finance. "A house that appears tidy and well-cared-for will sell more quickly and for more money. A good first appearance can add as much as 10 percent to the value of the home." Since the value of your home's physical structure drops as your home deteriorates, most homeowners end up injecting money into their homes to keep them maintained, updated and in vogue.
If you're anxious about what will happen to your property values in 2017, these factors can help you estimate how much your home is likely to appreciate. Or, if you're in the market for a new home, they can help you spot a good investment.
If you are thinking about buying a newly built home this year, remember , a structural warranty protects your investment and provides confidence that you can build your future on. Contact PWSC to learn more about our home warranty solutions, systems and appliance warranties, and home builder warranty services.