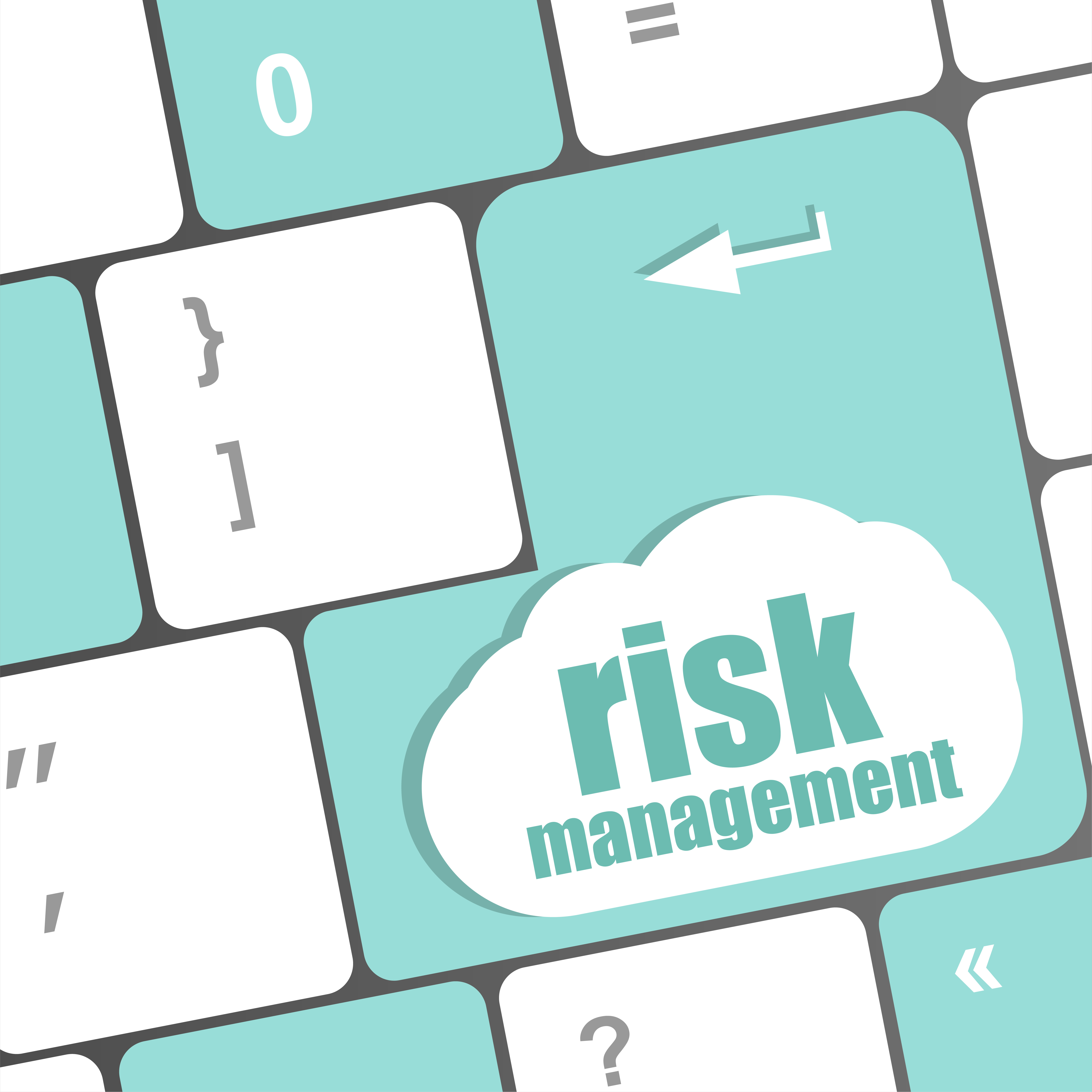 Risk Management… we hear this term quite frequently thrown about in our current business environment.  Marketing, insurance, warranties and sales are a few aspects of our industry commonly mentioned when discussing a business's overall  "risk management" strategy.  Why?  A solid risk management strategy should be at the core of a company that wants to confidently protect their organization and prevent themselves from going out of business.  
Risk management is defined as evaluating, planning and preparing for catastrophic events, with identification of procedures and practices that will help minimize and avoid scenarios that will hurt your business.  This preparation encompasses many things, including insurance, warranties, business continuity, health and safety, corporate governance, engineering, employee development, customer service and technology.  Risk management also entails goal planning and financial services, including bookkeeping and a focus on company revenue and industry statistics as well. Every step of your success is defined by the actions that you take to protect your company and reach your corporate goals.
As a home builder, the abundance of information that is available in our industry to assist with risk management can contribute to your overall profit.  From home warranties to general liability insurance, training classes and membership in home builders associations, the tools of the trade are available for a building company.  There are several opportunities to relieve your company of unexpected claims and catastrophic failures, protecting your assets and your company.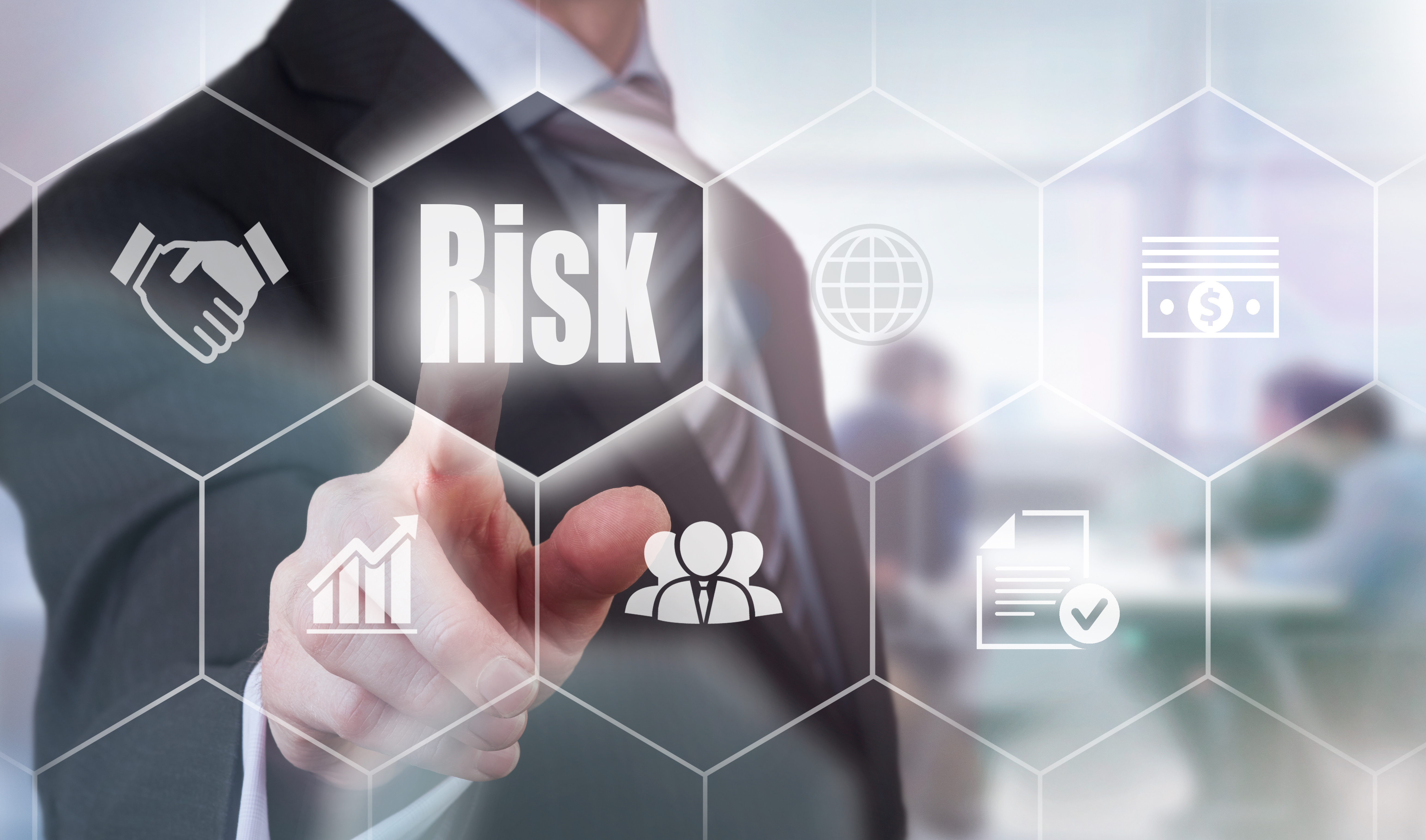 Below we highlight two important risk management tools for home builders: Structural Home Warranties and General Liability Insurance.  
Structural Home Warranties
Meet state implied warranty requirements

Relieve builders in after-sale claims

Typically offer 10 years of structural protection

Incorporate an arbitration agreement in a written home warranty

Minimize workload for office and contractors

Clearly define terms & conditions in written format

Available only to a builder for coverage on buyers home

Offer homeowner confidence by having a 3rd party insurer and advocate to protect both buyer and builder
General Liability Insurance
Available to builders to protect themselves during the construction period

Non-transferable insurance to a new homeowner which does not protect builders from after-sale claims in the event of a system failure

An important requirement for homebuilder operations  
Structural home warranties and general liability insurance are two of the most critical components of risk management. Both of these are integral pieces of the puzzle and an important part of your risk management plan in the event of a claim on any of your projects. With these two tools you are protecting your company, while offering a valuable asset to your new homeowners.  By planning ahead, you can include these costs as part of your marketing strategy and home pricing.  Promote the fact that your homes have an insurance-backed warranty to protect from an unforeseen structural defect, should one arise.  The added protection provides your potential home buyers with confidence in their significant purchase.  The rewards to your company for this inclusion from a risk management and reputation building perspective far outweigh the expense of adding it to each sale.   
Risk management is a key component to the health and growth of any successful company.  It assists in giving you the opportunity for profit rather than peril. We recommend that you consider a full review with your legal and financial team. Your sales team and partnering companies are a critical component as well.  Make sure everyone is onboard, that your sales team knows how and when to integrate it into the sales process and that the warranty language is incorporated into your sales contracts.  Building a solid company on a good foundation, just like your homes by taking the time and precautionary measures to minimize and manage your risk is confidence both you and your homeowners can build on!  
Read more about the importance of Risk Management in one of our more popular posts, Evaluating the Risk of not Managing the Risk.