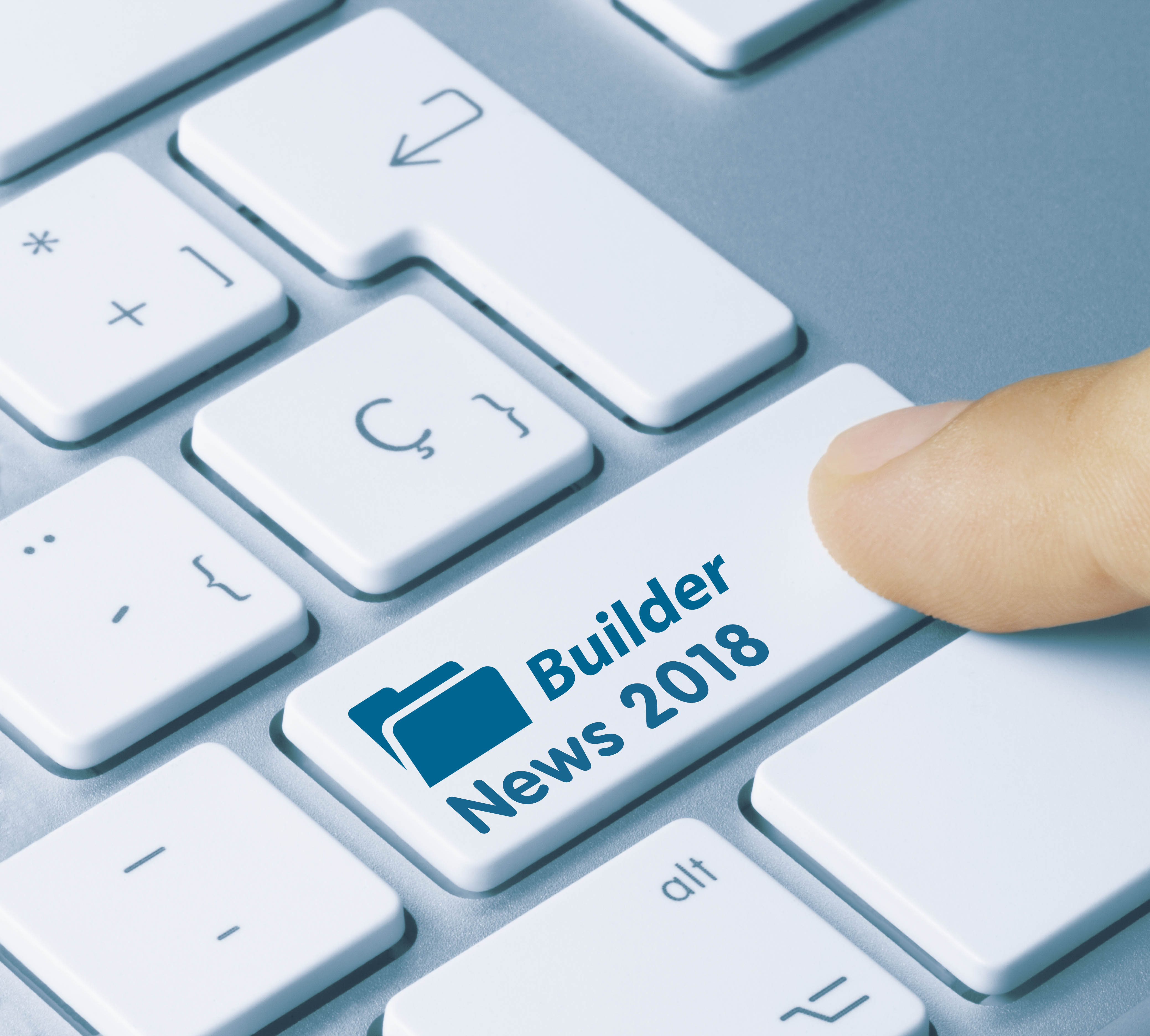 After several years of skyrocketing home prices and tightening inventories, the dust is finally starting to settle in the housing market, leaving home builders surveying a vastly different real estate landscape than when the recovery began.
A flurry of home buying activity has decimated the nation's home inventories, spurring intense competition and bidding wars. Skyrocketing sale prices have edged out many first-time buyers as well as those at the lower end of the income spectrum, creating a housing gap in many cities. With supply down an average of 11 percent in the top 100 metro markets and houses selling 14 percent faster, new homes are getting snapped up as quickly as builders can finish them.
"There are not enough homes on the market, and the shortage of homes is most pronounced at the low end of the price range," says Senior Economist Joseph Kirchner of realtor.com. "As prices continue to rise, millennials and households with low and moderate incomes will find it more difficult to take the homeownership plunge."
New-home sales are expected to jump nearly 11 percent this year and another 8 percent in 2018, while home prices are predicted to continue rising at a steady albeit slower 3.5 percent rate next year. The challenge for builders, who are caught between rising construction costs and the urgent demand for affordable housing, will be to find profitable strategies for meeting the gap in home availability.
"The bottom line is that we need a few years of above-normal construction activity, say 1.7 million housing starts per year," says Chief Economist of National Association of REALTORS Lawrence Yun. "Only then will we see a slight rise in vacancy rates to help lessen the rent growth pressure and bring the inventory of homes for sale to a more balanced market."
The squeeze has caused some interesting new trends to emerge as builders and homeowners alike seek solutions to the affordable housing shortage. As we head into 2018, here are a few things builders should know:

Modular home construction is on the rise
Prefabricated homes are making a comeback as homebuyers increasingly recognize their affordability and eco-friendliness. U.S. shipments of these homes are expected to reach 112,000 units in 2018, while modular homes are growing at a rate of 2.6 a year.
Many companies are turning to modular and mixed-use home construction as a solution to the housing shortage—particularly in large urban areas such as Chicago and San Francisco. Two European developers, for example, are planning a mixed-use development of up to 20,000 modular homes on the former site of a Chicago steel plant. In California, Google's parent company plans on buying 300 modular apartment units to serve as short-term housing for its Bay Area employees.
"Modular and offsite construction are increasingly being viewed as ways to speed up construction and overcome the current skilled-labor shortage," says Construction Dive, adding that it also has the potential to shave 20 to 50 percent off construction costs.
Although most of the growth in modular homes has been in the multifamily and hospitality sectors, prefabricated housing is also on the rise among single-family builders. The Irish company Entekra, for example, is targeting the volume home building market with its ability to produce components for a 2,500-square-foot home in four hours and assemble them on site in just five days.

Homebuyers are returning to suburbia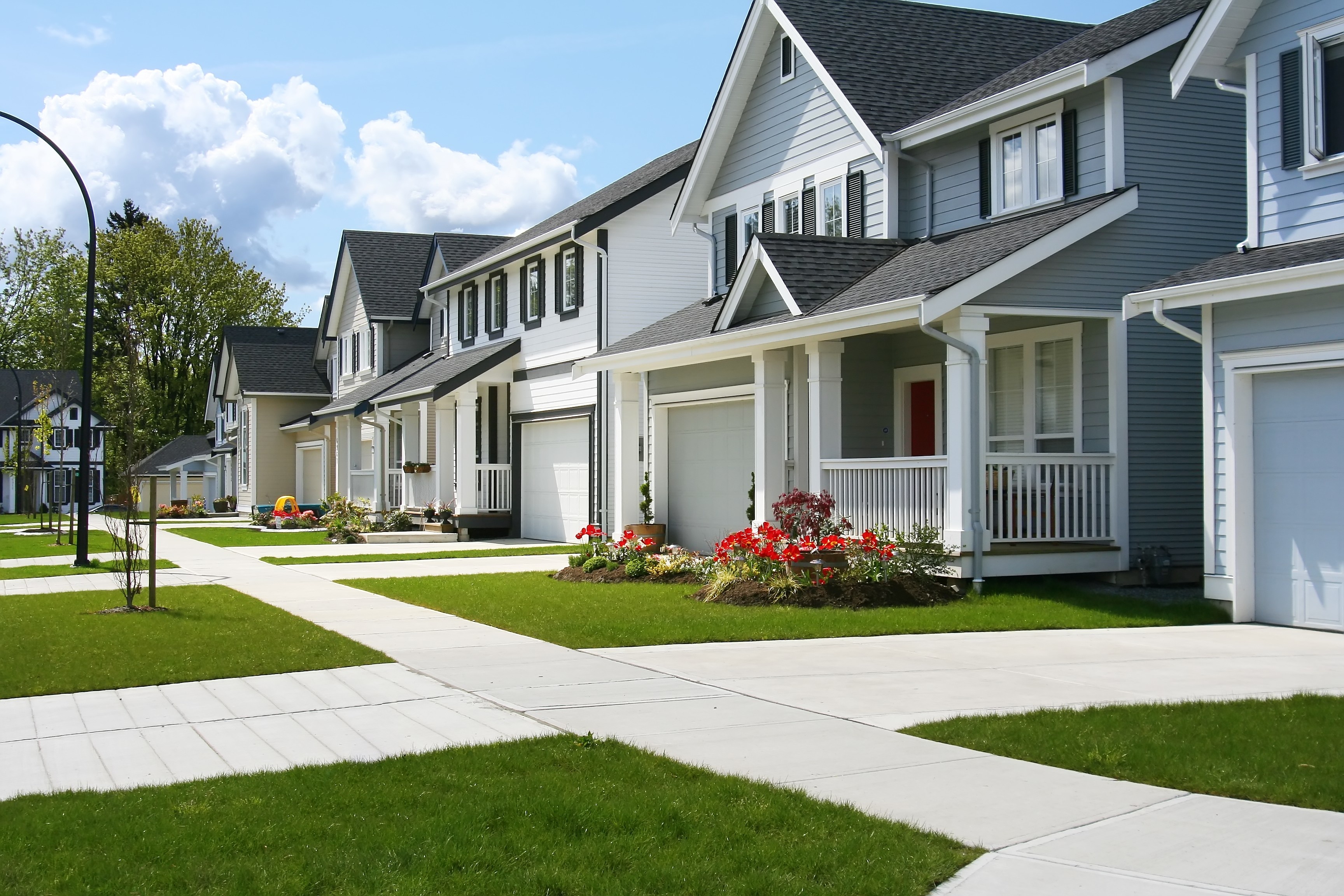 As housing costs in cities continue to rise, the suburbs are making a comeback.
For years, millennials have spurned suburbia in favor of urban living, but the dearth of affordable housing is reversing that trend, driving many middle-class families out of hot housing markets such as Boston, San Francisco, Austin and New York. Some are fleeing to less expensive second-tier cities, while many are moving to the suburbs.
"Across the U.S., the trend holds: Cities are increasingly home to high-rollers who can pay the high rents or down payments and lower income people who qualify for subsidized housing," says Wired, adding that a family with a $100,000 income can't afford to buy a home in most U.S. cities.
The question is whether those families will find affordable homes waiting for them in the suburbs. With builders focusing primarily on more profitable trade-up and luxury homes, smaller single-family dwellings have taken a back seat. Houses under 1800 square feet account for just 21 percent of home completions—down from 37 percent in 1999—while large homes over 3,000 square feet have nearly doubled to 31 percent.
At the same time, the influx of buyers moving to the suburbs is likely to keep supplies low and prices high. Commuter suburbs around New York City, for example, have continued to see rising sales volumes and dwindling inventories, particularly for middle-class buyers.
"Any slack left over from the financial crisis is largely gone, with the exception of an oversupply of luxury homes at the very top," says the New York Times.

We're headed for a buyer's market
With new-home construction picking up steam, real estate experts predict rising inventory levels will help slow down price appreciation over the next few years. According to Zillow, the market will likely start shifting in favor of buyers in the coming year. We could see a nationwide buyer's market by 2019.
"As the number of homes for sale increases and home value appreciation slows, we expect the market to meaningfully swing in favor of buyers within the next two to three years," says Zillow economist Dr. Svenja Gudell.
As would-be homeowners regain their negotiating power—particularly in markets where they're already beginning to reject high-priced homes—builders will need to find new ways to entice buyers. Builder's warranties, covering structural items, for example, can be an attractive selling point for newly built homes. Buyers often place a high value on home builder warranty coverage, which protects them against major home malfunctions during the first several years and sometimes up to the first ten years of ownership. A strong home builder warranty gives builders a competitive edge in a buyer's market.
As the real estate market continues to evolve, home builders will play a crucial role in addressing the housing shortage and replenishing depleted inventories. A home warranty partner like PWSC can help builders attract buyers as they strive to fill the demand for new homes.